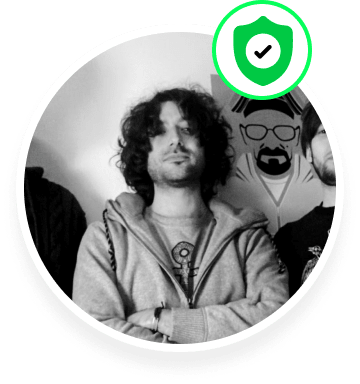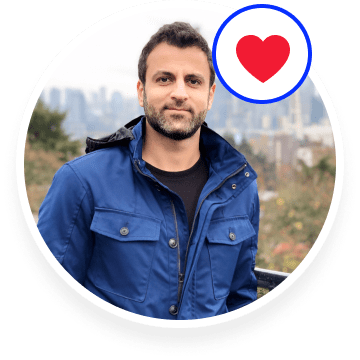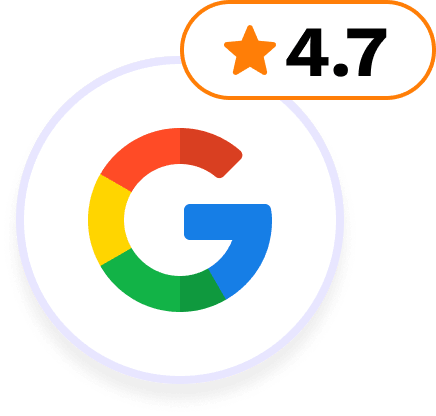 The Preferred Choice of 500+ Entrepreneurs Globally
RentALL:

#1 Airbnb Clone
Launch Your Own Airbnb-like Rental
Platform with Ease
100% Source Code
Save up to $33,783
100% Customizable
Lifetime Updates
Latest Technologies
Best UI & UX
Trusted by
500+

Successful
Entrepreneurs





We have 4.7 / 5 star ratings on Google from our 100+ customers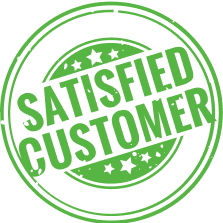 About RentALL - Airbnb Clone
Ready to TRANSFORM your vacation rental business? Say goodbye to your doubts and grasp our RentALL (Airbnb clone) - One of our best-sellers yet the right solution for budding entrepreneurs. We built our Airbnb clone with on-demand features and functionality that deliver a hassle-free experience.
More than being so, we can customize your app that matches expectations, like integrating new features and functionalities. The admin panel offers you 360-degree monitoring of business operations. Thus, managing your rental business becomes effortless.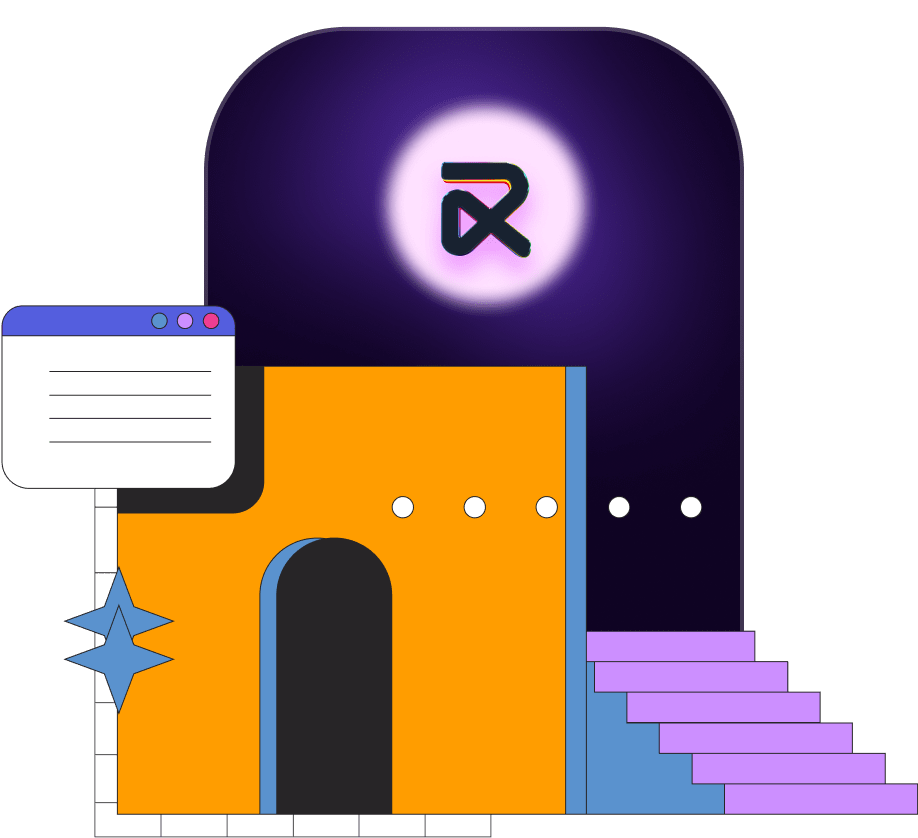 Why RentALL stands above the rest!
Unlock Limitless Possibilities
100% Customizable
RentALL - Airbnb clone solution ensures you 100% source code; as a result, you can customize the script to match your business requirement.
#1
One-time Payment
Pay once for the solution and get the complete source code of our Airbnb clone without additional cost, along with super-fast end-to-end support.
#2
Scalable
RentALL - Airbnb clone script can be easily scalable as your business evolves; in the sense, it can take the sudden surge of your user count.
#3
Modern Technologies:
We always keep up with the latest technology trends. For RentALL, we used React, Express.js, and GraphQL to experience high performance.
#4
Better User Experience
In RentALL, we employ the Advance UI component to make the website more user-friendly and to increase its overall performance.
#5
Universal Launches
RentALL comes with multi-language and currency features. Thus, it makes your website versatile and accessible to users across the globe.
#6
Talk to us
Book a 1:1 Consultation!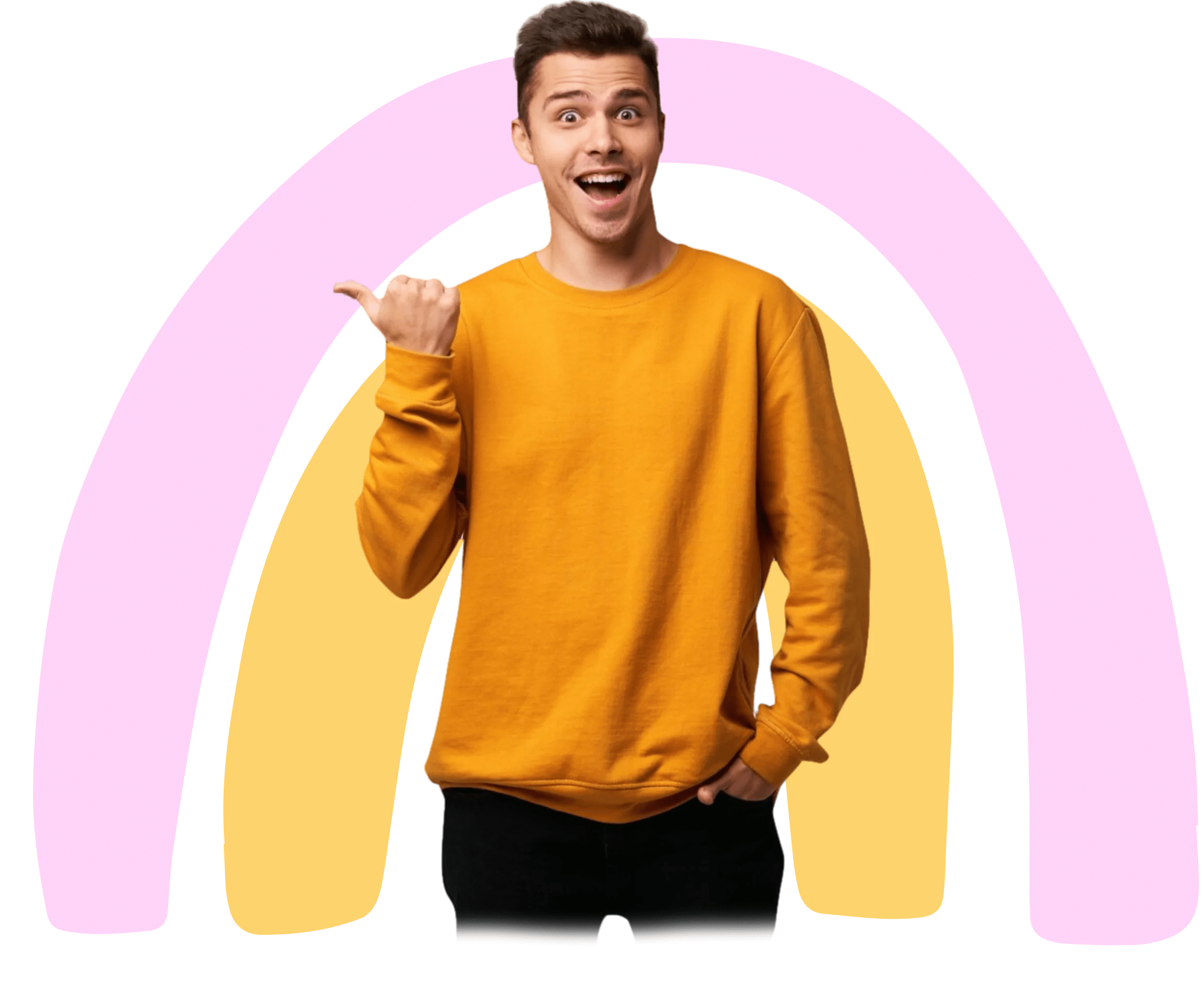 Our development process
How to get started with our Airbnb clone script?
RentALL - Airbnb clone software is easily customizable to match your business needs. Use our ingenious rental script and turn your dream - rental marketplace business into reality.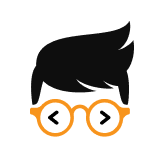 Enquire
Develop
Launch
Choose the best
RentALL vs Other Providers
Benefits
Customization
Transparency
Pricing
Modern tech stack
Delivery time
Post-launch support
Server Installation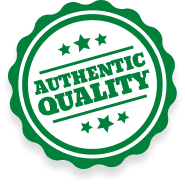 RadicalStart
We offer 100% source code
Fully transparent
Affordable
We're using the latest technology
On-time delivery
Available
Free
Other Providers
Hardly available
Varies
Expensive
Might use old-school technologies
May get extended
Differs
May charge
Crafted by industry expert
Must read guide to know the workflow
Get your hands placed on our guidebook and know everything about technologies, workflows, and features you'll get.
Get access
Get access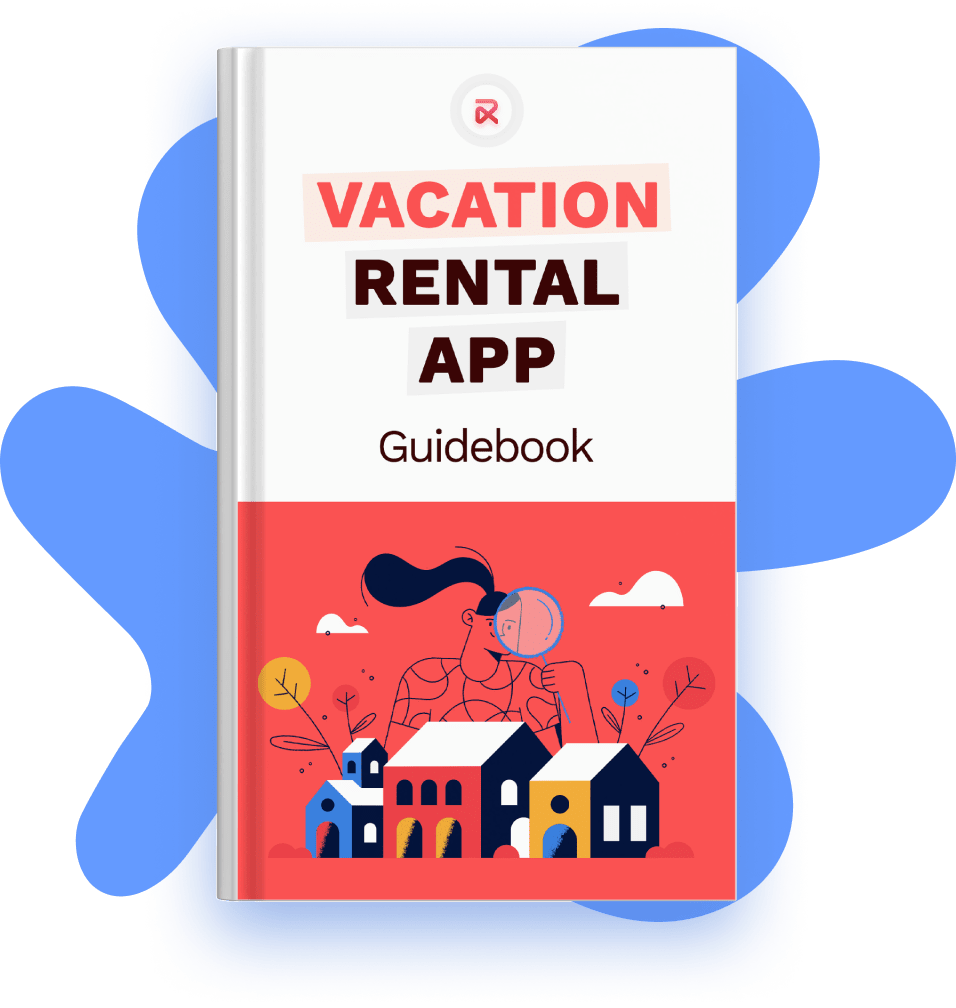 Know before you opt!
What we offer
We mainly focus on delivering stunning products with the availability of web and mobile applications.
Android app

iOS app

Web panel

Admin panel
Features & functionality
Uncovering the top features
Admin features
Managing business is no longer a hassle!
Witness to believe
Web demo
We built our user and admin panel to meet the demand of your vacation rental business. Start exploring our visually pleasing web demo - with the right features and functionality.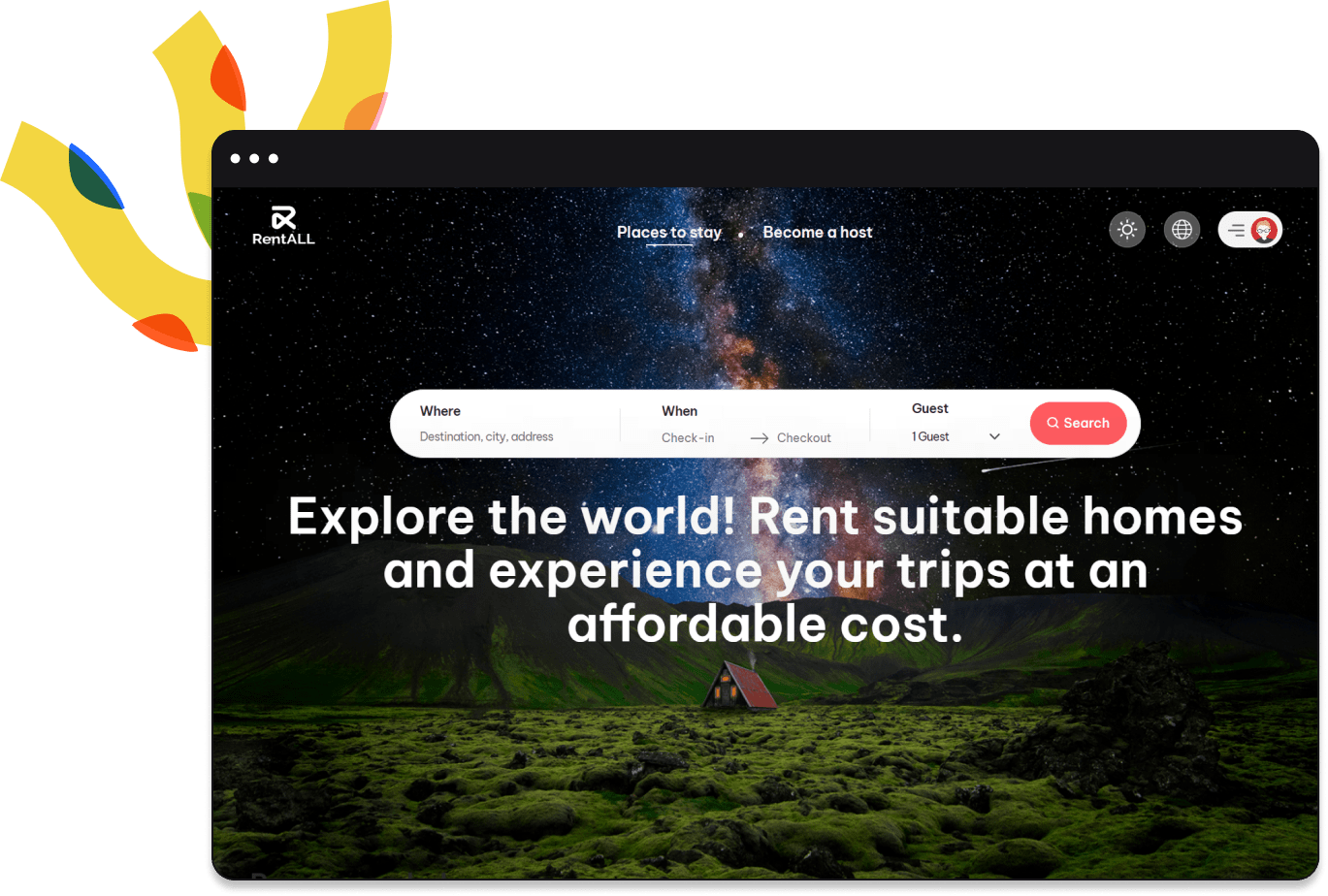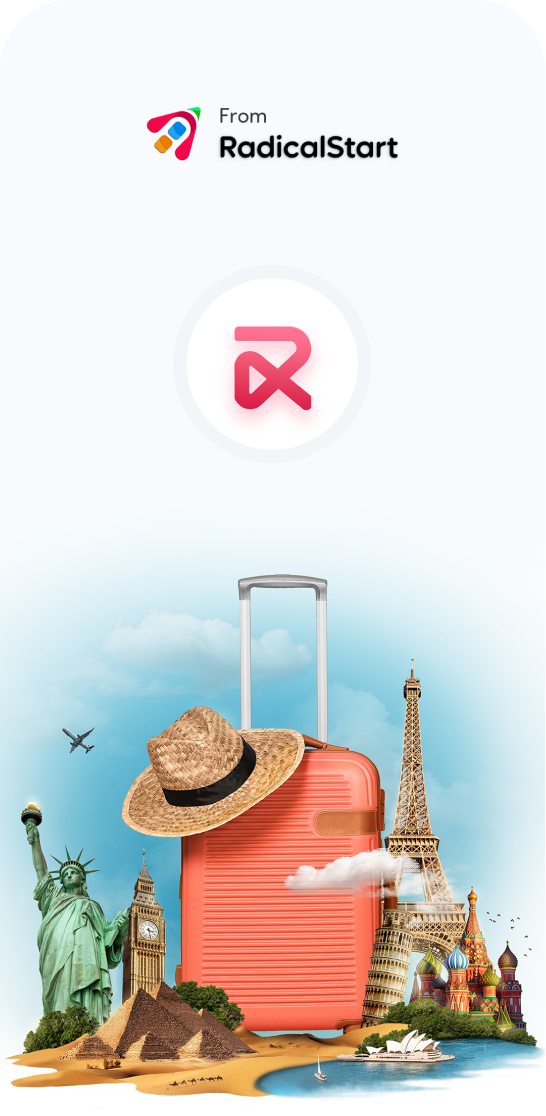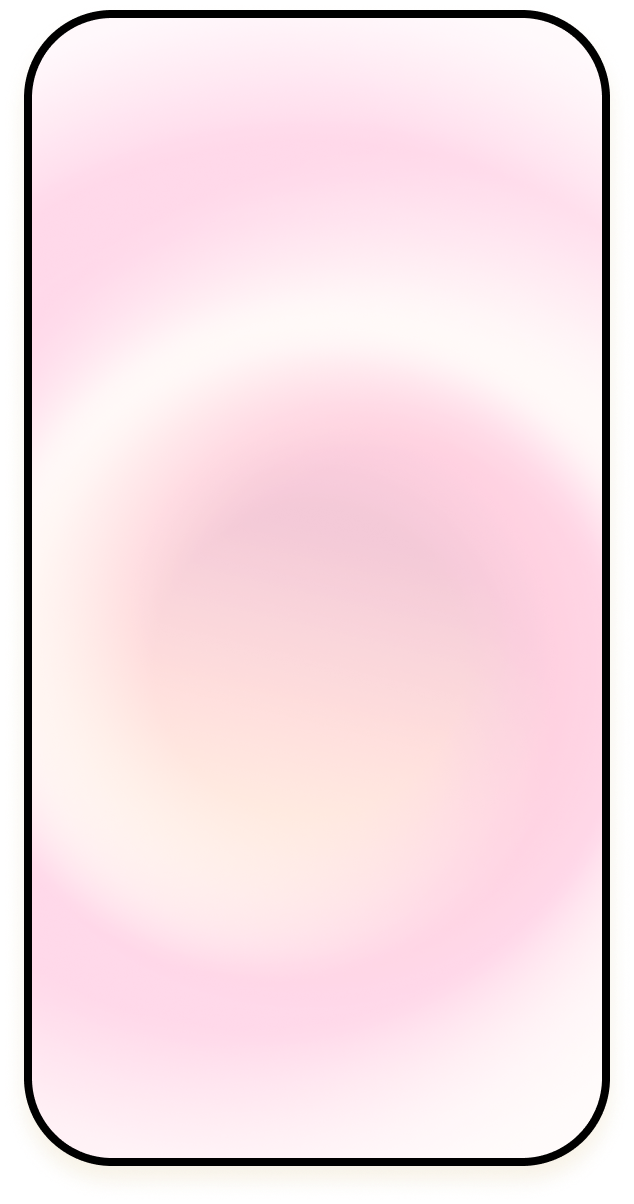 Get hands-on experience
Mobile app demo
For you to target both Android and iOS users, we made our Airbnb clone app available on both. Get hands-on experience on our app - and know the top-to-bottom of its workflow.
Our tech stack
Built with Cutting-edge Technologies

As being in the app development niche for more than 7 years, we know that technology is crucial to building a top-notch app, and we made no compromise on that process. We used React, Redux, GraphQL, React Apollo, Express.js, Sequelize, Swift, and Kotlin to construct super-fast web and mobile apps.
Choose what works for you
Our Pricing Plan $2999
Startup Pro
100% source code, a single domain license, 3 months of tech support, and free updates for 6 months.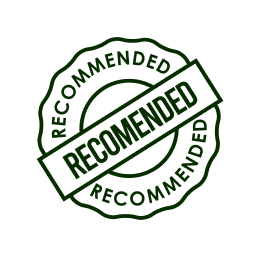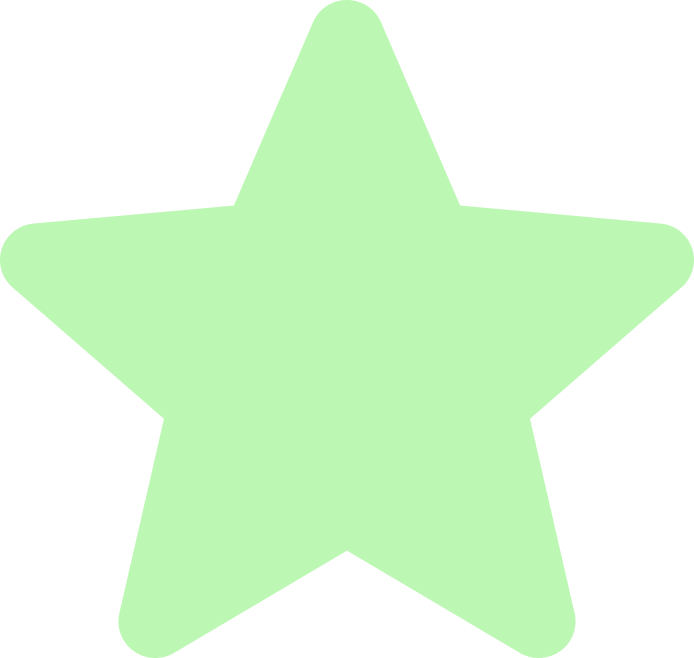 $3999
Advanced Pro
100% source code, a multi-domain license, 6 months of tech support, and unlimited updates.
See pricing comparison

Addons
Integrate essential addons into your rental marketplace platform to unlock more potential features for the smooth running of the platform.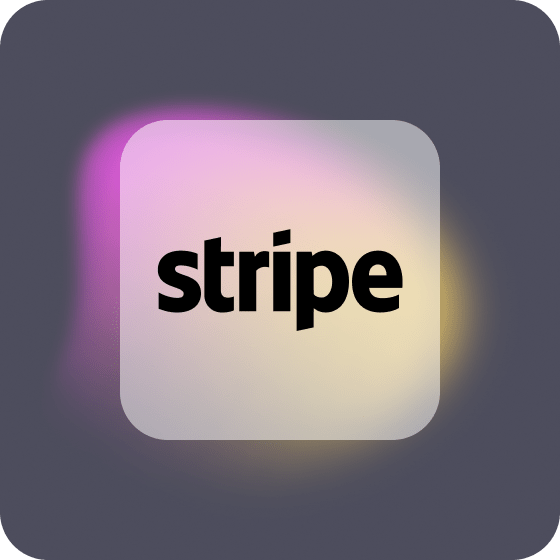 Stripe SCA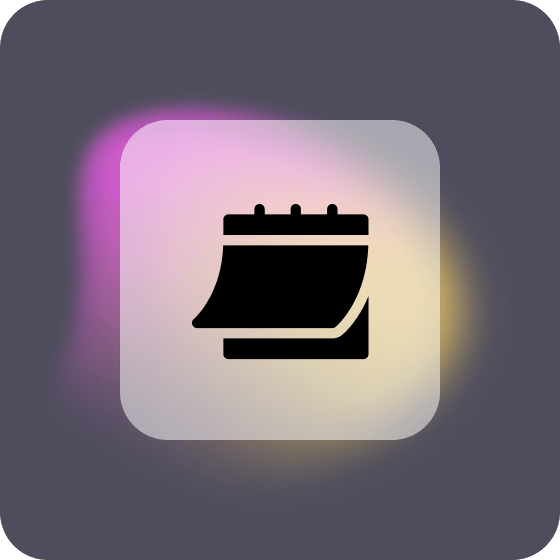 Seasonal pricing calendar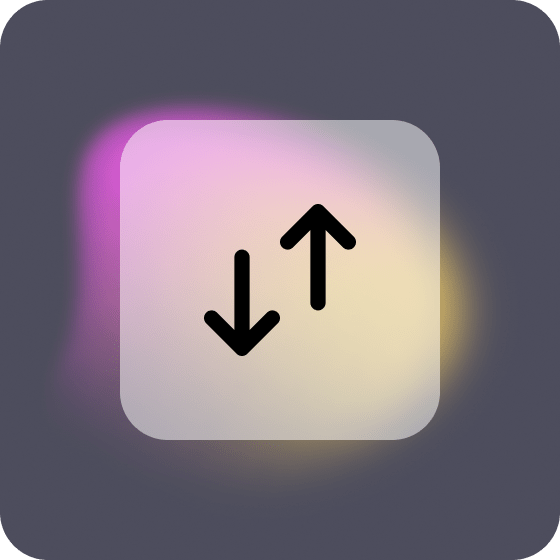 iCal integration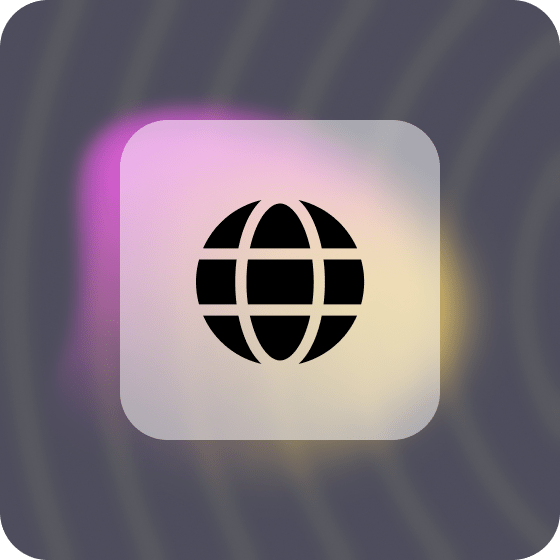 Multi language & currency
Why choose us?
Free app submission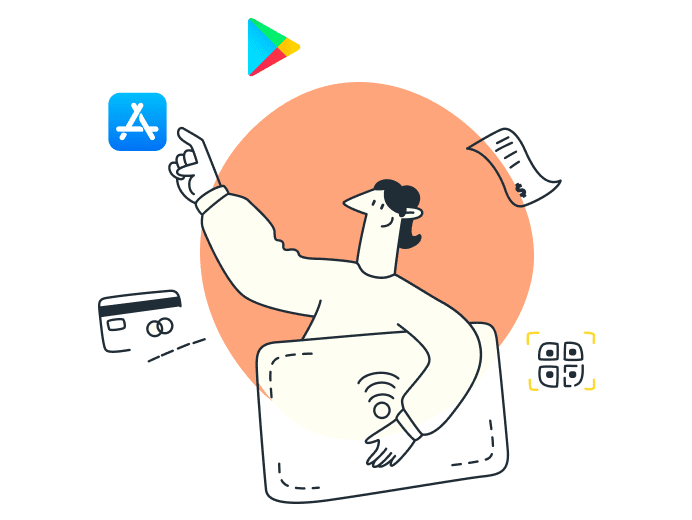 We help you in the process of submitting the app on both the App Store and Play Store without charging a penny.
Free server installation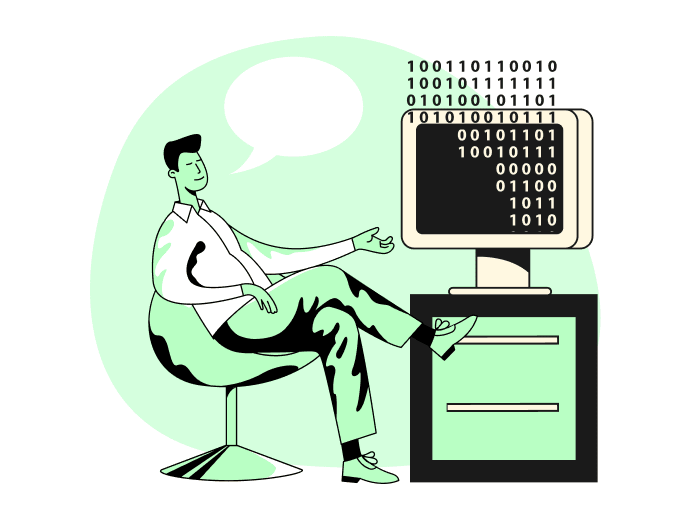 Following your purchase, we install the API on your server free of cost while keeping you updated regularly.
Free white labeling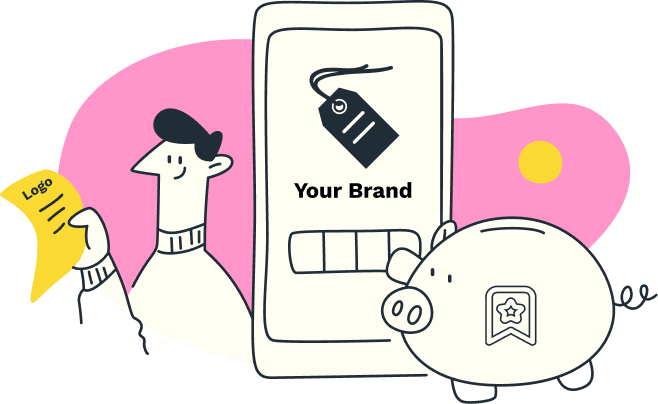 ​​We'll offer free white labeling services. It includes changing the theme color, font, favicon, and more.
100% source code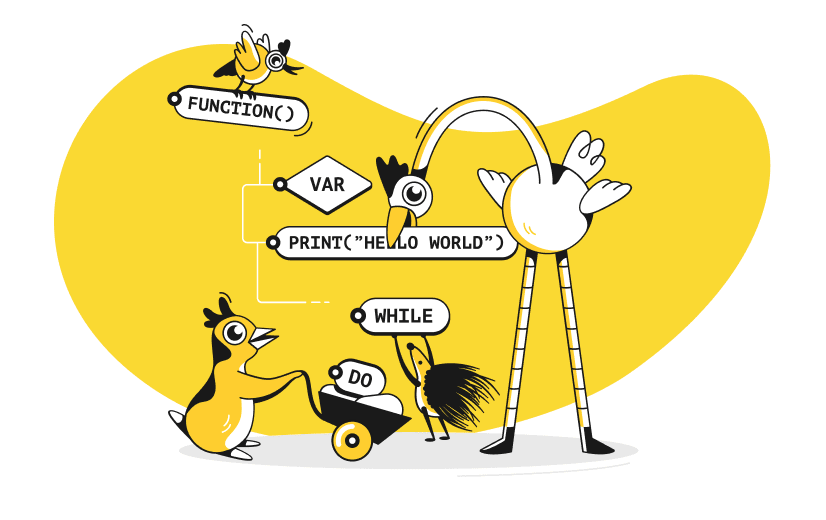 When you opt for our Airbnb clone, you'll get a 100% source code along with the purchase. The benefit of 100% source code enables you to customize the platform with your preferred features and functionalities that align with the need of your business.
Support after app rejection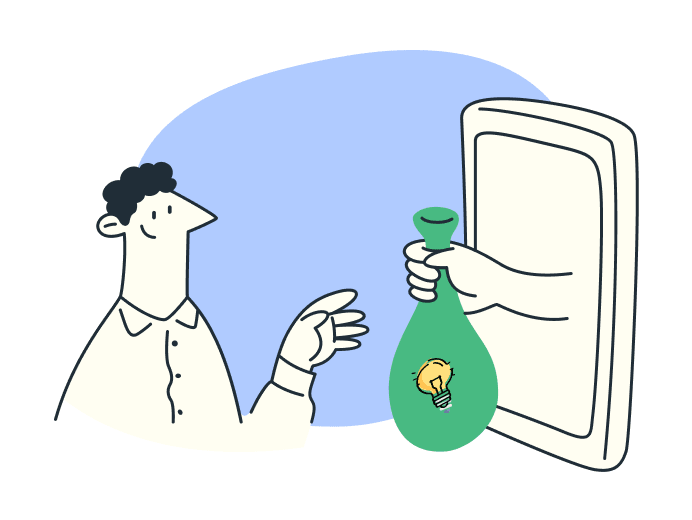 Our team of experts analyzes the reason for your app rejection and ensures a successful relaunch.
Customize RentALL to
Other solutions
Our industry-leading developers help you develop a customizable rental app with desired features and functionalities.
Frequently Asked Questions
Have doubts regarding our product? This FAQ is present to bash all your queries and doubts.
What is 100 % source code?
There is no encrypted file in the copy of your RentALL. It gives you full freedom to customize it for your needs.
What do Unlimited updates include?
We will keep on adding new features, improvising existing features, and fixing bugs if any.
Whenever we release a new version, we can share the updated source code files if you are eligible to get unlimited updates.
Even though updates are free, there will be additional charges for website reinstallation, mobile app reinstallation, and resubmission.
How to apply the product updates to the customized version of your project?
If there aren't any custom changes made then we can simply replace the files from the new version.
However, if there are any custom changes done by us, then we will need to compare the code and apply the changes using tools like Beyond Compare.
Updates are free. However, if we have to compare and apply the updates, then we may charge you for the hours that we need to spend on applying the update.
Please get in touch with our team for more details.
If the custom changes are done by you/your team, we can only provide the updated source code files as we will not be able to provide support on the tampered source code files.
Can I still get updates after my tech support package expired?
Yes, you can get the update based on the package that you purchased.
What should I do after my tech support package expired?
You can hire our team on-demand and get in touch with our team for more details.
When will the free technical support period start?
The free technical support period will start from the date of purchase.
What is included in the tech support?
Help you with text changes
Help you with color changes
Help you with the static content translation (for maximum 3 languages and 2 iterations for each language)
Clarify your questions
Bug fixing (If it's critical, we will give you a time frame to fix it. Otherwise, we will include the fixes in our updates)
What is not included in the tech support?
Issues in your local machine installation
Reinstallation of the script
Issues in Git due to not following the instruction
Issues in modified code or if customization done by you/your team
How can you contact our technical support team?
After the purchase, you can connect with our technical support team via email only.
They will not be available for calls.
What's the response time of our technical support team?
Our tech support team will respond to all your queries via email based on the queue.
It would take around 24 to 48 hours for our support team to respond during business days, based on the queue.
Is RentALL Customizable for my end?
RentALL is a base platform that is 100% customizable to build any type of Sharing Economy Platform.
However it is not possible for us to provide the technical support once the source code files are tampered. (After the modification of the source code from your side).
What is the difference between a single domain and multi-domain license?
Single domain license can be used for only one business in a single domain. For example: mybusiness.com
Multi domain license can be used for any number of businesses on multiple domains. For example: mybusiness1.com, mybusiness2.com etc.
What is free installation?
After the purchase, we will set up the script one time on your hosting server without any additional cost. You may need to pay for additional installations.
What is the recommended hosting?
We highly recommend AWS & DigitalOcean and also it will work fine on any Ubuntu-based hosting servers.
In DigitalOcean droplet for hosting. Especially a $20/per month plan would be perfect.
Here is the minimum server requirement,
Operating System - Ubuntu 22.04
Storage - 50GB (Should be expandable)
RAM - 4GB (Should be expandable)
SSH with root user access
Note:The server should be plain.
The server should not have any configurations like Apache, any Database etc.
We need just a fresh installation of Ubuntu 22.04.
What is free SSL Installation?
We can proceed with Let's Encrypt SSL (Let's Encrypt is a free, automated renewal, and open certificate authority). If you wish to install another SSL provider, there will be an additional charge per SSL installation.
What are all included on the Free Rebranding?
For Website:
Web application theme color and font changes
Web application favicon changes
Google login integration
For mobile apps:
App package name / Bundle ID changes
App name changes
App icon changes
App theme color changes
Firebase Crashlytic and FCM integration
Google login configuration
What is Static and Dynamic content translation?
Static contents are rendered from the static language files in the web and mobile apps.
The Dynamic contents are the inputs provided by the users/admin which are stored in the database (For example Property name, description, etc).
Free tech support covers the static content translation for a maximum of 3 languages (2 iterations for each language).
Special reads for you!
Blogs you might be Interested in!