Postmates clone app - A cost-effective solution
Get your global presence with the Postmates clone solution. It is a pre-build multi-delivery app that helps entrepreneurs to launch their apps in a super fast timeline. More importantly, this solution comes with a user app, partner app, store(Merchant) panel, and admin panel. Thus, it enables the admin to manage the ins and outs of their business operation.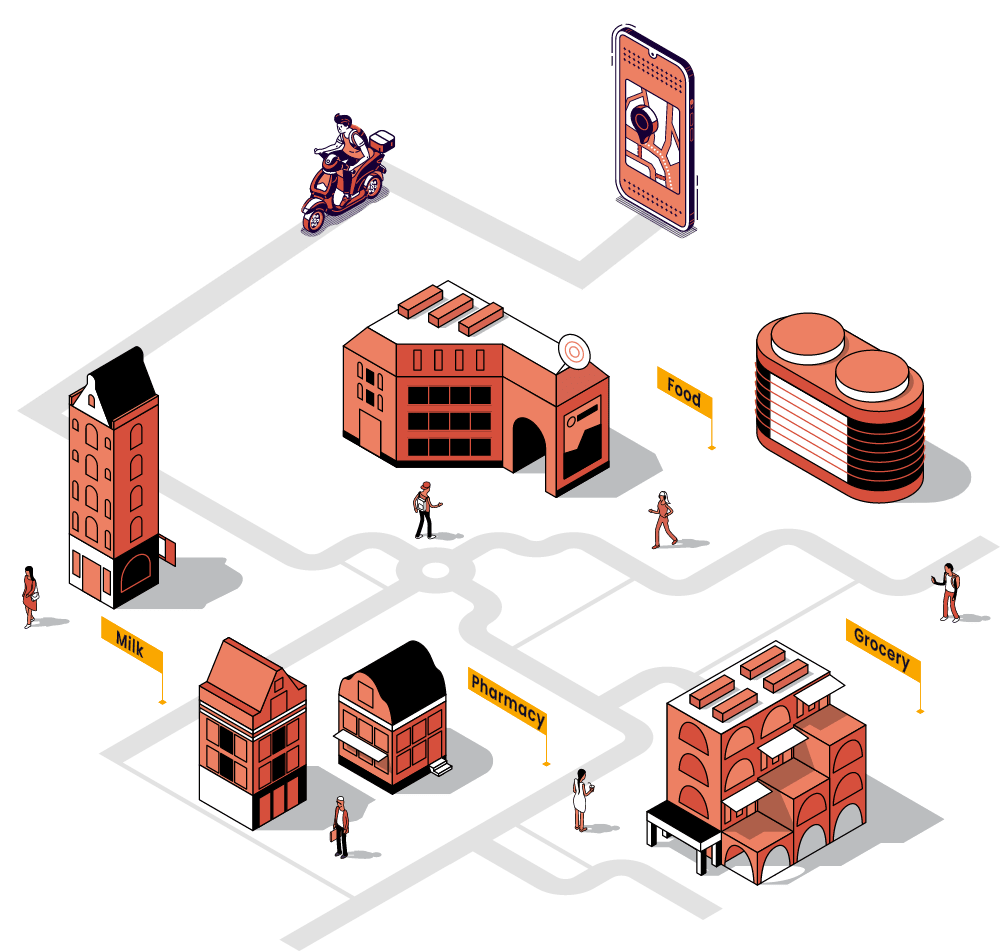 How this solution impact your
multi-delivery business?
Offers 100% customization
The development process we follow
Our journey started 6 years before, and from the start till now, we had wordless pleasure in helping startup owners to achieve their business goals.

Discuss
Initially, we discuss with you and deliberately listen to your business goals and requirements.

Development
And then we meticulously develop and customize your multi-delivery app.


Testing
Our testing ensures that your app works without any bugs.

Launch
Finally, we take complete control of launching your multi-delivery app.

Let's start the development process!

Efficacious solution for your multi-delivery business
Postmates clone is a ready-made solution that works the same as Postmates. Here, we integrated advanced features and functionality that skillfully assist the user, delivery partner, merchant, and admin.
The term multi-delivery solution means that it can be integrated with several delivery apps like food delivery, grocery delivery, pharmacy delivery, and anything relevant to the delivery business.
And the platforms connect users, merchants, and delivery partners to fulfill the goal of buying and selling goods. Moreover, the admin can monitor the business process downright through their panel. Therefore, the admin can manage their business without any hassle.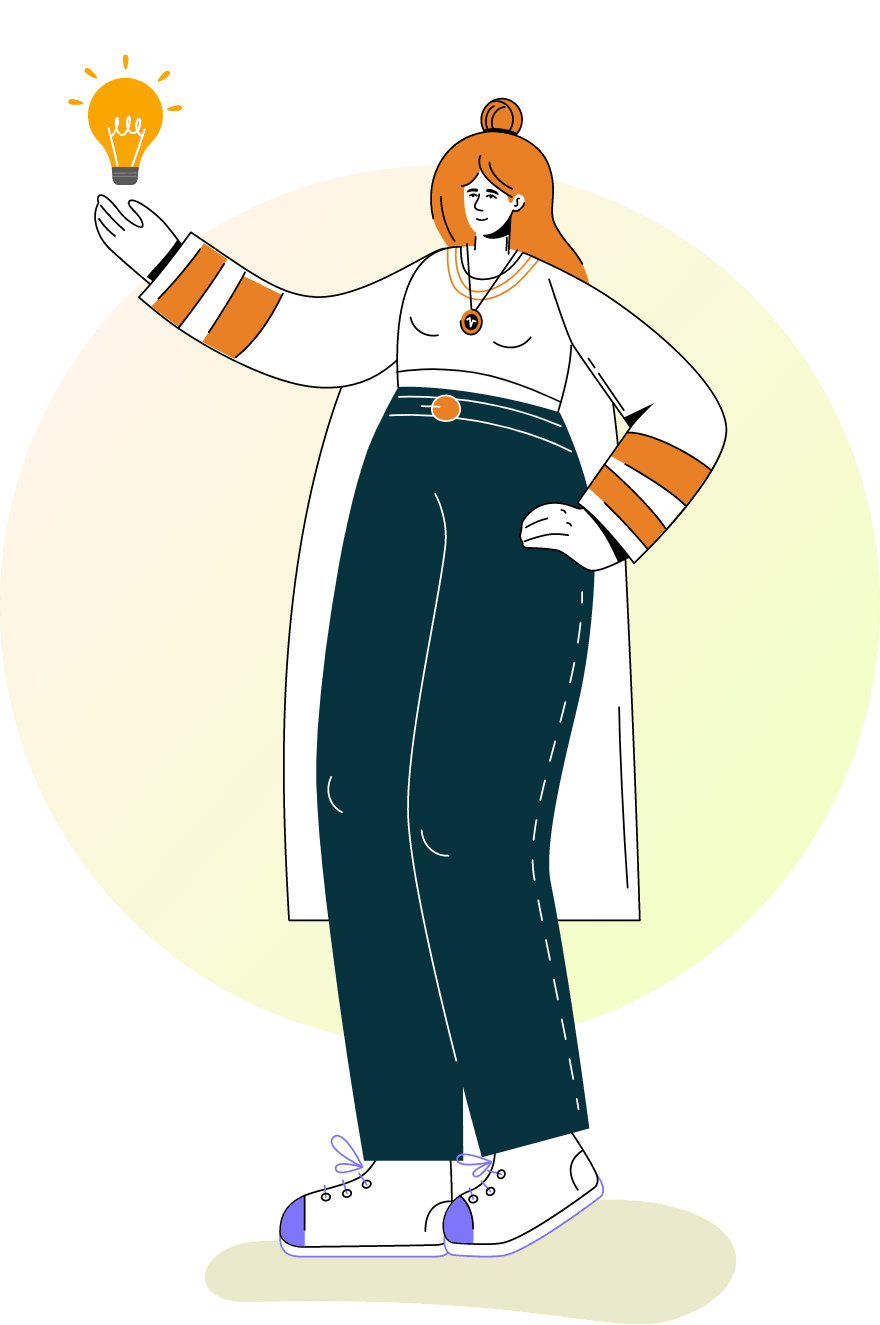 Complete charge over the business operation
With the admin panel, the admin can perform various tasks from site & app setting to effectively manage every user (users, merchants, and delivery partners)
What do you get from the Postmates clones?
The Postmates clone script comes with a user app, a delivery partner app, a store panel, and an admin panel. Each app and panel differs with features that work differently for each user.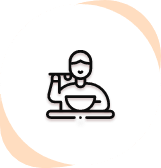 User app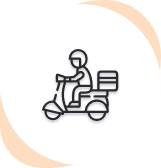 Delivery partner app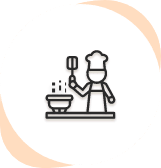 Store panel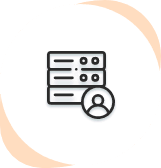 Admin Panel
Chat with our friendly sales team

Let's talk

Features that ensure the smooth
function of the app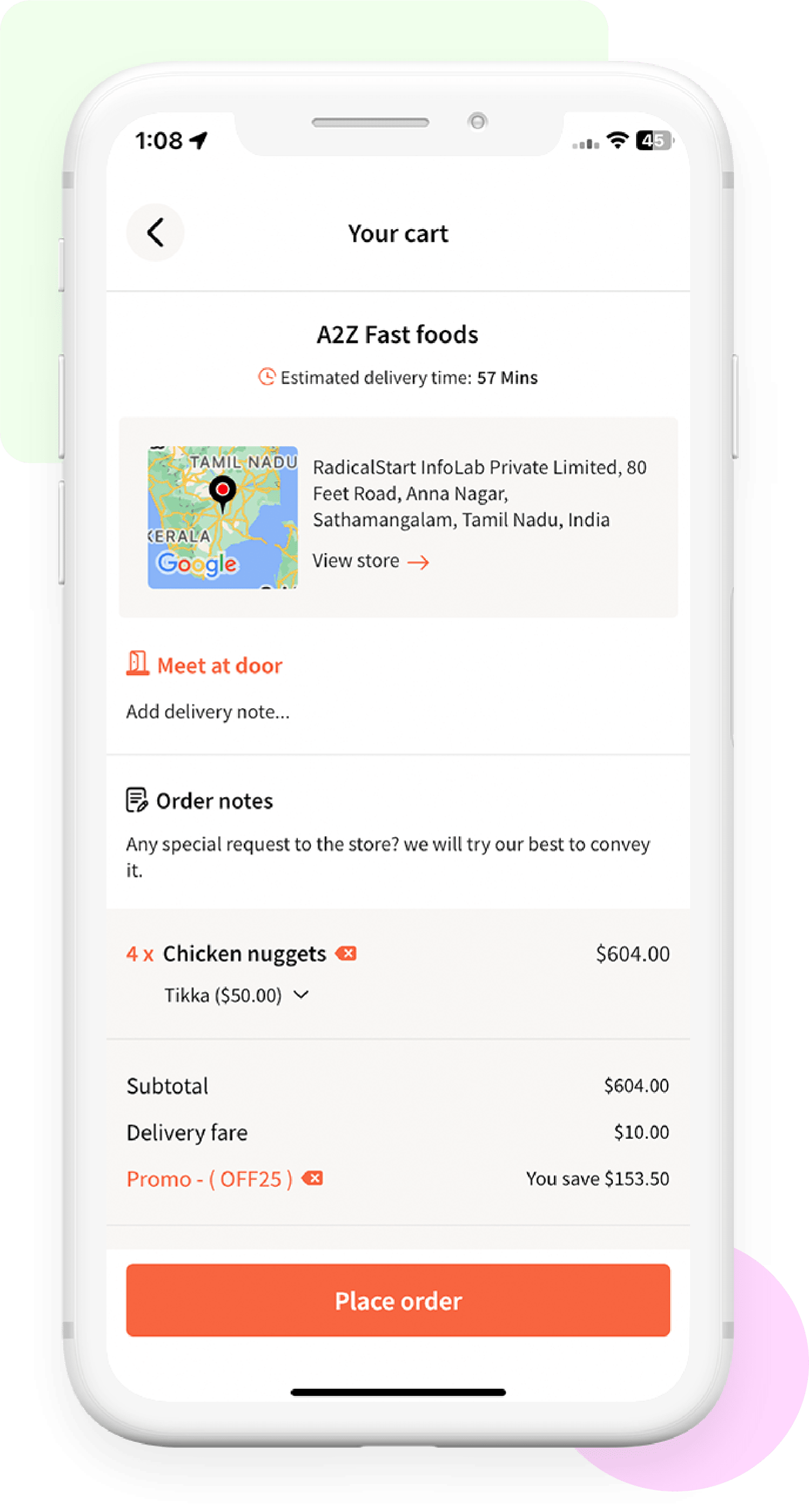 Build with the Latest Technology!
Technology has an overall impact on the cost and time of development. Additionally, it reflects how the app shines ahead of the competition. So, we never compromise on choosing the right technology to develop your multi-delivery app.
We used Google Maps and Flutter location plugins to find users' current location, routings, and live tracking. For lightning-fast performance, we built our APIs using GraphOL technology. Additionally, we used firebase for push notifications, analytics, and crash reporting.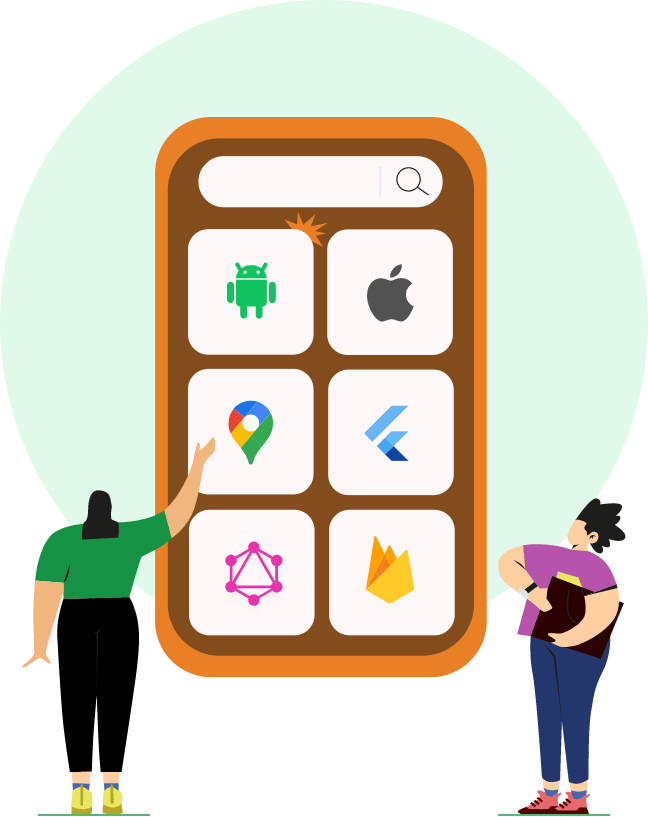 Superfast support to you!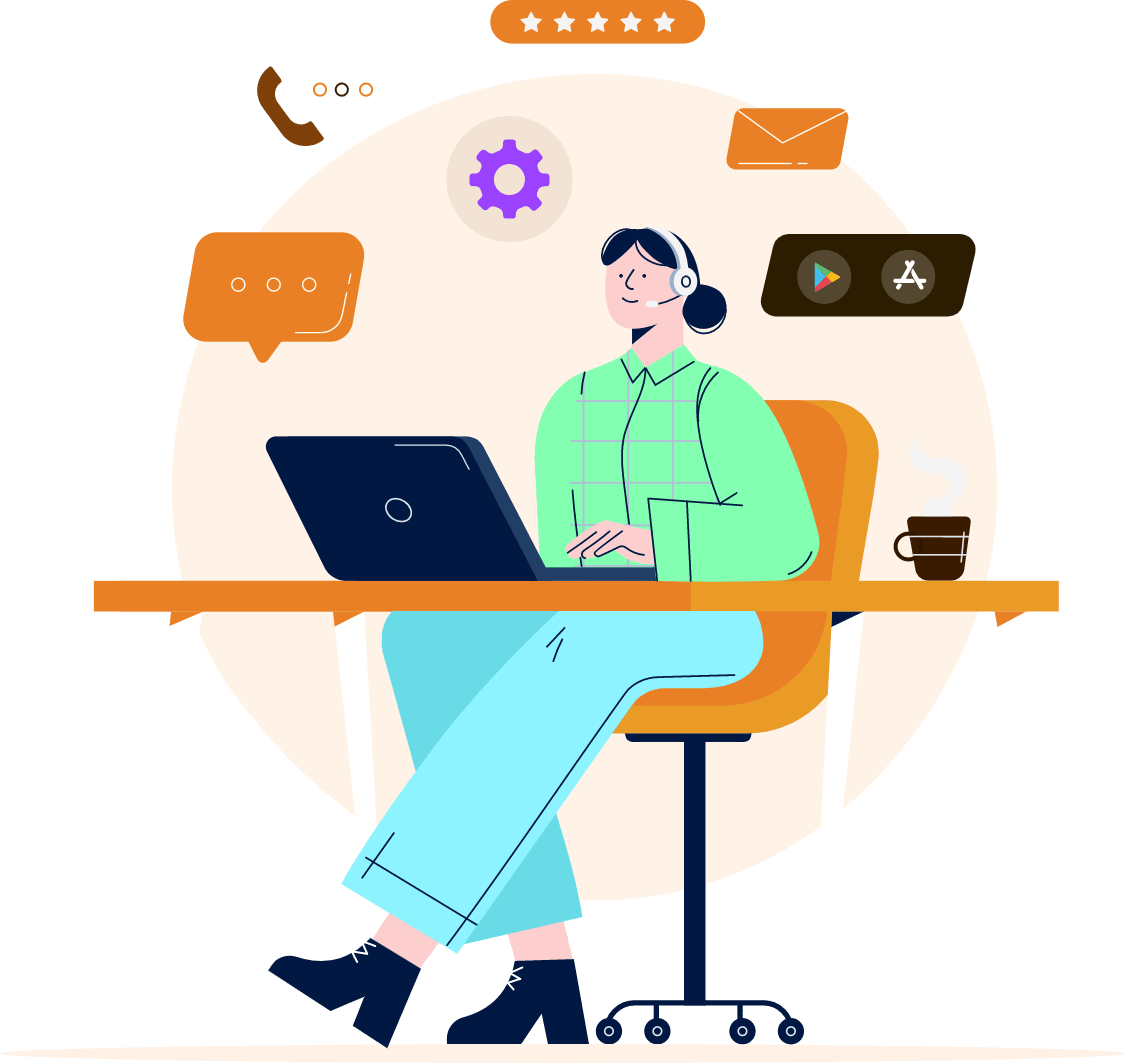 Free server installation
After the purchase, we provide you with the complete source code at no cost. We will keep you updated on each progress and will respond to your queries.
Free app submission
We handle the entire process of launching your app on both Android and iOS.
Support after app rejection
What if your app is rejected by the App Store and Play Store? Our technical team will assist you in identifying the issue and will easily launch your app on the App Store and Play Store.
Free white labeling
You can rebrand the Wooberly SuperDelivery script to suit your needs using our free white labeling service.
Postmates clone is a readymade solution specially built for startup owners to launch their app within a quick timeframe.
Surely! It is customizable. Moreover, you can integrate new features and desired delivery apps into the platform.
It's wholly based on the requirements you had. However, you can contact
[email protected]
to discuss pricing.
We recommend AWS & DigitalOcean and it will work fine on any Ubuntu-based hosting server.
Operating System - Ubuntu 22.04
Storage - 50GB (Should be expandable)
RAM - 4GB (Should be expandable)
SSH with root user access
Note:
The server should not have any configurations like Apache, any Database, etc. We need just a fresh installation of Ubuntu 22.04.
Disclaimer : The term Postmates is solely used for marketing purposes, and we are not associated with Postmates, Inc. in any form. The source code and design of our products are fully owned by us. We are not using any of their copyrighted materials.