Contact Us
RadicalStart has been the birthplace of many entrepreneurs. The products and solutions offered by our team have brought many entrepreneur's dreams to reality.
Get in touch with us today to make your dream a reality!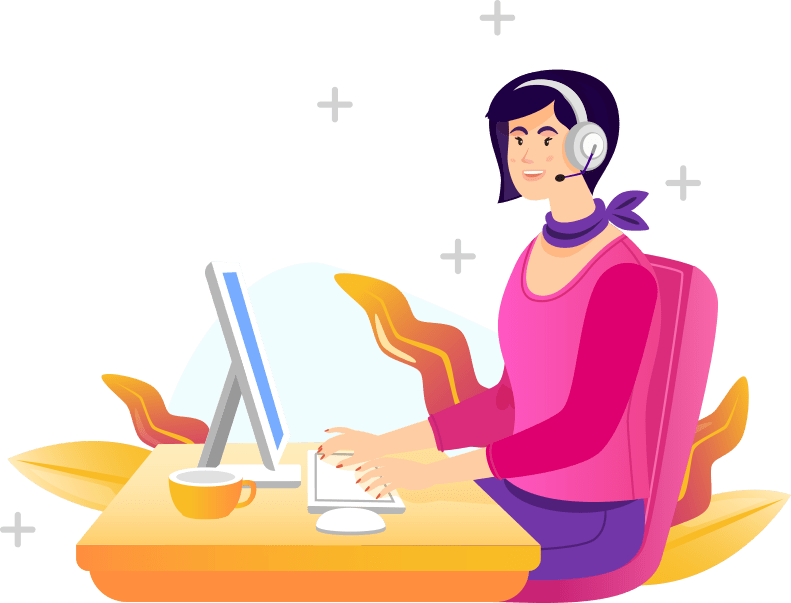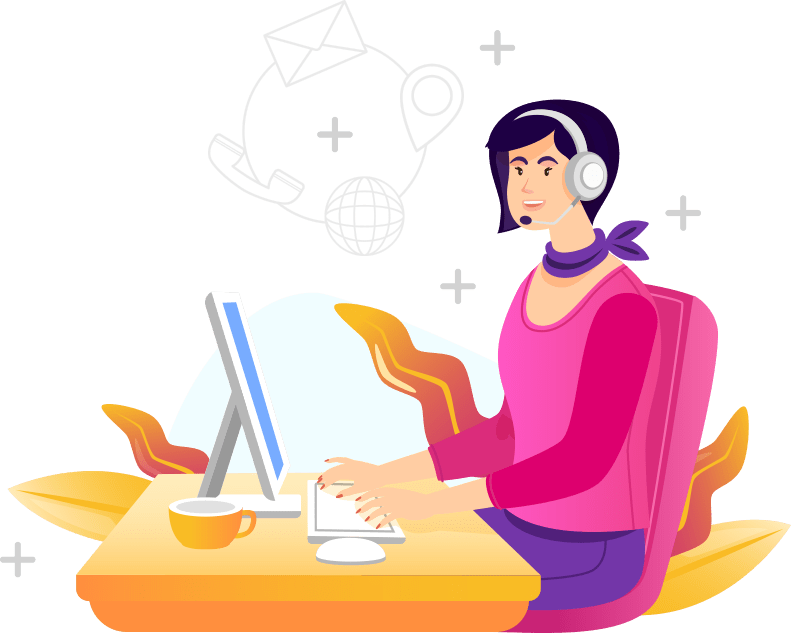 Talk to Us/Schedule a Demo
You have taken the first step in the right direction. We are the dream-builders and make your business happen.
Talk to us today so that our team can help you with the solutions that best fit your business needs.
Together, we can do more!

Contact Us