DoorDash clone
Accelerate your food delivery business growth with the DoorDash clone script.
Book free consultation
An ideal DoorDash clone solution for your business
Every business idea is unique and needs a software to run efficiently, to automate all the day-to-day operations, and gives an end-to-end view of the business.
DoorDash clone solution saves a lot of time for entrepreneurs to build a platform for their food-delivery business.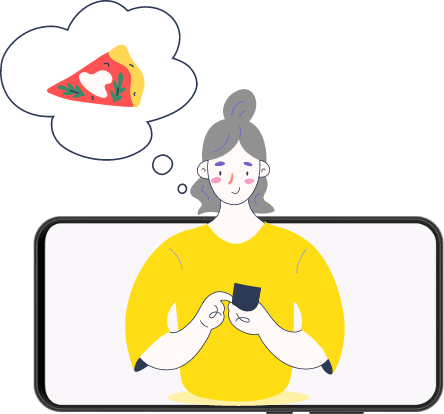 Perks of choosing the best DoorDash
clone script
Amplify your brand awareness
Automate your refunds & payouts
Route optimization for delivery
Monitor the earnings you make
Keep track of all the bookings
Seamless order management
How do we turn your business idea into reality?
We create DoorDash like apps using the Agile Methodology approach that fits your business needs. With our expertise, creativity, and innovative ideas, we build visually attractive and user-friendly food delivery platforms.

Discover
We kick start the project by understanding the business idea and requirements.

Develop
We design and develop DoorDash clone app using the latest technologies.


Test
The platform is tested with various methods and techniques.

Launch
Finally, launch your food-delivery platform to all your users.

Let's start your DoorDash clone app development

A wholesome DoorDash clone solution to run your business
WooberlyEats is a readymade and customizable DoorDash clone script for entrepreneurs to start a food-delivery business. The platform is designed to work seamlessly, give maximum performance, and effectively manage all the operations.
The platform connects the eaters, delivery partners, and restaurant owners. The DoorDash clone app is quicker to set up and is powerful for scaling as the business grows.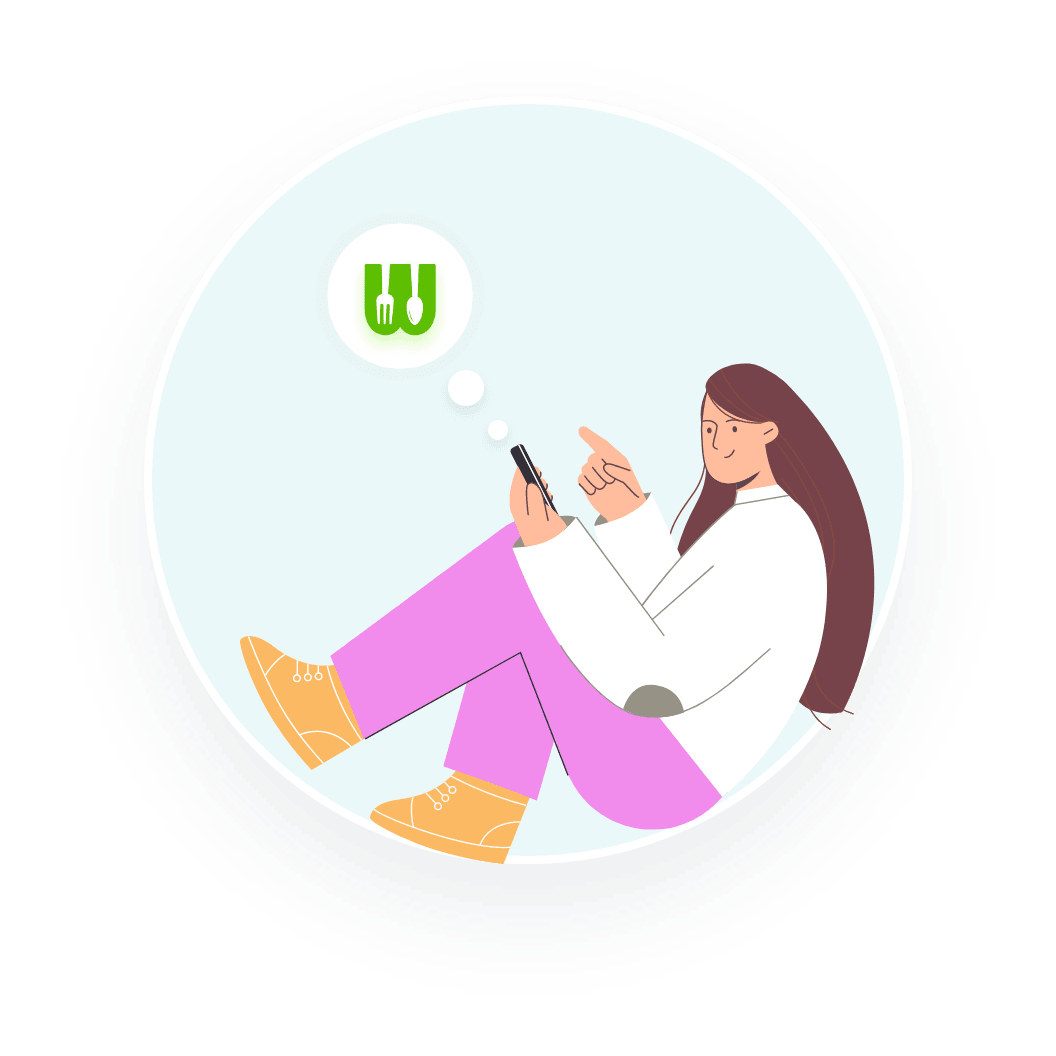 A best-in-class web panel for restaurant owners
The restaurant web panel of the DoorDash clone solution is enriched with essential functionalities that fit the business needs. An engaging and user-friendly web panel makes the platform owners manage the business efficiently.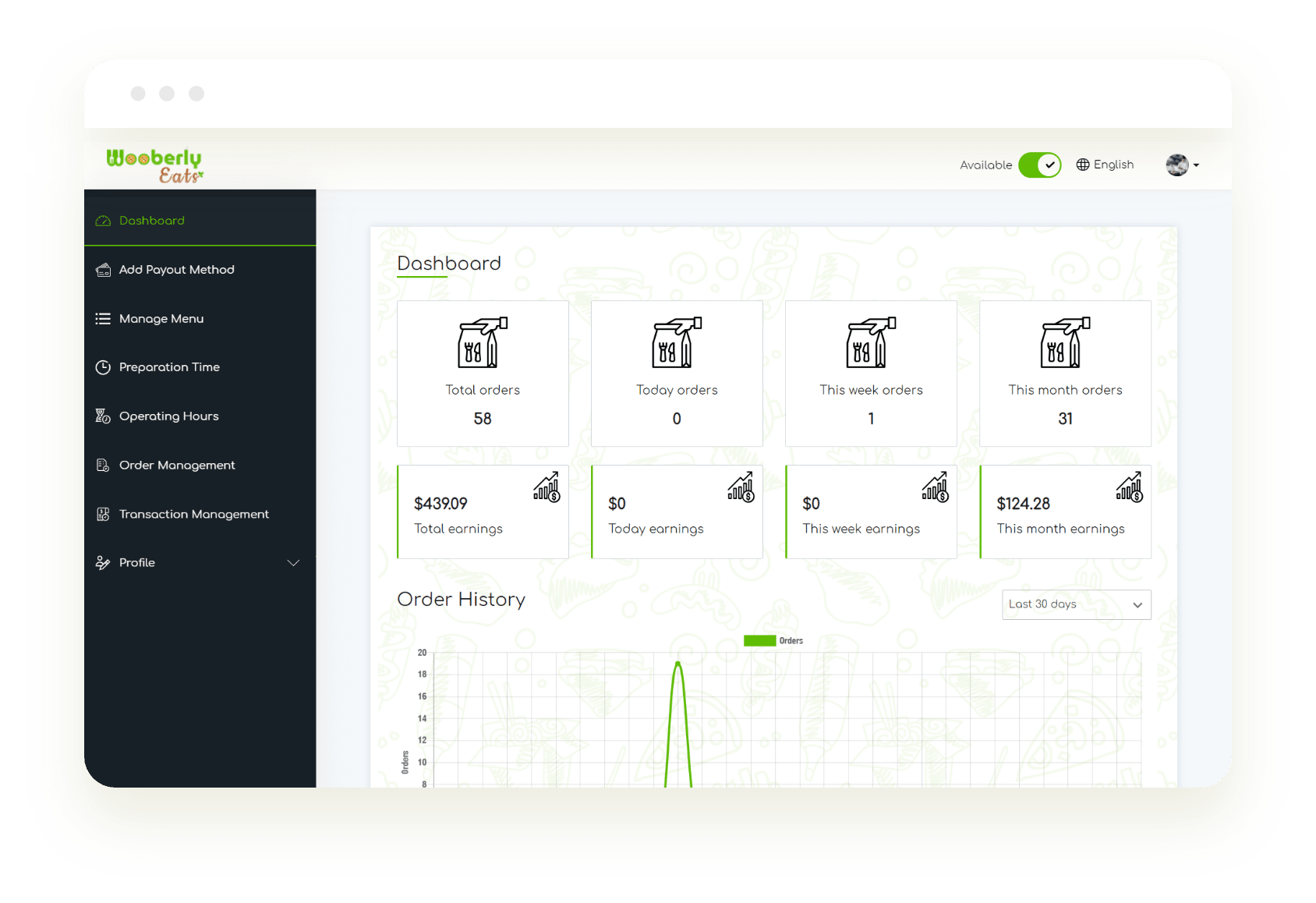 Simple & easy to manage
food menus
Optimize restaurant operating
hours
Manage all the current and
previous orders
Track the earnings made from
the platform
Simple to schedule preparation
time
Everything a business needs in one DoorDash clone solution
WooberlyEats is enclosed with an eater app, delivery partner app, a web panel for restaurant owners, and an admin panel for the platform owners. These applications are indispensable for the smooth operation of the business.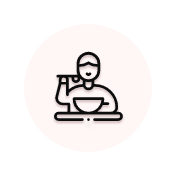 Eater App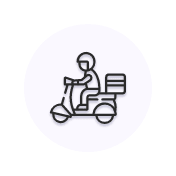 Delivery Partner App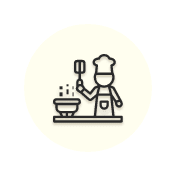 Restaurant Panel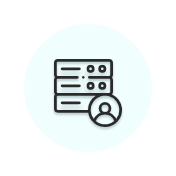 Admin Panel
Consult with our tech experts to get started

Let's talk

Features to look for in a DoorDash clone solution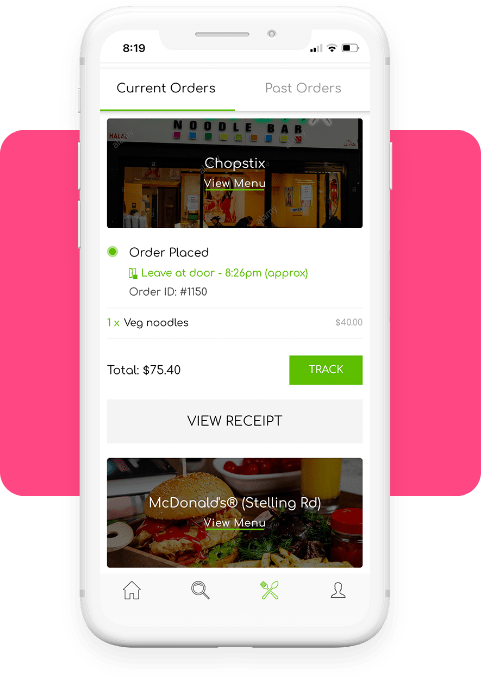 The backbone of the DoorDash clone platform
With the right set of tools and technologies, we can fuel our dreams to achieve any goals. Flutter is the backbone of our DoorDash clone app. It makes us develop a visually engaging user interface and a cross-platform application that works on both iOS and Android platforms. We used GraphQL technology to develop our APIs to give a lightning performance.
To know the customer's current location, routing, and live tracking, we integrated Google Maps and Flutter location plugin. To have a seamless connection between mobile devices, we have used the adhara socket io package in our platform. For handling push notifications, analytics, and crash reporting, we have used Firebase.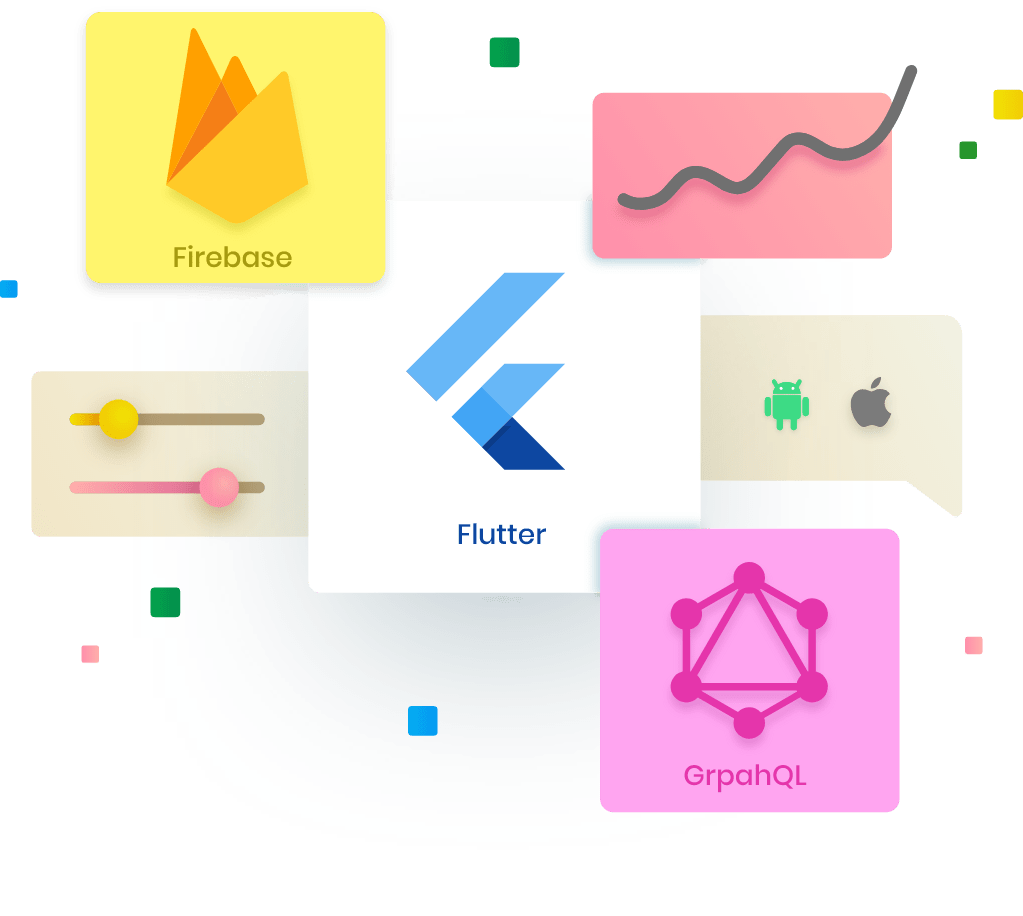 We're here to help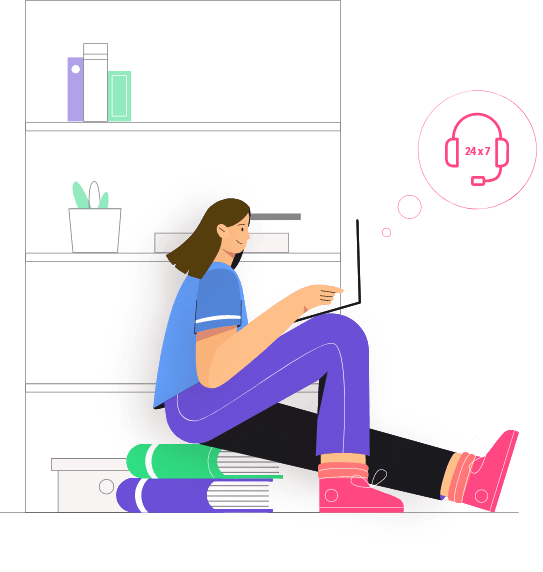 Free server installation
We provide a free server installation service to all our customers who purchase our product.
Free app submission
We help in submitting your mobile app in App Store and Play Store successfully.
Support after app rejection
If the apps get rejected from Play Store or App Store, we look into the problem and resolve all the issues to give a successful relaunch.
Free white labeling
Re-brand our DoorDash clone script suiting your business by choosing our free white label service.
It purely depends upon the business idea and requirements. To get a quote, message us at
[email protected]

.
You will be the sole owner of the script after purchase.
It depends on the package you choose and the customization you opt for. Get in touch with us at
[email protected]

.
We are ready to clarify all the doubts.
Here is the minimum server requirement,
Operating System - Ubuntu 22.04
Storage - 50GB (Should be expandable)
RAM - 4GB (Should be expandable)
SSH with root user access
We recommend DigitalOcean droplet or AWS EC2 Instance for hosting.
Yes, our team will provide the technical support and the technical support period totally depends on the package you purchase.
Disclaimer : The term DoorDash is solely used for marketing purposes, and we are not associated with DoorDash, Inc. in any form. The source code and design of our products are fully owned by us. We are not using any of their copyrighted materials.