Turo clone
Launch your car rental app in a short time frame using our Turo clone solution.
Book free consultation
How can a Turo clone app help you in achieving your business aspirations?
Turo clone app can help you in achieving your business aspirations by providing you with a powerful and user-friendly platform to launch and manage your own car rental business. Launch your online car rental venture and maintain a competitive edge with our premier Turo clone.
Our car rental booking software is equipped with the latest technology and unique features to help you efficiently manage your business keeping pace with the trends in the current rental industry. Using the Turo clone app can also give you a competitive advantage in the car rental market by providing a feature-rich platform that can attract and retain customers.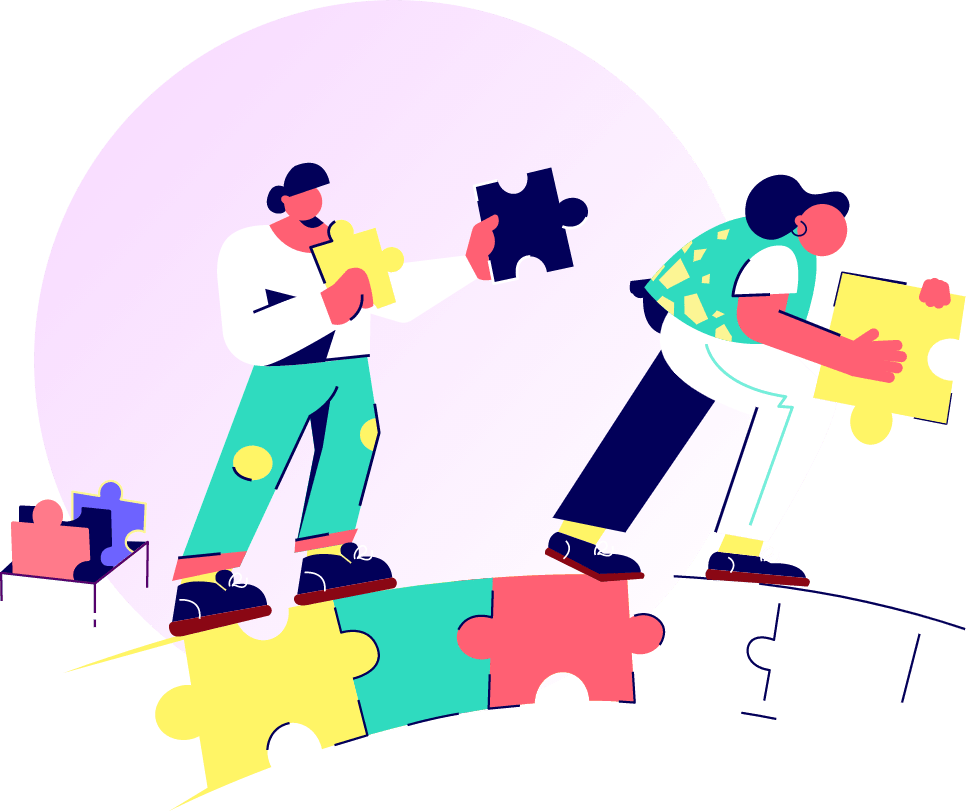 The benefits of incorporating Turo clone in your
car rental business
Heightened brand visibility
Boosts your business revenue
Optimized booking management
Seamless payout and refund process
Bringing your idea into reality through our agile development process
Our team of mobile app development experts, with over 6+ years of experience, has the capability to deliver an exceptional Turo clone script that exceeds our client's expectations.
Discover
We will work with you to gather your requirements and create a plan for execution.

Development
Our developers tailor the platform to your specific needs.


Testing
Our testing team subsequently confirms that the app runs smoothly without any bugs.

Launch
Witness your app go live for users.

Partner with us to create your own Turo clone app

The ultimate solution for your car rental business
RentALL Cars is the ultimate software solution for entrepreneurs, seeking to establish a successful car rental business on a global scale. Our car rental software is carefully crafted for both entrepreneurs and established car rental companies.
RentALL Cars offer a customizable and user-friendly platform catering to all your business needs. With its visually appealing user interface, our car rental script simplifies the car rental process for both car owners and renters.
Don't wait any longer, elevate your car rental business with RentALL Cars Today!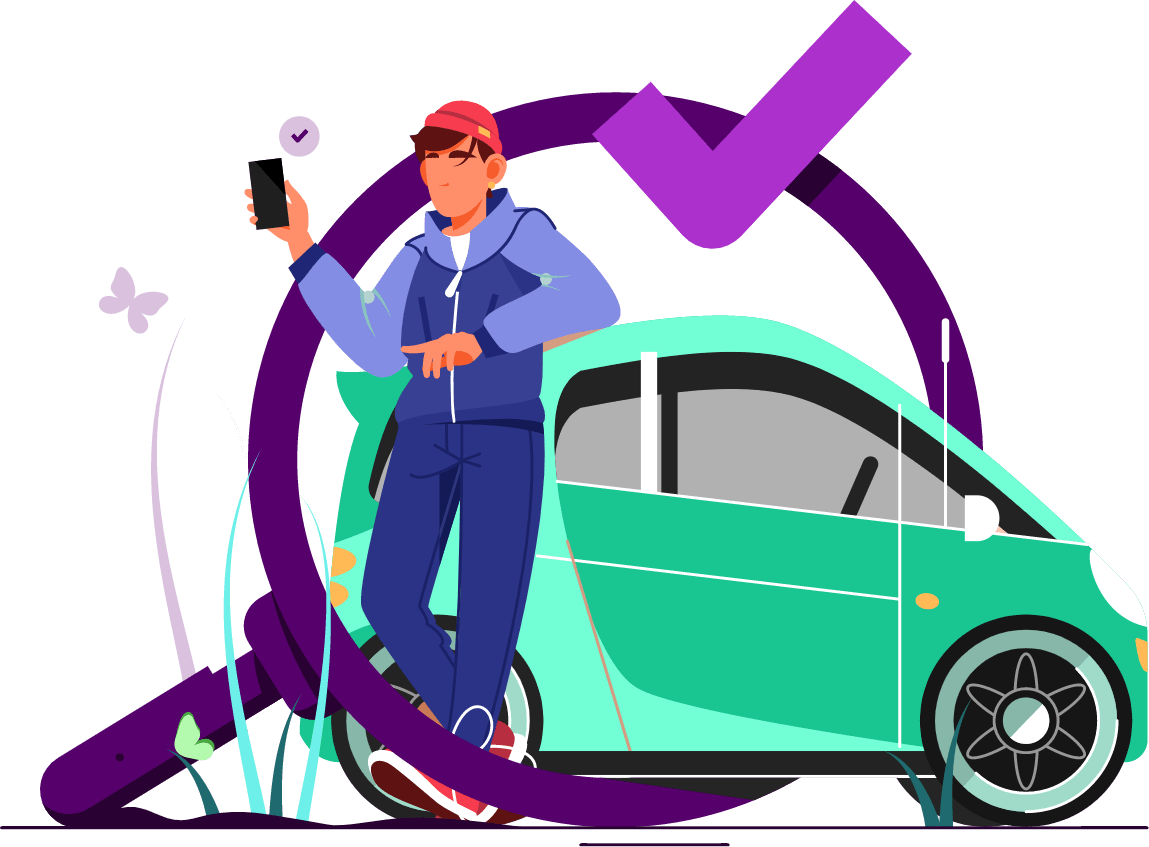 Enhance the efficiency of your car rental business with seamless management
Turo clone script gives you a streamlined way to start your car rental business. The solution offers: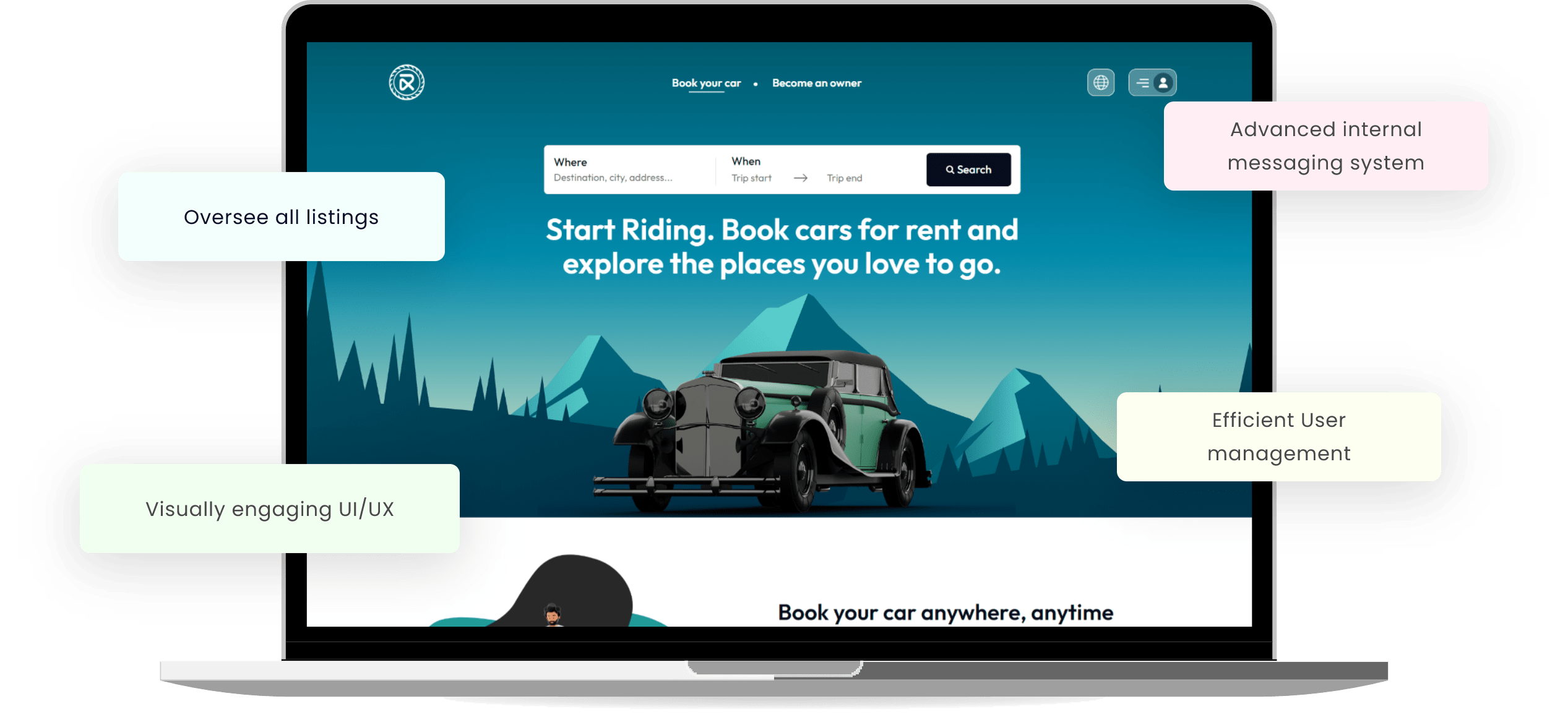 What do we offer?
Our Turo clone solution comes with an Android app, iOS app, Admin panel and Web panel.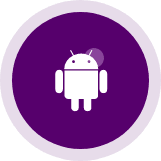 Android app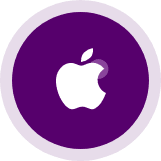 iOS app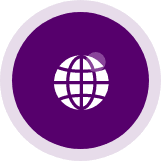 Web panel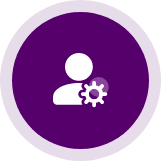 Admin panel
Consult our tech experts to kickstart your Car rental business

Ping us

Top features of RentALL Cars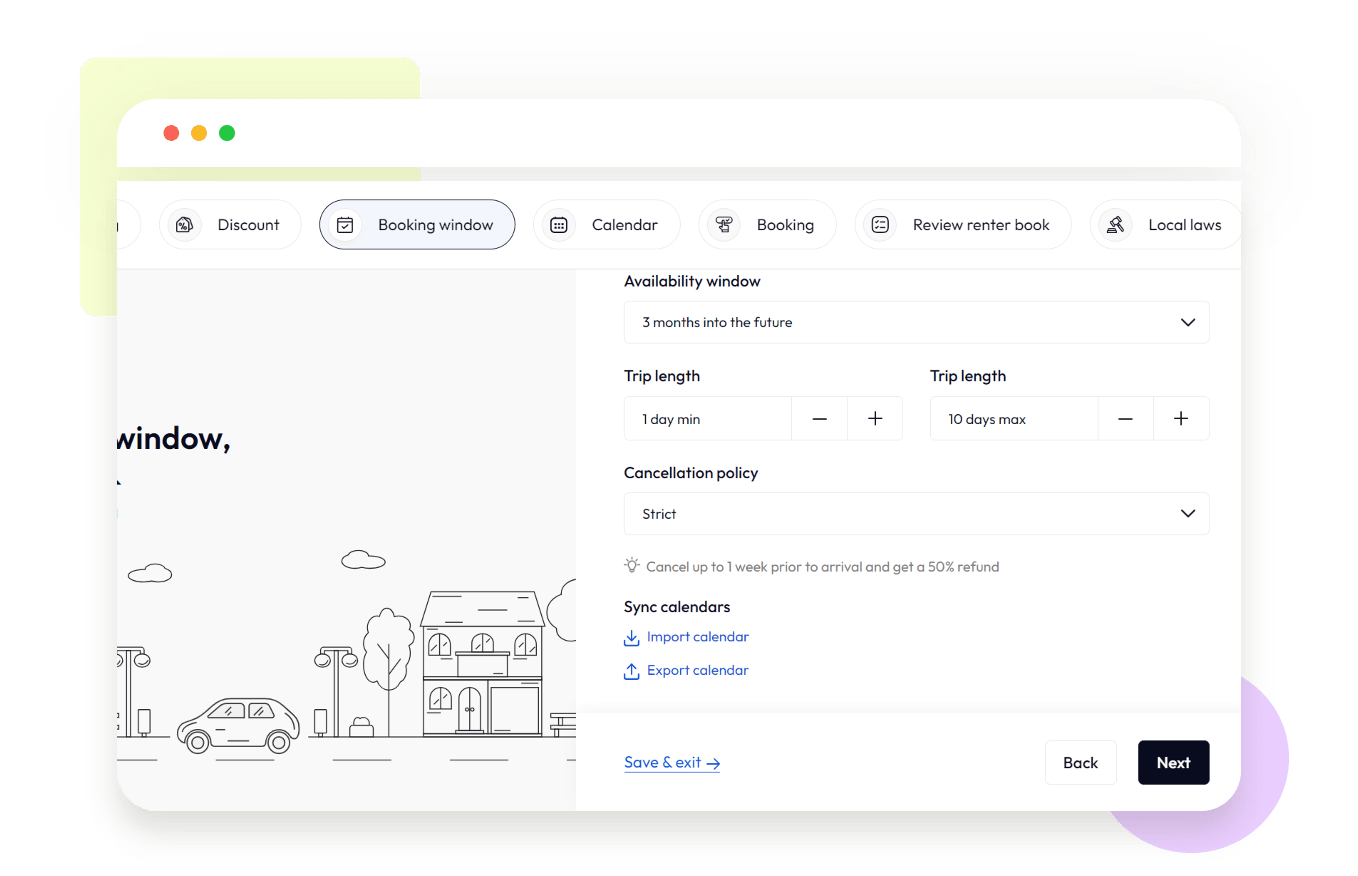 Technologies we used
We have developed our car rental booking script by leveraging technology that enhances performance and scalability. Our Turo clone script will help you to achieve your goals in the car rental business by providing you with an unmatchable performance.
By utilizing the latest technologies including React, Redux, GraphQL, React Apollo, Express.js, and Sequelize, our car rental script offers superior performance that will help you to attain your business goals in a short span.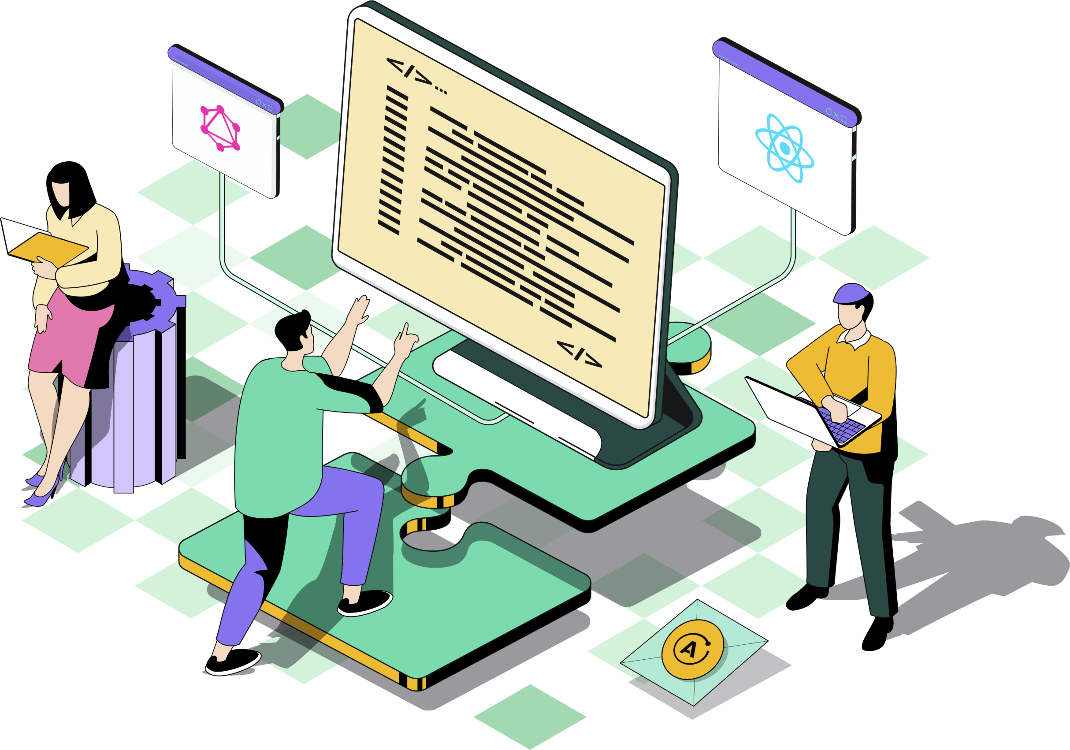 We are here to assist you
Free server installation
We will install the package on your server for free and keep you updated throughout the process. We are also available to respond to the queries you may have.
Free app submission
Deploy your app on both the App store and Play store without any additional charges.
Support after rejection
If the app gets rejected by the Play Store or App Store, we will troubleshoot the issue and make the necessary changes for a successful relaunch.
Free white labeling
Utilize our free-rebranding service to adapt RentALL Cars to your business specification.
It is a ready-made app solution for entrepreneurs to launch their car rental app for users. Additionally, we offer 100% source code and a quick launch to the market.
The cost of development is up to the project requirement. Kindly contact us at
[email protected]
regarding customization.
Yes, It is a perfect solution for any kind of rental business that exactly matches your needs and requirements.
Disclaimer : The term Turo is solely used for marketing purposes, and we are not associated with Turo in any form. The source code and design of our products are fully owned by us. We are not using any of their copyrighted materials.