History of RadicalStart
Late 2016, we started our journey with passion in making web solutions and mobile app development easy for small business owners and entrepreneurs.
Our area of expertise is online marketplace development for rental services in any verticals. We believe in customer relationship management strongly that's why all our initial contact with a customer and requirement gathering are done by our founders.
RadicalStart is proud to be a part of 500+ successful entrepreneurs journey and we will continue to do the same in the future.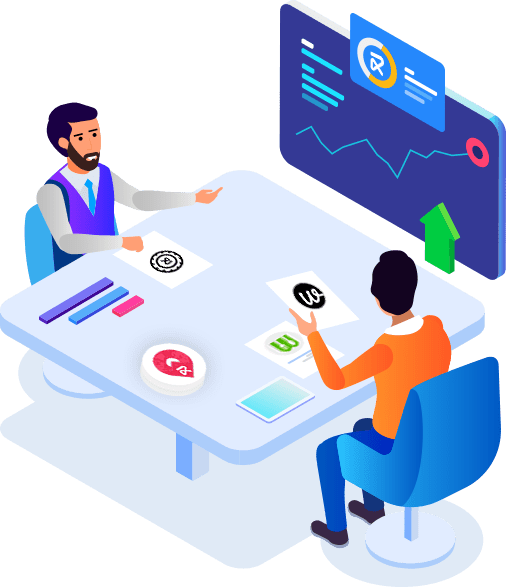 Our Team
We have a team of young and energetic professionals who are ardent in making great products and building scalable platforms. We are familiar with the latest technologies and enthusiastic to pursue challenging jobs.
Our Approach
We follow Lean Startup practices and we encourage our customers to do the same. We go any extend to help them implement Lean Startup methods in their business to succeed.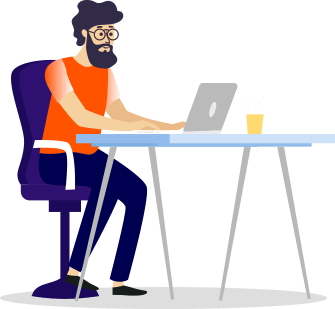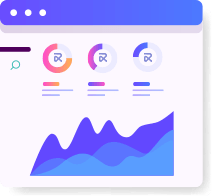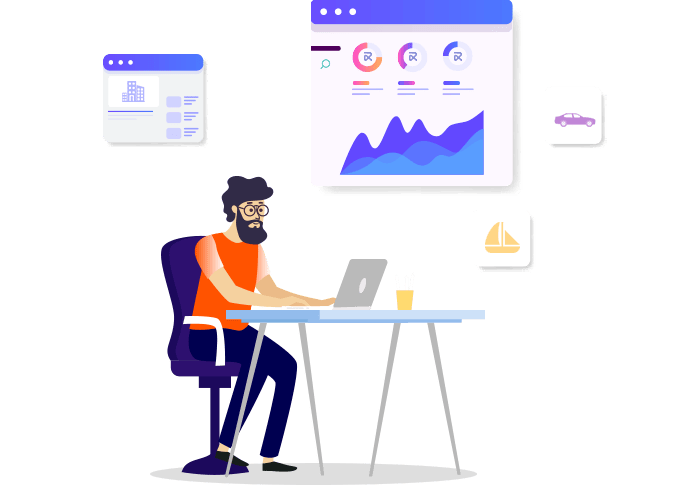 Our Capabilities
We have in-depth experience in delivering online rental marketplace solution for any niche. We are specialized in creating web applications in the latest technology to make you win in the battle of competition.
Our Journey