Start your business with the GrubHub clone app
Begin your food delivery business online to induce growth and effective operations by using the GrubHub clone script, which inturn gives you a powerful edge in the market.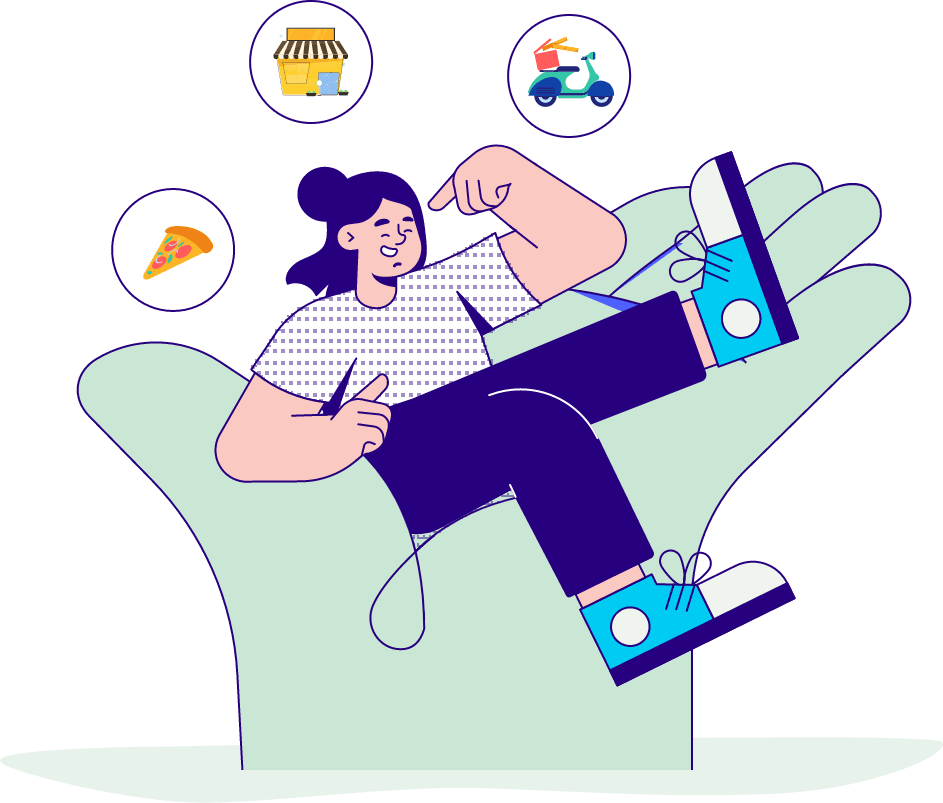 Let's build an agile GrubHub clone app
for your business
Easy-to-use admin dashboard
Send prompt push notifications
Oversee the restaurants and delivery partners
Safe and automated transactions
Built using Flutter technology
Ease of tracking every activity
Our step-by-step development process
Our goal is to transform your business needs into a working platform. We wholeheartedly concentrate on adding value to your business with our GrubHub clone script.

Learn
We listen to your business needs and visualize the project with you.

Innovate
We convert codes into attractive UI designs with outstanding functionalities.


Evaluate
We test the quality of the app using various methods and techniques.

Embark
We launch the product in the market

Build your GrubHub clone app with us!

A robust GrubHub clone solution that gives a holistic business performance
WooberlyEats, a GrubHub clone solution built to manage the food delivery business more effectively and efficiently. Our solution has a very attractive UI and impeccable UX. It is exclusively designed to satisfy every whim and wish of the business owners.
Our GrubHub clone app has the advantage of seamlessly managing the eaters, delivery partners, and the restaurant owners. It could be instantly set up and is completely scalable as your business grows.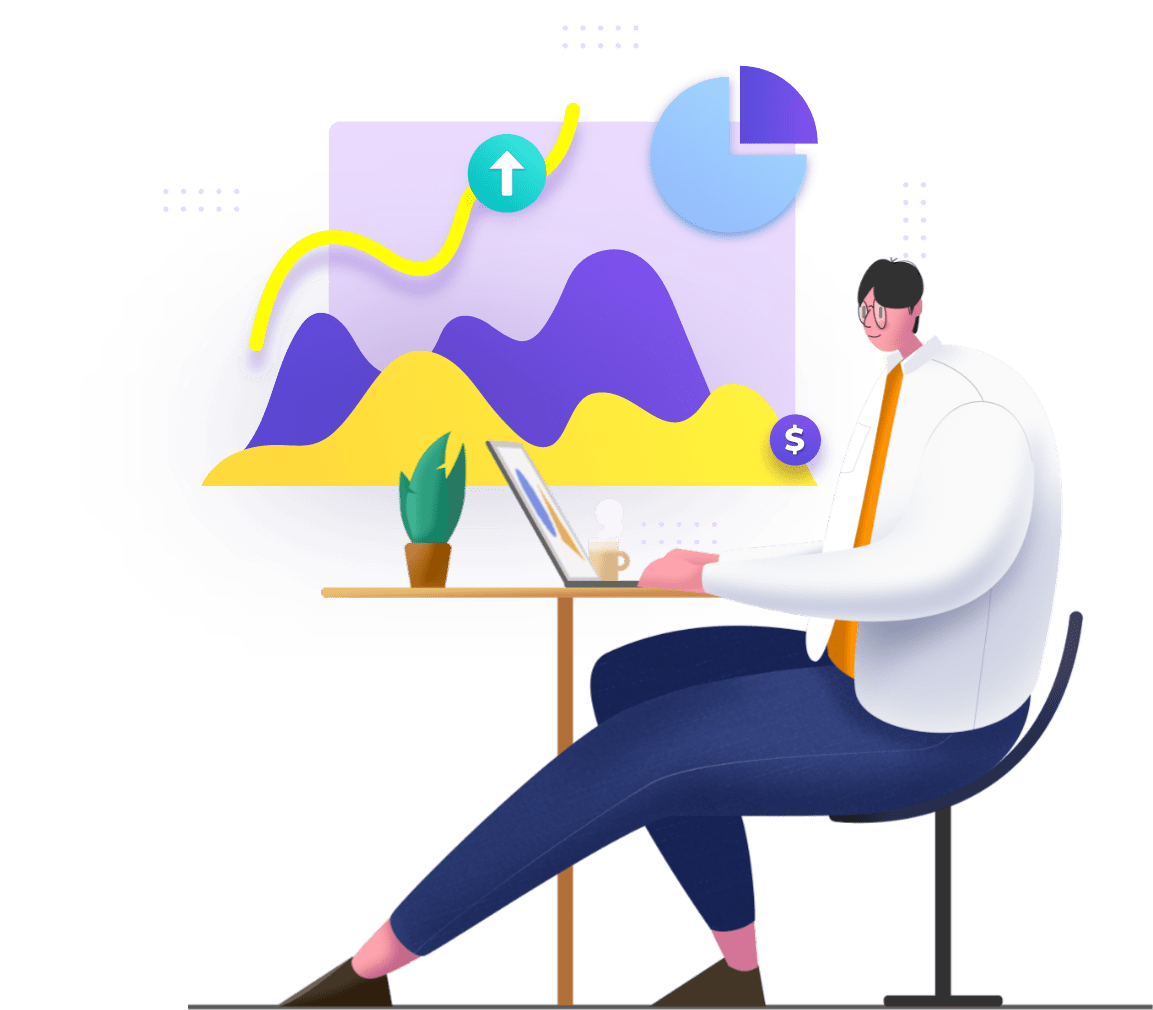 Whip-smart web panel for the admin
Let's make your business easily manageable with just one super cool dashboard. WooberlyEats, the GrubHub clone solution can help you maintain your business with the seamlessly functioning web panel. Come take a look!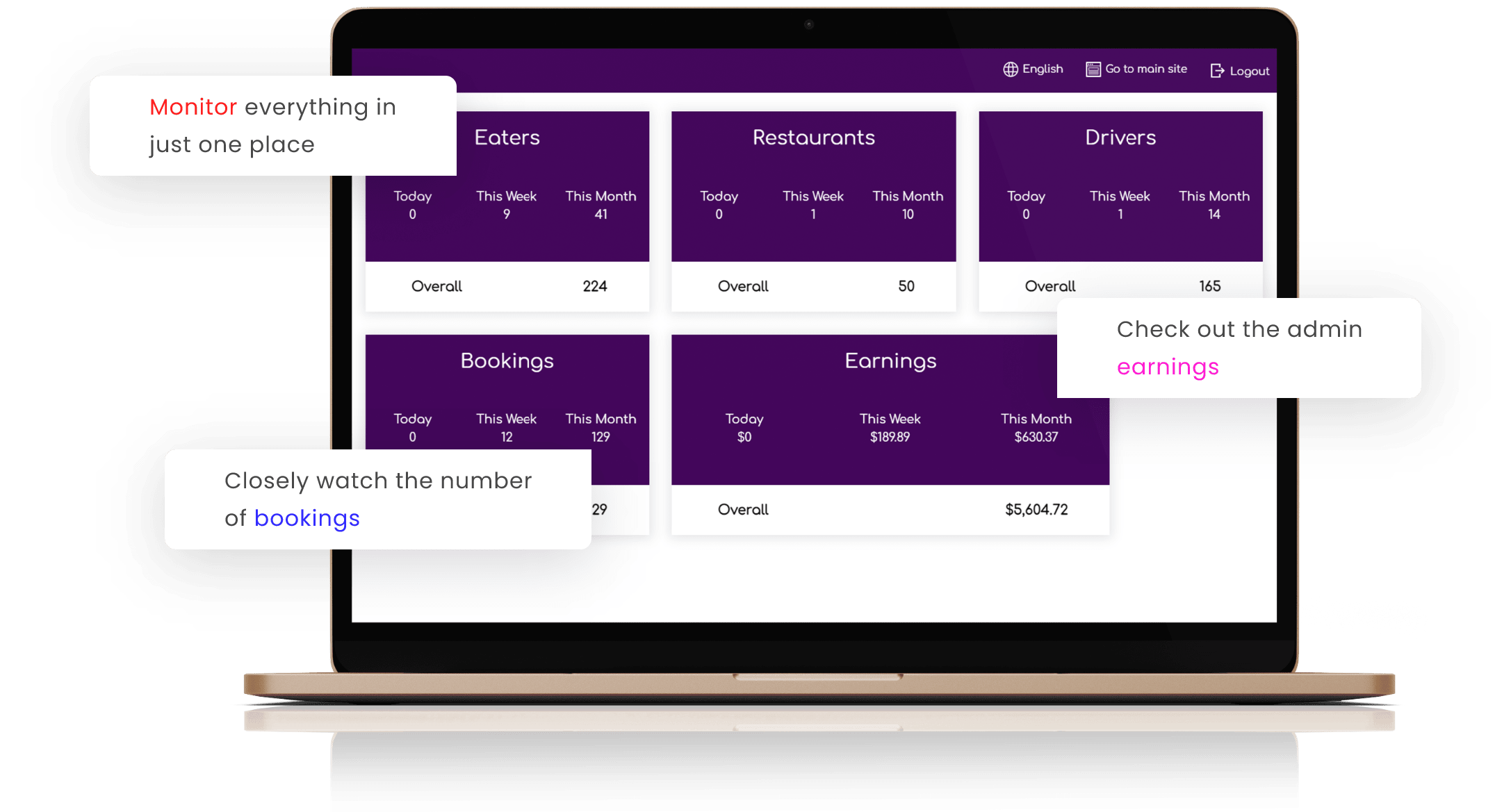 What's included in our GrubHub clone app package?
Our GrubHub clone solution includes an eater's app, delivery partner's app, web panel for restaurant owners, and an admin web panel for the business owners. These solutions are extremely futuristic and a real problem solver.The GrubHub clone app ensures growth and vast collaboration with your users.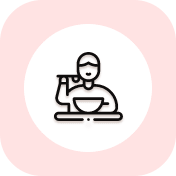 Eater App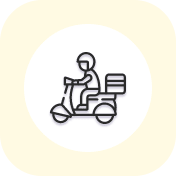 Delivery Partner App
Restaurant Panel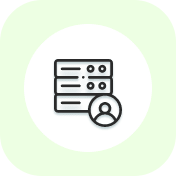 Admin Panel
Talk to our experts about developing a GrubHub clone app

Ping us!

Features to be considered for operational excellence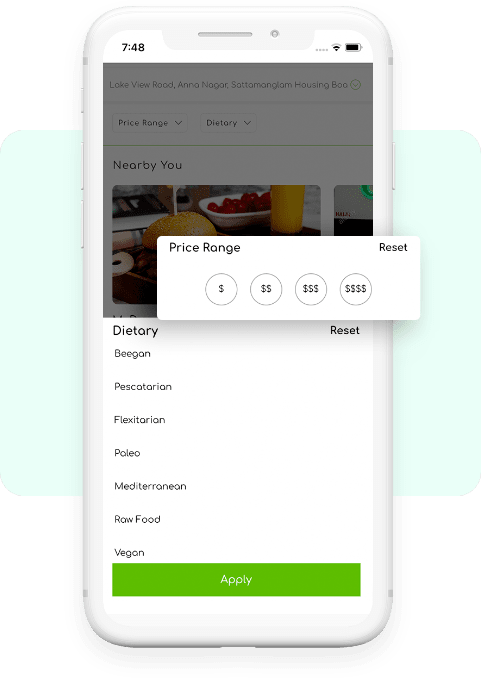 Accredited with top-notch technologies
We build the best by using the latest technology in the market. Flutter is the leading cross-platform software development kit that we use to build apps for our customers. We use GraphQL technology in our APIs to speed up the performance of the apps.
Location is key when it comes to food delivery-based business. Therefore, we integrated Google Maps and Flutter Location Plugin to enhance tracking in our apps. Firebase is used to handle instant push notifications, crash reporting and analytics. And to smoothen the connection between mobile devices we used Socket.IO.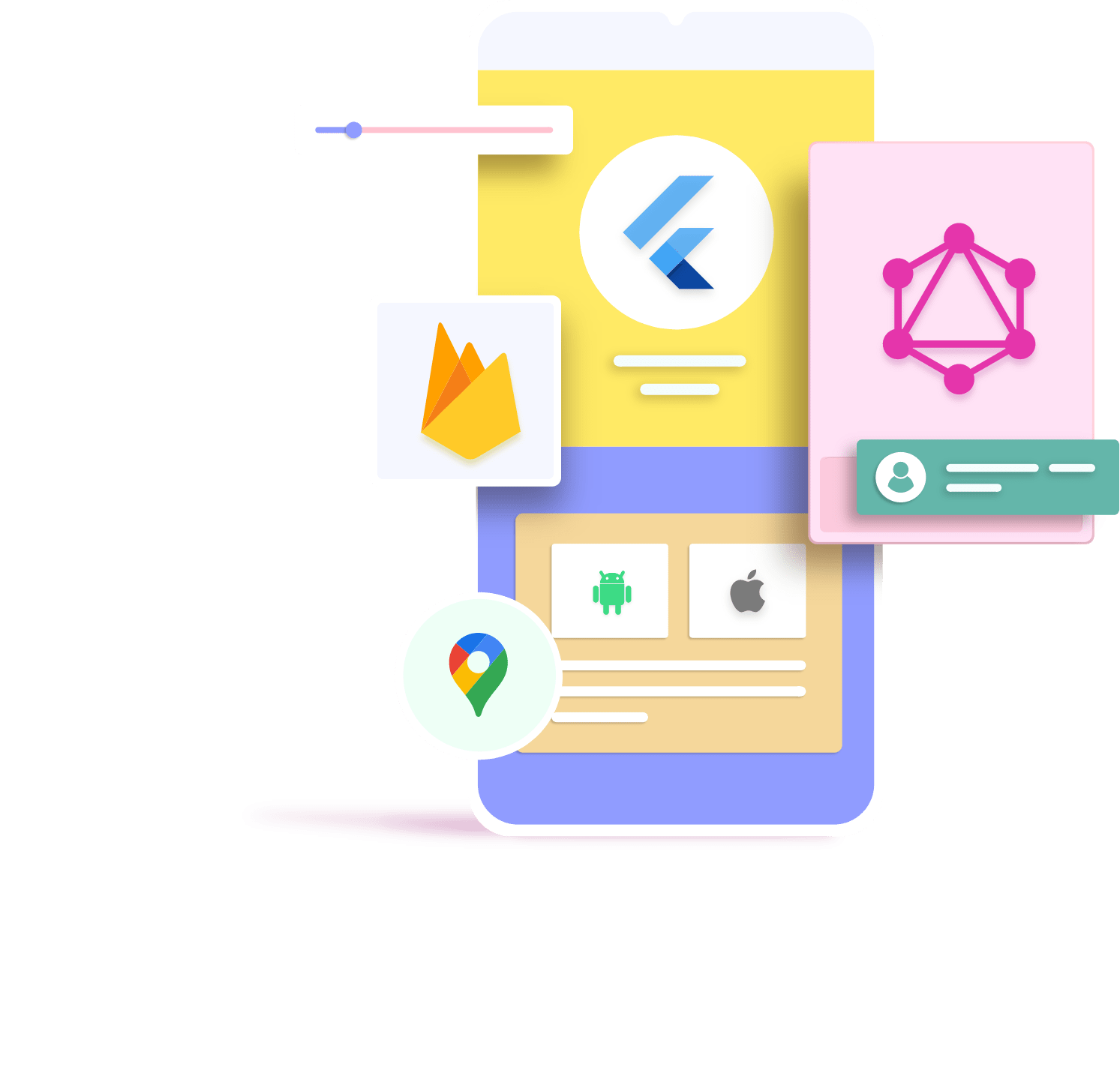 We are here to serve and support you!
Free server installation
Choose the server provider, and we will deploy the complete source code free of cost.
Free app submission
We assist you in submitting your mobile app on the App Store and Play Store successfully.
Support after app rejection
We will immediately look into the problem and analyze the reason for app rejection. We will come up with a practical solution to give a successful relaunch on the App Store & Play Store.
Free white labeling
Opt for our free white labeling service to re-brand the food delivery software suiting your business.
The GrubHub clone is an on-demand food delivery app built to help entrepreneurs set up their businesses efficiently. This form of digitized food delivery business is an upgrade from the traditional method.
Yes. Ofcourse! The GrubHub clone script is completely customizable and scalable. Our team of tech prodigies will help you with building one.
The cost of developing a GrubHub clone app is based on the customer's requirements. Kindly drop a line in
[email protected]
for more information on pricing plans.
Yes! As mentioned above, the app is completely scalable. It fits in businesses of all shapes and sizes.
We suggest AWS EC2 Instance and DigitalOcean Droplet to our customers.
Disclaimer : The term GrubHub is solely used for marketing purposes, and we are not associated with GrubHub, Inc. in any form. The source code and design of our products are fully owned by us. We are not using any of their copyrighted materials.