Elevate your taxi business to new heights with cutting-edge dispatch software
The introduction of technology brought about a significant change in the transportation sector leading traditional taxi companies to embrace technology in order to remain competitive.
The Ola clone script is a comprehensive solution that offers the latest features to run a successful taxi business for managing riders and drivers. You can improve your customer business operation and enhance customer experience with our Ola clone script.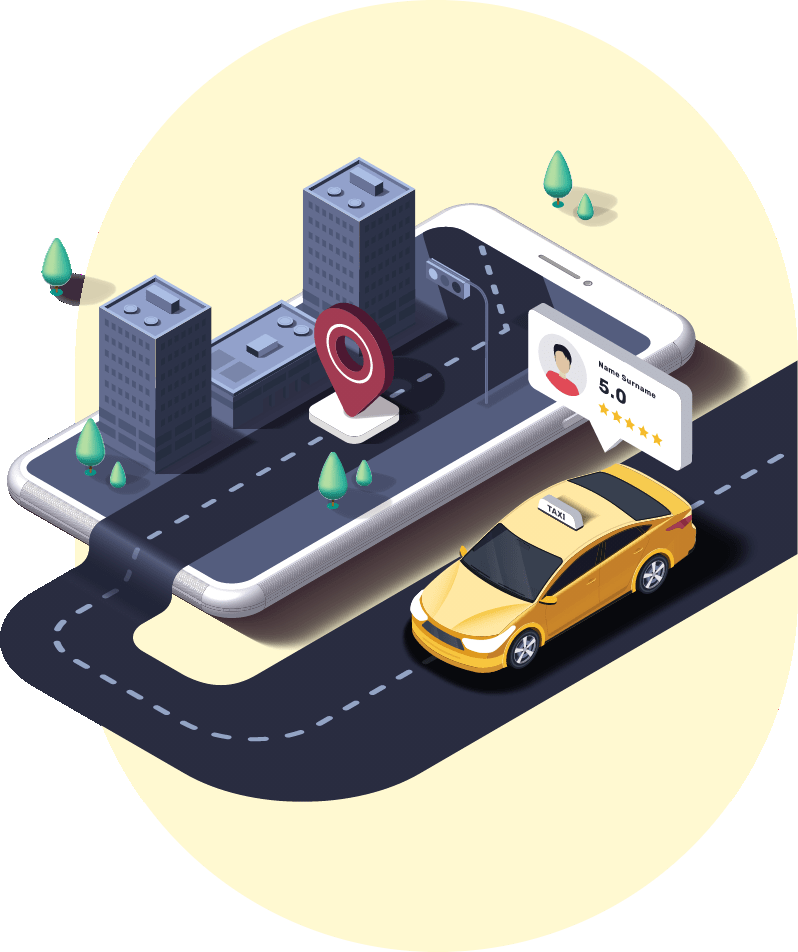 Influence of the Ola clone in your taxi business

Boosted Return On Investment (ROI)
Automated business process
Effective management strategies
Guaranteed customer data security
Enhanced customer service
Development process
Our development process is based on the agile methodology, which means that we efficiently convert your business idea into a comprehensive and sturdy product. Our foremost priority is to provide you with a quality product within the set timeline.

Discover
After completely understanding your business requirements, we move forward with the designated process

Develop
Our team of developers constructs the platform to meet your requirements


Testing
Our testing team then ensures that the app operates well without any bugs

Launch
Finally, witness your taxi booking app will be deployed on the App Store and Play Store for users

Feel free to get a 1:1 consultation

Streamline your taxi business with the ultimate one-stop solution
Wooberly is a customizable taxi booking app solution designed to improve and optimize your taxi business by creating an app similar to Ola. This pre-built solution leverages the power of Flutter technology and ensures exceptional application scalability allowing your business to grow and evolve efficiently.
The aesthetically appealing user- interface of Wooberly simplifies the process for users to schedule a ride and business owners can take control of the platform through the comprehensive dashboard that provides visibility into bookings, transactions, rider management, driver management, and more.
Overall our taxi booking app solution is the result of meticulous planning, designed to exceed expectations.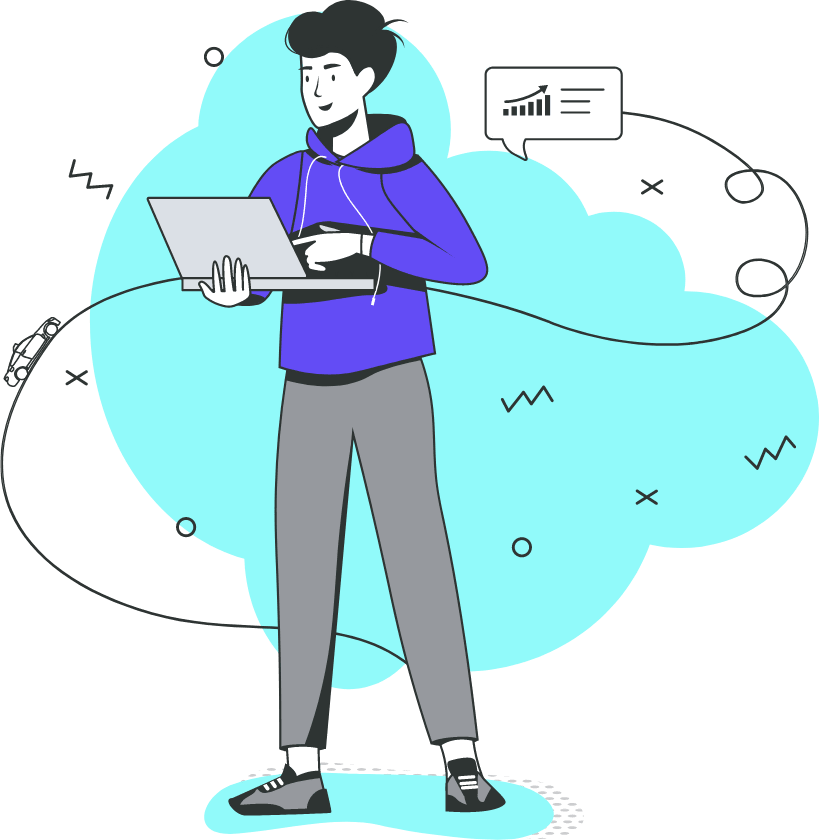 Empower your taxi business with Wooberly's comprehensive management solution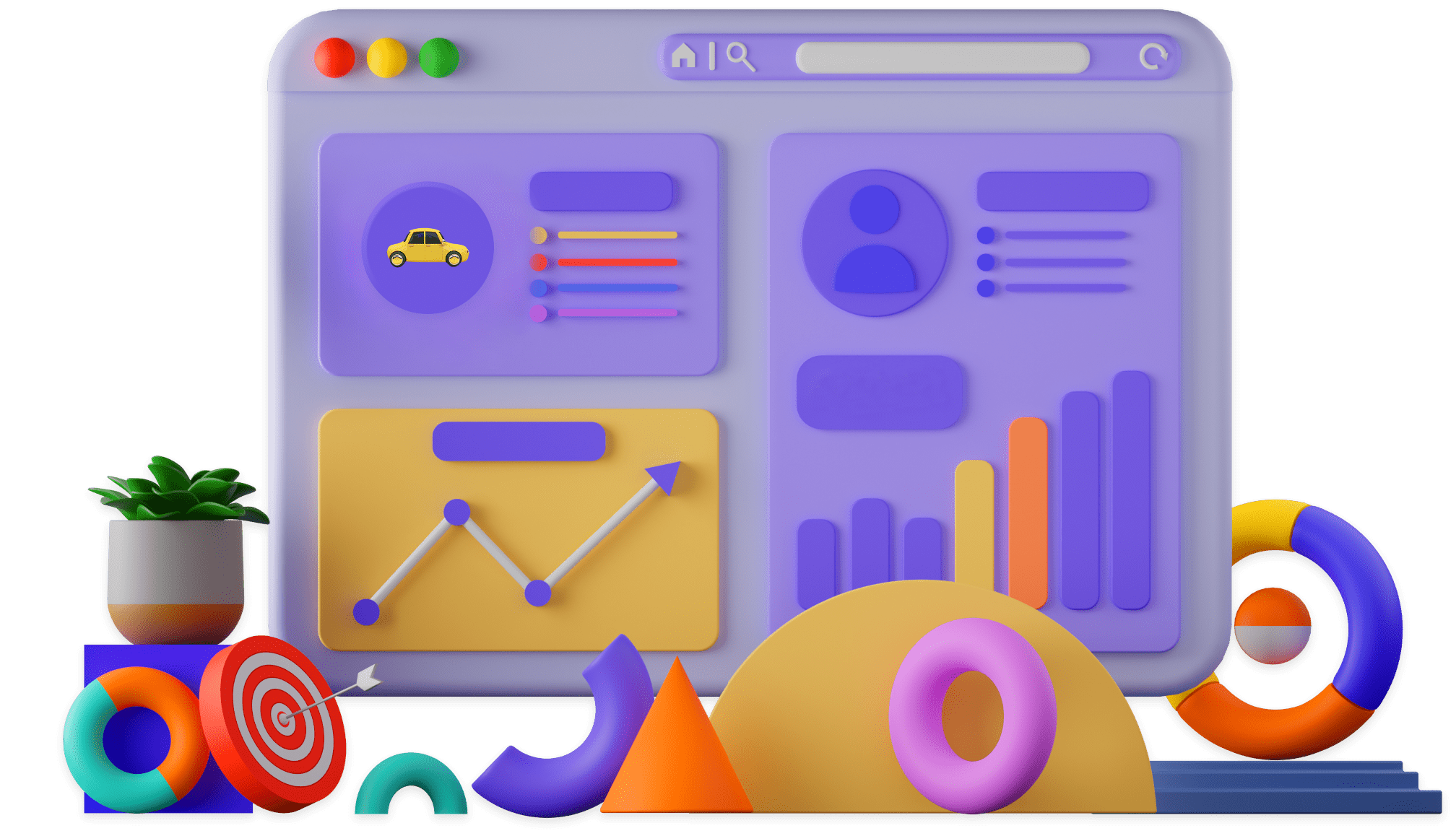 What do we offer?
Our comprehensive solution includes a rider app, driver app, landing page, and admin panel, all featuring a new and attractive user interface that encourages user engagement and collaboration.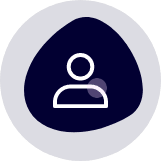 Rider App
Driver App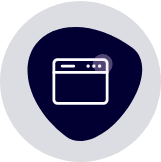 Landing page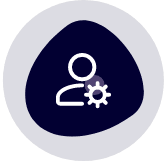 Admin panel
Consult our tech experts to get started

Ping us

Key features of the Ola clone script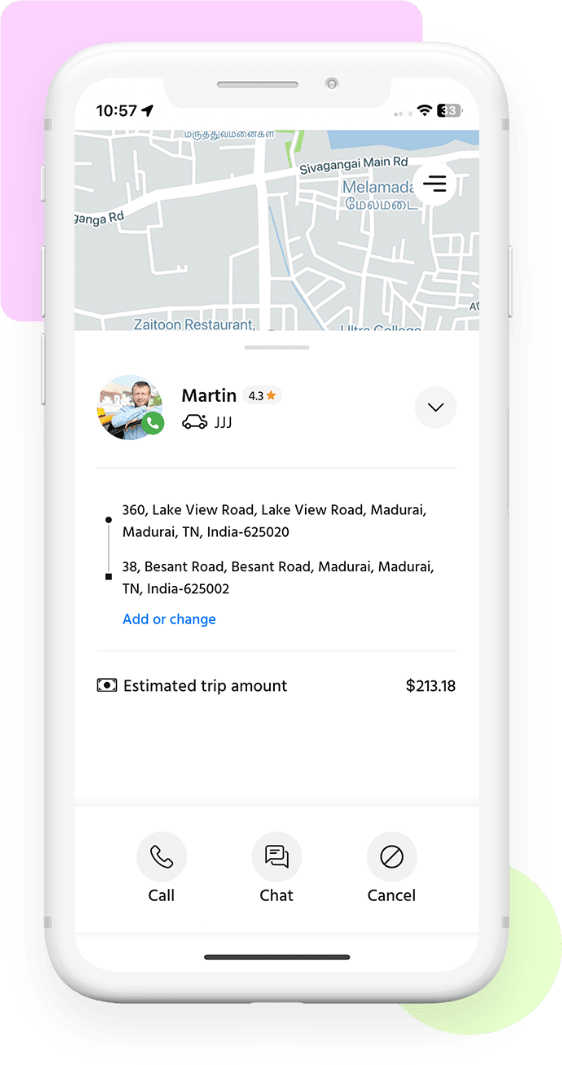 Technology employed to develop Ola clone script
Our development approach for Wooberly leverages the advanced technology of Flutter, which enables us to craft visually appealing and top-notch solutions. Additionally, we have implemented GraphQL routing to optimize API performance and have integrated Google Maps, and Flutter location plugins for real-time tracking capabilities.
To ensure efficient management of push notifications, analytics, and crash reporting we have adopted Firebase. Our robust technology ensures a seamless user experience and can improve user engagement.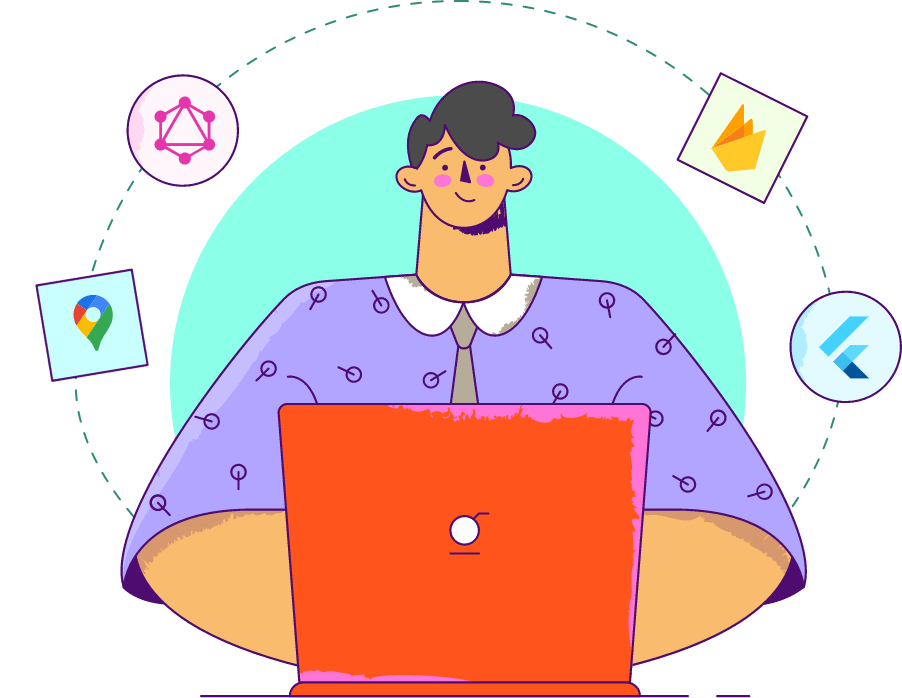 We are here to support
Free server installation
We deploy the complete source code to your server at no charge. Our team will keep you informed of the progress and will be available to respond to any of your queries.
Free app submission
We are responsible for ensuring the successful submission of your app on both the App Store and Play Store.
Support after app rejection
In the event that your app is rejected by the App Store or Play Store, we will promptly assist in investigating the cause and resolving the issue and leading to a successful re-submission on the respective platform.
Free white labeling
Take advantage of our free rebranding service to customize Wooberly according to your business needs.
Ola clone is a readymade Taxi booking solution that helps entrepreneurs to launch their Taxi booking app.
The Ola clone comes with a driver app, a rider app, an admin dashboard, and a static landing page.
You will be the sole owner of the source code once you have purchased the script.
Operating System - Ubuntu 22.04
Storage - 50GB (Should be expandable)
RAM - 4GB (Should be expandable)
SSH with root user access
We recommend our customers go with DigitalOcean or AWS.
Send an email to
[email protected]
with all your queries, and our technical team will respond within 24-48 hours.
Disclaimer : The term Ola is solely used for marketing purposes, and we are not associated with Ola in any form. The source code and design of our products are fully owned by us. We are not using any of their copyrighted materials.