Boat rental solution
Empower your boat rental business to new heights with our customizable solution.
Book free consultation
Discover how our boat rental solution can accelerate your business growth
Are you looking to capitalize on the thriving boat rental industry? Launch your online boat rental business with the best boat rental software in the market. Our software is designed using the latest technology and includes exclusive features that will help grow your boat rental business exponentially.
You can simplify the management of your boat & yacht rental business with a top-rated boat rental solution.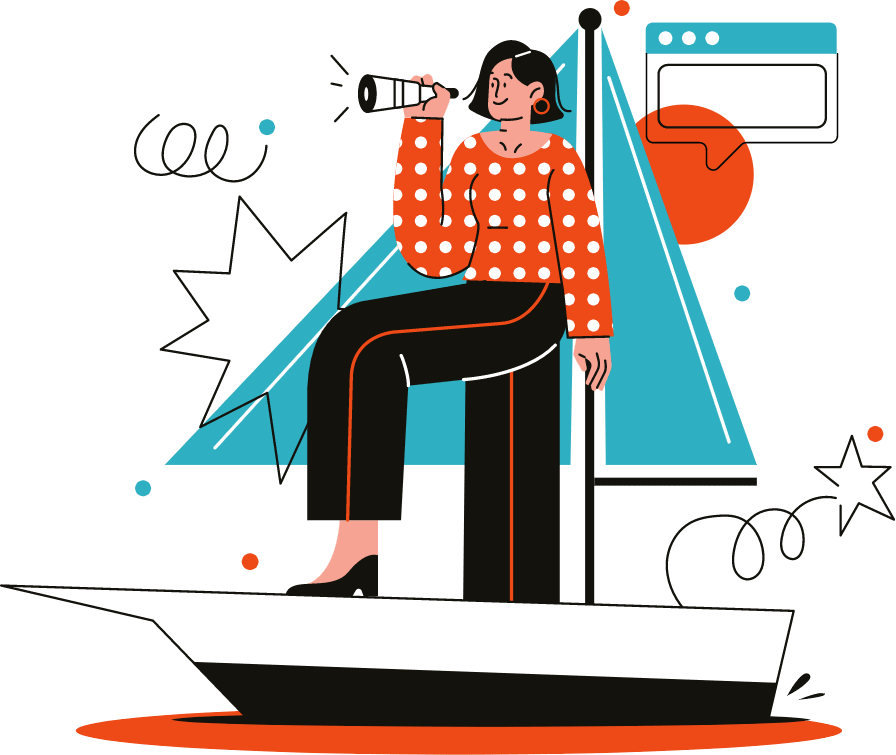 Elevate your business with our boat rental solution!

Easy reservation management
Handle both renter and boat owner operations
Seamlessly process payments
Enhance business reputation
Our development process

Discover
After fully understanding your business needs, we will move forward with the designated process.

Development
Our developers customize the platform to meet your unique requirements.


Testing
Our testing team ensures that the app is functioning well without any bugs.

Launch
Finally, your product will be launched into the market.

Feel free to discuss this with us

Launch your online boat rental business effortlessly
RentALL is an ideal rental solution that can also be customized to fit your boat & yacht rental needs. With RentALL we can help you rebrand and customize the platform to your exact specifications, making it easier to get your boat rental business off the ground.
Our intuitive admin panel gives you control over every aspect of your business, so you can monitor and manage it all with ease.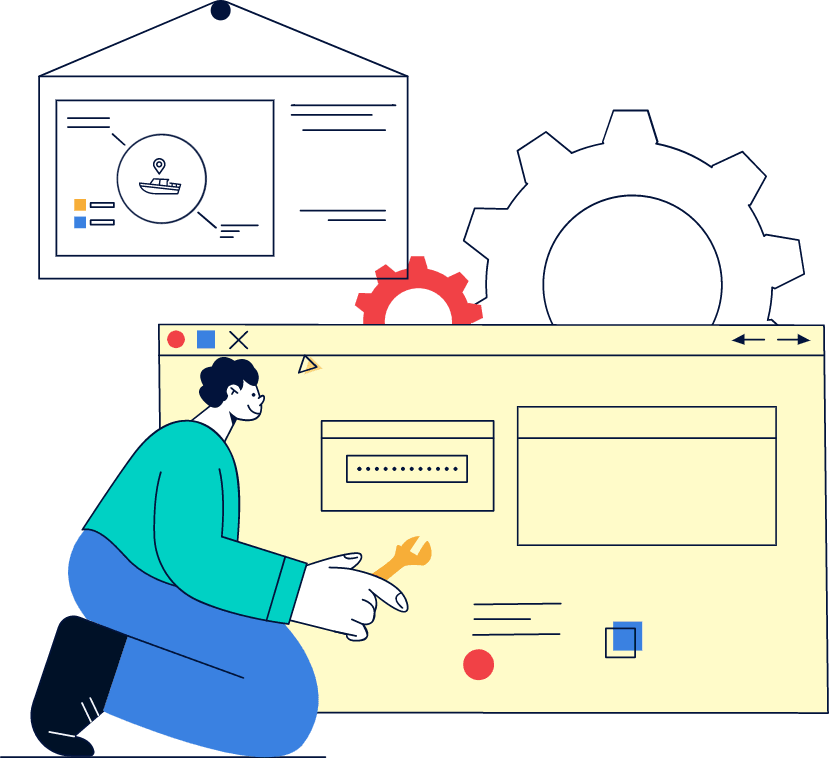 What makes RentALL the ideal choice?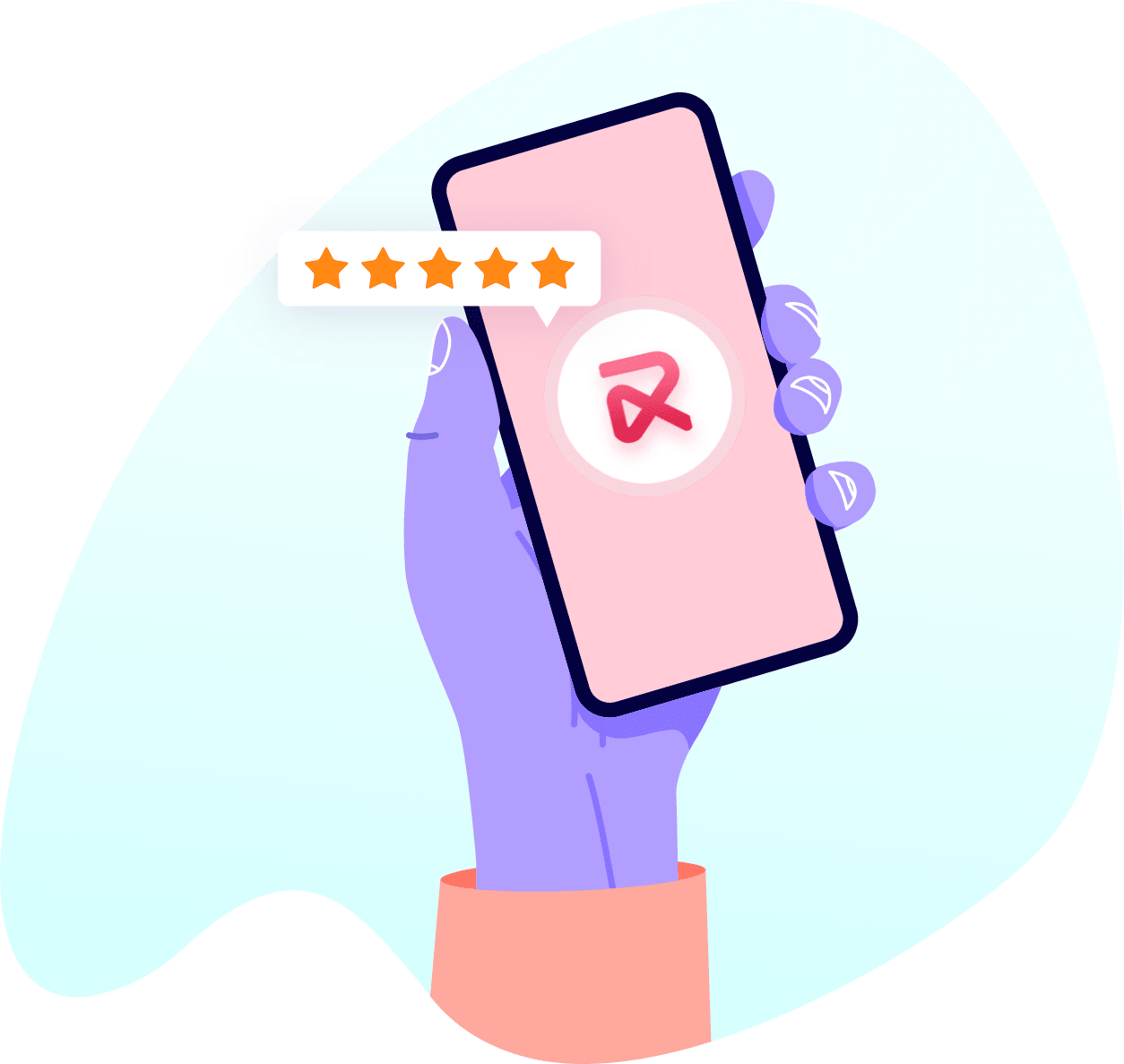 Constructed with advanced technology

100% customizable

Interactive user interface

100% source code
What do we offer?
RentALL is equipped with an Android app, an iOS app, an Admin panel, and a Web panel. Utilizing cutting-edge technology, our software delivers a seamless user experience and boasts robust performance.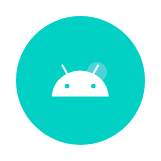 Android app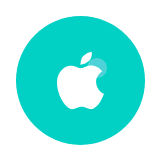 iOS app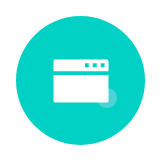 Admin panel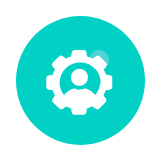 Web panel
Interested in discussing our boat rental solution?

Let's chat

The extensive feature set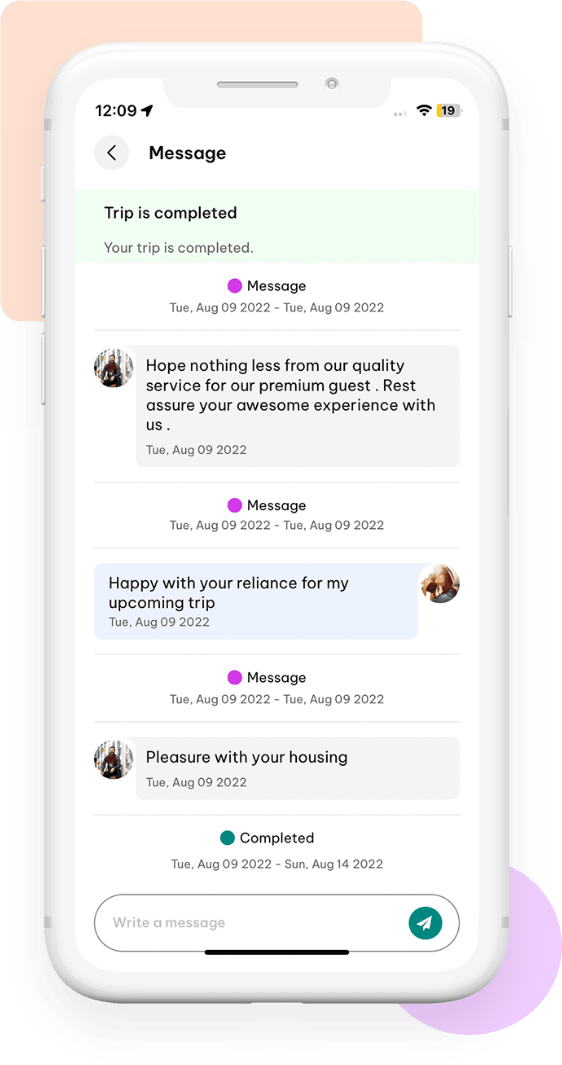 Technologies employed to build RentALL
Set the sail with confidence! RentALL is built with top-notch technologies including React, Redux, GraphQL, React Apollo, Express.js, and Sequelize. Which automatically navigates the waters of scalability and performance with ease.
With an array of integrated tools, we've created a seamless workflow that'll make renting a boat a breeze. Experience the future of boat & yacht rental today.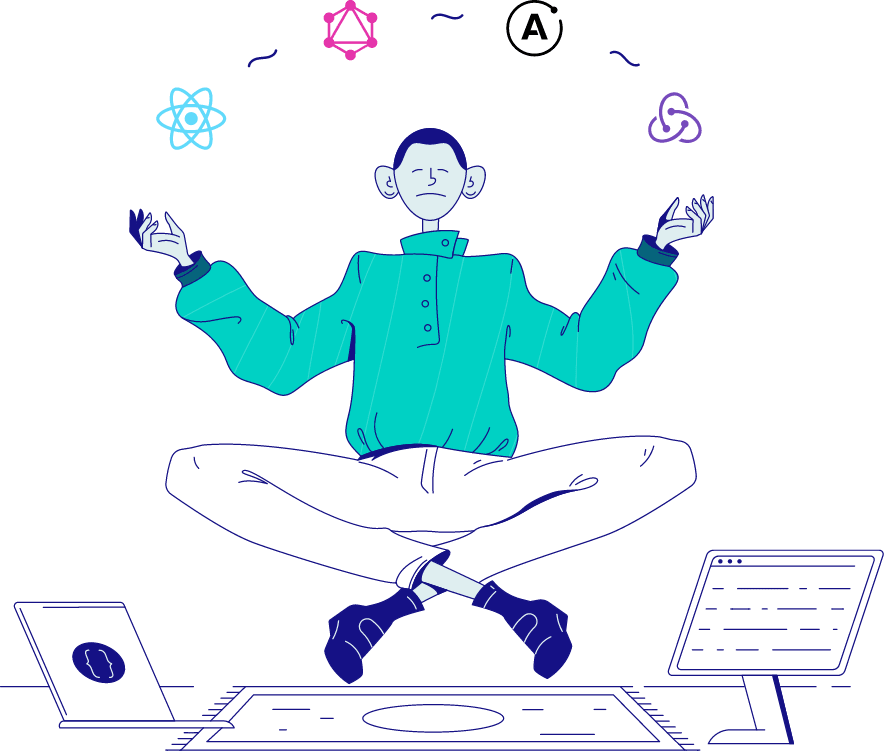 We are here to assist you
Free server installation
Receive a complimentary installation of the entire API on your server, with the added benefits of our team in addressing any inquiries you may have.
Free app submission
Launch your app on both Play Store and App Store at no extra cost.
Support after app rejection
We stand by you, even if the app gets rejected on the Play Store and the App Store.
Free white labeling
We offer a free rebranding of RentALL to tailor it to your business requirements.
RentALL - The boat rental script offers a web panel, admin panel, and mobile applications (Android and iOS).
Yes, you can. We provide you with a 100% source code and it can be easily modified as per your business needs and requirements.
Yes, RentALL is a perfect solution for any kind of rental business that exactly matches your needs and requirements.