Love from 500+ successful entrepreneurs
Thanks to the RadicalStart team, the support is incredible. Highly recommended.
Raidel Rosabal

Really pleasant business partner with extremely fast customer service. Furthermore, they take the time to explain everything in detail.
Edward Hoogendoorn

Fantastic team to work with! Very knowledgeable and helpful, couldn't ask for more.
Luis Vicente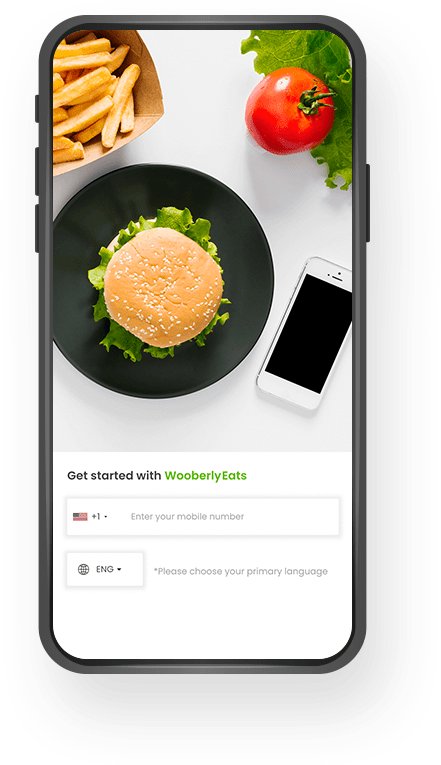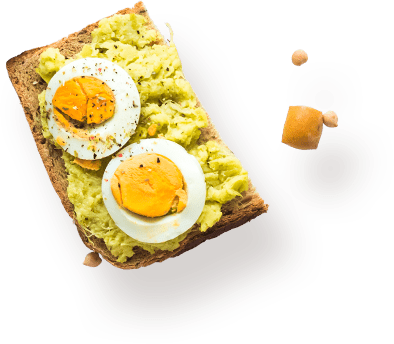 How WooberlyEats - UberEats clone is different?
WooberlyEats is an on-demand food delivery platform that benefits entrepreneurs in setting their online business at a faster rate. The unique traits of WooberlyEats are:

It is built using Flutter technology

A simple and visually pleasing user interface

Suitable to the
business of all sizes

100% customizable

Multi-language push notification

Powered by GraphQL API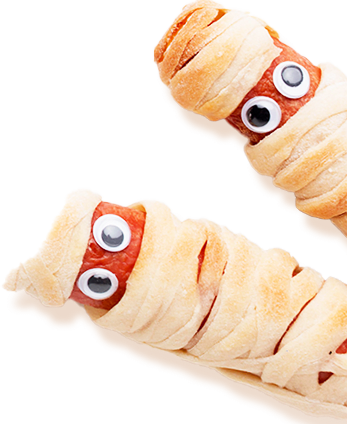 Savor your coffee as you discuss with us
Our WooberlyEats
workflow

video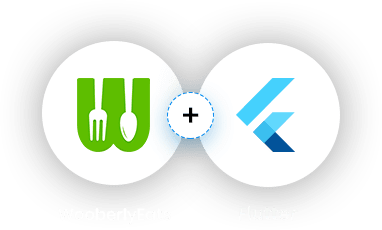 Built with Flutter

Why did we choose Flutter to build WooberlyEats - UberEats clone app?
Flutter is an SDK created by Google to develop stunning native applications for all platforms. Flutter fastens the development process without compromising any features and performance of the mobile app. It minimizes the development cost and testing hours of mobile applications and takes you to the target audience with a beautifully laid UI design.

One codebase
Flutter allows developers to build cross-platform mobile applications from a single codebase. It automatically saves your development cost and time.


Fast development
Flutter comes with the 'Hot reload' feature that immediately reflects the changes made in the source code into the running app. Thus significantly reducing the development hours.


Attractive UI
Flutter contains the Material design widget implementing Android's design language and Cupertino widget for the iOS design language. These widgets allow developers to build an alluring UI interface similar to the native platform.


Perfect for MVP
A minimum viable product is developed to test the scope of the business idea. Flutter technology would help in developing a working prototype in a shorter span of time and at a low cost as well.


Cost-effective
Flutter is a perfect tool to build cross-platform mobile applications. It reduces the app development cost massively compared to the development of native mobile apps.


Rapid testing
As the mobile applications for the Android and iOS platforms are developed from a single codebase, testing is simpler and faster with Flutter.

How do we convert your business idea to a solution?
We kick off the project having a sound discussion on the requirements and deliver a full-fledged platform in your hands.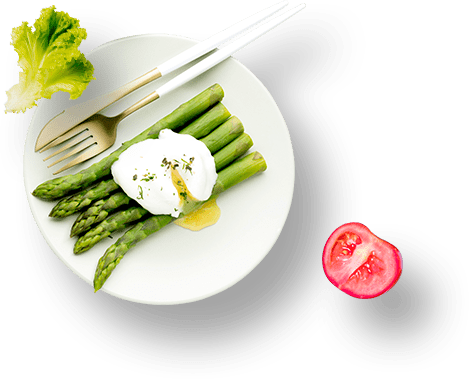 01

Discover
Create your blueprint
02

Build
Shape your ideas
03

Deploy
Convert your ideas into a successful business model
04

Launch
Ready to hit the market
Let's build your dream project
Tech stack
WooberlyEats - UberEats clone script is built with the latest technology that fortifies the platform to be fast performing, responsive, and future-proof.
In WooberlyEats, we use Google Maps and Flutter Location Plugin to get the user's current location, routing, and live tracking. To increase the performance of the APIs, we use GraphQL technology.
To create uninterrupted connections between mobile devices, we use Socket.IO. Firebase platform integrated to handle push notifications and crash analytics.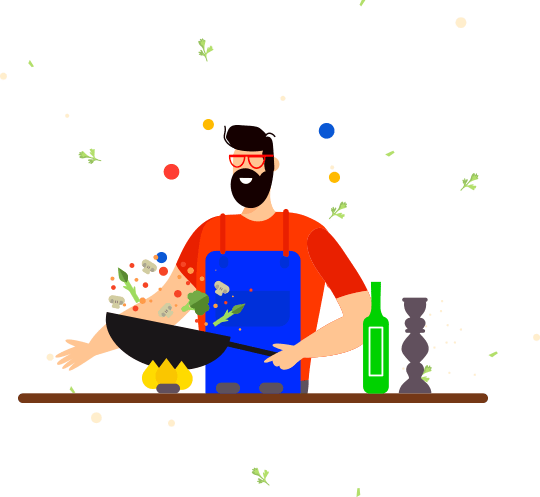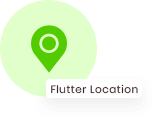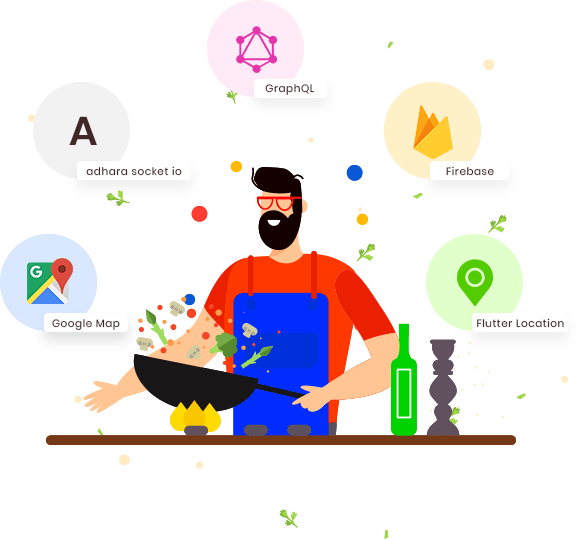 What we offer
Our WooberlyEats package comes with the eater app, driver app, a web panel for the restaurant owners, and an admin panel for the platform owners. Our WooberlyEats - UberEats clone solution gives a streamlined look which makes it easy to manage all the operations.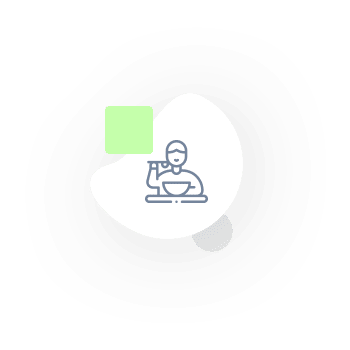 Eater App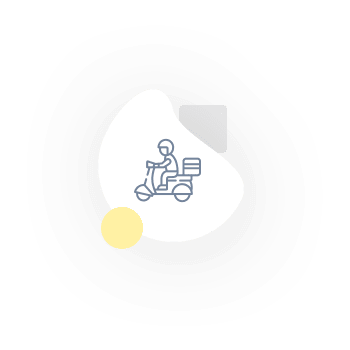 Driver App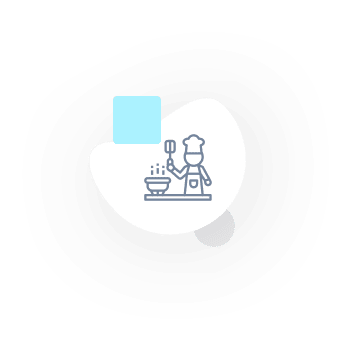 Restaurant Web Panel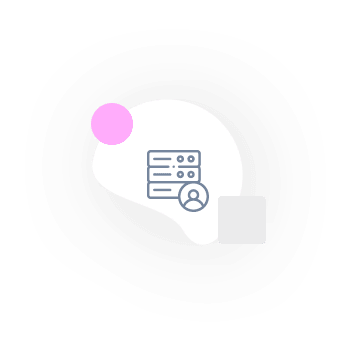 Admin Web Panel
Key features of WooberlyEats - Eater & Driver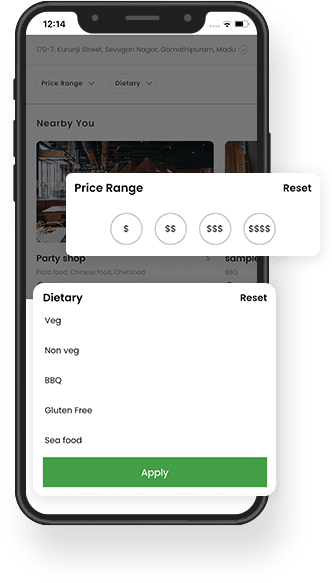 Advanced Filters
Eaters can find their favorite restaurant and food effortlessly by using advanced filter options in WooberlyEats. They can refine the search results by applying filters such as favorite restaurants, dishes, prices, and ratings.
Key features of WooberlyEats - Restaurant & Admin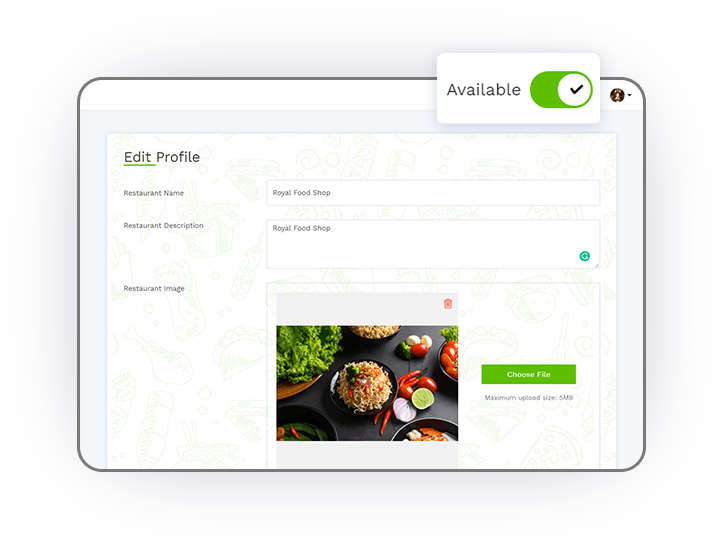 Restaurant Status
The restaurateur can change their status as available or unavailable by a toggle button. The Restaurant status allows the eaters to know about their availability before placing an order.