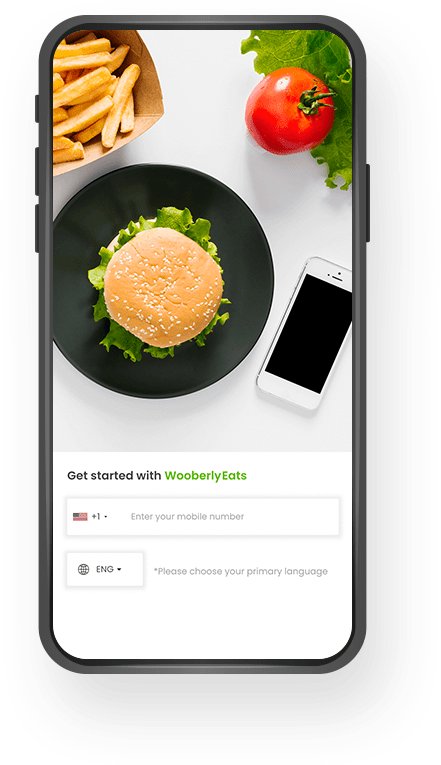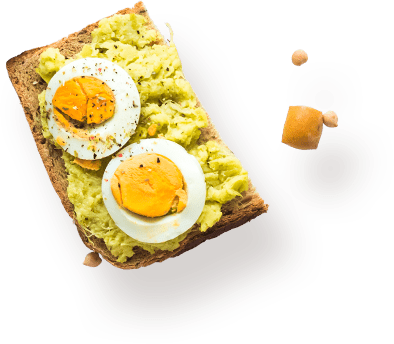 How WooberlyEats - UberEats clone is different?
WooberlyEats is an on-demand food delivery platform that benefits entrepreneurs in setting their online business at a faster rate. The unique traits of WooberlyEats are:

It is built using Flutter technology

A simple and visually pleasing user interface

Suitable to the
business of all sizes

100% customizable

Multi-language push notification

Powered by GraphQL API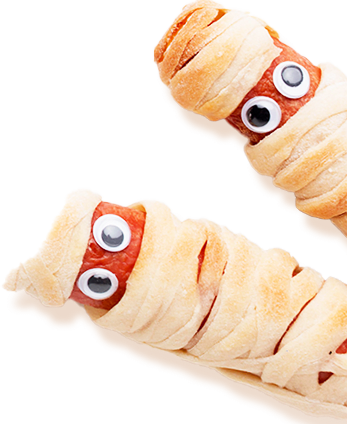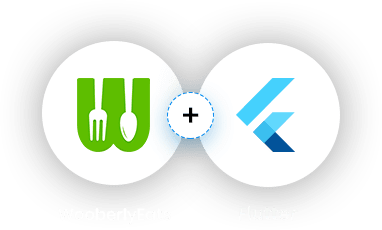 Built with Flutter

Why did we choose Flutter to build WooberlyEats - Online food delivery script?
Flutter is an SDK created by Google to develop stunning native applications for all platforms. Flutter fastens the development process without compromising any features and performance of the mobile app. It minimizes the development cost and testing hours of mobile applications and takes you to the target audience with a beautifully laid UI design.

One codebase
Flutter allows developers to build cross-platform mobile applications from a single codebase. It automatically saves your development cost and time.


Fast development
Flutter comes with the 'Hot reload' feature that immediately reflects the changes made in the source code into the running app. Thus significantly reducing the development hours.


Attractive UI
Flutter contains the Material design widget implementing Android's design language and Cupertino widget for the iOS design language. These widgets allow developers to build an alluring UI interface similar to the native platform.


Perfect for MVP
A minimum viable product is developed to test the scope of the business idea. Flutter technology would help in developing a working prototype in a shorter span of time and at a low cost as well.


Cost-effective
Flutter is a perfect tool to build cross-platform mobile applications. It reduces the app development cost massively compared to the development of native mobile apps.


Rapid testing
As the mobile applications for the Android and iOS platforms are developed from a single codebase, testing is simpler and faster with Flutter.

How do we convert your business idea to a solution?
We kick off the project having a sound discussion on the requirements and deliver a full-fledged platform in your hands.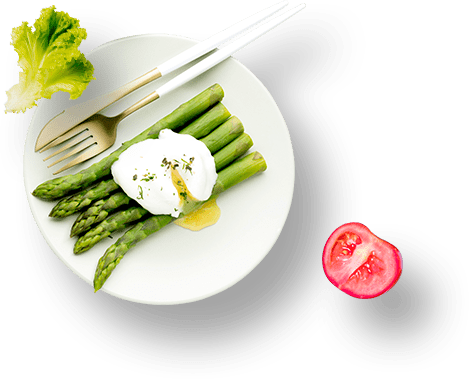 01

Discover
Create your blueprint
02

Build
Shape your ideas
03

Deploy
Convert your ideas into a successful business model
04

Launch
Ready to hit the market
Let's build your dream project
Tech stack
WooberlyEats - UberEats clone script is built with the latest technology that fortifies the platform to be fast performing, responsive, and future-proof.
In WooberlyEats, we use Google Maps and Flutter Location Plugin to get the user's current location, routing, and live tracking. To increase the performance of the APIs, we use GraphQL technology.
To create uninterrupted connections between mobile devices, we use adhara socket io. Firebase platform integrated to handle push notifications and crash analytics.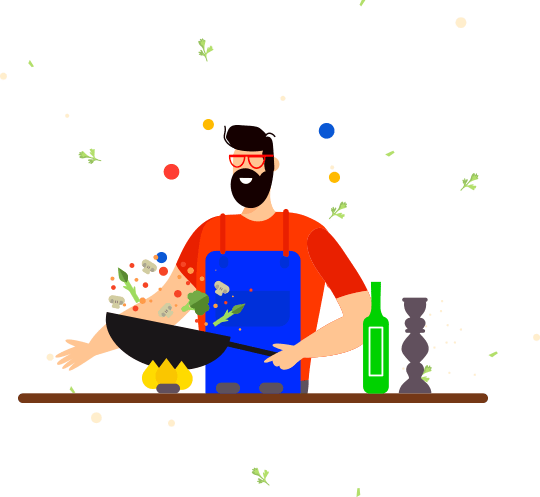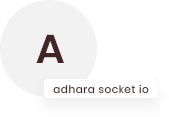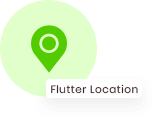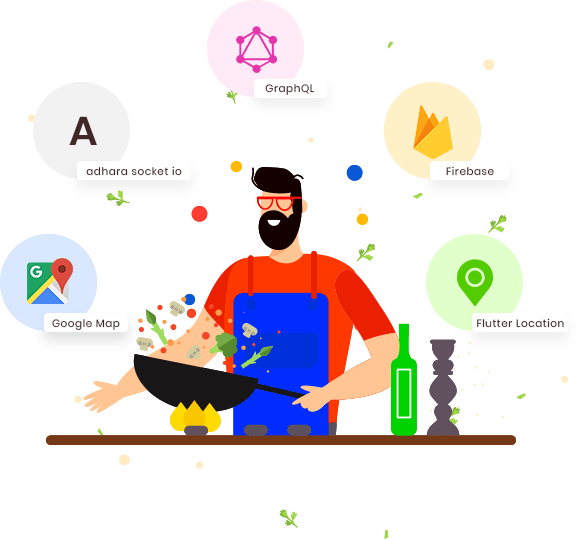 What we offer
Our WooberlyEats package comes with the eater app, driver app, a web panel for the restaurant owners, and an admin panel for the platform owners. Our WooberlyEats - on-demand food delivery script gives a streamlined look which makes it easy to manage all the operations.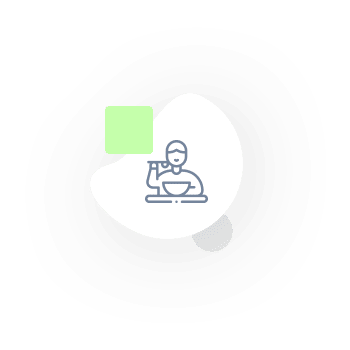 Eater App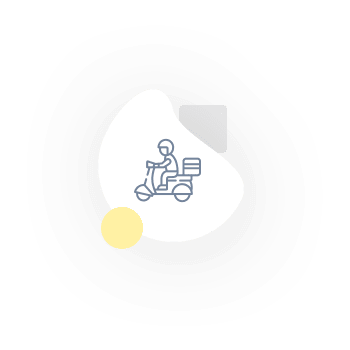 Driver App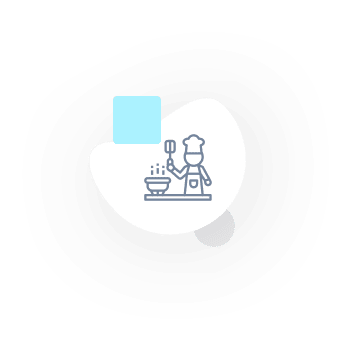 Restaurant Web Panel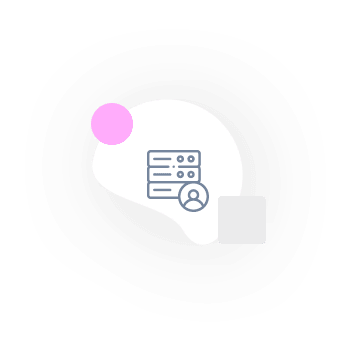 Admin Web Panel
Key features of WooberlyEats - Eater & Driver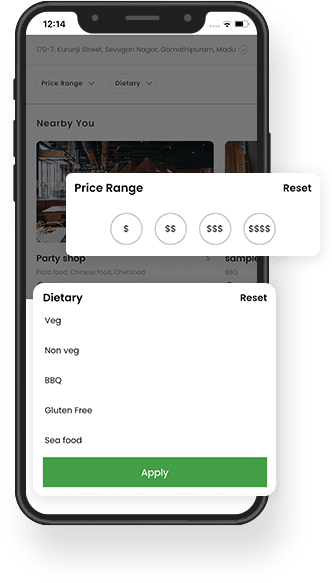 Advanced Filters
Eaters can find their favorite restaurant and food effortlessly by using advanced filter options in WooberlyEats. They can refine the search results by applying filters such as favorite restaurants, dishes, prices, and ratings.
Key features of WooberlyEats - Restaurant & Admin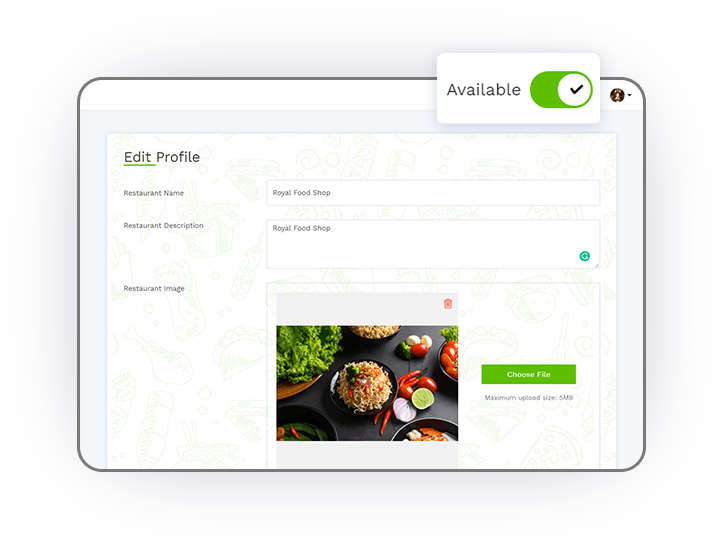 Restaurant Status
The restaurateur can change their status as available or unavailable by a toggle button. The Restaurant status allows the eaters to know about their availability before placing an order.
Holding your hands now and forever
You can trust us to get dedicated technical support.
Free server installation
We provide free server installation service and assure you the whole process is hassle-free. We deploy the source code on the server and make sure the installation is successful.
Free app submission
We take in charge and submit your mobile app in Apple AppStore and Google PlayStore as per your choice.
Support after app rejection
We know it's frustrating when the launch of your mobile app is not going by the plan. Don't worry. We are here to solve your problem. We'll figure out the reason behind the rejection of your application and work on the process of launching your application successfully.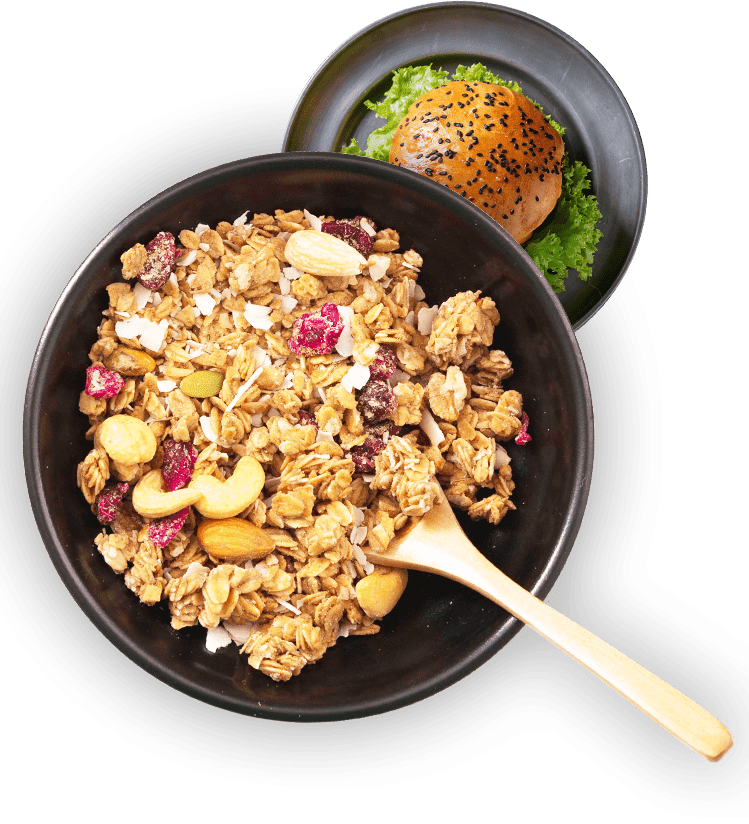 Addons
Add new functionalities to your WooberlyEats food delivery app by using addons that increase the value of your business. You can notice an increase in your platform capabilities.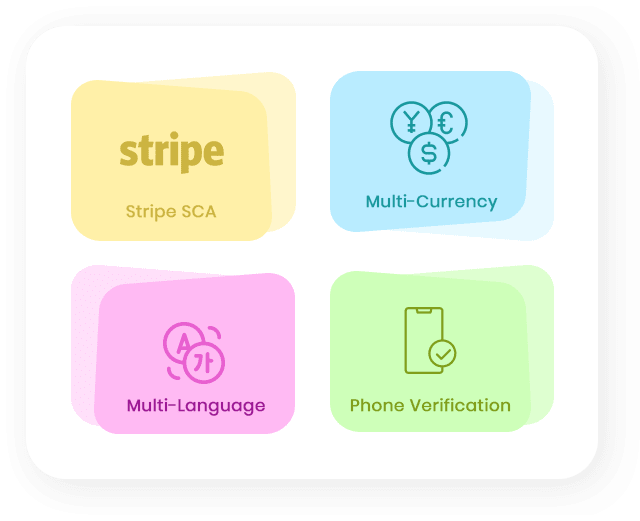 WooberlyEats Demo
Eater App Demo
Our Eater App is available on the Android and iOS platforms. You can find our eater app in PlayStore and AppStore. Get immersed in our app for its sleek, attractive, and user-friendly nature.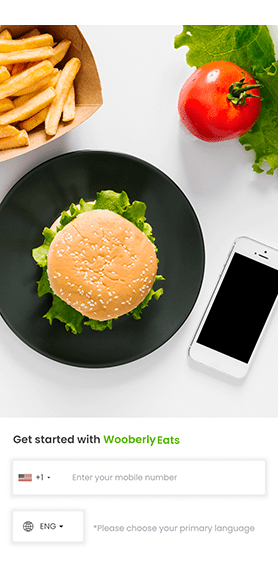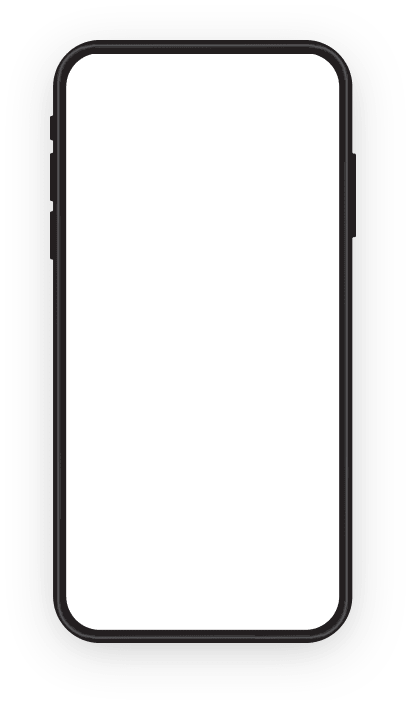 Solutions
Our platform helps on-demand delivery businesses from all walks of industries to launch their mobile app. You can see our UberEats like app have all the right features that your business needs.

Grocery Delivery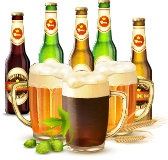 Alcohol Delivery
Bottled Water Delivery
Flower Delivery

Medicine Delivery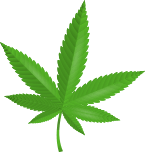 Marijuana Delivery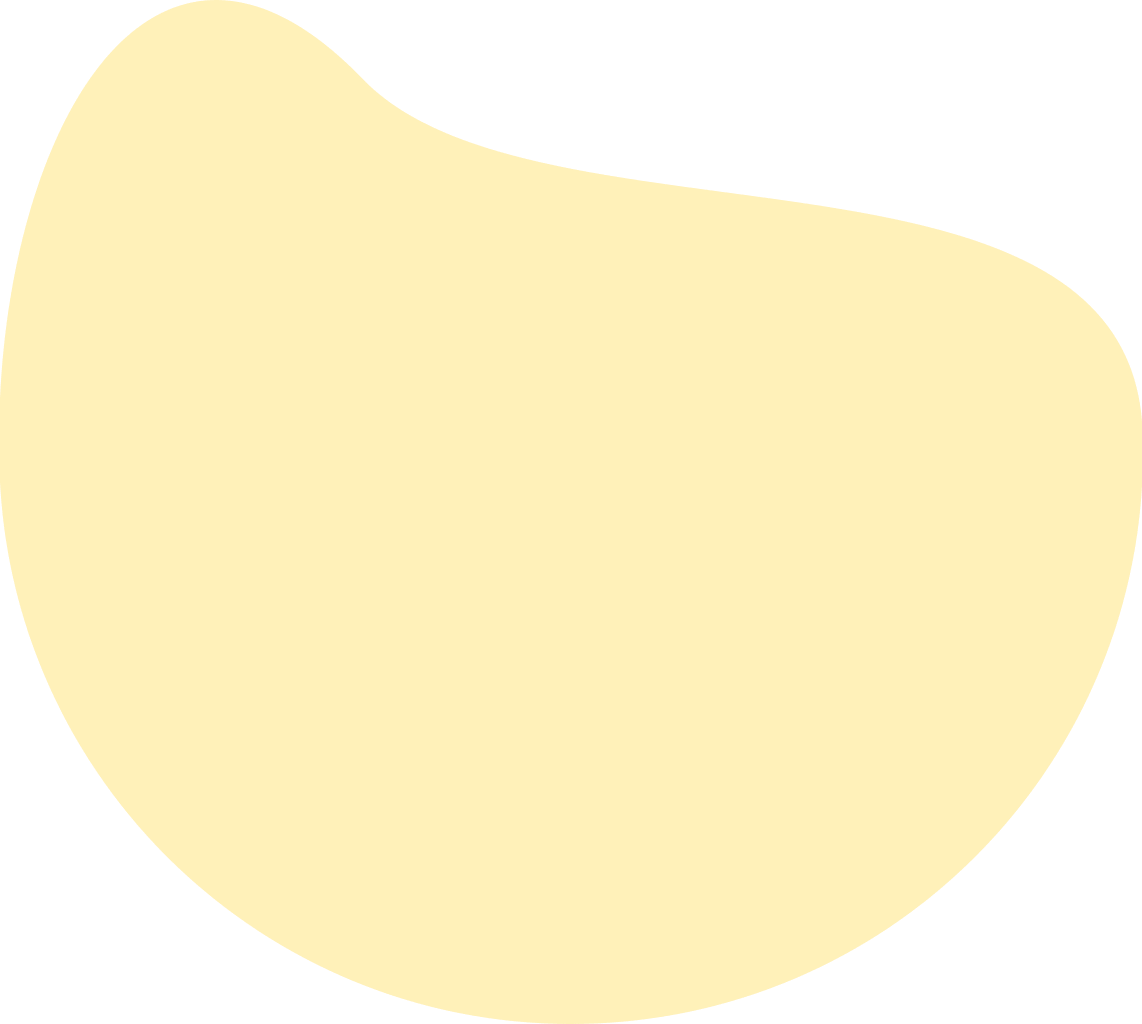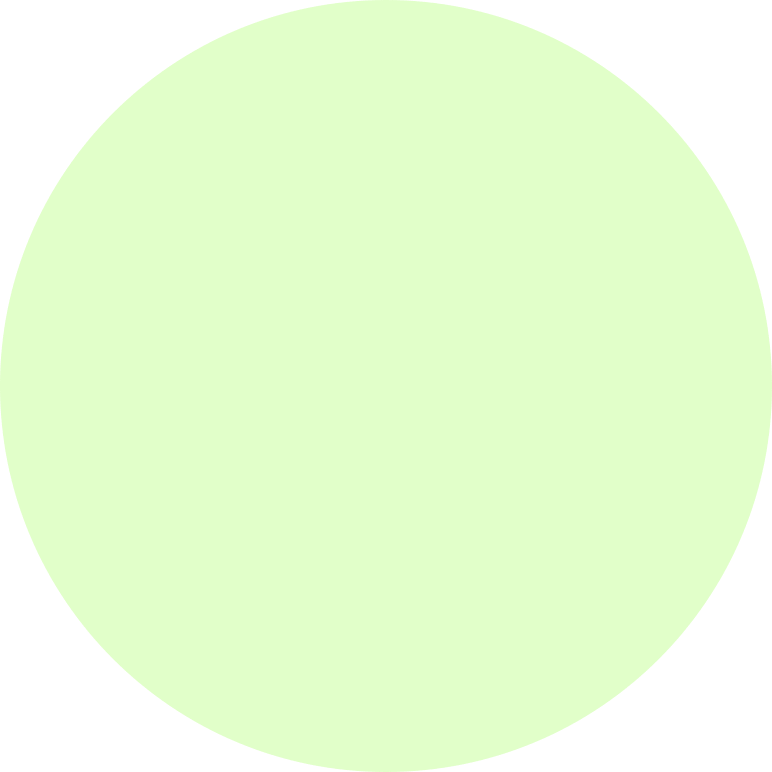 We will keep on adding new features, improvising existing features, and fixing bugs if any. As long as your free update is active, you can get a copy of WooberlyEats latest version.
If you have modified/customized the source code and want to keep the existing data in the newer version then it will be considered under customization and there will be additional charges based on the required number of hours to get this done. Please get in touch with our team for more details.
Yes, you can get the update based on the package that you purchased.
You can hire our team on-demand and get in touch with our team for more details.
– Help you with text changes
– Help you with color changes
– Help you with the translation
– Clarify your questions
– Bug fixing (If it's critical, we will give you a time frame to fix it. Otherwise, we will include the fixes in our updates)
WooberlyEats is a base platform that is 100% customizable to build any type of on-demand delivery platform.
Multi domain license can be used for any number of businesses on multiple domains.For example: mybusiness1.com, mybusiness2.com etc.
After the purchase, we will set up the script one time on your hosting server without any additional cost. You may need to pay for additional installations.
We highly recommend AWS & DigitalOcean and also it will work fine on any Ubuntu based hosting servers.
– Issues in your local machine installation
– Reinstallation of the script
– Issues in Git due to not following the instruction
– Issues in modified code or if customization done by you/your team
– Technical questions will be answered through email within 24 to 48 hours.
– We will not use any external tools. All support related questions will be answered only through email.
– If the developer/technical support period is expired, you will need to pay for support on demand.
Our team won't be available during the weekend and government holidays. In that case, the email will be responded in the next business days based on the queue.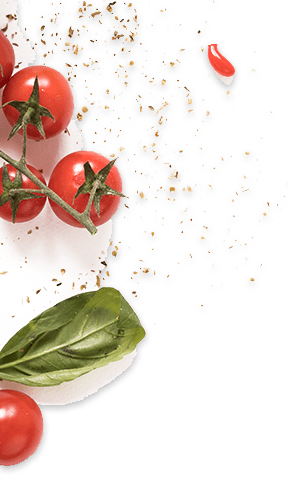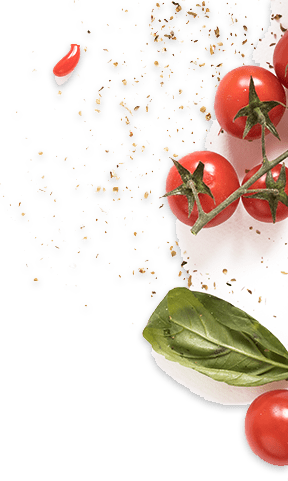 We are glad to hear your feedback!
We value all your feedback and look forward to hearing more from you. Reach us to know the complete information about WooberlyEats & get a live demo from our tech experts.