How can you boost your business growth with Vrbo clone?
Start your online rental business and stay ahead of the competition with the best Vrbo clone. We designed our rental booking software with the latest technology and exclusive features to help you manage your rental business effectively and efficiently, thus meeting the current demands of the rental industry.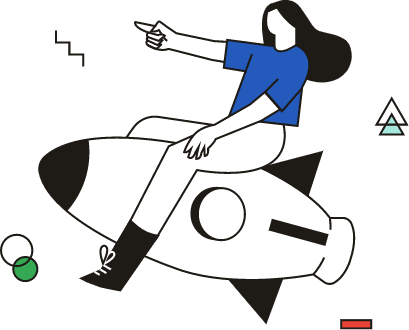 Upgrade your vacation
rental business with our Vrbo clone
An easy-to-use payment method
Manage reservations efficiently
Simplified payout and refund process
Tailored to your specific needs
Enhance your business reputation
Here's our development process
Our team possesses the necessary expertise to produce top-quality Vrbo clone scripts that fully satisfy the needs of our clients.

Conceptualize
Let's talk about the plan and needs for your vacation rental business.

Development
Our developers strive to meet your app needs.


Deployment
We make the updated code live on the server.

Launch
We'll assist you in launching your website and mobile app in the market successfully.

Begin your development journey with us!

RentALL- The ultimate Vrbo clone script for your vacation rental business
RentALL is a dynamic Vrbo clone script that enables entrepreneurs to establish their vacation rental business with ease, eliminating the complexity and expense of creating a website from scratch. And it serves as a bridge between guests and hosts connecting them on a single platform for booking properties.
Our rental software is crafted with an intuitive interface and robust capabilities that enables effortless management of properties and bookings.
Get your own Vrbo clone script and commence your vacation rental business with a strong foundation.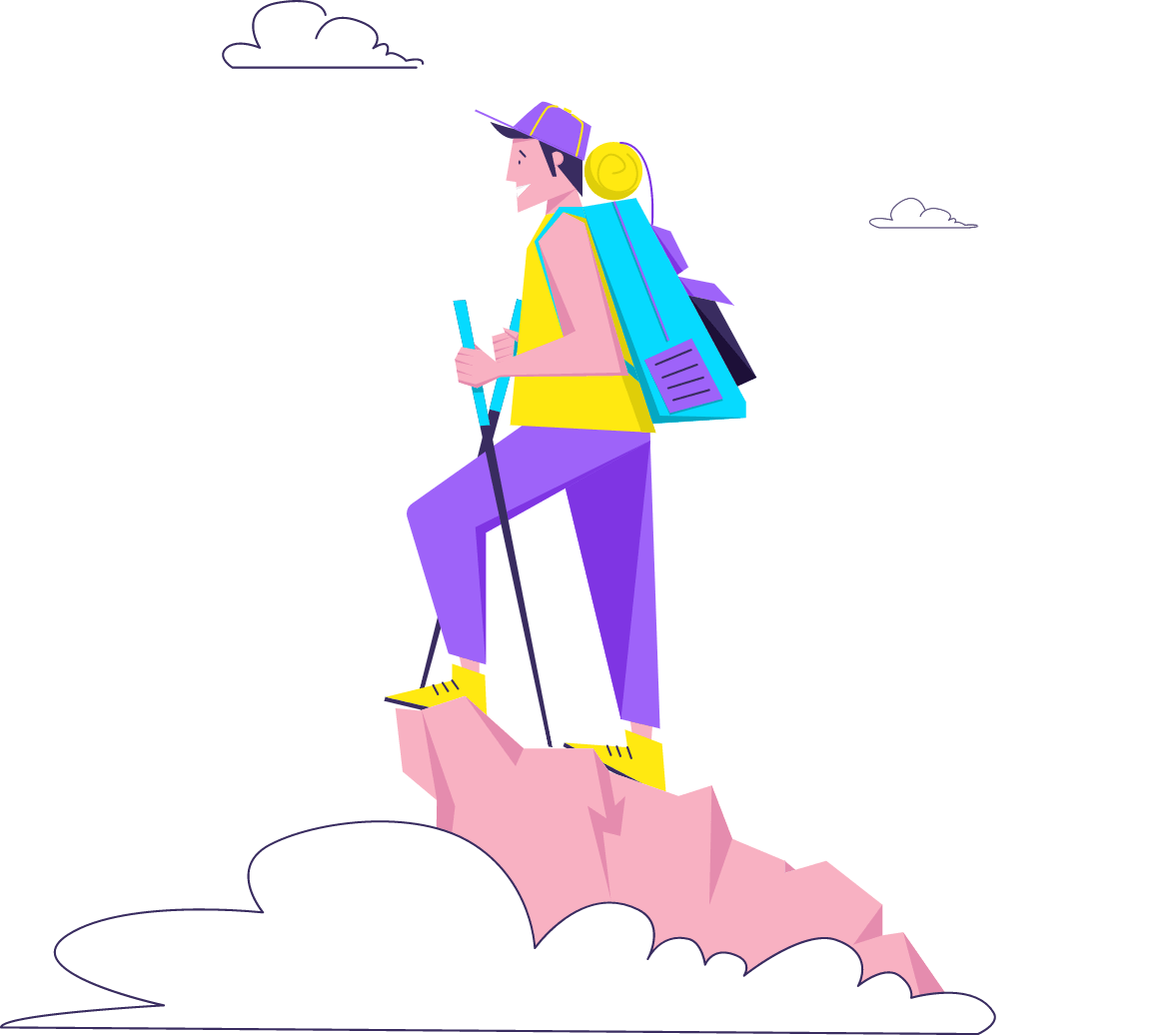 Striking benefits of RentALL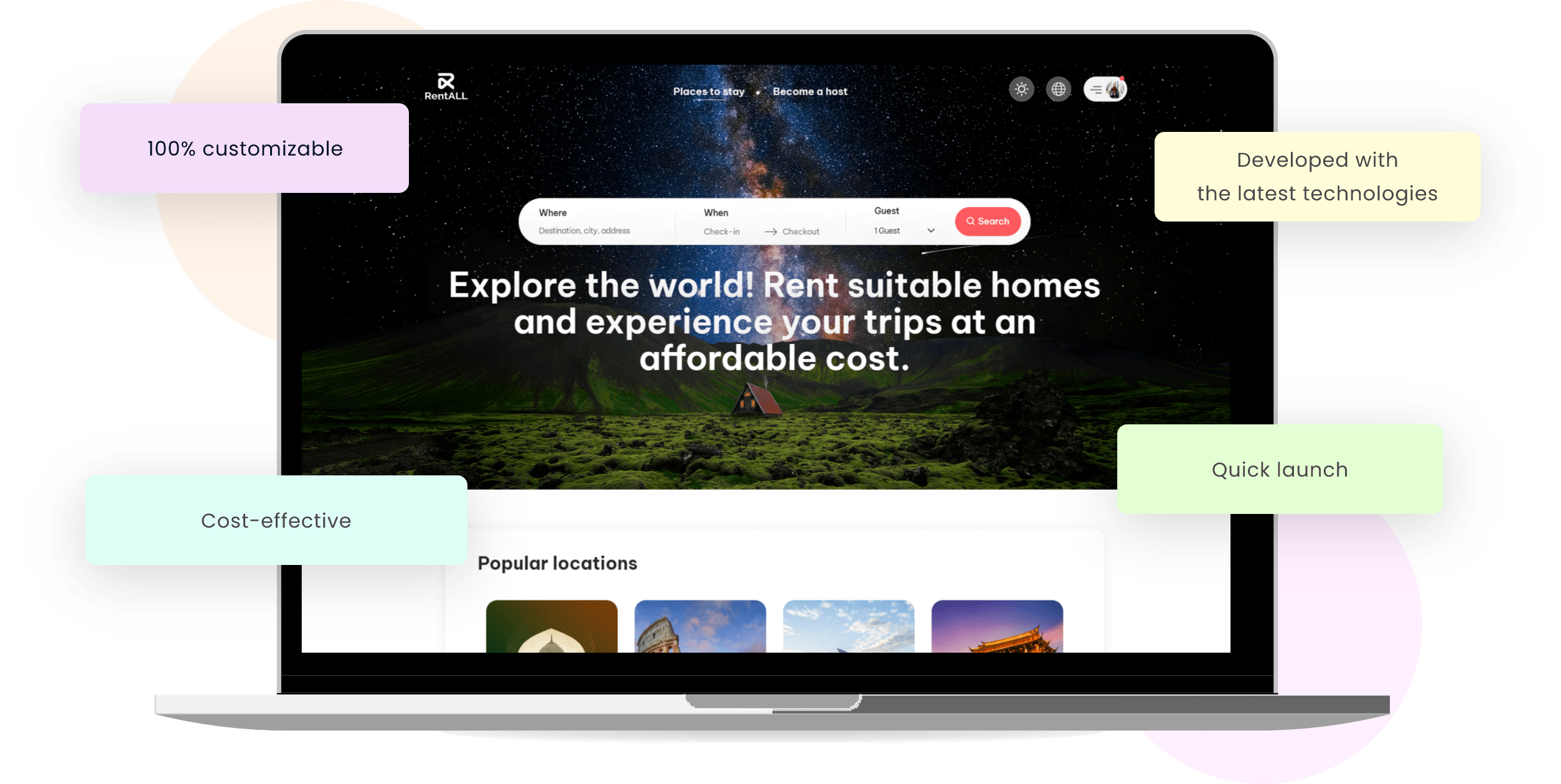 What do we offer?
RentALL package includes an Android app, iOS app and admin panel, we crafted it with specific features and capabilities that fulfil your business requirements.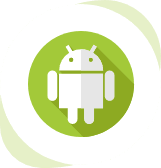 Android app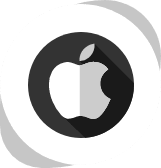 iOS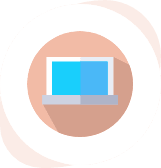 Admin panel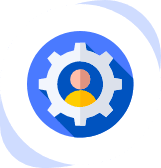 Web panel
Consult our tech experts to get started

Let's talk

Significant features of Vrbo clone script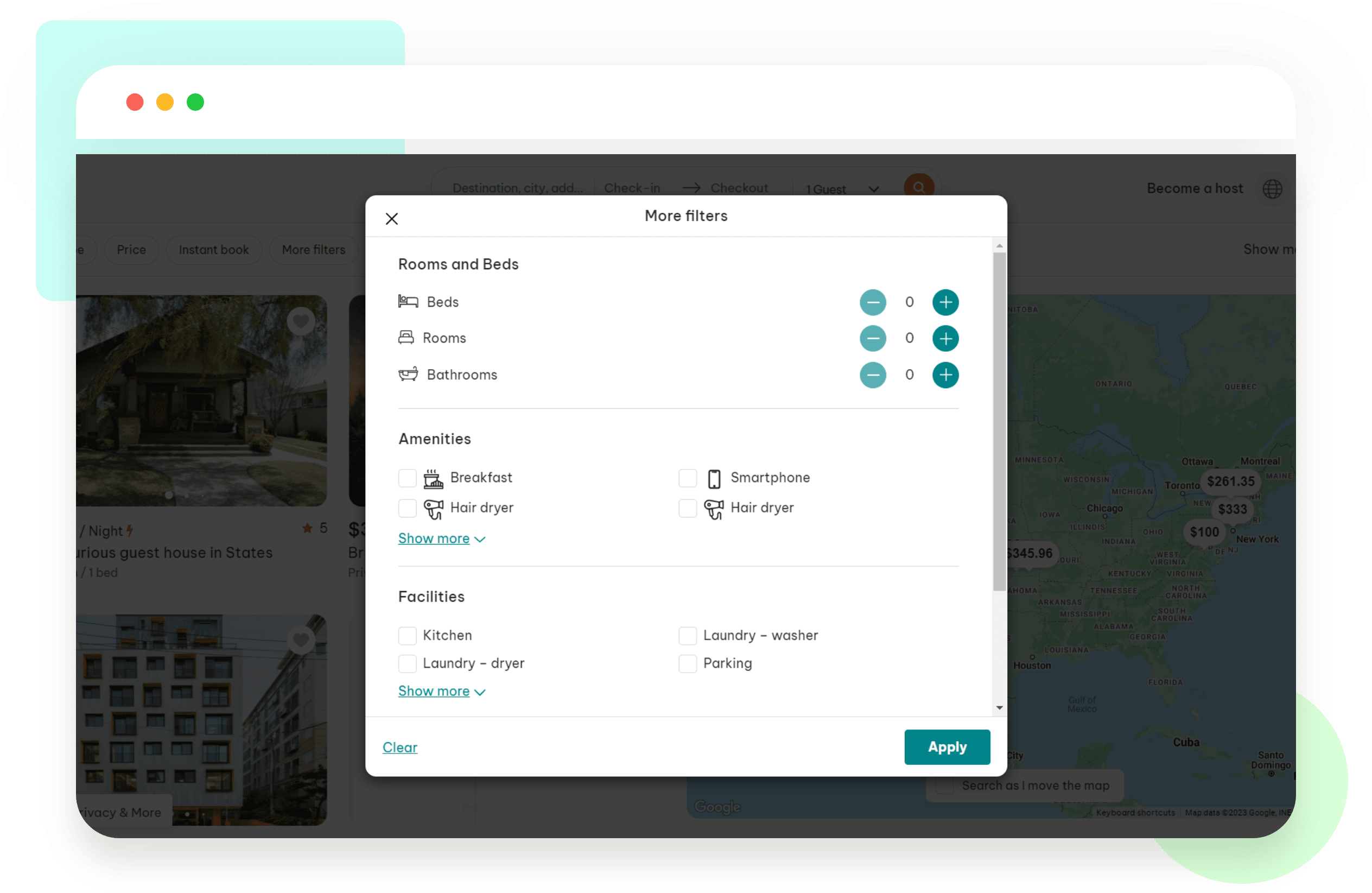 Technologies used to built RentALL
RentALL, the ultimate vacation rental platform, is built using the latest technologies to enhance performance and scalability. With our Vrbo clone script, you will experience an unmatchable performance that will help you to achieve your goals in the vacation rental business. Our Vrbo clone script leverages technologies such as React, Redux, GraphQL, React Apollo, Express.js, and Sequelize which work together to provide an efficient and seamless user experience.
Start your vacation rental business with RentALL and take advantage of the best technologies in the market.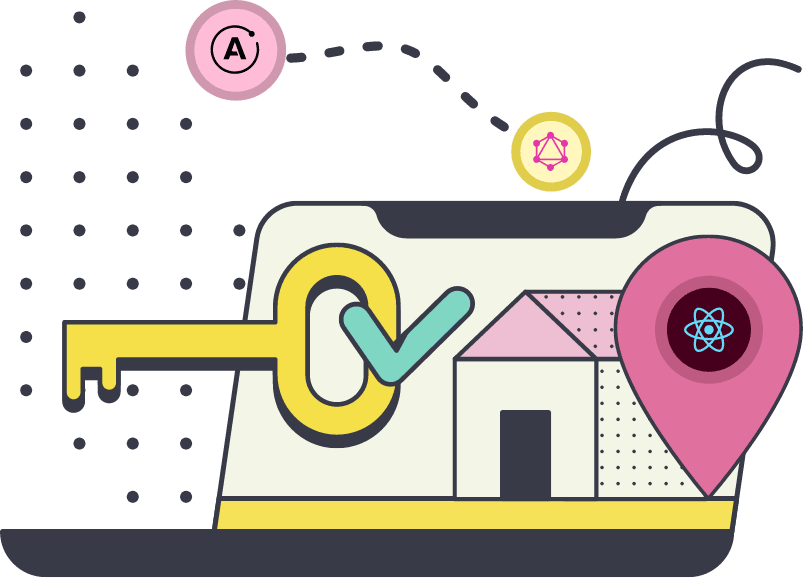 You have our expert team!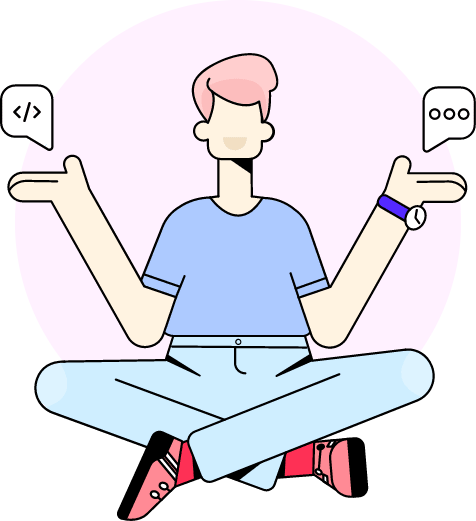 Free server installation
We will install the package on your server without any additional charge. Throughout the process we keep you informed and are available to respond to any queries you may have.
Free app submission
Launch your app in both the App Store and Play Store without incurring any additional costs.
Support after app rejection
In case of rejection by the Play Store or App Store, we will investigate and resolve the issue to ensure a successful relaunch.
Free white labeling
Take advantage of our free rebranding service to adapt RentALL to your business specifications.
It is a ready-made app solution for entrepreneurs to launch their vacation rental app for users. We offer 100% source code and ensure quick launch.
Yes, it is 100% customizable to your specific business needs and requirements.
The cost of development is up to your project requirements. Kindly contact us
[email protected]
regarding cost and customization.
Operating system - Ubuntu 22.04
Storage - 50GB (should be expandable)
RAM - 4GB (should be expandable)
SSH with root user access
Disclaimer : The term Vrbo is solely used for marketing purposes, and we are not associated with Vrbo in any form. The source code and design of our products are fully owned by us. We are not using any of their copyrighted materials.