Thumbtack clone
Take your Handyman business to an app-based platform with our readymade solution.
Book free consultation
How Thumbtack clone renovates your Handyman business completely?
It helps entrepreneurs to launch their Handyman service app to the users[service provider and user] in a quick framework. We used cutting-edge Flutter technology to develop this app and have combined unique features to manage the operation effectively. And it can be scalable as the business matures.
The app comes with a user app, a service provider app, and an admin panel. So, as an admin, you can monitor every nook and cranny of your business operation.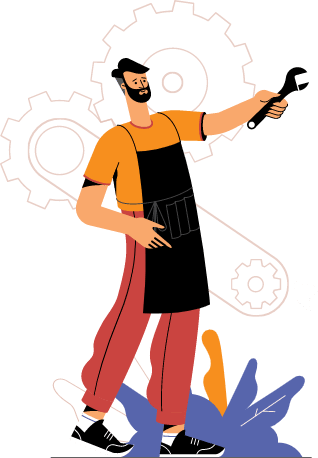 Why you should consider Thumbtack clone
script for your business?
User-friendly admin panel
Offers 100% customization
Reach your target audience
Our development process!
Over the past 6+ years, we have worked on many projects, and from that year of expertise, we better understand our client-side requirements and assist them fitly.
Discover
We understand our client's business requirements and would go ahead with the following process.

Development
We use cutting-edge technology to develop and customize your Thumbtack clone.


Testing
And soon after, our testing team ensures that the app functions well without bugs.

Launch
Finally, we take charge of successfully launching your app.

Let's initiate your development process!

A single solution to set out your online Handyman business!
The workflow of WooberlyHandyman works precisely like the Thumbtack app. It is a ready-made solution to help entrepreneurs launch their Handyman service app to users. Moreover, it is customizable to the client's requirements.
The admin gets an eagle-eye view of monitoring every action done through this platform and can get a quick update on user count, total booking, and admin earnings. These are all glimpses of what the admin can derive from the platform.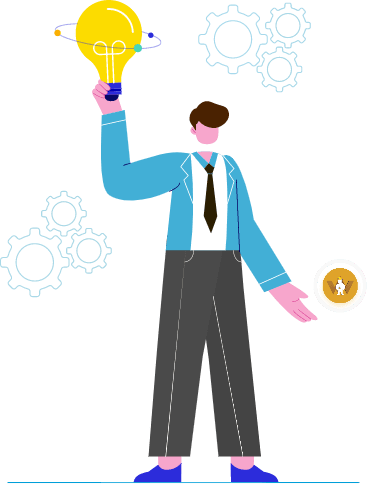 Convenient web panel for admin
In the Thumbtack clone, the admin can perform countless tasks to manage the business operation effectively. Moreover, the admin can add or delete a sub-admin as they wish.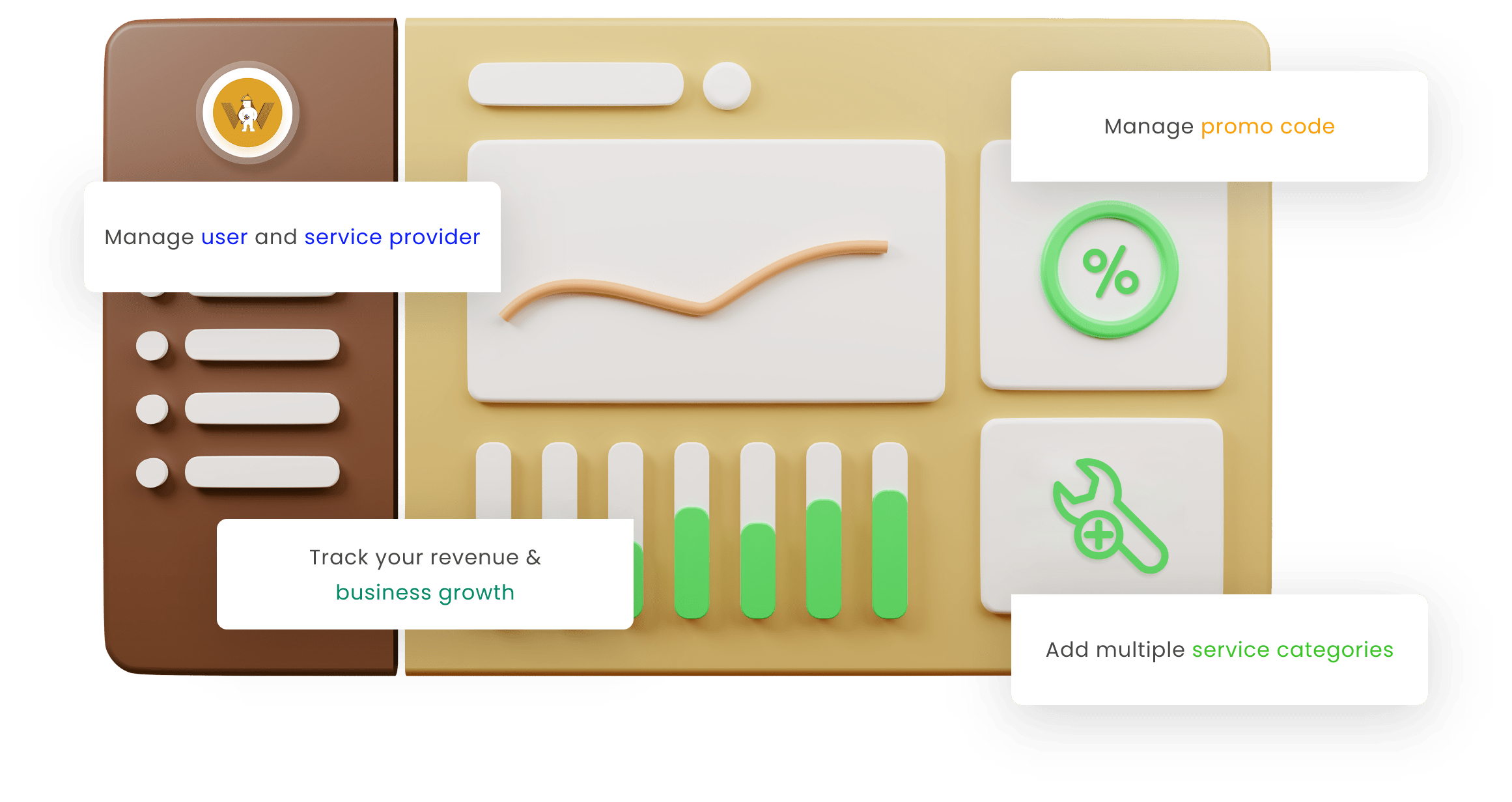 What comes within your Thumbtack clone app?
Thumbtack clone comes with a user app, a service provider app, and an admin panel. Every app and admin panel is in-built with features that are essential to the current market trends and in accord with user preference.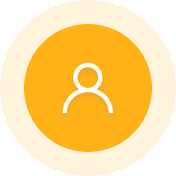 User app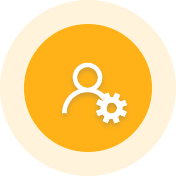 Service provider app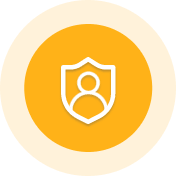 Admin panel
Chat with our Tech expert

Ping us!

The foremost features to look at in Thumbtack clone script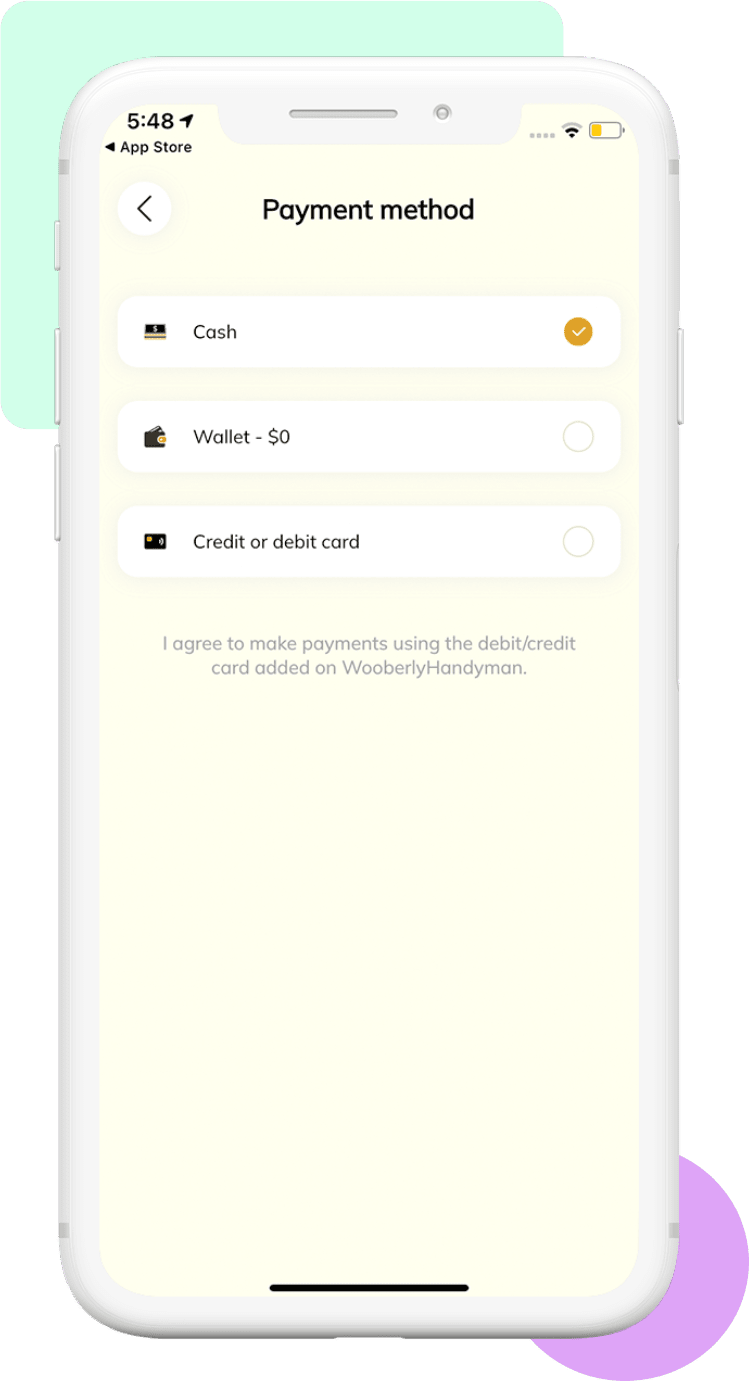 Built with the Radical Technology!
Technology is crucial in app development, so we made no compromise on that. We used the super-fast Flutter SDK to build an app like Thumbtack. To delve deeper, a single code base feature in Flutter assists the developer to use the same code for Android and iOS apps. As a result, it reduces development costs and time.
Moreover, we can integrate new features and functionality up to our client's needs. As an effect of the technology we used, our team guarantees a visually pleasing user interface and a quick app launch to the market.
We integrated Google Maps and the Flutter location plugin to find users' current locations, routings, and live tracking. We developed our APIs with GraphQL technology for lightning-fast performance. And firebase for handling push notifications, analytics, and crash reporting.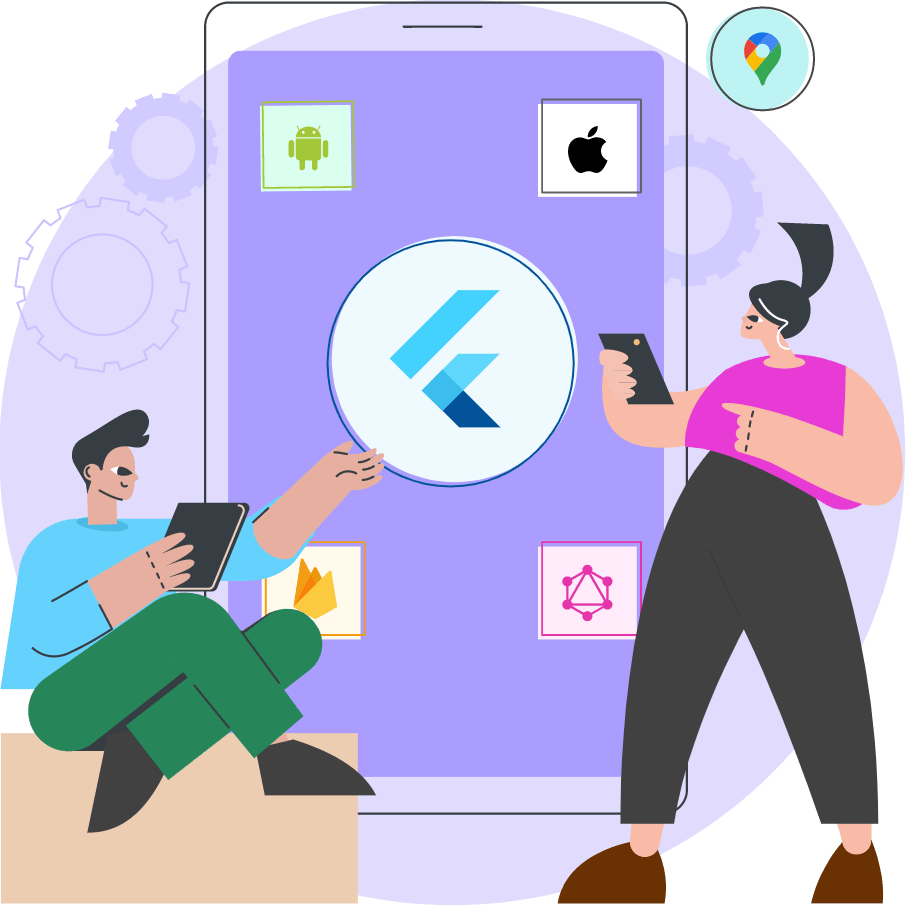 Our support team will back you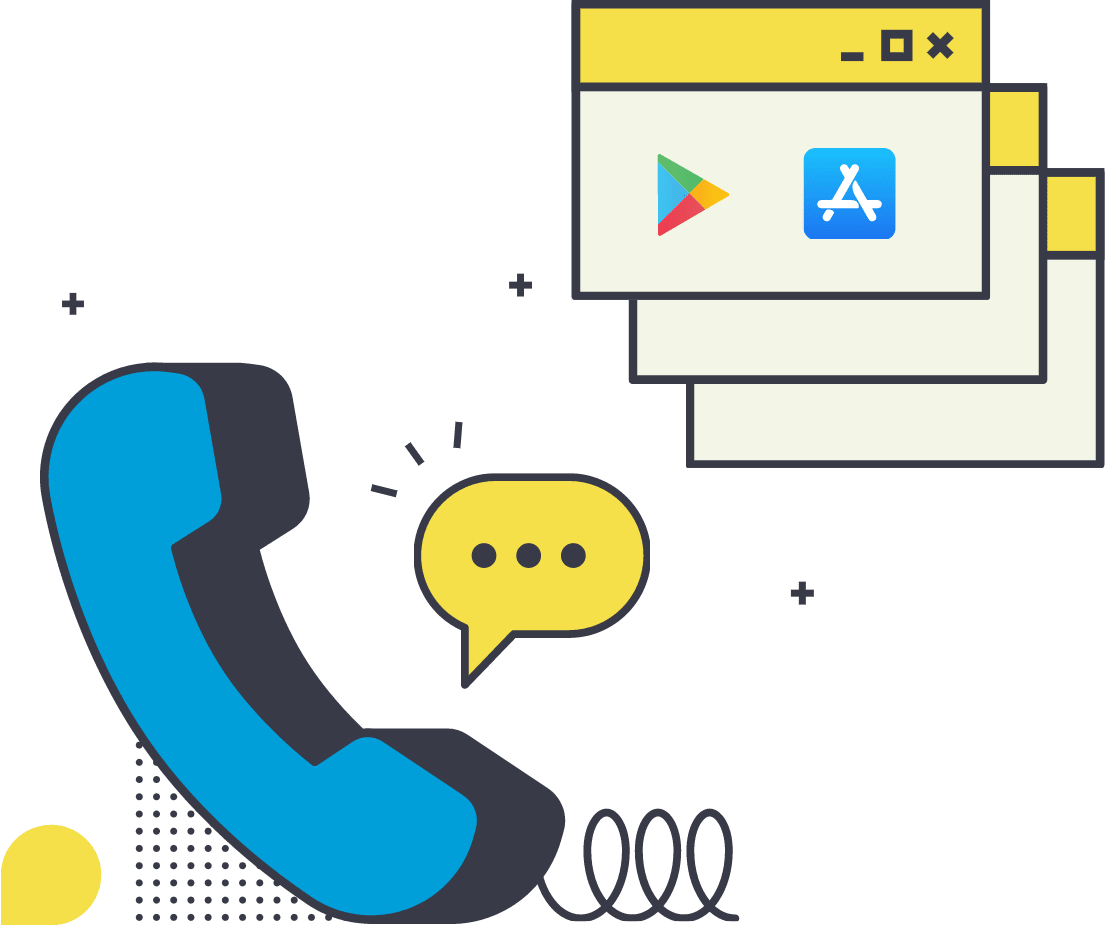 Free server installation
After the purchase, we deploy the complete source code at no cost. We keep you updated on the process and will respond to your questions.
Free app submission
We take complete responsibility for launching your app on both Android and iOS.
Support after app rejection
What if your app gets rejected from the App Store and Play Store? Our tech team assists in discovering the problem and will launch your app on the App Store and Play Store without any hassle.
Free white labeling
With our free white labeling service, you can re-brand the WooberlyHandyman script suiting your business.
It is a ready-made app solution for entrepreneurs to launch their Handyman business app for users. Additionally, we offer 100% source code and a quick launch to the market.
Yes, it can be 100% customizable to your specific business needs and demands.
The cost of development is up to the project requirement. Kindly contact us at
[email protected]
regarding customization.
Operating system - Ubuntu 22.04
Storage - 50GB (should be expandable)
RAM - 4GB (should be expandable)
SSH with root user access
Disclaimer : The term Thumbtack is solely used for marketing purposes, and we are not associated with Thumbtack, Inc. in any form. The source code and design of our products are fully owned by us. We are not using any of their copyrighted materials.