TaskRabbit clone
Have any plans to digitize your Handyman business? Then make use of our TaskRabbit solution.
Book free consultation
How can a TaskRabbit clone help you achieve your business goals?
TaskRabbit clone enables you to run an app-based handyman platform and helps stick with the current market demand. We have designed our software with cutting-edge technologies and elegant features to propel your Handyman business to the next level. With the help of an app, the admin can easily manage the entire activity.
Most desirable features to start
your business
Monitor both user and service provider
Effortless payout and refund method
Creates Brand recognition
Customize to market demand
Know your Development process
For more than 6+ years, we have been helping entrepreneurs achieve their business goals. That makes us well understand our clients and serve them with zeal. Our commitment is to develop top-notch products and deliver them on time.

Discover
Let's discuss your business plan and requirement for the handyman app.

Development
Our developers work to fulfill your app requirement


Deployment
We deploy the updated codes on the server

Launch
At last, your app will be live for users.

Initiate your development process with us

A superfine readymade solution to run your Handyman business
WooberlyHandyman is a replica of TaskRabbit and can be customizable to the current trend and present market demand. We use Flutter technology which increases its overall efficiency.
To elaborate on a single code base feature, the developer can type the same code for both iOS and Android, as a result, it reduces development costs and time. Flutter's single code base and customization are the two key selling points that make us ideal for entrepreneurs.
The platform connects taskers and task posters and provides a unified user experience to help build the community. It is scalable as the business grows. The admin can monitor booking and transaction activity, as well as manage service fees and service categories.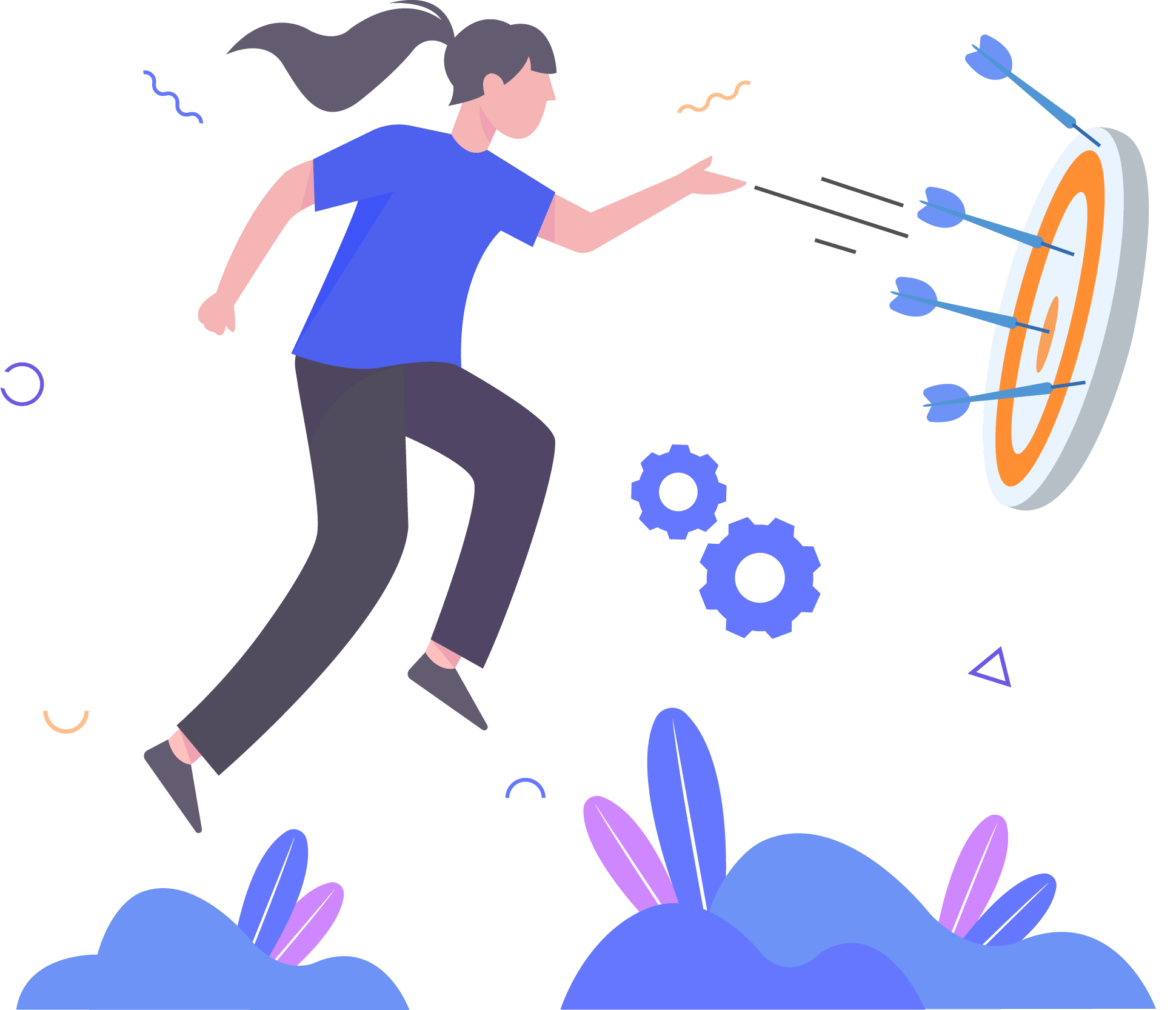 An Aesthetic web panel for admin
The admin panel of the TaskRabbit clone app includes all the essential features and functionalities to manage your Handyman business effectively.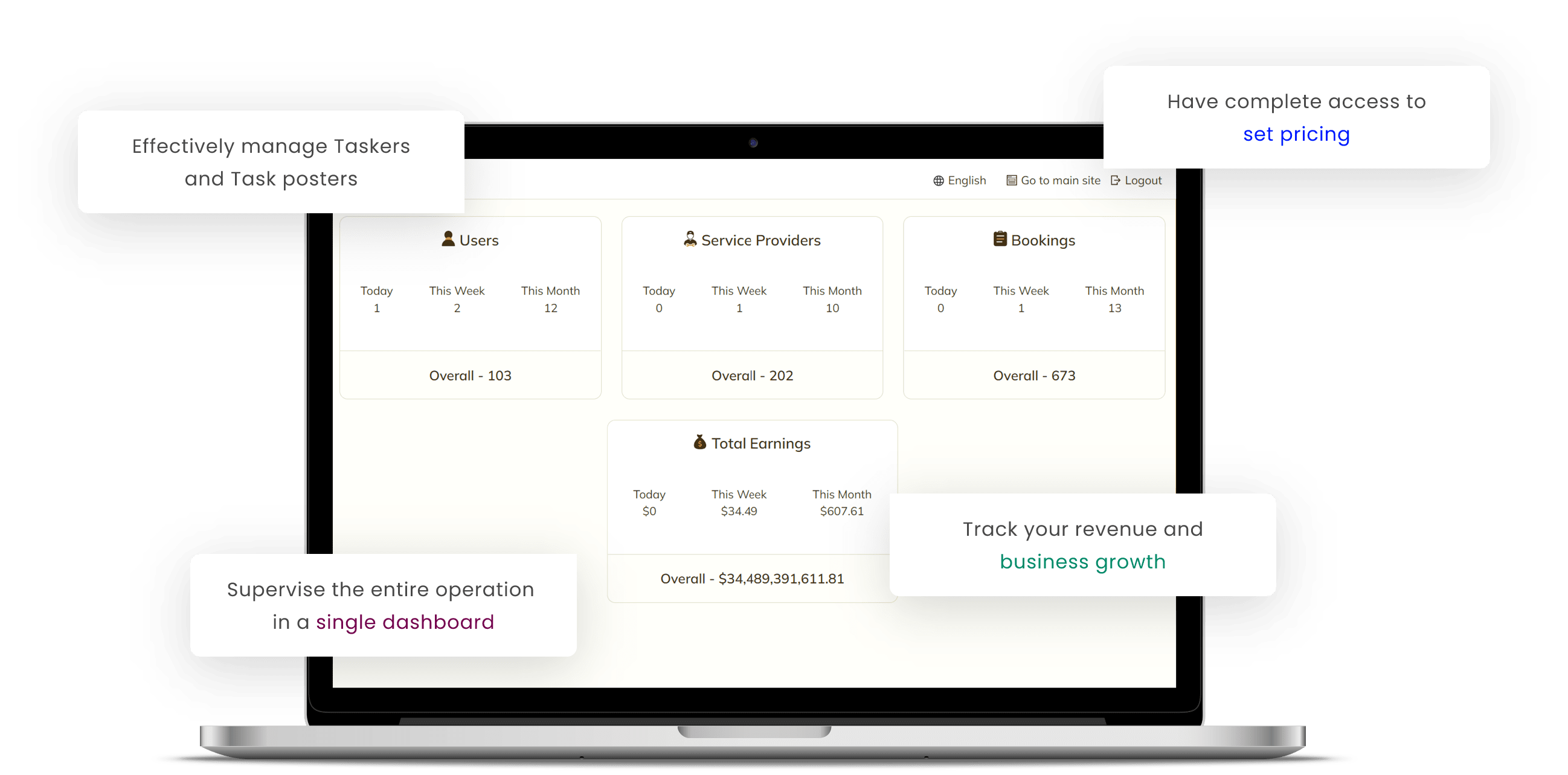 Everything a business requires in a single TaskRabbit solution
WooberlyHandyman comes with a Tasker app, a Task poster app, and an admin panel. Each app is designed with unique features and functionality based on its roles and responsibilities.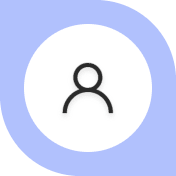 Task poster app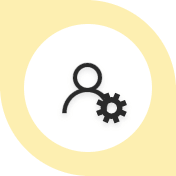 Tasker app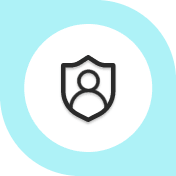 Admin panel
Chat with our Tech expert to get started

Ping us!

Essential app features to run a business effectively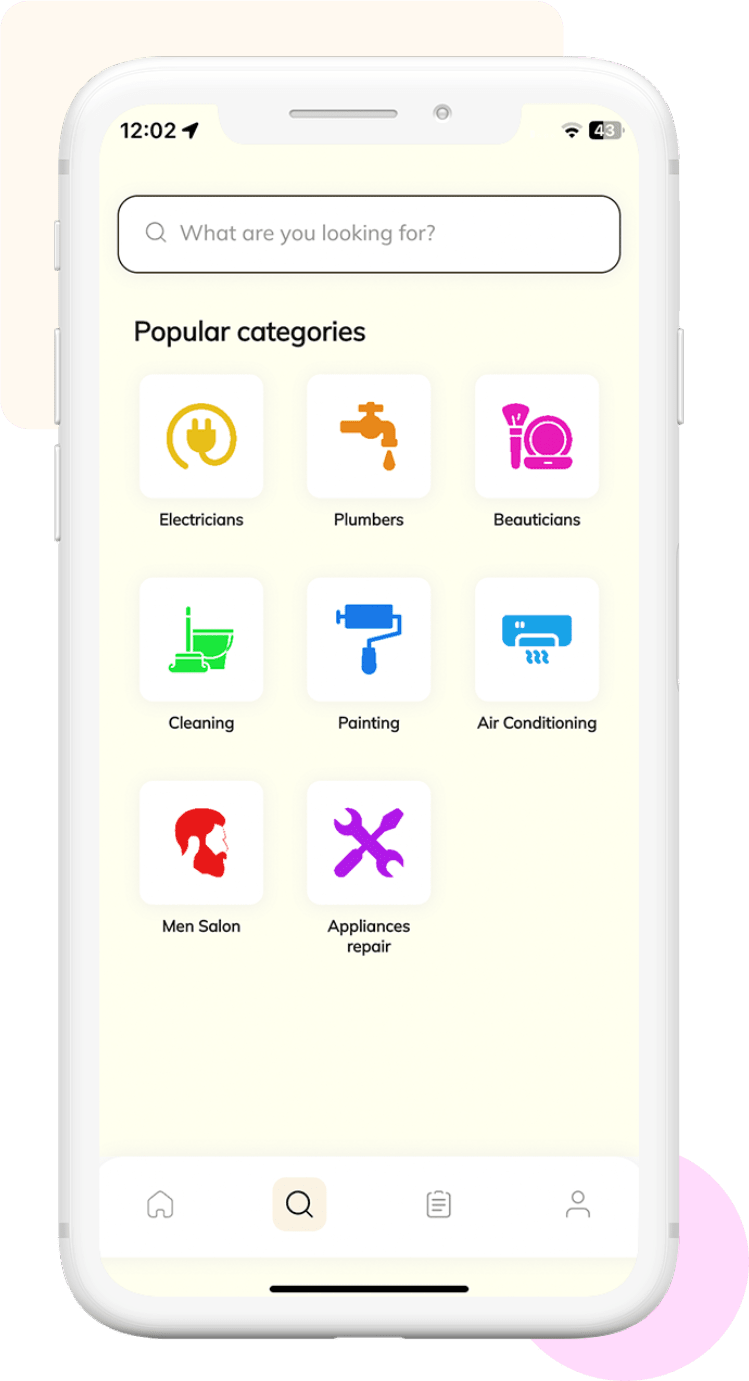 The Technology we use to build our TaskRabbit clone
We have used the latest Flutter technology to build the handyman app. It is a cross-platform application that works on both android and iOS. We prefer Flutter over other SDKs because it offers faster time-to-market and gives a visually pleasing user experience.
Additionally, we have integrated google maps and the Flutter location plugin to find users' current location, routings, and live tracking. For lightning-fast performance, we developed our APIs using GraphQL technology. We have used Firebase for handling push notifications, analytics, and crash reporting.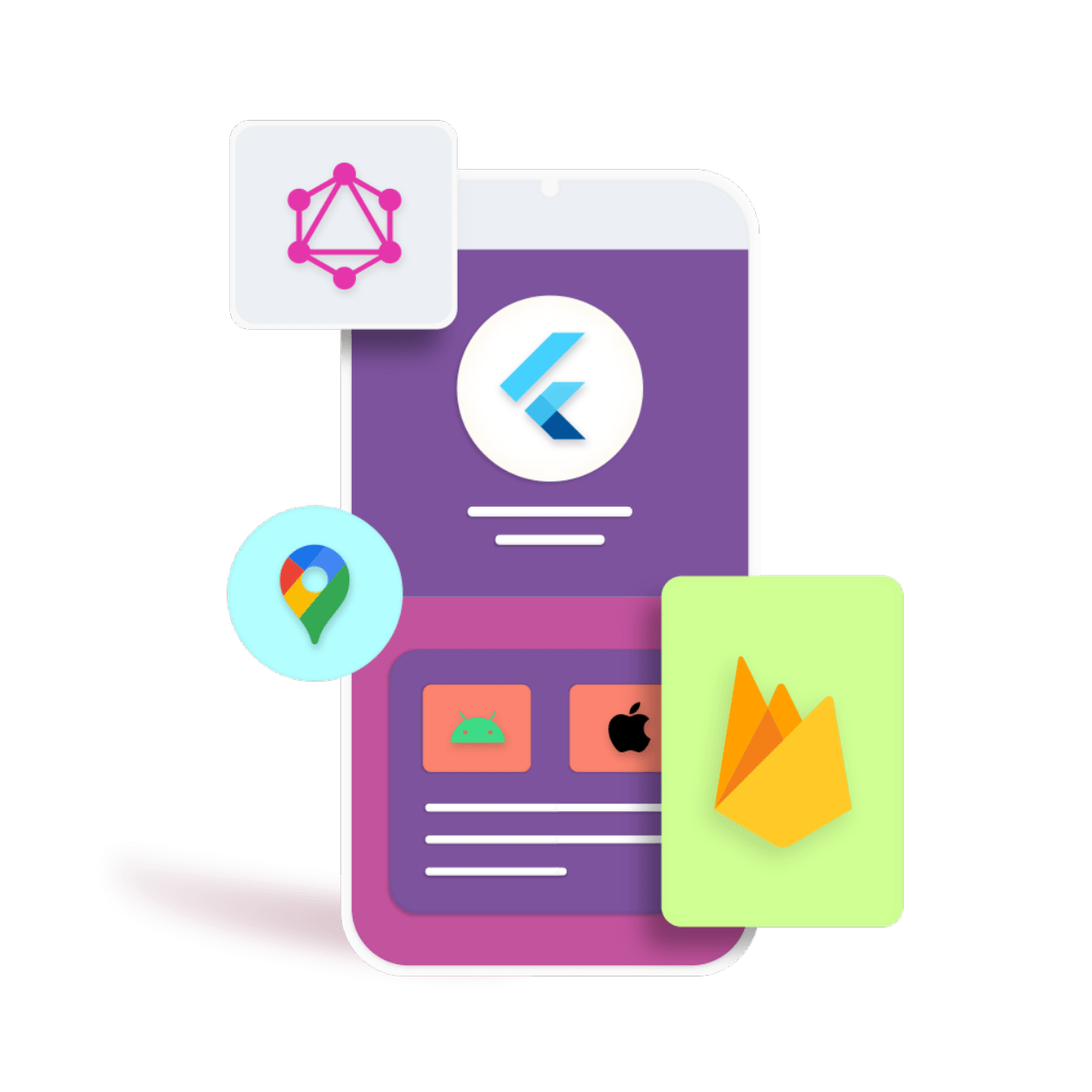 You have our support heroes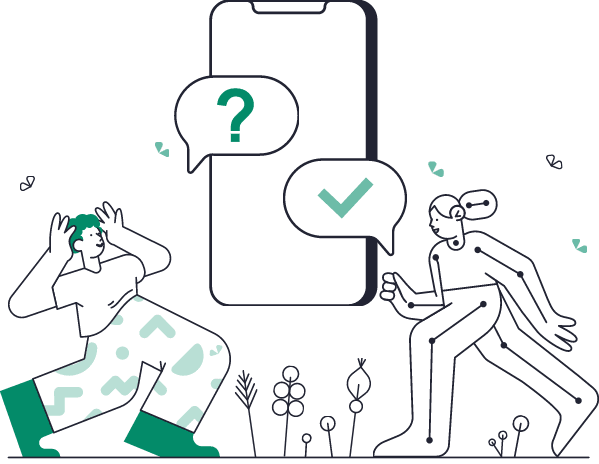 Free server installation
We'll install the package on your server at no extra charge. We keep you updated throughout the process and are available to answer your queries.
Free app submission
We'll take care of successfully submitting your mobile app to the App Store and Play Store.
Support after app rejection
If the apps get rejected by the Play Store or App Store, we investigate the issue and resolve it to ensure a successful relaunch.
Free white labeling
Choose our free white-label service to rebrand our TaskRabbit clone script to fit your business needs.
It is a white-label solution that works like TaskRabbit and is helpful for startup owners who want to transition their traditional home service business to an app-based platform.
Yes, it can be 100% customizable to your specific business needs and demands
The cost of development depends on the requirement of the project. Get in touch with us at
[email protected]
to discuss the customization.
Yes, you can choose your own, but we recommend our customers go with DigitalOcean or AWS EC2 instances.
Disclaimer : The term TaskRabbit is solely used for marketing purposes, and we are not associated with TaskRabbit, Inc. in any form. The source code and design of our products are fully owned by us. We are not using any of their copyrighted materials.