Taxi dispatch software
Automate your taxi booking business with our taxi dispatch solution.
Book free consultation
Redefine your business with taxi dispatch software
The transportation industry went through a big wave of transformation after the advent of technology. It forced traditional taxi dispatch businesses to provide a technology-enabled service to revive their business.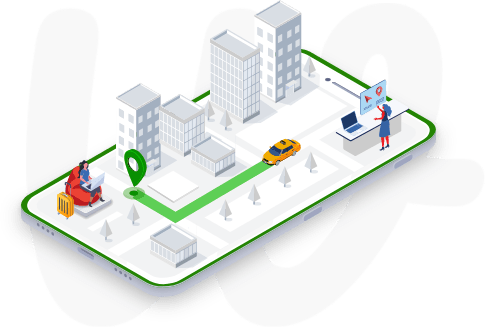 Empower your business with robust taxi booking software
Automate all your business processes
Effectively manage your business
Enhance your quality of service
Guaranteed safety of customers
Our development process
We follow an agile development methodology in our projects and convert your business idea to a full-fledged product. Our commitment is to deliver the product on-time with quality and robustness.

Discover
Let's get to know your business idea and requirements for the taxi software.

Build
Our developers work on building your platform as per the requirements.


Deployment
After development, we deploy the code on the server.

Launch
See your product go live into the market.

Let's kickstart the development process

An one-stop solution for your transportation business
Wooberly is a pre-built on demand taxi dispatch software that helps entrepreneurs in managing their transportation business. It is built with Flutter technology, and it is super scalable.
The visually pleasing user interface of the Wooberly - taxi dispatch solution makes it easy for your users to book a ride.
The streamlined dashboard allows owners to oversee all the actions performed on the platform, such as the booking, transaction, rider and driver management, etc.
With the top-notch features of Wooberly, you also get the complete source code of the script.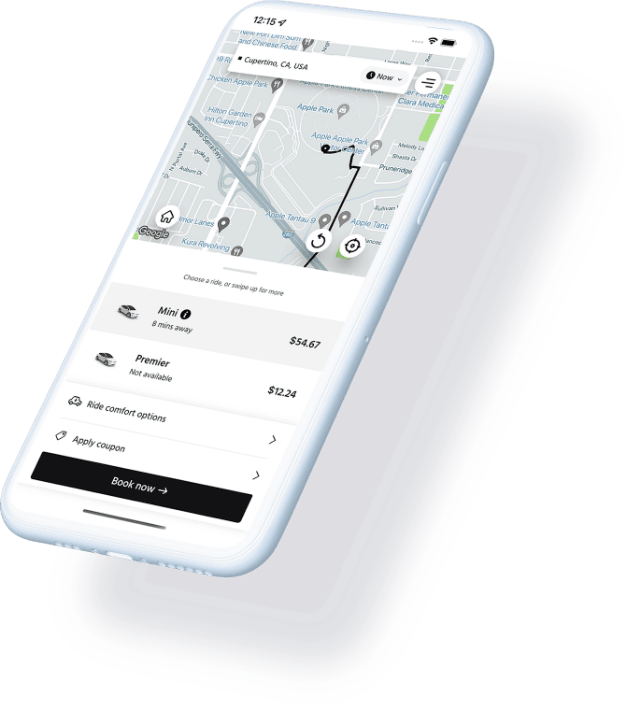 Streamline your fleet dispatch process
Power up the traditional transport business by the Wooberly taxi dispatch software. Wooberly can help effectively manage your business and makes every operation streamlined. The solution offers many benefits such as,
Oversee all
the transactions
Effectively manage
drivers and user
Route optimization to
reach quicker to destination
Track the overall


business

performance
What do we offer?
The fleet management software comes with the rider app, driver app, admin panel, and a landing page. The user-friendly interface of the rider and driver app makes it easy to surf and book a taxi. The simplified admin dashboard gives an eye-pleasing UI look and makes it effortless to monitor all the business operations.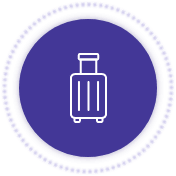 Rider App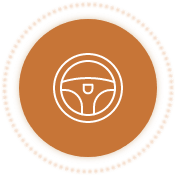 Driver App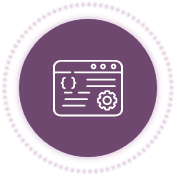 Admin Panel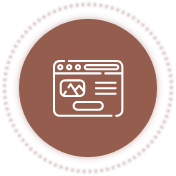 Landing Page
Interested to
discuss

our taxi dispatch software?

Get in touch

Key features of white label taxi dispatch software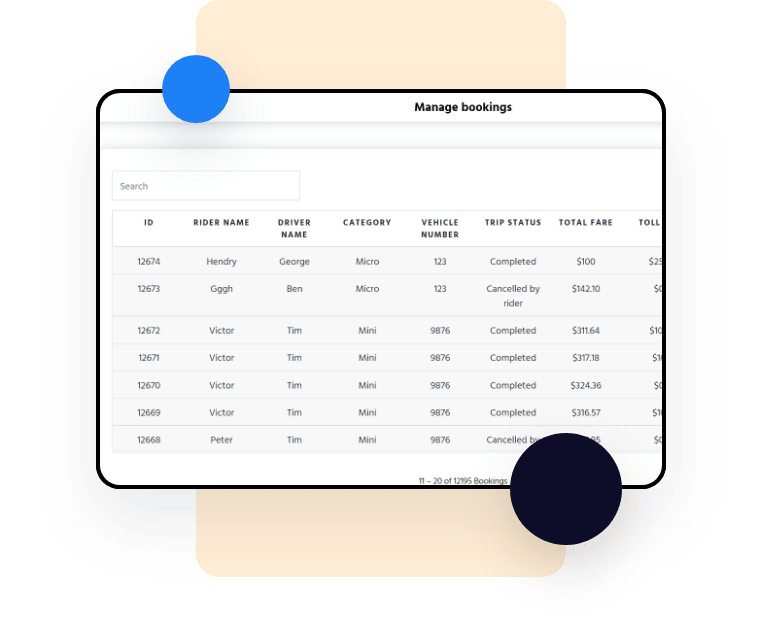 Technologies
We built Wooberly - fleet management software with Flutter technology that allows us to build visually pleasing and quality software. Aside from Flutter, we used routing GraphQL to improve APIs performance. To fetch the users' current location and live tracking, we integrated Google Maps and Geocoder.
We utilized the Socket.IO package for creating seamless connections between mobile devices. To handle all the push notifications and crash analytics, we used Firebase.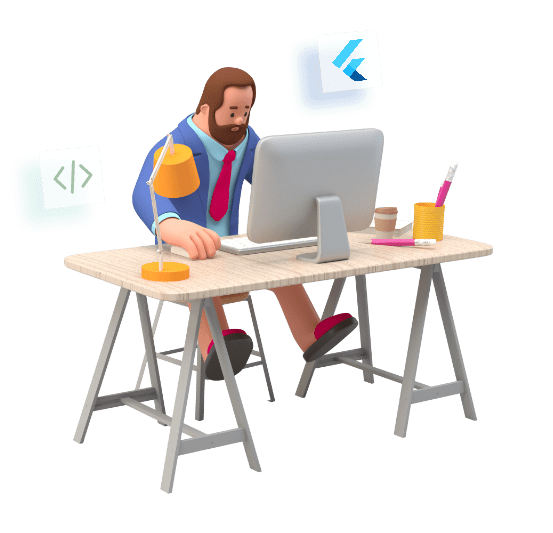 You have our support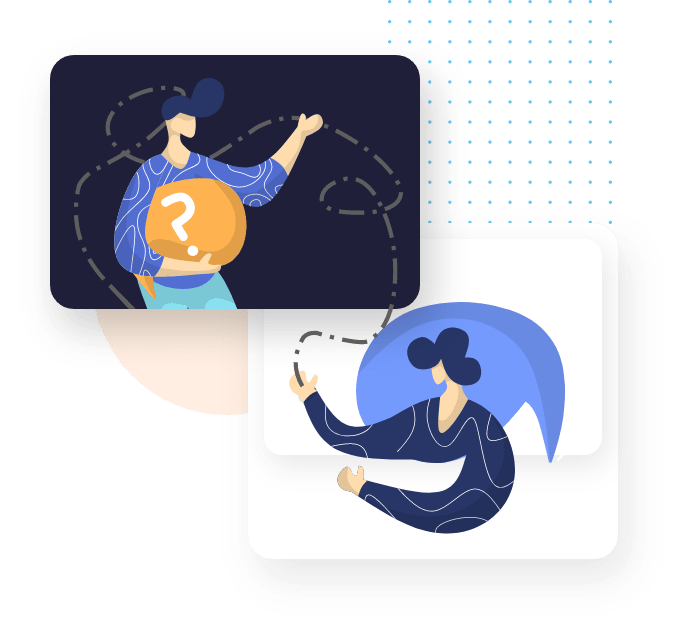 Free server installation
We deploy the complete source code in your server free of cost. We keep you informed about the whole process and also available for any questions.
Free app submission
We take in-charge of submitting your app on the App Store and Play Store successfully.
Support after app rejection
The app rejection from the App Store or Play Store is unexpected. But we are here to look into the problem and solve them quickly. The app will get successfully relaunched on the App Store or Play Store.
Free white labeling
Re-brand our Wooberly script suiting your business by opting for our free white labeling service.
The dispatch software is a digital solution for taxi businesses to assign taxis for the requested users.
The taxi dispatch software comes with the driver app, rider app, an admin dashboard and a static landing page.
Yes, our taxi dispatch solution is 100% customizable. We will customize the script based on your requirements and type of fleet.
We don't own an open-source taxi dispatch software but we offer a complete white label solution. You can get a copy of our script and customize it.
It purely depends upon your business model. Please feel free to reach out to us at
[email protected]
to know more about the pricing.