Urban company clone
Skyrocket your handyman business with our readymade handyman service app.
Book free consultation
How can Urban Company clone apps support you in achieving your business aspirations?
Our Urban Company(formerly known as UrbanClap)clone app allows you to launch a successful handyman platform by utilizing advanced technology and unique features. We have designed our software that provides an efficient way for the admin to manage all operations.
With the help of our UrbanClap clone script, you can achieve your business aspirations by launching a platform that is easy to manage and has the potential to reach a large audience.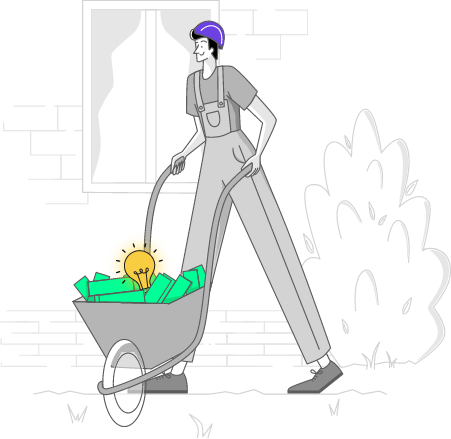 Key ingredients for
a thriving handyman business
Efficient reservation management
A user-friendly payment system
Increased brand visibility
Improved business reputation
100% customizable solution
Steps for our development process
With over 6+ years of expertise in mobile app development for business owners, our team has the necessary skills to deliver an exceptional UrbanClap clone script that meets and exceeds our client's expectations.

Conceptualize
Once we fully understand your business needs we will proceed with the designated process.

Development
Our developers work diligently to meet your app requirements.


Testing
Our testing team conducts a comprehensive testing process to guarantee that the app runs smoothly without any glitches.

Launch
Finally, your handyman app will be deployed on the App Store and Play Store for users.

Kick-start your development journey

A top-notch readymade solution to operate your handyman business
The WooberlyHandyman app operates in a similar fashion to the Urban Company app and serves as a ready-made solution for entrepreneurs to launch their handyman service app to users. It can be customized to meet the specific needs of clients. The admin panel provides an all-encompassing view of every action taken on the platform, including user count, total bookings, and admin earnings, providing an overview of the performance of the platform.
A premium web panel for admin to oversee all platform activities
The Urban Company clone app is equipped with all the necessary features and functionalities to manage your handyman business successfully.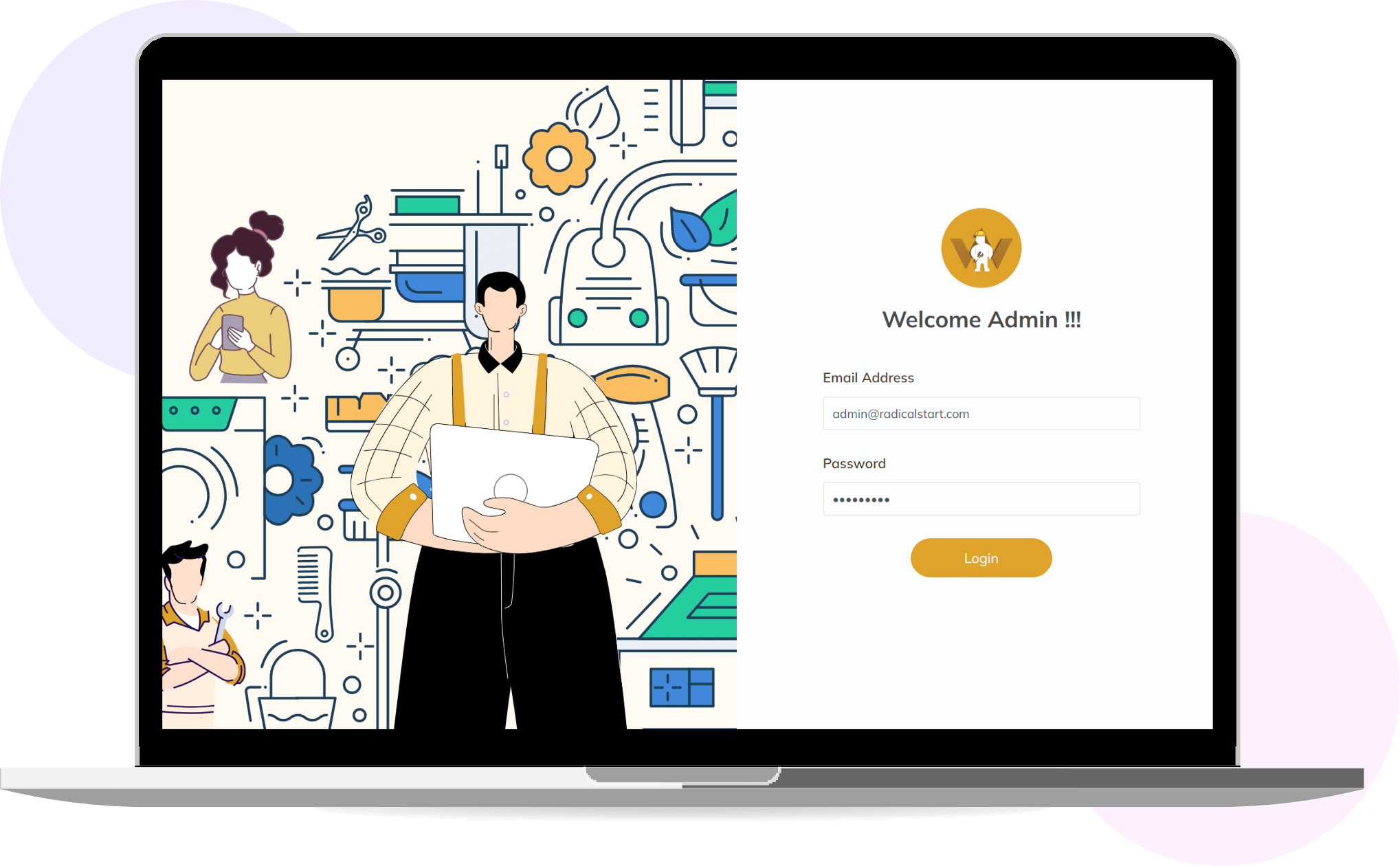 What's included in your UrbanClap clone app?
Our UrbanClap clone app includes a user app, service provider app, and admin panel which are in-built with features that align with current market trends and user preferences.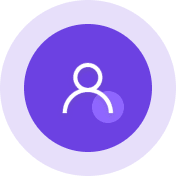 User app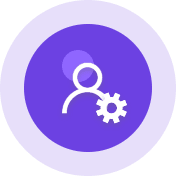 Service provider app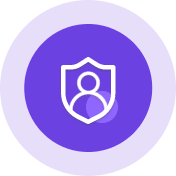 Admin panel
Consult with our tech expert to kickstart your journey!

Let's talk

The key features to look for in an
Urban Company Clone app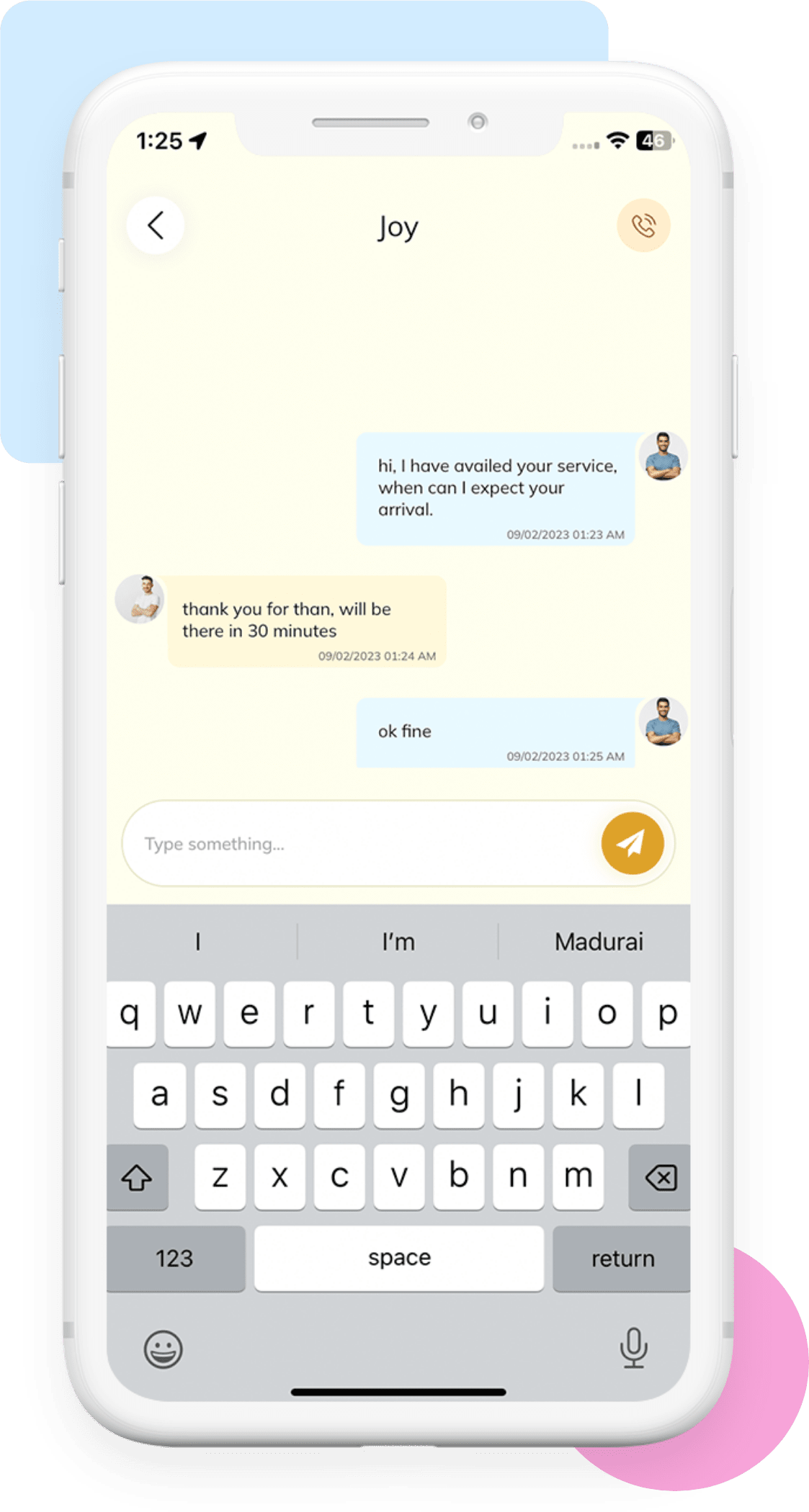 Technologies used to build UrbanClap clone script
Technology plays an important role in developing an application, we have utilized the most recent version of Flutter technology to develop the WoobelyHandyman app which is compatible with both Android and iOS devices. We leverage flutter technology over other SDKs due to its faster time to market and visually appealing user interface.
One of the key advantages of Flutter is that developers can use the same code for both Android and iOS, thus minimizing development cost and time. This customization capabilities of Flutter and its single codebase make it an ideal solution for entrepreneurs.
Also, we have used the latest version of Flutter along with other technologies such as Google Maps, the Flutter Location plugin, GraphQL, and Firebase to build a cross-platform handyman app that offers a seamless user experience with fast performance and robust functionality.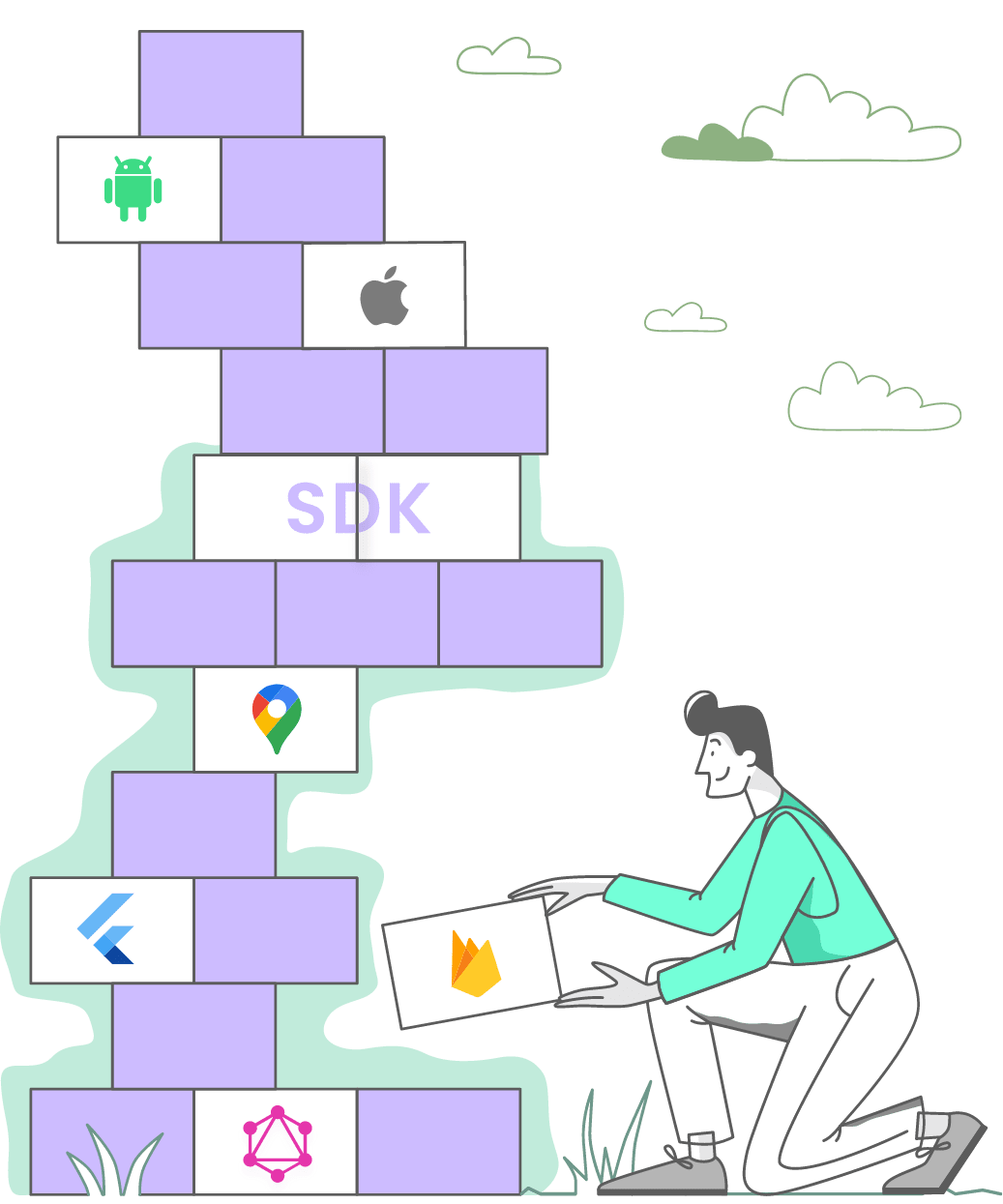 We are here to assist you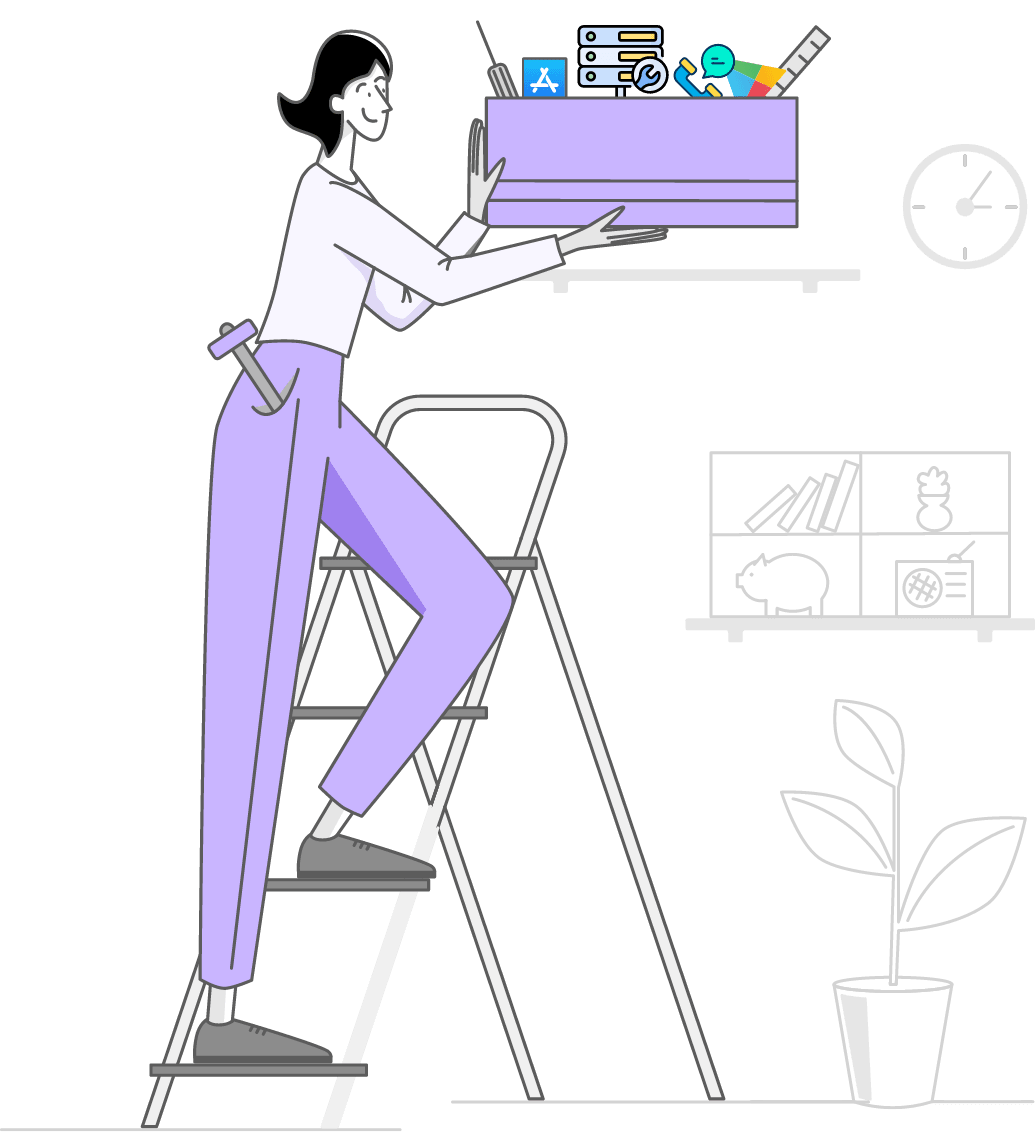 Free server installation
Without any additional charge, we will install the package on your server. We will keep you informed through the process and will be ready to address any questions you may have.
Free app submission
We will get your app ready for both Android and iOS.
Support app after rejection
When the apps are denied by Play Store or App store, we investigate the rejection and take the necessary steps to relaunch successfully.
Free white-labeling
Utilize our free white-labeling service to tailor the WooberlyHandyman script to your business specifications.
It is a ready-made app solution for entrepreneurs to launch their Handyman business app for users. Additionally, we offer 100% source code and a quick launch to the market.
Yes, it can be 100% customizable to your specific business needs and demands.
The cost of development is up to the project requirement. Kindly contact us at
[email protected]
regarding customization.
Operating system - Ubuntu 22.04
Storage - 50GB (should be expandable)
RAM - 4GB (should be expandable)
SSH with root user access
Disclaimer : The term UrbanClap/Urban Company is solely used for marketing purposes, and we are not associated with UrbanClap/Urban Company in any form. The source code and design of our products are fully owned by us. We are not using any of their copyrighted materials.