Deliveroo clone
Elevate your food delivery business to the next level with our readymade food delivery app.
Book free consultation
What is a Deliveroo clone?
The Deliveroo clone is a readymade solution that works exactly like the Deliveroo app. It is for entrepreneurs who like to launch their food delivery app available within several weeks. Unlike the custom food delivery app, the Deliveroo clone app is a cost-effective food delivery solution since it is a pre-build app. The app interconnects the eater, delivery partner, and restaurant owner.
What is Deliveroo? It is a food delivery app founded by Will Shu and Greg Orlowski in 2013. Apart from food delivery, they provide takeaways and grocery delivery services.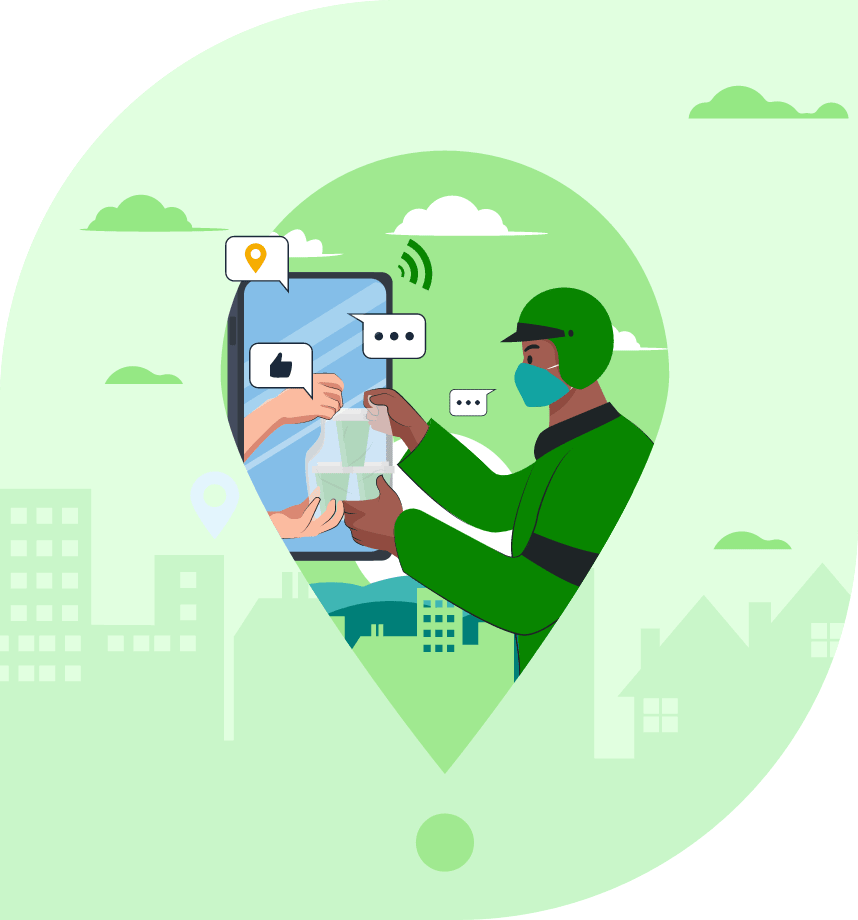 How do we work? The whole journey!
We have more than 7+ years of experience in the app development niche, in the meantime, we follow the agile development method to deliver the app on time.

Discuss
Initially, you get a clear understanding of our product, and up to your requirement, we give you a rough delivery estimation.

Develop
Our super-fast development team will customize your app to fulfill your expectations.


Test
The testing team meticulously examines that your app is doing fine without any bugs.

Launch
At last, we help you fulfill your dreams of launching your app on the App Store and Play Store.

Schedule a demo - It's free

Deliveroo clone - Achieve your business goal!
You have everything on the line, but do you need a perfect food delivery app to go digital? With a Deliveroo clone in our hands, you got no concerns. Our solution is 100% customizable, which means we can add new features and functionality while tailoring it to your business DNA.
Beyond that, the Deliveroo clone is a cost-effective solution that treats your pockets gently. It comes with on-demand features that make your users' experience hassle-free. If you feel you want more, we can do it for you. Along with the solution, we offer an eater app, delivery partner app, restaurant panel, and admin panel.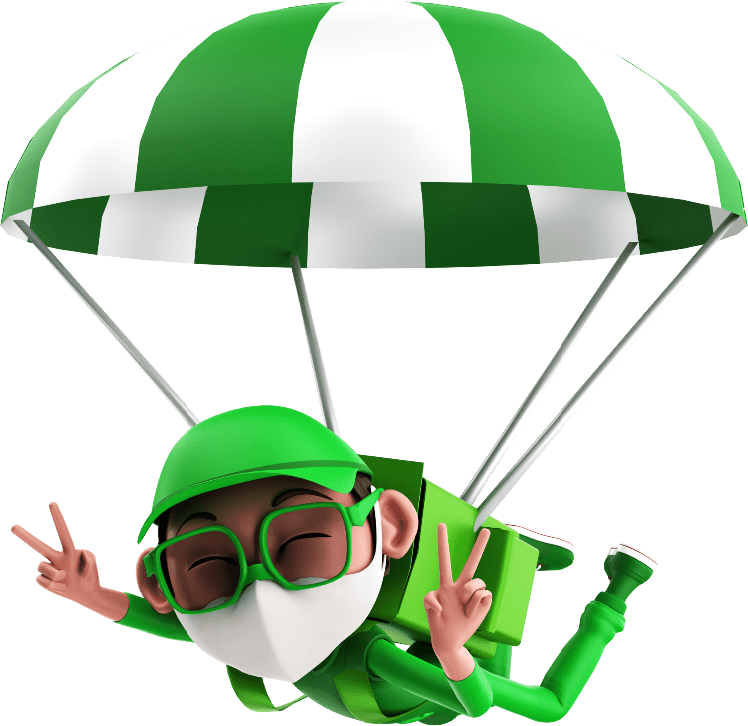 Admin panel - Everything on a control
The admin panel expresses what's happening in the platform. Here the admin can manage the eater, delivery partner, and restaurant.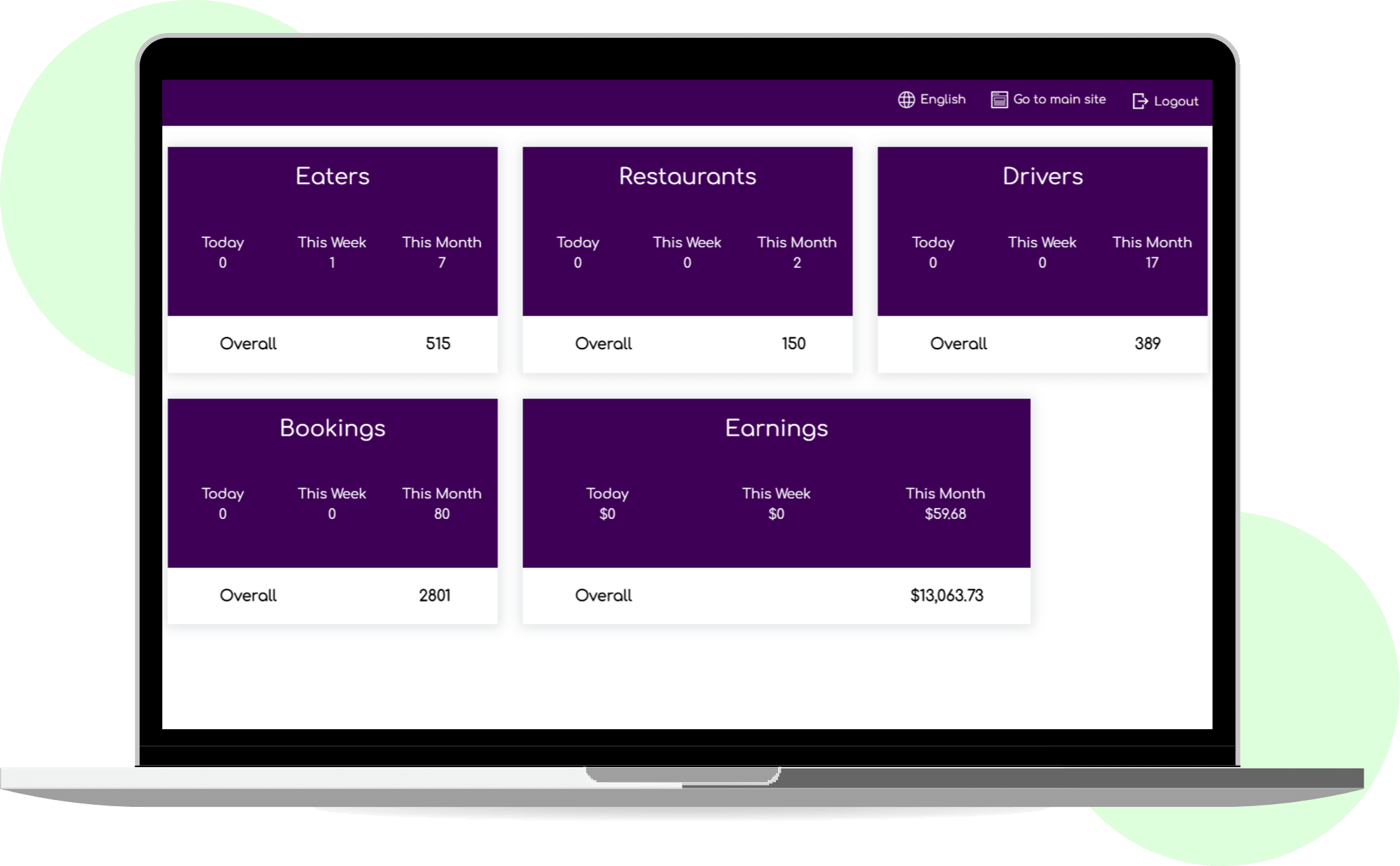 What you will get?
The Deliveroo clone app comes with an eater app, delivery partner app, restaurant panel, and admin panel.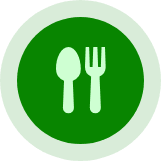 Eater app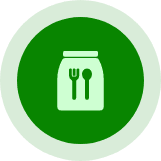 Delivery partner app
Restaurant panel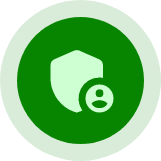 Admin panel
Chat instantly with us

Let's talk

Foremost features of our Deliveroo clone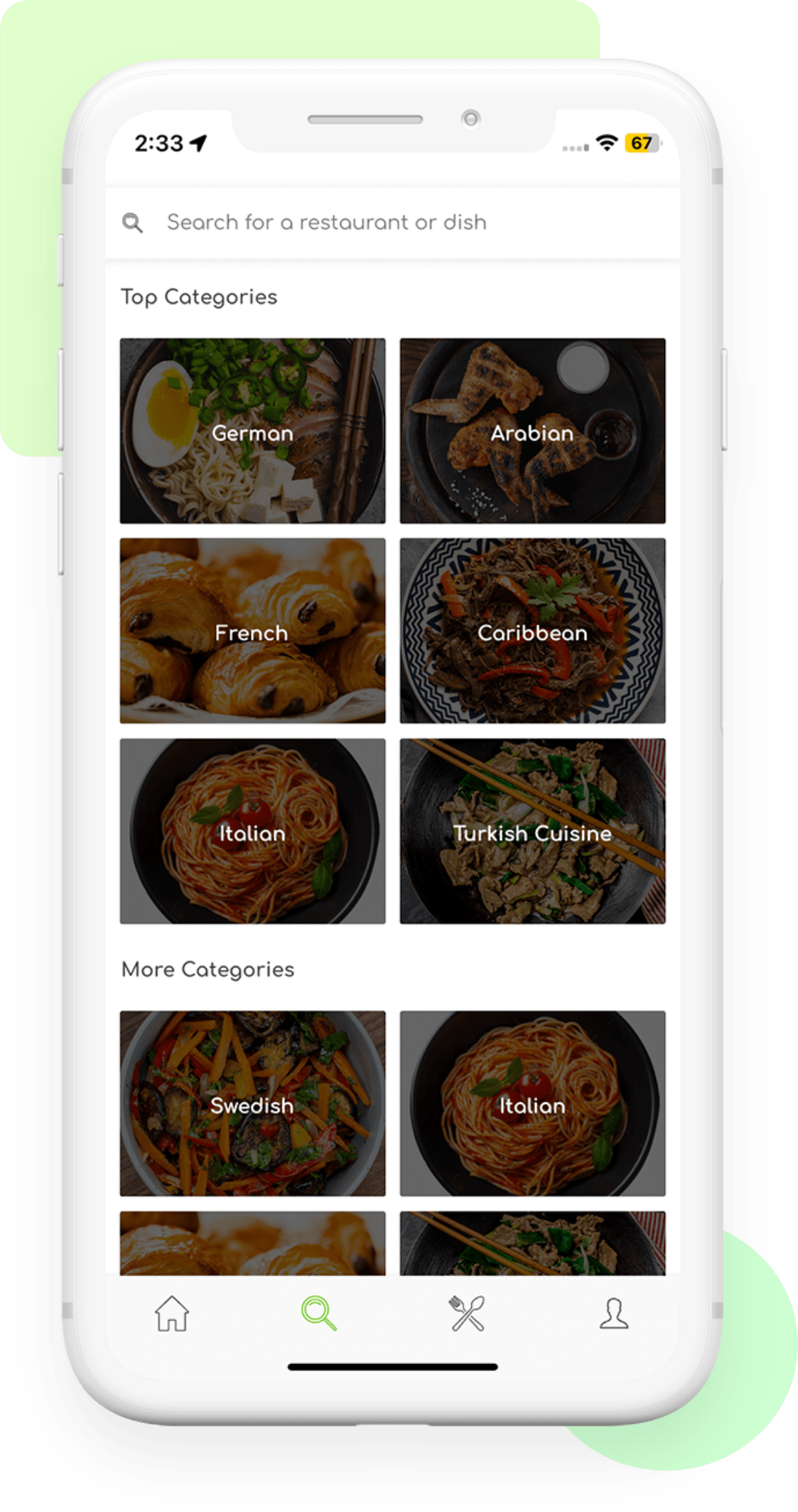 Built with cutting-edge technologies!
Technology plays a prime deal in app development. We are cautious about choosing the right one to develop the food delivery app. So we used Flutter, an open-source software development tool that requires a single codebase to maintain for Android and iOS apps. Therefore, it reduces the overall cost and time. The choice of using Flutter is the core reason we can deliver a high-quality product at a reasonable price.
We've also integrated Google Maps and the Flutter location plugin to find users' current locations, routings, and live tracking. We built our APIs with GraphQL technology for lightning-fast performance. Firebase has been used to handle push notifications, analytics, and crash reporting.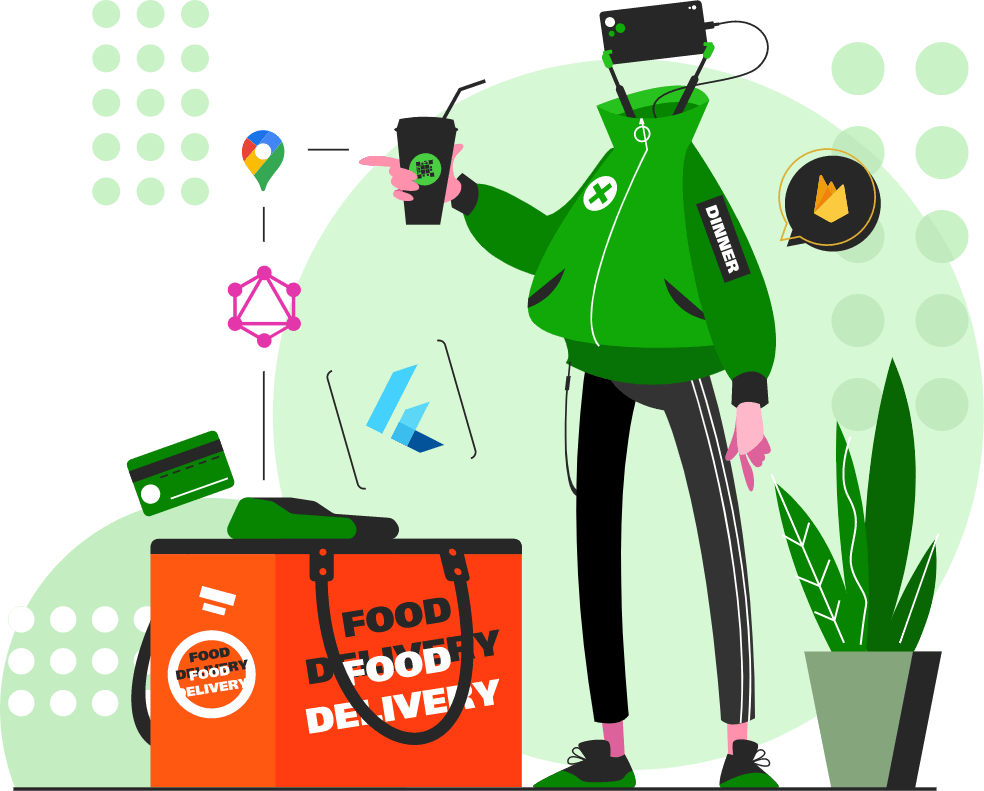 Support throughout the journey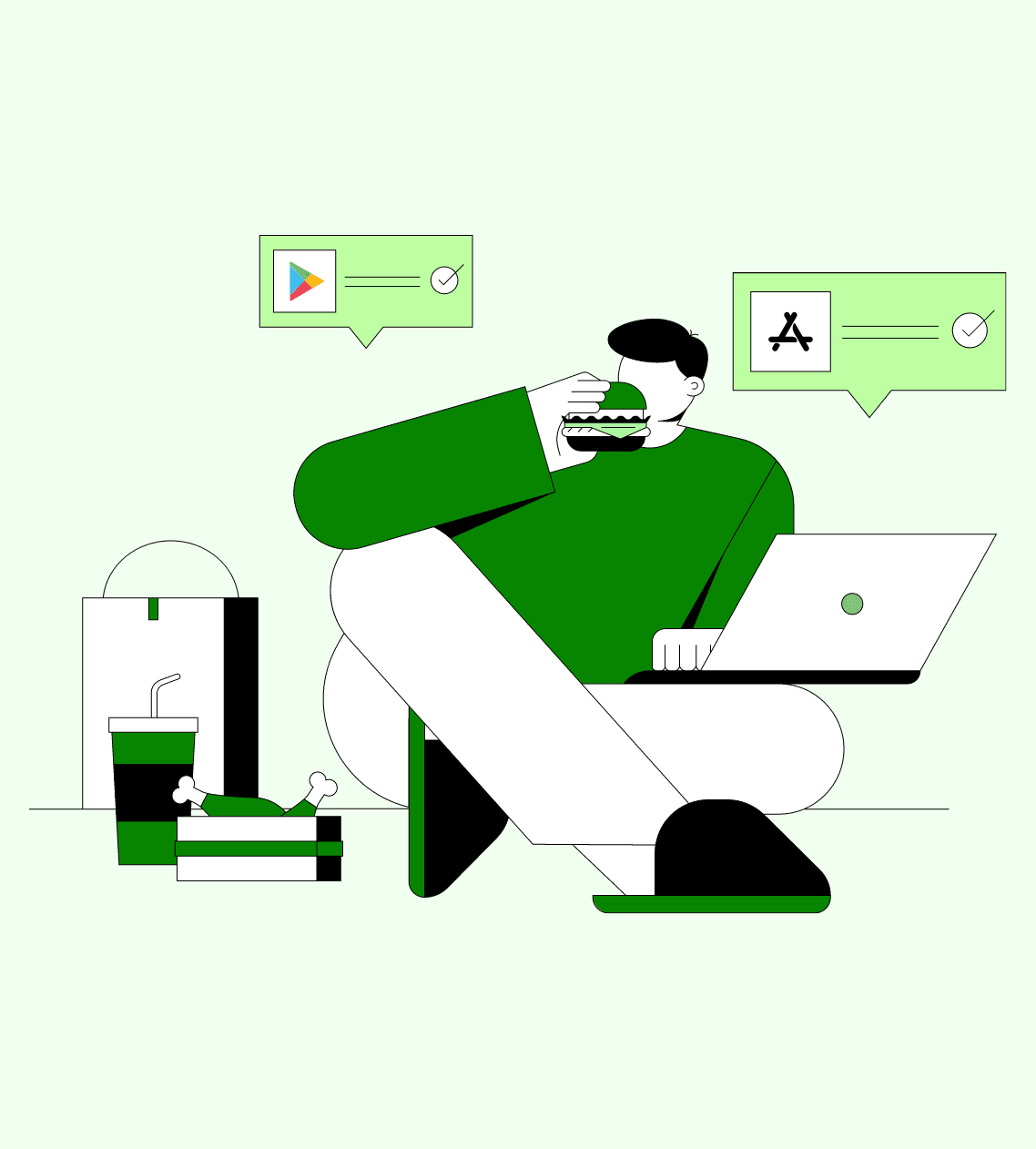 Free server installation
We deploy the entire source code to the server at no additional cost. We will keep you updated on the progress of each process and will respond to any queries you may have.
Free app submission
We took complete care of successfully launching your food delivery app in App Store and Play Store.
Support after app rejection
Unfortunately, if your app gets rejected by App Store and Play Store, our team will assist in discovering the problem and will launch your app on the App Store and Play Store without any hassle.
Free white labeling
Using our free white labeling service, you can rebrand the Deliveroo clone script to meet your specific requirements.
It is a readymade app that works exactly like Deliveroo, in the sense, it's helpful for entrepreneurs to launch their food delivery app for users within a quick timeframe.
The cost of development relies on the requirements of the app. Get your exact pricing by contacting
[email protected]
Following the purchase, our sales team provides you with an email to deliver personalized assistance, or you can connect with us at
[email protected]
Operating system - Ubuntu 22.04
Storage - 50GB (Should be expandable)
RAM - 4GB (Should be expandable)
SSH with root user access
Disclaimer : The term Deliveroo is solely used for marketing purposes, and we are not associated with Deliveroo in any form. The source code and design of our products are fully owned by us. We are not using any of their copyrighted materials.