Lyft clone
Launch your Taxi booking app in a quick time frame with our Lyft clone solution.
Book free consultation
How Lyft clone helps to manage your Taxi business effectively?
Traditional businesses must evolve to the changes to become more effective. Every business had to please the customer's requirements to withstand difficult times. So, to adapt to the current trends, the Lyft clone has all the essentials and top features that assist smooth business operations.
With the Lyft clone script, the admin can manage both rider and driver with ease.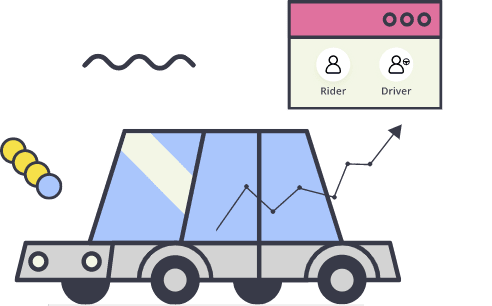 How does Lyft clone impact your
Taxi business?
Boost your business revenue
Send real-time push notifications
Effectively manage the driver and rider
Our development process to transform your ideas into reality
For more than 6+ years, we have had expertise in this field, and as a result, we better comprehend our client's requirements and help them achieve their business goals. Look at our development process!

Devise
We will gather your requirements and ideas, and plan to step further

Development
We work on the process of customizing your Taxi booking app


Deployment
We deploy the code onto the server after development

Launch
Finally, witness your Taxi Booking app live for users

Start your Lyft clone app development with us

Wooberly - An elegant solution for your Taxi booking business
Wooberly is the finest readymade solution for an entrepreneur to launch an app like Lyft. It is power packed with features that assist entrepreneurs in better managing their operations. We developed our Taxi booking software with the latest Flutter technology.
To conclude the benefits of Flutter, a single code base feature enables the developer to write only one piece of code for both iOS and Android, which cuts down on both the cost and duration of development.
Our Taxi booking solution had painstakingly designed to ensure meeting all requirements.
What distinguishes Wooberly from the rest?
We meticulously designed our solution to manage the business effectively. Here are some of the most notable advantages of Wooberly,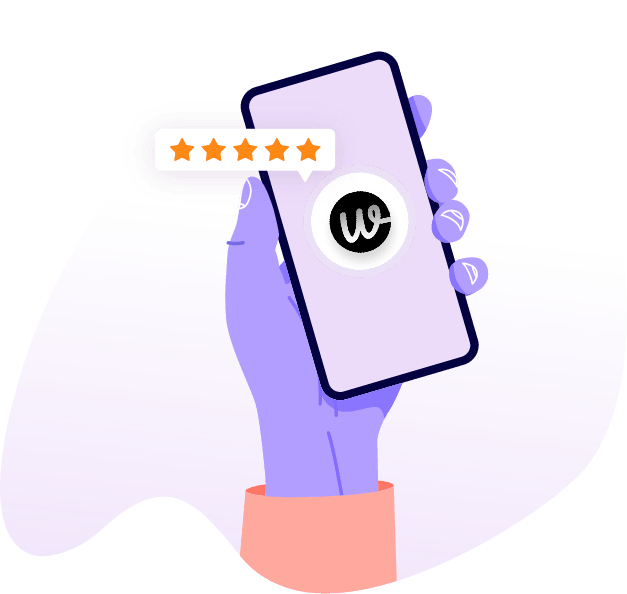 100% customization

Built with cutting-edge technology

Engaging UI & UX designs

Cost-effective solution
Every essential in a single Lyft clone solution
In this single solution, you will be offered a rider app, driver app, admin panel, and landing page. With a new and sleek user interface, the software tends to encourage users to stay longer on the platform and collaborate.
Rider app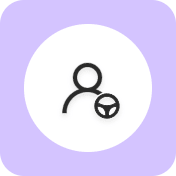 Driver app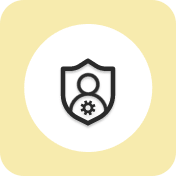 Admin panel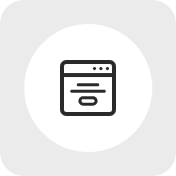 Landing page
Consult our Tech experts to get started

Ping us!

Every app features in one Lyft clone solution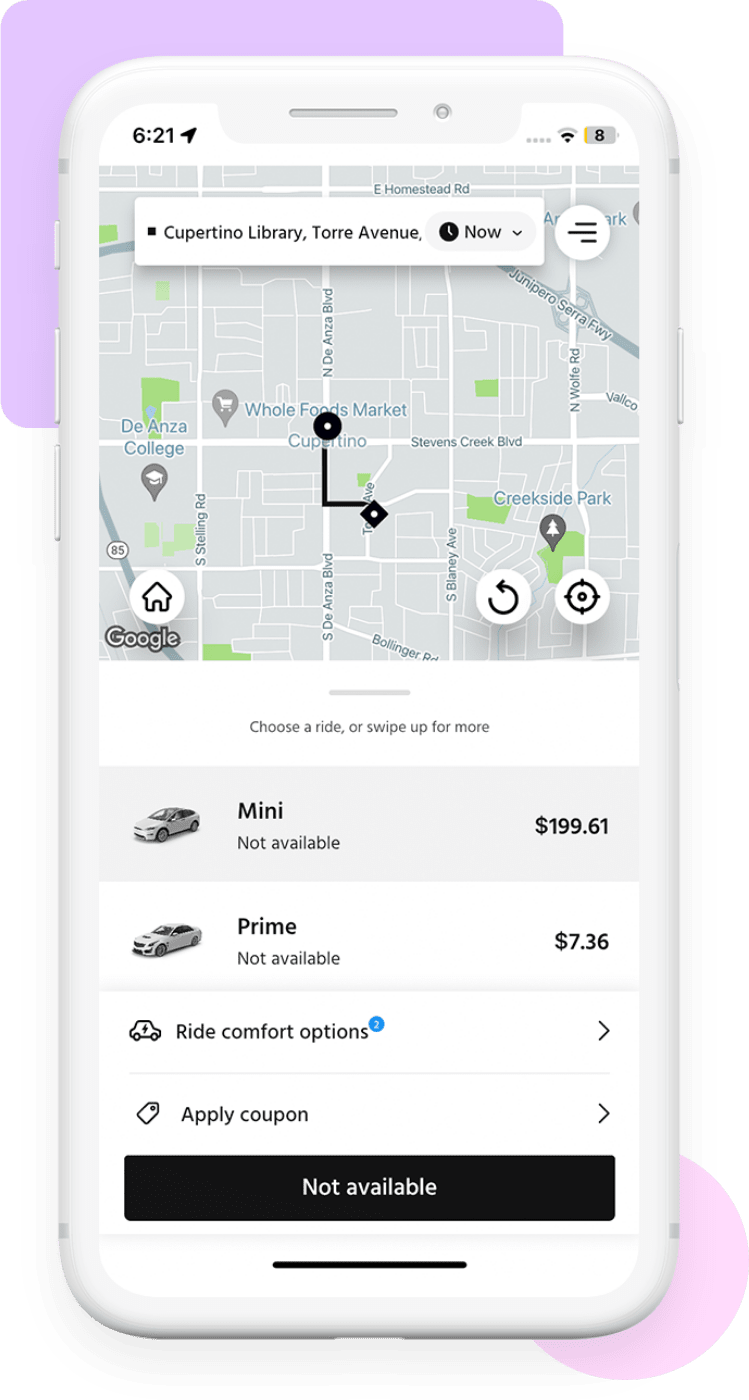 The technology we backed to develop the Lyft clone
We have used the most recent technology called, Flutter. Which allows us to create visually appealing and high-quality software. Aside from Flutter, we used GraphQL routing to improve API performance. We've also embedded Google Maps and the Flutter location plugin to find users' current locations, routings, and live tracking.
For handling push notifications, analytics, and crash reporting, we have used Firebase. Our robust technology affirms a hassle-less user experience and can increase your user engagement.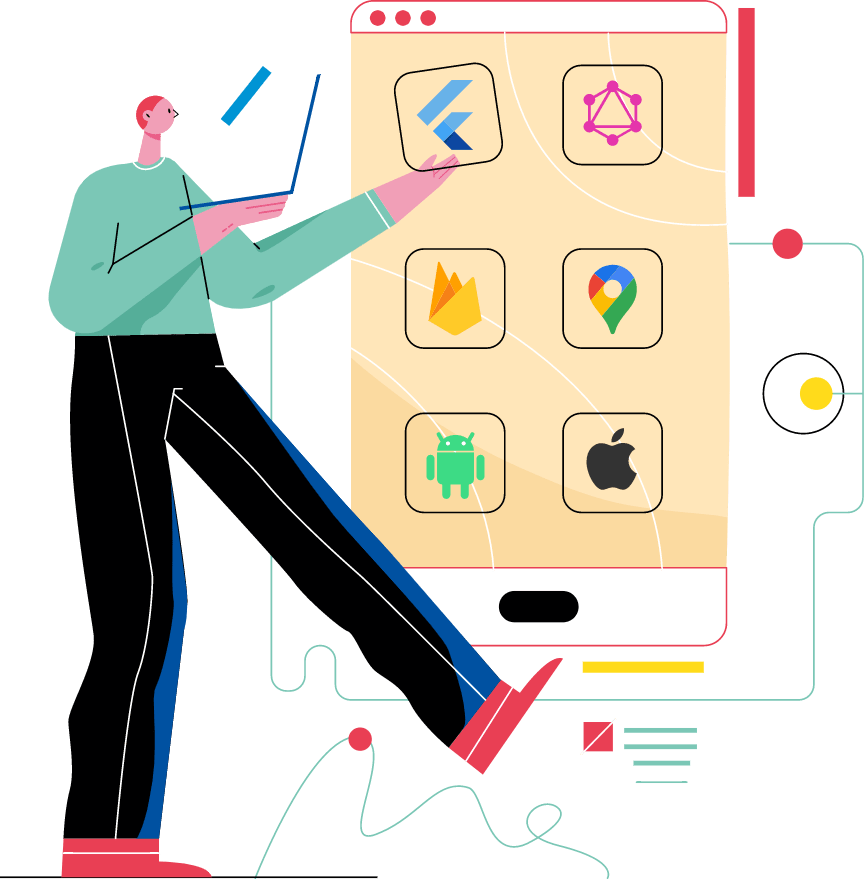 We're here to assist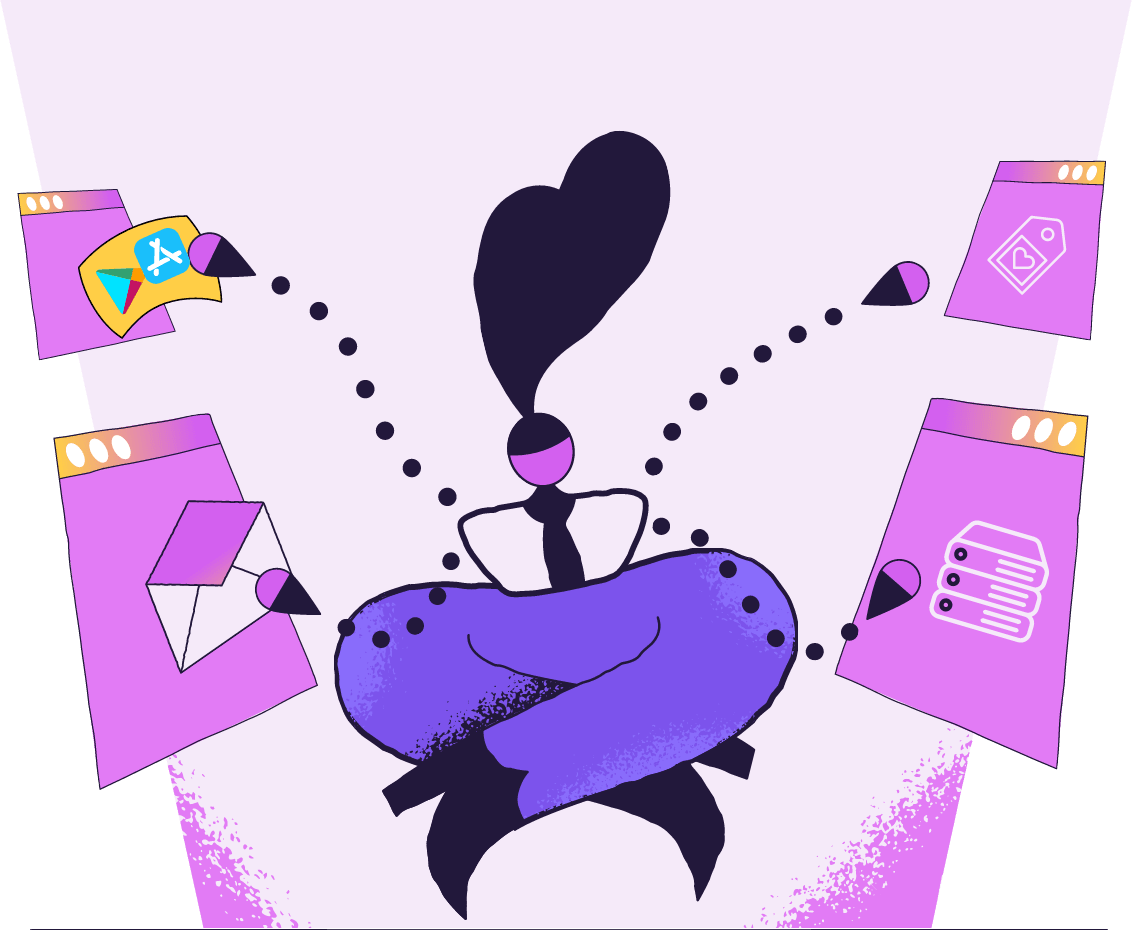 Free server installation
We will deploy the entire source code to your server at no cost. We keep you updated throughout the process and are available to answer your queries.
Free app submission
We are responsible for successfully submitting your app to the App Store and Play Store.
Support after app rejection
Unfortunately, if your app gets rejected from AppStore or Play Store. However, we will help you investigate the issue and resolve it promptly. Then ensure the successful relaunch on the App Store or Play Store.
Free white labeling
Offers you to completely re-brand our Wooberly script to fit your business needs.
Lyft clone is a readymade Taxi booking solution that helps entrepreneurs to launch their Taxi booking app.
You will be the sole owner of the source code once you have purchased the script.
Operating System - Ubuntu 22.04
Storage - 50GB (Should be expandable)
RAM - 4GB (Should be expandable)
SSH with root user access
We recommend our customers go with DigitalOcean or AWS.
Send an email to
[email protected]
with all of your queries, and our technical team will respond within 24-48 hours.
Disclaimer : The term Lyft is solely used for marketing purposes, and we are not associated with Lyft, Inc. in any form. The source code and design of our products are fully owned by us. We are not using any of their copyrighted materials.