Uber for X Handyman
service app

Elevate your Handyman service to the next level by digitizing it with our Uber for X Handyman service app.
What is Uber for home service app?
It is a readymade solution that enables entrepreneurs to run a Handyman service app. The solution offers a diverse range of Handyman services and connects users with service providers. Therefore, the whole process of scheduling a service to the payout process for the platform becomes straightforward.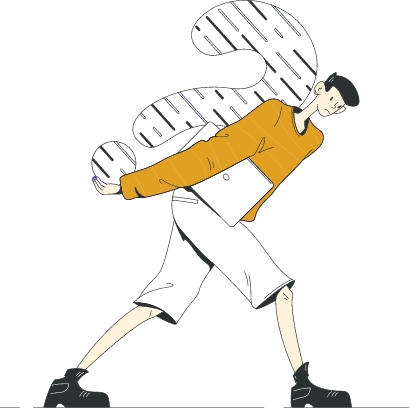 Witness the popular
Handyman service ideas!
Uber for tutor

Whether you're teaching profOther popularessionals who want to develop an app to run your tutor business or want to start your ed-tech firm, this Uber for tutor app is the best way to start.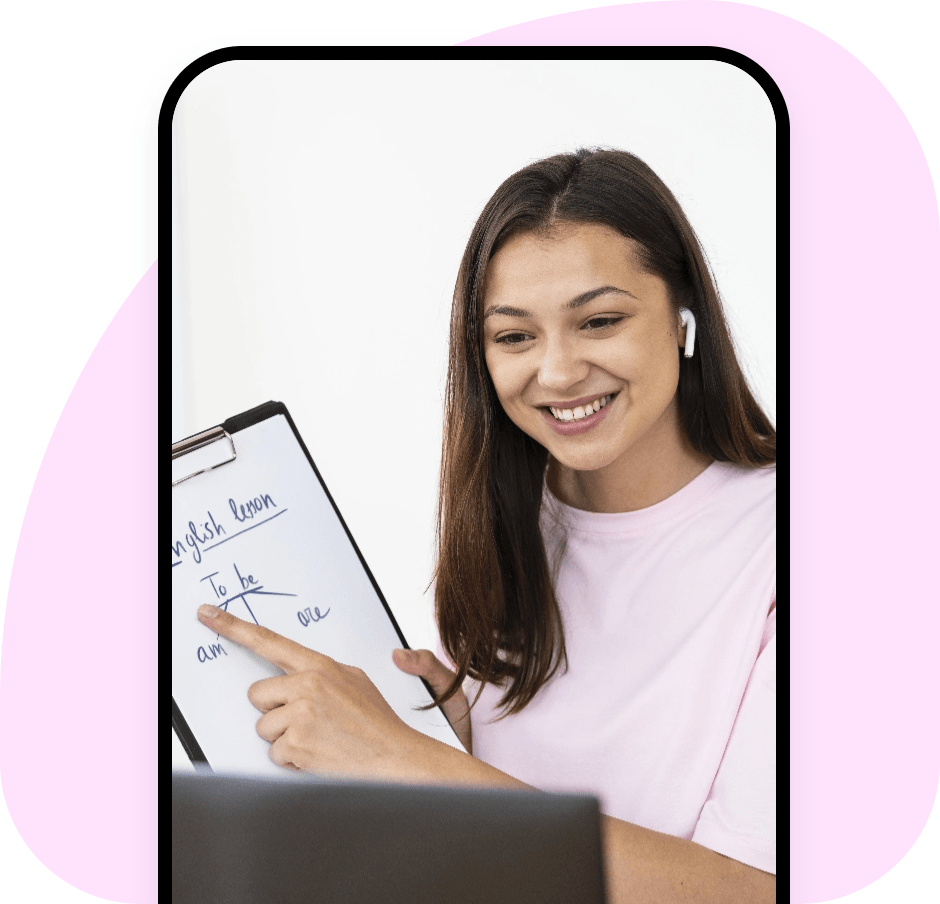 Uber for mechanics

It connects a user with the mechanics to fulfill the repairs of automobiles, however, it helps you to start an online mechanical service app within a few weeks.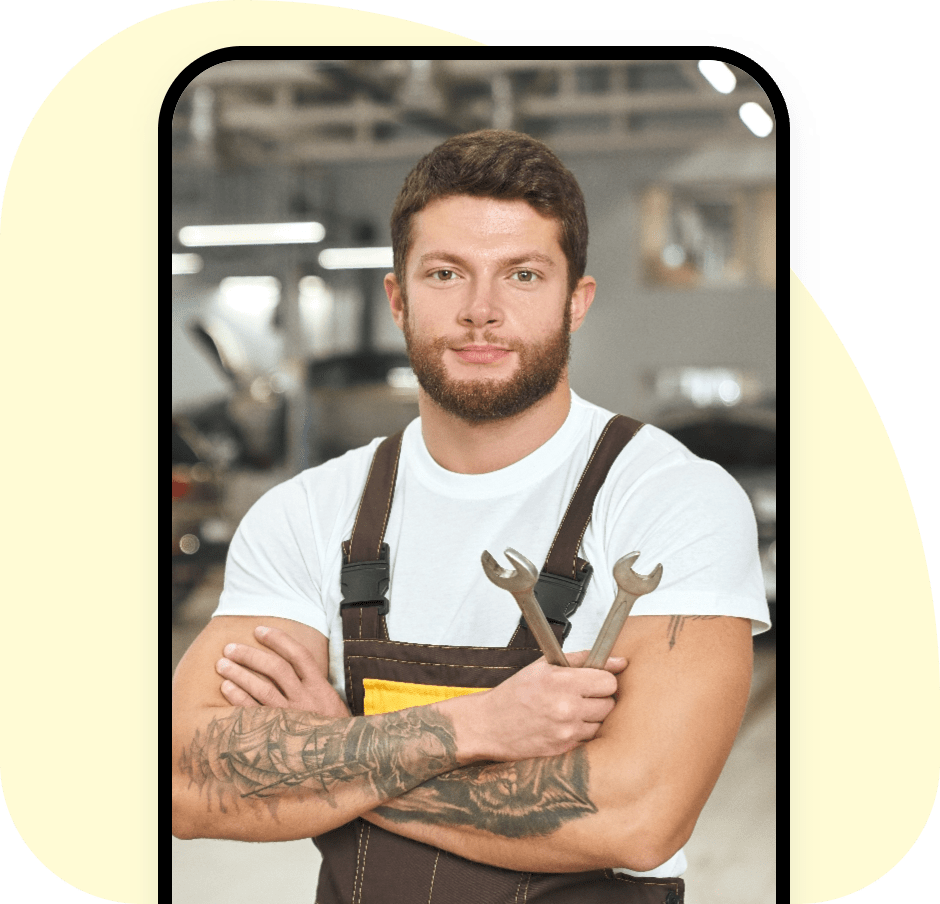 Uber for snow removal

Snow removal is an act of clearing the snow from the surface with the help of a Handyman. The Uber for snow removal app provides a platform where customers and independent contractors may collaborate to fulfill snow removal services.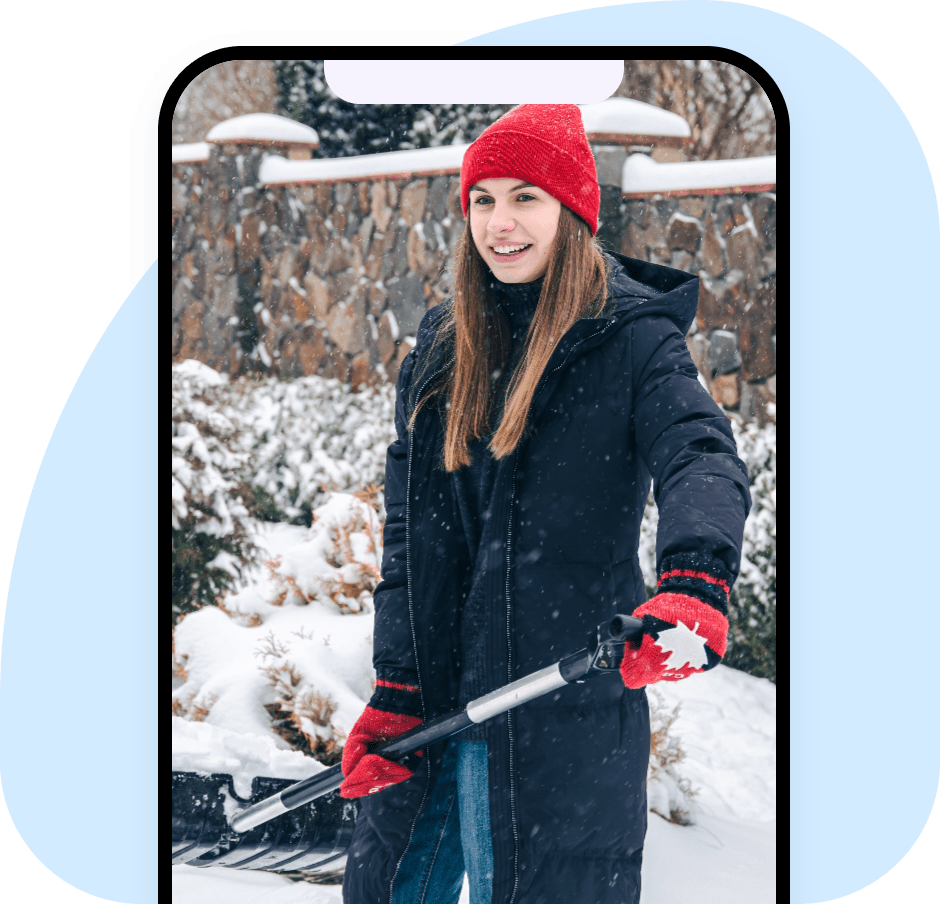 Uber for maids

Uber for maids is a cleaning service app that offers services such as dusting, vacuuming, mopping, cleaning, and more. It is a more exact solution to launch a cleaning service app.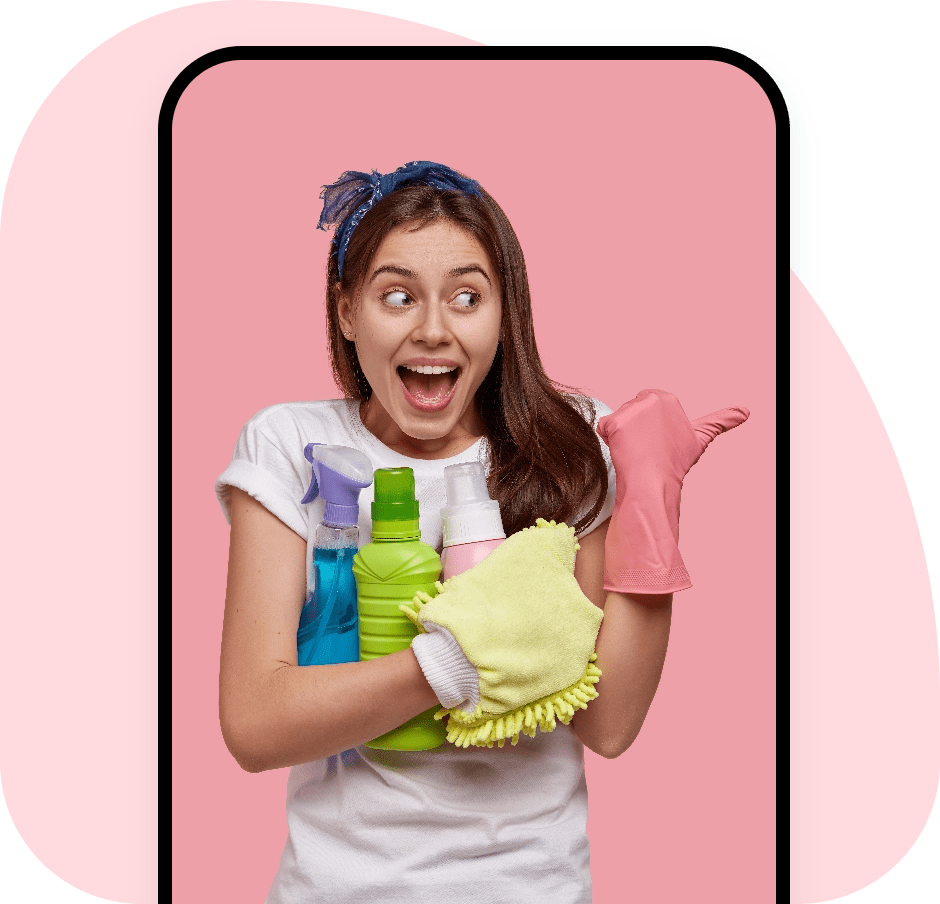 Uber for car wash

Car washing is one of the beloved and frequently requested services, and with the app combined, the entire journey of booking to payment option becomes quite straightforward.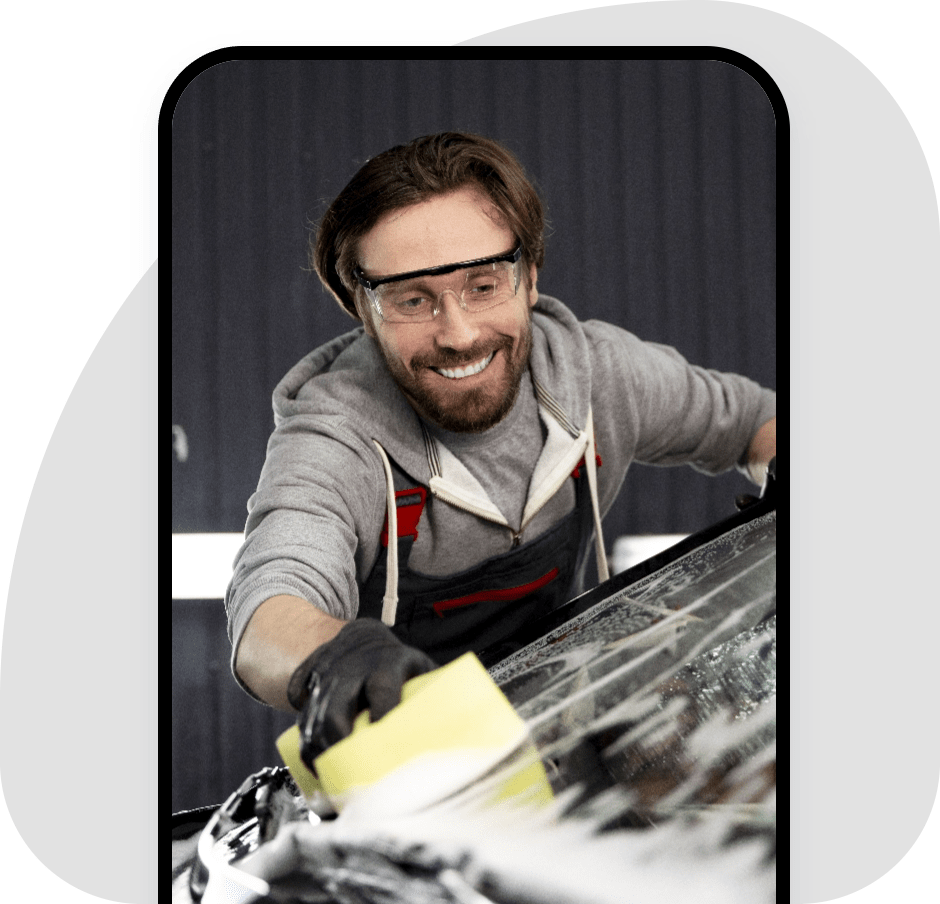 Uber for lawn mowing

Lawn mowing is the process of cutting the grass with lawn movers to make it look even. Uber for lawn helps the user by giving access to many lawn-moving professionals.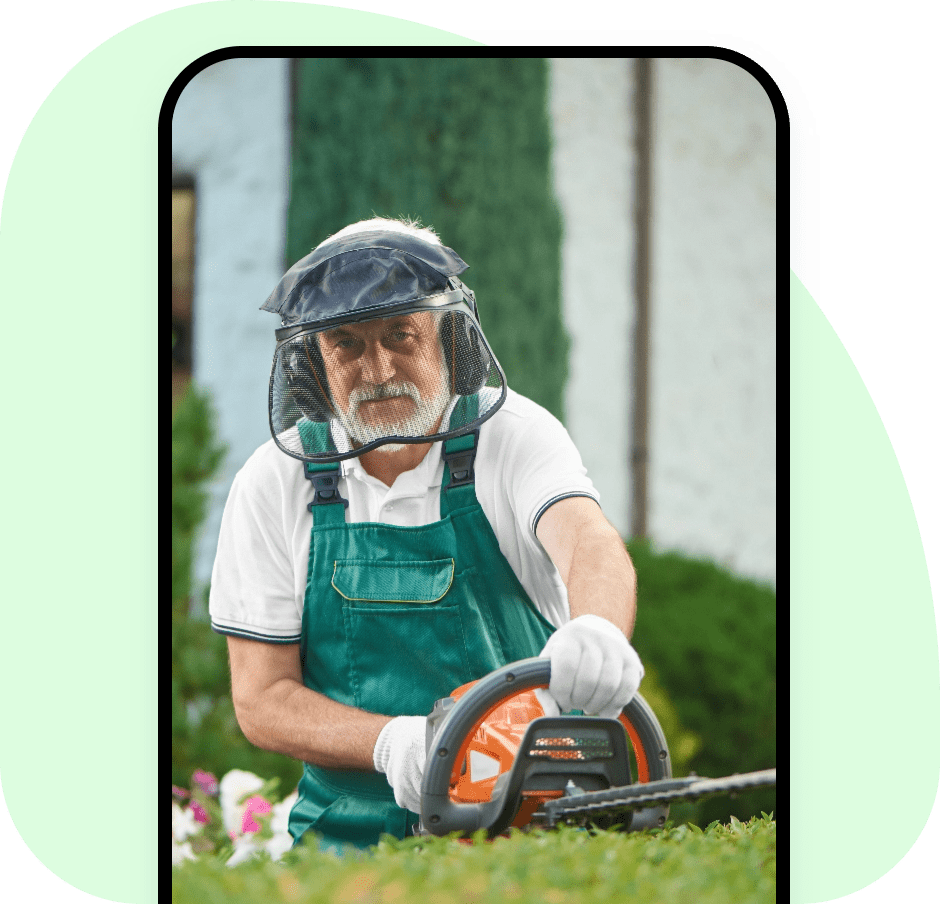 Have doubts regarding development?

Chat with us!

Other popular
Uber for X services ideas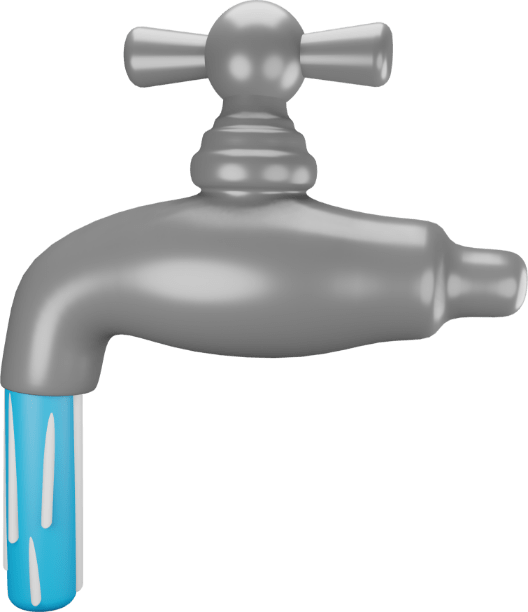 Uber for plumbers
Plumbing is the process of installation, repairs, and maintenance of piping and fixtures. Uber for plumbers app helps entrepreneurs to launch a plumbing service app for the users.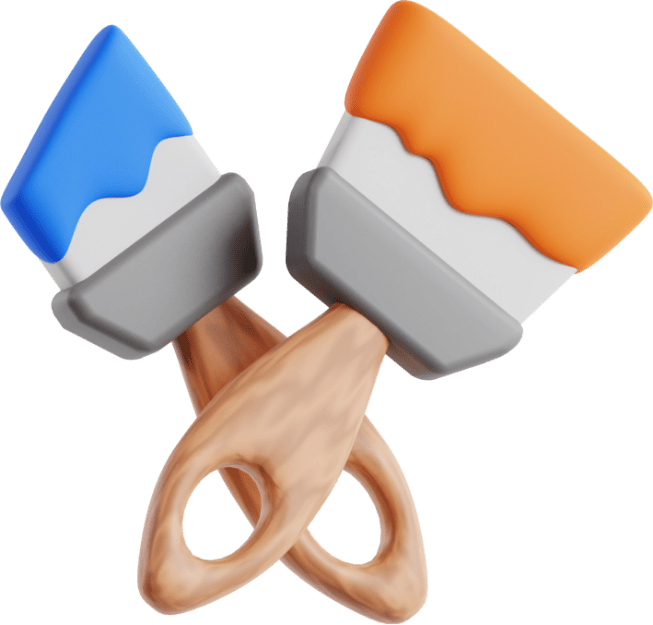 Uber for home painting
Painting our house isn't everyone's piece of cake. Uber for home painting offers a platform where a list of professional painters and user collaborates to achieve the goal of painting a house.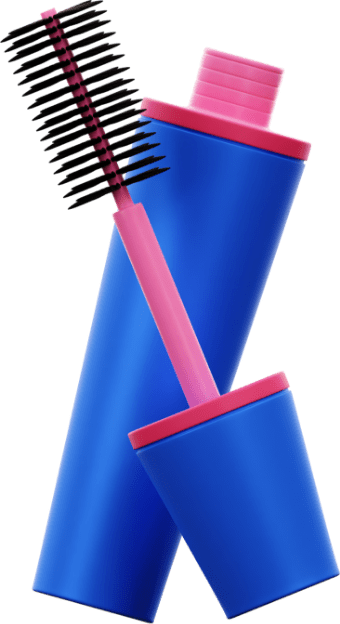 Uber for beauty service
Who won't like getting their beauty service at their home? After the pandemic, we are somehow used to it. Uber for beauty service brings the entire process to digital.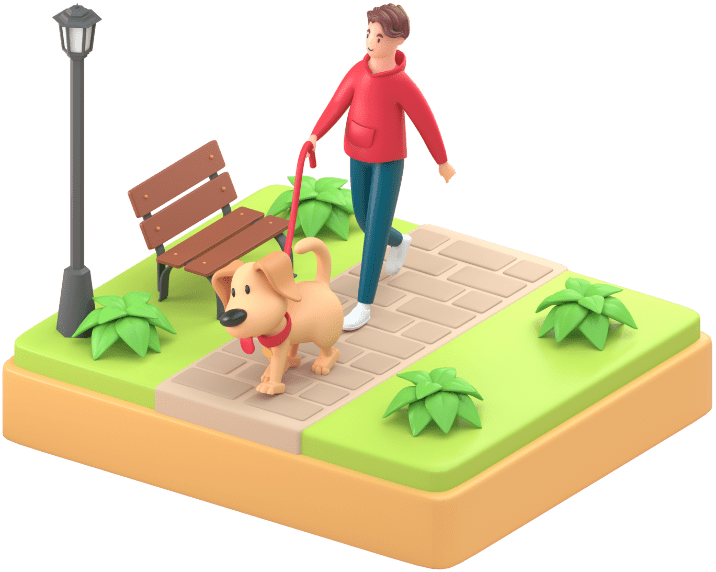 Uber for pet walking
The pet walker is responsible for giving walking companionship to the client's pet. As everyone leads a busy life, Uber for pet walking helps pet owners to connect with pet walkers.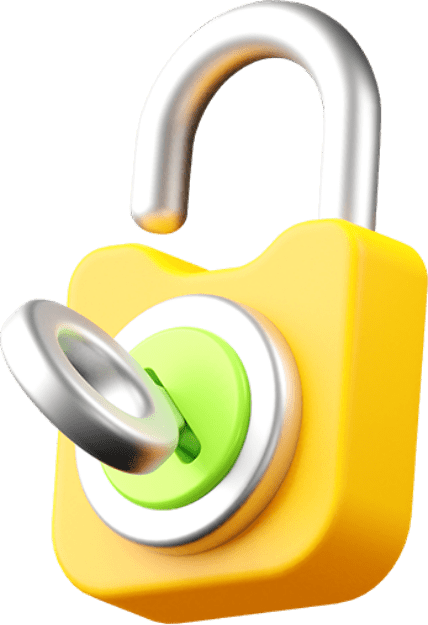 Uber for locksmiths
Locksmiths provide home security services and advice to make the home a safer place for the users. Uber for locksmiths allows you to run a platform that connects users and locksmiths.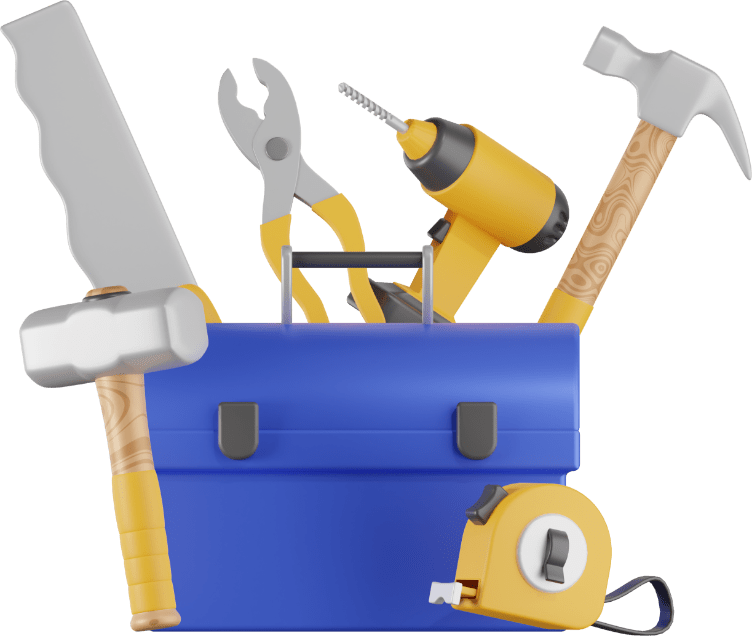 Uber for carpentry
Uber for carpentry is a platform that helps the user to get the carpenter to fulfill the service. It is a craft that involves cutting, shaping, repairing, and installing wooden particles.
WooberlyHandyman - Readymade Handyman solution
WooberlyHandyman is a pre-built app that helps entrepreneurs to launch their Handyman business. It's a ready-to-launch app where the admin can add multiple Handyman services categories to the platform. We can make all this possible in a matter of few weeks.
We utilized Flutter, an open-source software development kit that enables developers to create Android and iOS apps simultaneously. Its single code base features allow developers to use the same code for Android and iOS. As a result, it saves enormous time and money.
Whether you are an entrepreneur looking to launch a Handyman business or an existing business seeking to expand your services, WooberlyHandyman is a comprehensive solution that can help you achieve your goals quickly and efficiently.
Explore

Key features

of Uber for X Handyman app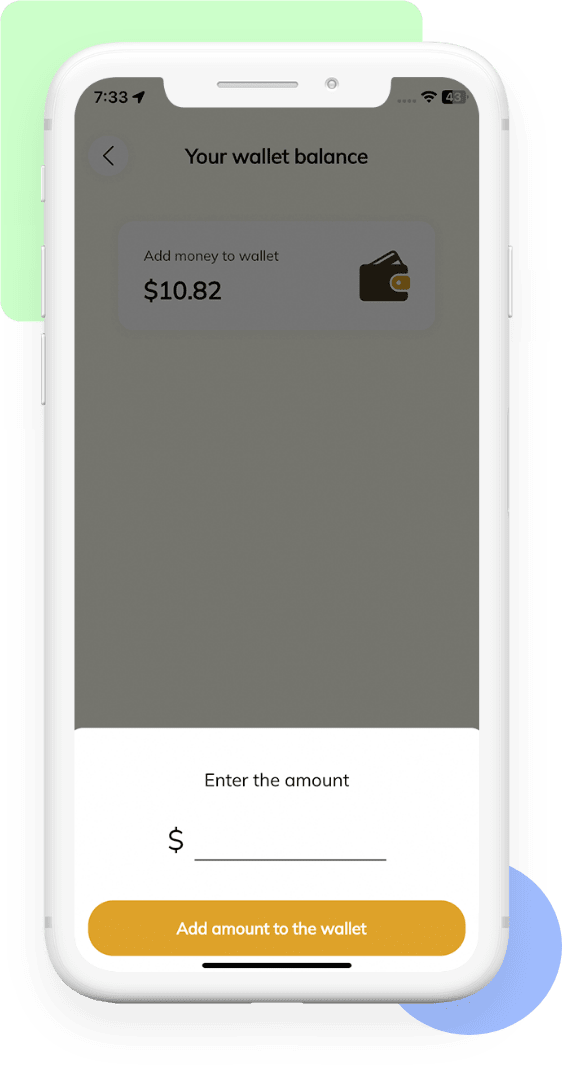 Why choose us

to develop your
Handyman service app?

Readymade solution

Reasonable pricing

Latest technology - Flutter

Launched within a few weeks

100% source code
Uber for X Handyman service app refers to the app where we can integrate several Handyman services into a single app.
It means we can customize our product WooberlyHandyman by adding new services, features, functionalities, designs, user experience, and more.
The cost of development depends upon the requirements and needs of your app. But if you want more accurate pricing, contact our team via
[email protected]
and we will soon respond to your queries.
After the purchase, you're the sole owner of the app. Therefore, you can customize and modify your app.
Operating System - Ubuntu 22.04
Storage - 50GB (Should be expandable)
RAM - 4GB (should be expandable)
SSH with root user access