Rappi clone
Set off your multi-delivery business to the next level with our Rappi clone app.
Book free consultation
What is the Rappi clone?
Rappi clone is a pre-built multi-delivery solution for startup owners to launch an app like Rappi. In addition, it enables the business owner to serve users with different delivery service categories like food delivery, grocery delivery, pharmacy delivery, and whatnot. The solution is cost-effective and offers you a quick launch.
What is Rappi? Rappi is an e-commerce and delivery service that connects users who want to order food, groceries, and clothes. In a nutshell, it's a multi-delivery app backed by top venture capital firms such as Sequoia, DST, Andreessen Horrowitz, and YCombinator.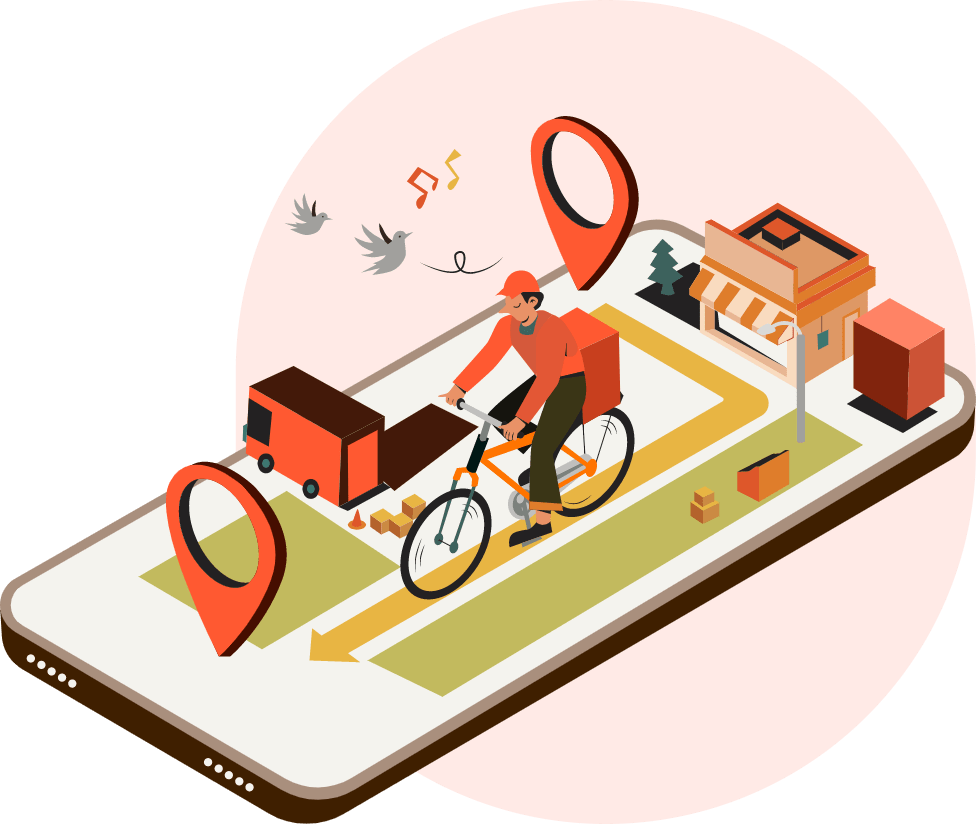 Why should you go with us?

Cutting-edge technologies
How do we bring your idea into reality?
We have served over 400+ happy clients and assisted them by delivering the desired output at the right time.

Discuss
After you like what we stand for, you get an interactive session where we discuss your requirements and the estimation.

Customization
Our development team will work on customizing the app to consummate your expectation.


Testing
The testing team then scrutinizes every nook and cranny to ensure the app is bug-free.

Launch
Like your dream comes true, we help you successfully launch your app into App Store and Play Store.

Want to raise some queries?

Ideal solution for your multi-delivery business!
Are you looking for the right solution that fits your requirement? You are in the right hands. The Rappi clone app is a multi-delivery solution where we can add several delivery services to a single app. The impact of the technology we used makes us deliver cost-effective solutions for entrepreneurs.
Rappi clone is 100% customizable, which means; we can integrate new features and functionality up to your requirement. So, this makes you serve your user with all the on-demand and essential features. However, the customization would only cost you several weeks. And after that, your multi-delivery app would live for your users.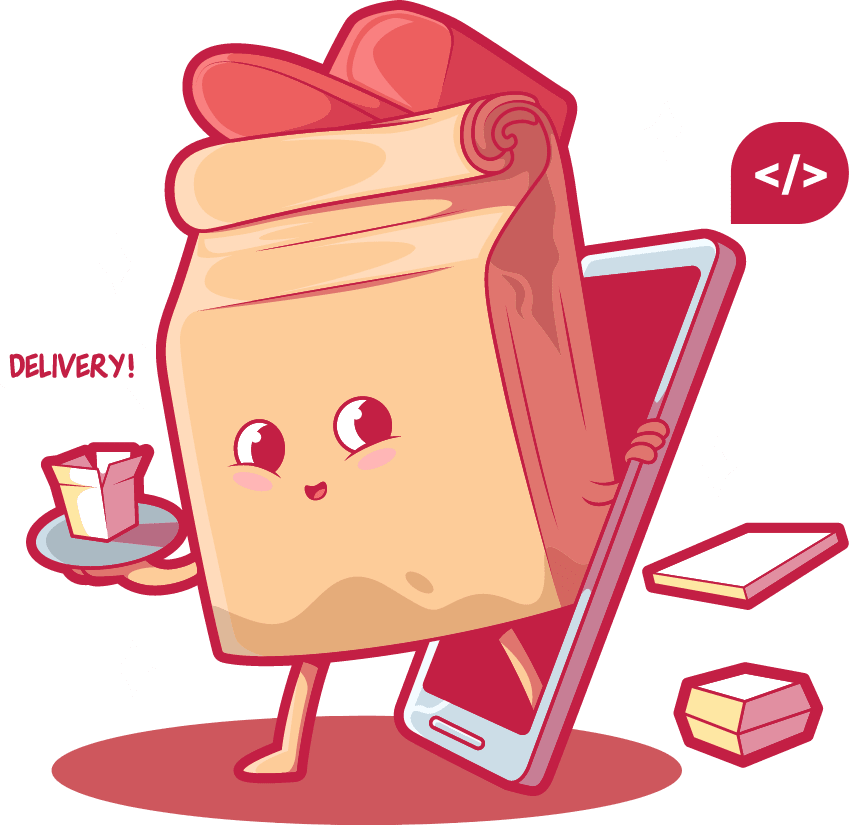 Admin panel - An eagle-eye view!
The admin panel displays the overview of the business operation, therefore, managing the business becomes effective.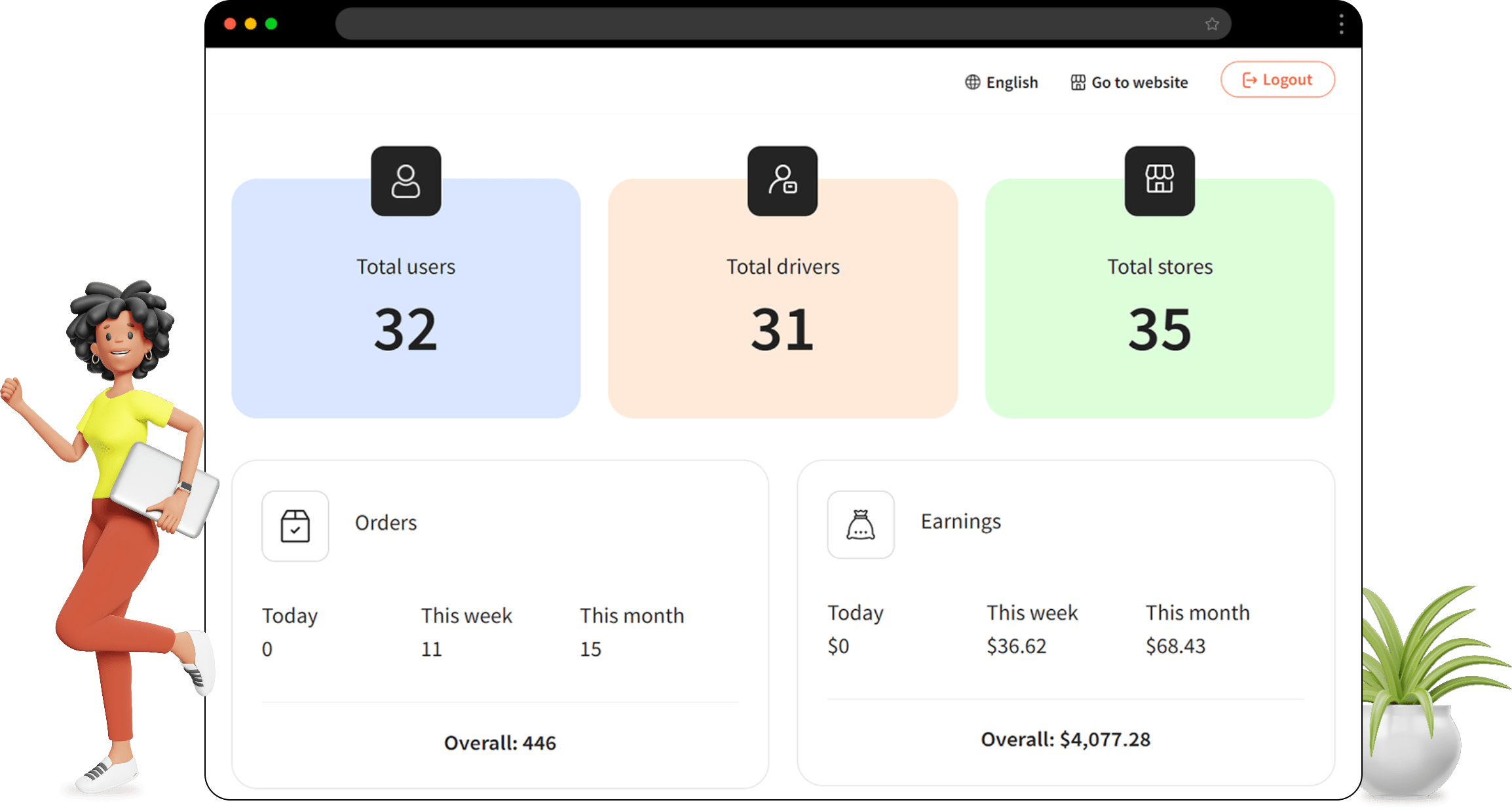 What do we offer?
Along with the Rappi clone solution, you'll receive a user app, delivery partner, store panel, and admin panel.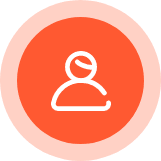 User app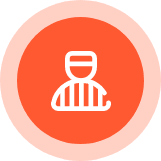 Delivery partner app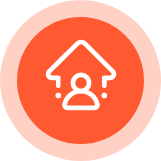 Store panel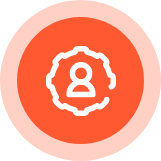 Admin panel
Contact us right away

Let's talk

Top features of Rappi clone!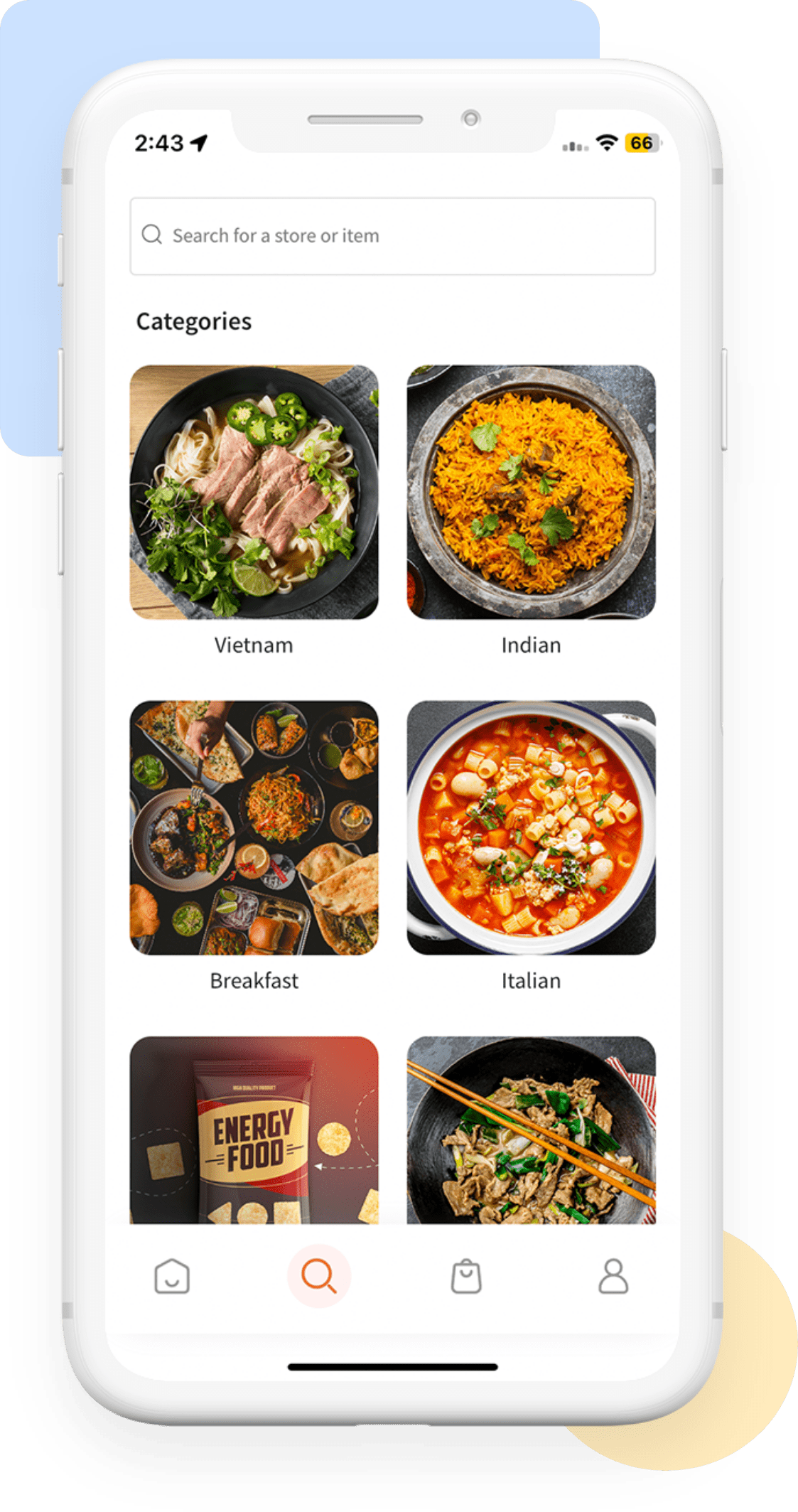 We mastered the latest technologies
Technology is the captain of the ship. So, we made no compromise while sailing through the destination. We used Flutter, a software development kit to develop Android and iOS apps. Flutter's single codebase features allow developers to write the same code for Android and iOS apps, making development and debugging easier. Overall it reduces the development cost and time.
We've also integrated Google Maps and the Flutter location plugin to locate users' current locations, routing, and live tracking. For lightning-fast performance, we built our APIs with GraphQL technology. We used Firebase to handle push notifications, analytics, and crash reporting. Eventually, the technology we used turned it into a work of art.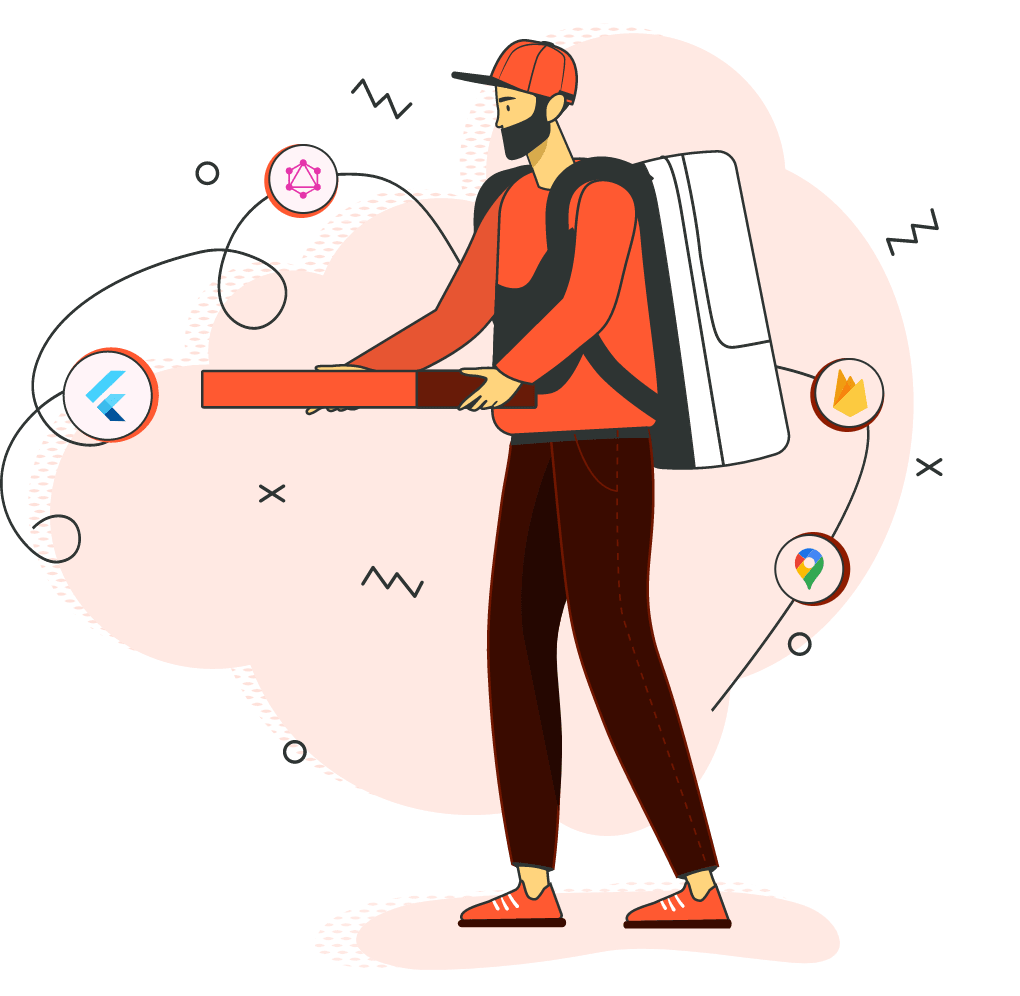 Super-fast support to you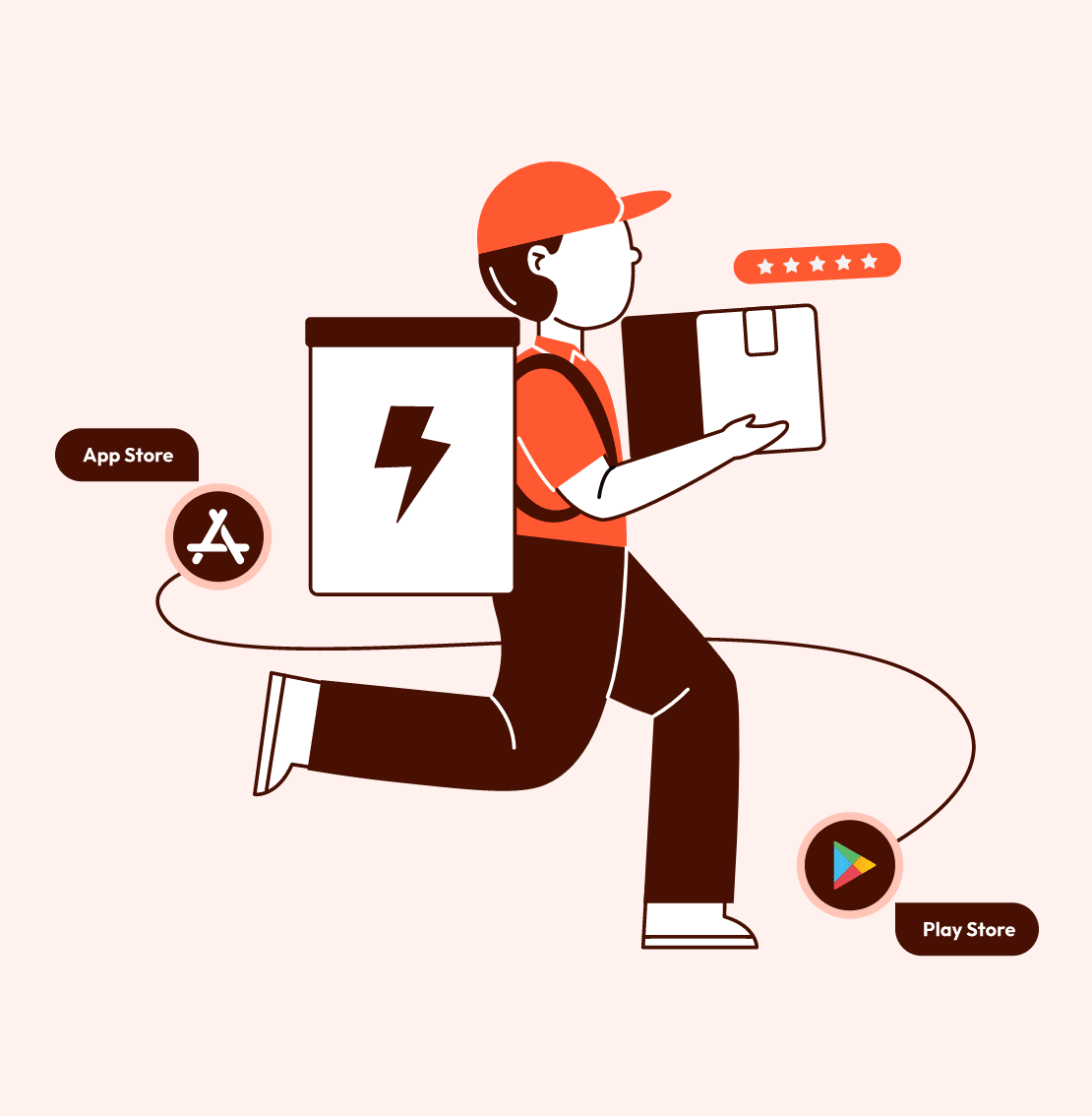 Free server installation
Following your purchase, we will deploy the entire source code to your server at no cost, keep you updated on the status of each process, and answer any questions you may have.
Free app submission
We took full responsibility for successfully launching your Food delivery app in the App Store and Play Store.
Support after app rejection
What if your app gets rejected by App Store and Play Store? No worries. Our team assures the successful relaunch of your app.
Free white labeling
With our free white labeling service, you can rebrand the Rappi clone script to suit your business needs.
It is a readymade solution that enables entrepreneurs to launch their multi-delivery app in a quick time frame.
The development cost relies on the needs and requirements you have. Kindly, contact our sales team at
[email protected]
to get the pricing right away.
Our support representative will contact you and set up a 30-minute interactive live session.
Operating system - Ubuntu 22.04
Storage - 50GB (Should be expandable)
RAM - 4GB (Should be expandable)
SSH with root user access
Disclaimer : The term Rappi is solely used for marketing purposes, and we are not associated with Rappi in any form. The source code and design of our products are fully owned by us. We are not using any of their copyrighted materials.