Car rental business is lucrative if executed right and be well aware of the commercial sense of the market. The success of the car rental business highly depends upon the location, quality of the fleet and the marketing strategy.
This blog post covers how to start a car rental business from scratch and informs the important things that you need to keep an eye on.
Market Research
Market research comprises data of the customers, competitors, current market growth in the industry and potential risk factors. Gather data meticulously before you take the plunge to start a car rental business from scratch.
Collect your data by:
1.Speak to the locals about the problems they face in renting a car.
2.Public sources. Government releases the statistics, market trend and the predicted market growth. They are free and are very helpful.
3.Surveys and market report conducted and compiled by research agency like Gartner, or Forrester and get insight.
Analyse your data and extract information on your targeted audience and competitors. And gather actionable insight.
Write the business plan
A business plan is the first crucial step to start a car rental business from scratch. A business plan contains goals, methods to achieve the goal, finance allocated, the time frame of each goal to be achieved.
Most importantly it should contain business mission, company description, the service offered, targeted audience, marketing and sales plan. Make the description short and succinct.
Business mission should talk about the business service you propose and how you stand apart from the competitors.
Company description is about the mission of the company, the location, number of people work, and a few words about the management.
Service section notifies about the different services that you offer along with the pricing.
The targeted audience should explain the audience who is likely to use the service.
Here is the sample model for any small startups.
Similarly, car rental companies thrive mostly on holidays and season times. Other times, the business runs low and but still be in operation. The survival measure is usually done by cutting the prices to get the attention of office-goers and someone travelling out of town.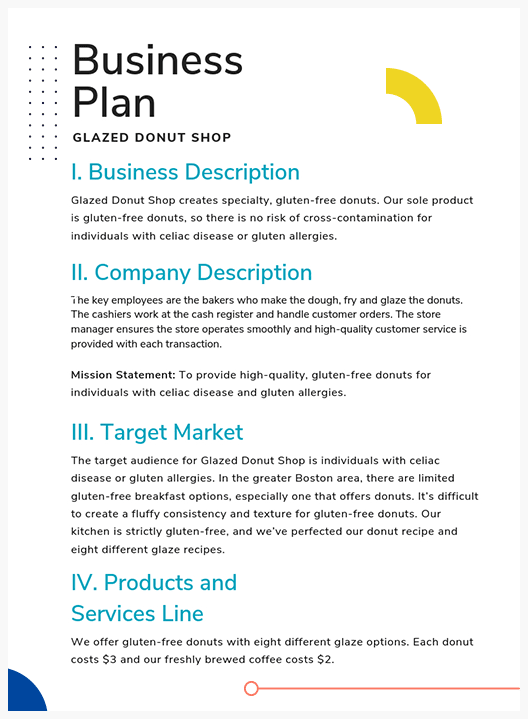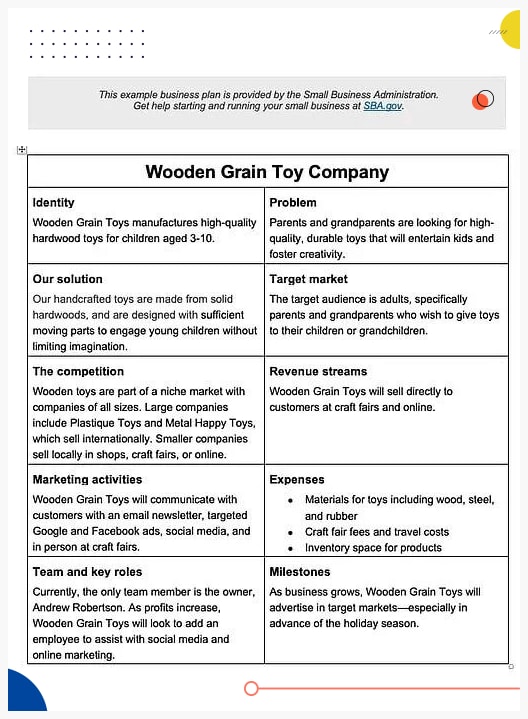 Another format you can use is the U.S. Small Business Administration Business Plan, you can see their template and create similarly.
Making the business legal
Once you created the business plan, it is time to nail the business officially. Find a good name for your company and decide the business legal structure – whether it is a sole proprietorship, partnership or LLC.
Every business needs a licence to start their service. If you are from the U.S.A, visit the Small Business Administration to know in detail of the licence and permit need to file according to the local and state government.
If you are from the UK, check the licence and permits applies to your business structure and the area you operate from the gov.uk website.
Build your feet
If you start a car rental business from scratch with one car, of course, you can't bring the crowd to your marketplace. Build your feet by asking members in your locals to provide the car for rental.
You can also start the business by investing in buying good conditioned second-hand car to start your rental service. After gaining initial traction to your marketplace, you can invite car owners who are willing to rent and earn from your marketplace.
A website or mobile app for booking
Most marketplaces are establishing their online presence as it boosts their brand image and increases visits of many potential customers. An app or website for your marketplace business would benefit in colossal ways.
You can enquiry about marketplace development to any website/app development company to start a car rental business from scratch. They give an initial project estimation according to your requirements. The time frame to finish the development might take place between 3 – 6 months. It all depends upon the requirements specified.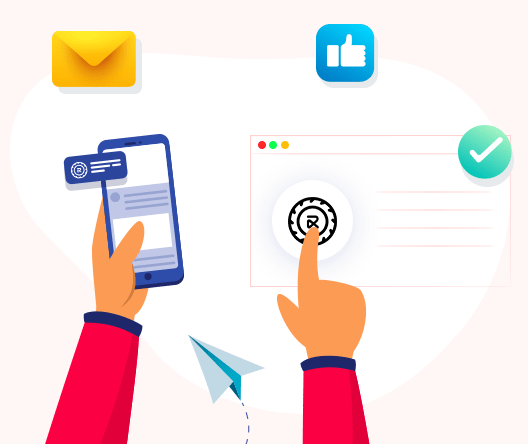 Insurance
The existing peer to peer car sharing companies offer liability insurance of $1 million and cover the physical damage as well happen at the rented period. They also pay for damage such as theft, vandalism, collision, up to the maximum value of the vehicle.
The thing is some insurance companies don't insure a car if used in the peer to peer car-sharing network. Personal car insurance cannot cover if used as a business purpose.
Before the car owners sign into your platform, make sure the car is in protected and usable condition and pertaining to legal documents.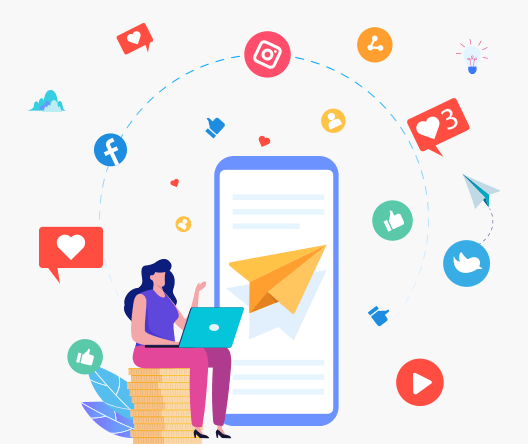 Popularize your business by marketing
Customers need to be aware of your car rental business before the launch of the rental service. Design a suitable marketing strategy to get more attention and PR. A classic way to get their attention is by:
Advertising
Advertise your marketplace in an old-fashioned way by distributing pamphlets, keeping banners around the city, and advertising in radio or local channels.
Influencer marketing
Bring an influencer to market your service to gain more traction to your marketplace.
Video Marketing
Create a viral marketing video introducing and explaining your rental service. Upload and advertise on YouTube and social media websites.
Taking care of online visibility
Promote your car renting business in social media like Facebook and Twitter. Take care SEO of the website and market the mobile app if you have. Keep user-friendly URLs and website structure, making it easily recognisable by search engines.
Make it happen
Any business is difficult to off the ground successfully. Patience, persistence, and hard work will save from the fall. Also, having skills like problem-solving, strategic planning, managing, negotiations will help your way to your goal.
RentALL Cars is ready to go car rental marketplace script which helps to bring the car rental business online without adding weight on your shoulders. Without much hassle, one can take control of the entire car renting marketplace in the single dashboard with the ability to handle bookings, payment process, car information and much more.
You can find more information about RentALL Cars from this link, https://www.rentallscript.com/airbnb-clone-for-cars/
Talk to Us / Schedule a Demo

You have taken the first step in the right direction. We are the dream-builders and make your business happen.

Talk to us today so that our team can help you with the solutions that best fit your business needs.

Together, we can do more!