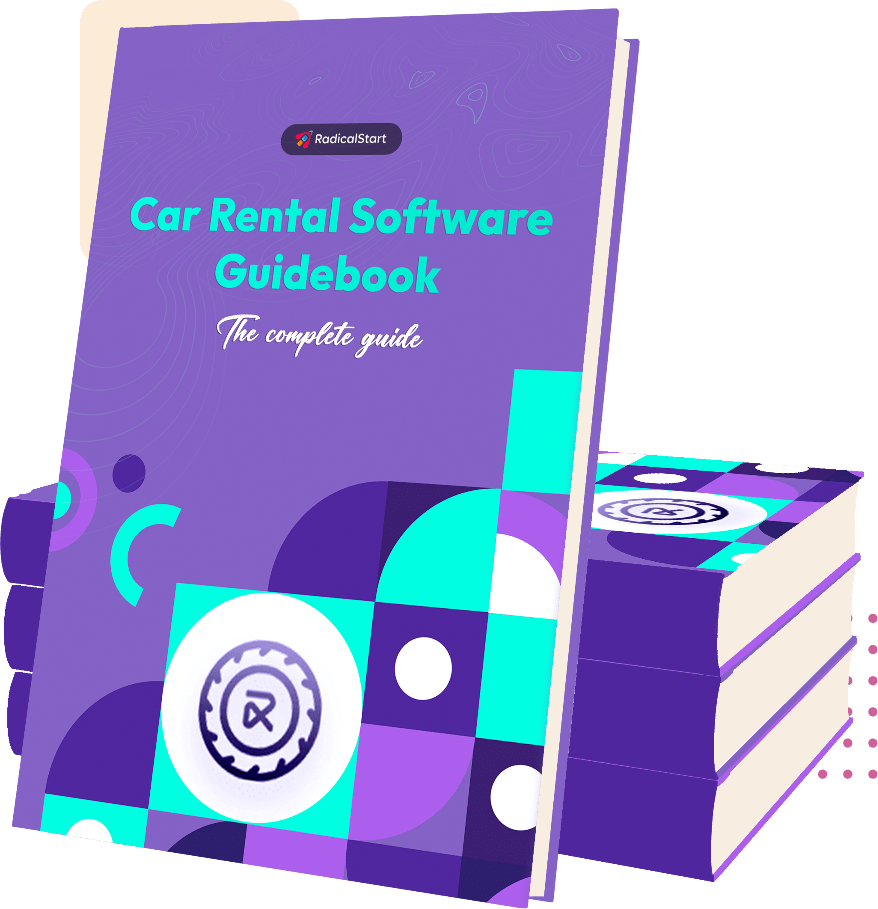 Features of Users & Admin panel + The Technologies we used!
Fill out the form and savor your coffee! Our team will send the guidebook to your inbox.
Scroll down to know more!

Why do you need this?
You may have loads of doubts before getting started with the development process. We heard you right! That's why we come up with this extensive car rental software guidebook.
You'll get access to the entire workflow, an in-depth features explanation, a technology we used, pricing, and server requirements. Why waiting? Get your access soon!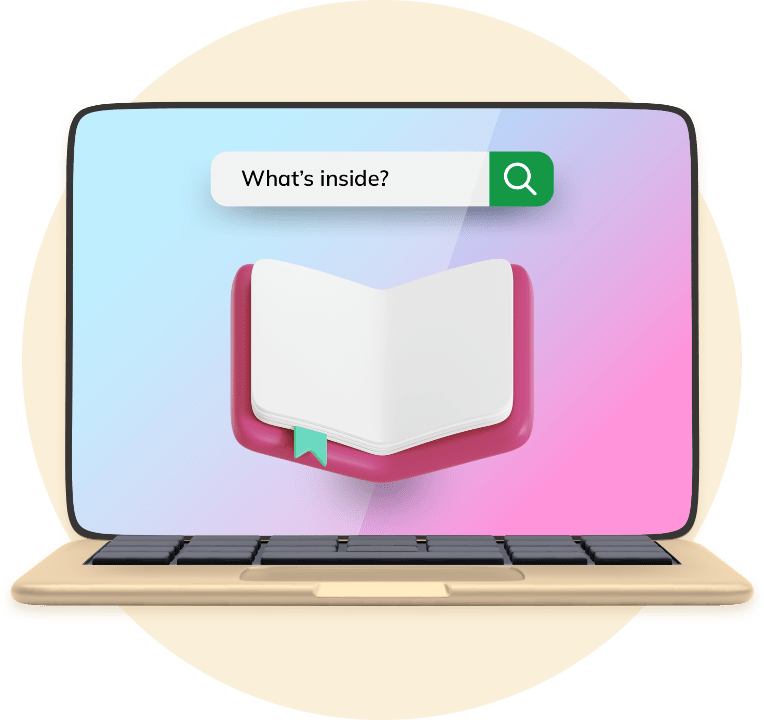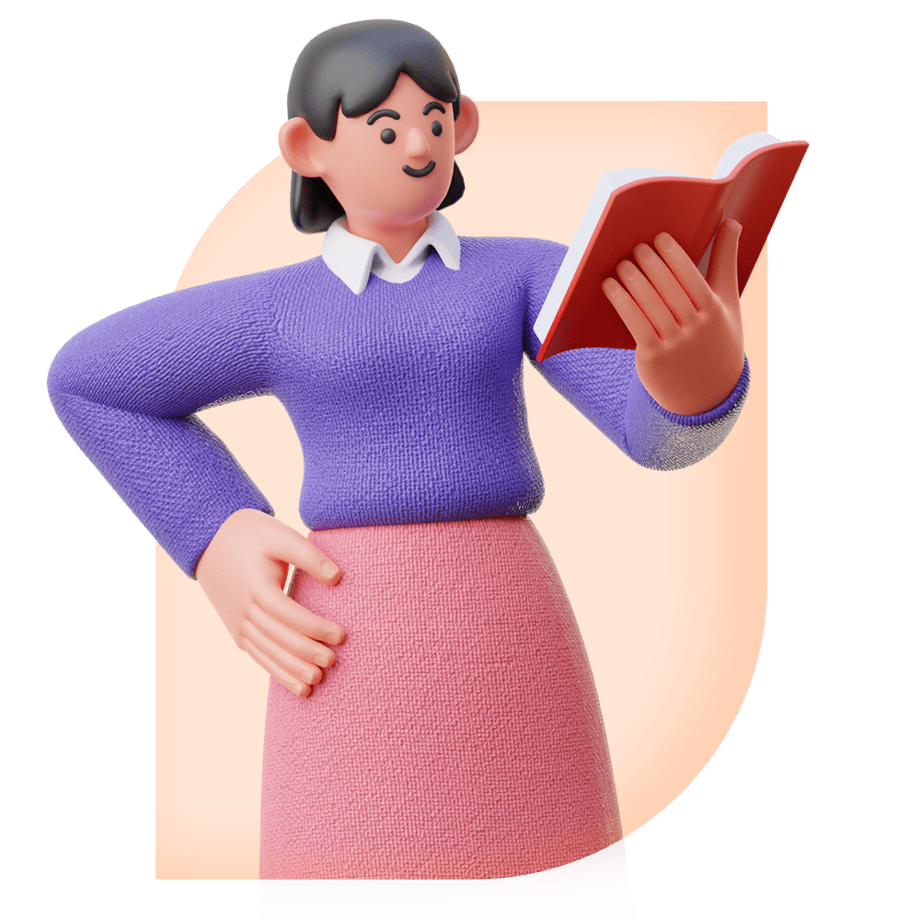 What to expect?

Renter features

Car owner features

Admin features

Workflow

Technology we used

Server requirement

Pricing

Demo details
FAQ
Yes, it's completely free. All you need to do is fill out the form and be relaxed.
Check "What to Expect" to know what's in the guidebook. If you want to go beyond - schedule a free demo with us.
This guidebook is articulated for entrepreneurs - it gives an overview of what they can expect from our car rental software.