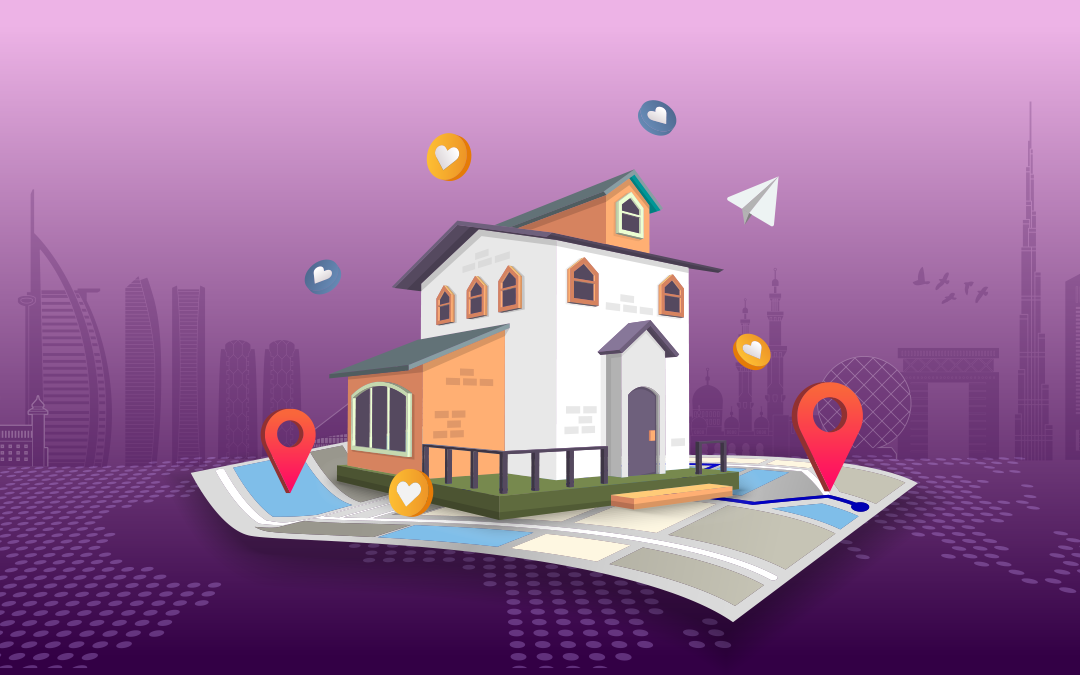 Dubai is the ultimate city break destination, and it's not hard to see why! With its towering skyscrapers, luxurious shopping malls, and year-round sunshine, this city is the perfect place for a weekend trip or layover. From adrenaline-pumping activities to world-class dining, Dubai has something for everyone. According to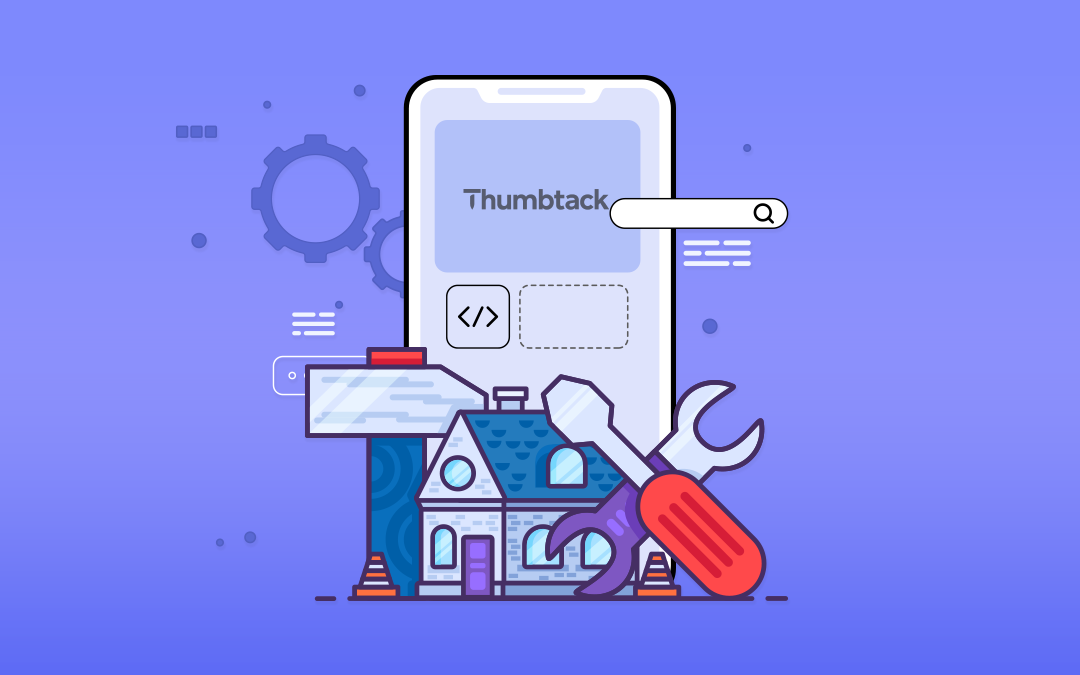 Learn how to create an app like Thumbtack with this comprehensive guide, including a breakdown of the development process and an estimate of the costs involved.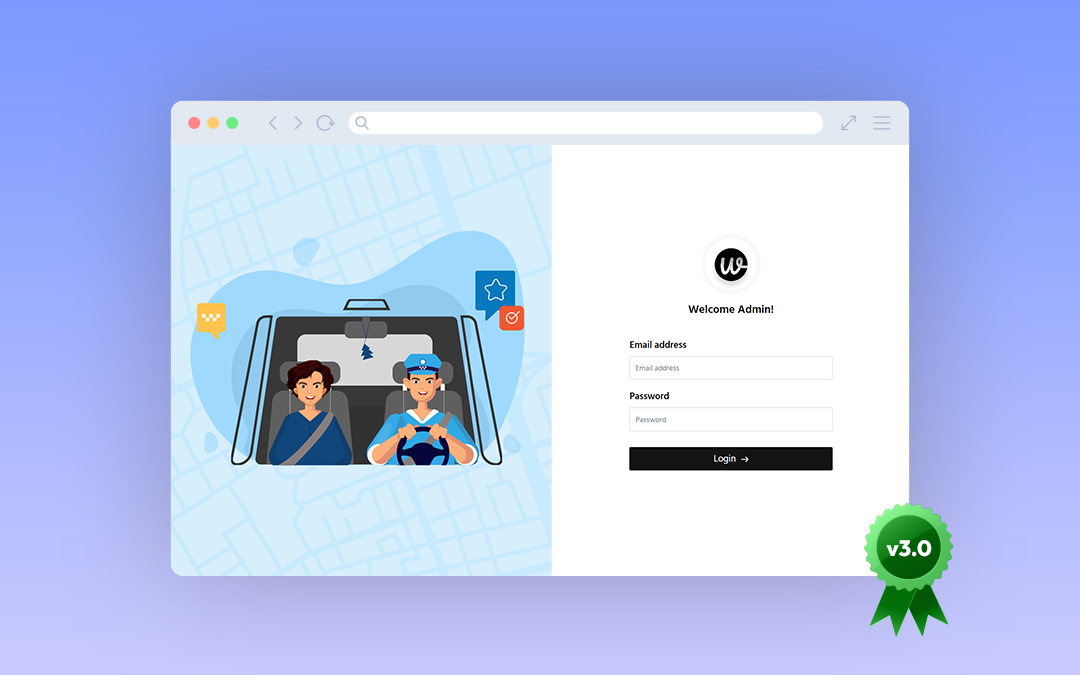 Wooberly version 3.0 is power packed with the Ride comfort option that comforts the whole rider's journey.