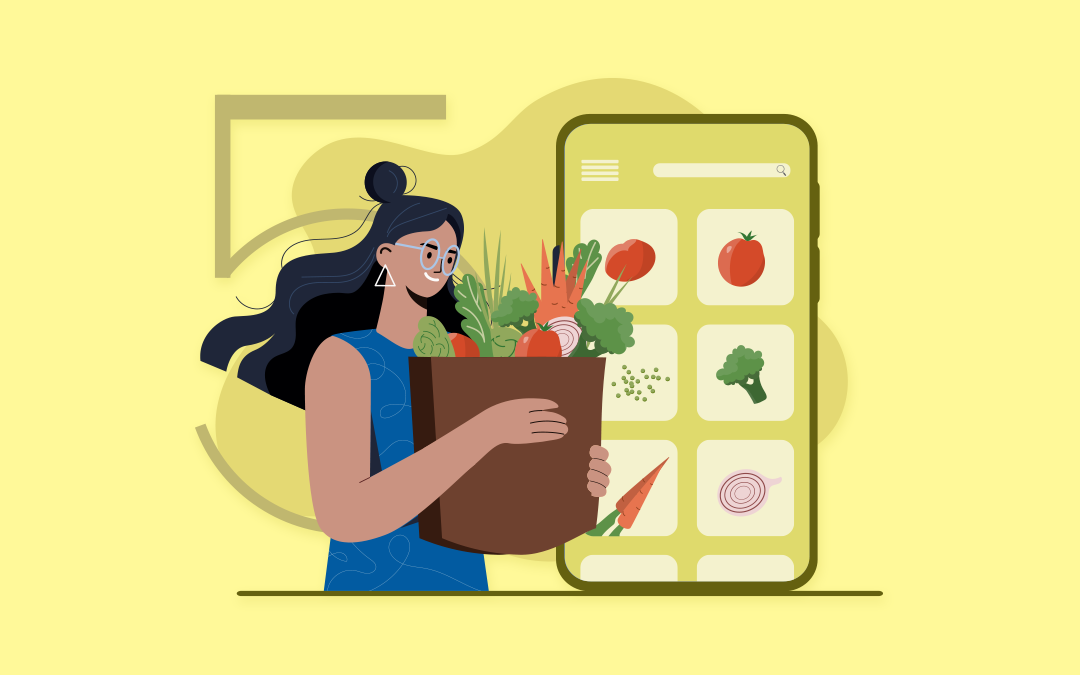 The Ultimate Comparison: A Look at the Top 5 Grocery Delivery Apps of 2023
From seamless ordering to reliable delivery services, explore the top five apps revolutionizing the way we shop for groceries.
As the world increasingly embraces digital transformation, the grocery industry has also made significant strides in this direction. Grocery delivery apps have become increasingly popular over the years, especially in the light of the COVID-19 pandemic which led to a surge in demand for online grocery shopping.
The advent of these apps has brought a revolution in grocery shopping, providing the ease of ordering from the comfort of one's home. This convenience has completely transformed the way people approach grocery shopping, making it more efficient and effortless.
Accessing reliable grocery delivery apps is becoming increasingly essential for individuals with busy schedules, limited mobility, or living in areas with limited grocery store access. These apps not only save time and effort but also provide a greater range of products at competitive prices. Therefore, having access to quality grocery delivery apps has become a necessity for many individuals to conveniently meet their daily grocery needs.
This article aims to offer readers an informative guide to the best grocery delivery apps currently available in the market. By conducting a thorough evaluation of each app based on various criteria, readers will gain valuable insights and knowledge that can help them make informed decisions when choosing a grocery delivery service that suits their needs.
Instacart
Starting with Instacart, Instacart is an online grocery delivery app that allows users to order groceries from local stores and have them delivered to their doorsteps in as little as an hour. The company was founded by Apoorva Mehta, a former Amazon engineer, and has since grown into one of the most popular grocery delivery services in North America, with over 600,000 shoppers serving customers in the US and Canada.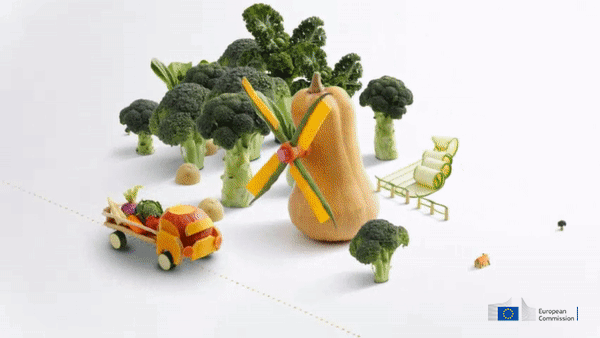 Attractive about Instacart!
Speed: One of the most significant advantages of Instacart is its quick delivery times, with certain orders arriving in mere hours.
Personalization: The app allows users to create a personalized shopping list, save their favorite items, and receive recommendations based on their past purchases.
Transparency: Instacart provides real-time updates on order status, including when the shopper has started shopping, the estimated time of delivery, and when the order has been delivered.
Payment: The app accepts various payment methods, including credit cards, debit cards, and Apple Pay.
Customer Support: Instacart offers customer support via phone and email, as well as an in-app messaging system that allows customers to communicate directly with their shoppers.
Gorillas
Gorillas is a grocery delivery app that has taken Germany by storm since its inception in 2020. Founded by Kagan Sumer and Jorg Kattner, the app offers ultra-fast delivery times of 10 minutes or less, making it one of the most convenient and efficient grocery delivery services on the market! Gorillas' commitment to sustainability is evident in its use of electric bikes and scooters for delivery and its sourcing of products from local suppliers wherever possible.
The app has a vast selection of grocery products, ranging from fresh produce and meat to snacks and household items, and offers affordable prices that are competitive with other grocery delivery services. Gorillas' user-friendly app allows customers to order groceries from the comfort of their homes and receive them in record time, making it a popular choice among busy urban dwellers who value speed, convenience, and quality.
With plans to expand to other cities in Europe, Gorillas is set to become a major player in the grocery delivery industry. Its innovative approach to delivery, commitment to sustainability, and dedication to customer satisfaction make it a service worth trying for anyone in Germany looking for a fast and convenient way to shop for groceries.
Postmates
Postmates is a popular on-demand delivery app that was launched in May 2011. The app leverages the power of technology and GPS to match customers' needs with nearby products and deliver them quickly to their doorstep. It is an ideal solution for those who require urgent delivery of their daily necessities.
The app has partnered with several leading brands, including McDonald's Walgreens, Starbucks, and Chipotle, to name a few. This partnership enables Postmates to offer a diverse range of products to its customers. The company processes over 8 million monthly orders and has around 250,000 merchants serving over 3,500 cities worldwide. This makes Postmates one of the largest on-demand delivery services in the world.
Postmates' business model is based on charging a delivery fee for each order, which ranges from $0.99 to $3.99. The app also has a service called Postmates Unlimited (subscription-based service) that allows users to enjoy free delivery on all orders over $12 for a monthly fee of $9.99. The app's success can be attributed to its innovative technology, a vast network of merchants, and dedication to providing a seamless delivery experience to its customers.
AmazonFresh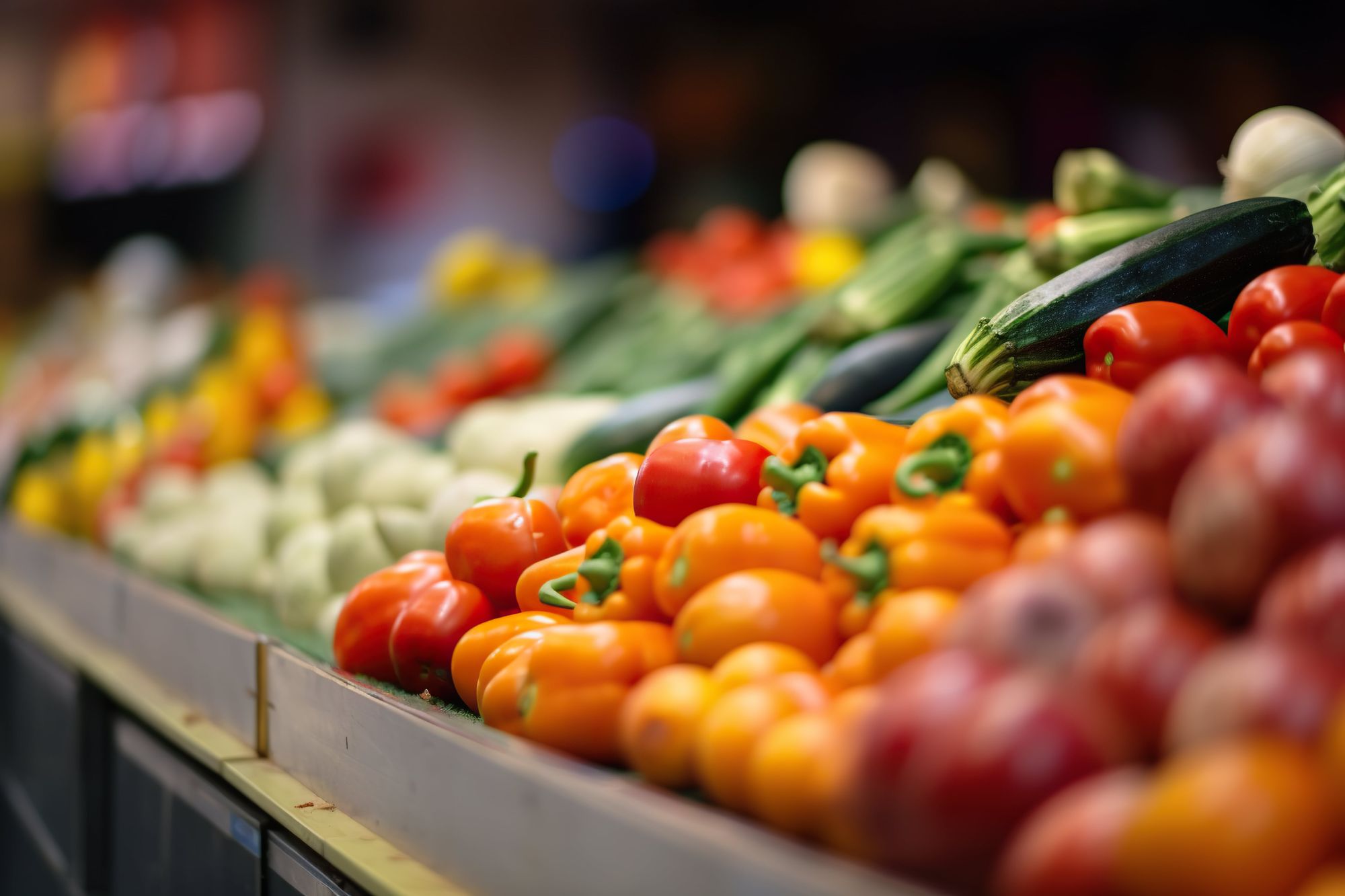 AmazonFresh is a recently launched service available in select cities across the United States that allows Amazon Prime members to have a wide range of products delivered to their doorstep. The service is not just limited to groceries but also includes household supplies such as cleaning products, grooming items, batteries, and paper products, as well as raw meat, fruits vegetables, packaged snacks, and canned goods.
As said, to use AmazonFresh, customers need to have an Amazon Prime membership and sign up for the AmazonFresh service, which is currently available in cities such as Seattle, New York, Chicago, Atlanta, and Los Angeles. Orders can be placed through the Amazon Website or mobile app, and delivery is usually available within a few hours or scheduled for a convenient time.
Orders over $35 are eligible for free delivery, while orders under $35 incur a delivery fee of $10. However, the minimum delivery amount for free delivery may be higher in certain cities. AmazonFresh also offers same-day or next-day delivery options, depending on the availability of the products.
Peapod
Peapod is an online grocery delivery service that allows customers to shop for groceries and have them delivered to their doorstep. The company was founded in 1989 and is now owned by Ahold Delhaize, a global food retail group.
To use Peapod users just need to visit the website or download the mobile app and create an account. Then they can browse the available products, select the items they want to purchase, and schedule a delivery time that is convenient for them. Peapod offers both same-day and next-day delivery options, with delivery windows available seven days a week.
Peapod's strategy
For instance, the "Order Genius" feature tracks customers' frequent purchases and suggests products based on their consumption patterns. Additionally, the app provides meal kit options that make cooking easier by including all necessary ingredients for specific dishes. These unique features are designed to make shopping and cooking more effortless for customers.
Conclusion
With numerous apps catering to various audiences, the online grocery delivery market has grown more competitive. Modern consumers demand cutting-edge features and functionality that satisfy all of their needs. However, it's important to thoroughly research and evaluate all your options before selecting a software provider to ensure that you choose a solution that best meets your specific needs and requirements.
Let's talk now.
Are you an entrepreneur looking to start a new grocery business or expand an existing one? Then you are in the right place. However, it's important to thoroughly research and evaluate all your options before selecting a software provider to ensure that you choose a solution that best meets your specific needs and requirements.
That's where WooberlyGrocery comes in. As a robust and customizable software solution built with Flutter technology, WooberlyGrocery offers a range of features that are designed to meet the needs of modern consumers. With multiple payment options, real-time notifications, and a built-in wallet function, you can provide your customers with a seamless shopping experience that keeps them coming back.
What's more! WooberlyGrocery is fully customizable, giving you complete control over the look and feel of your app. And with free installation and app submission, you can get your app up and running in no time.
By choosing WooberlyGrocery, you'll be able to tap into the growing online grocery delivery market and provide your customers with the best shopping experience that's second to none. So why wait? Schedule a free 1:1 consultation and take the first step towards building a successful online grocery delivery business.
Don't hesitate to fill out the form to enquire more about our grocery delivery app solution.
Enquire further with us!
---