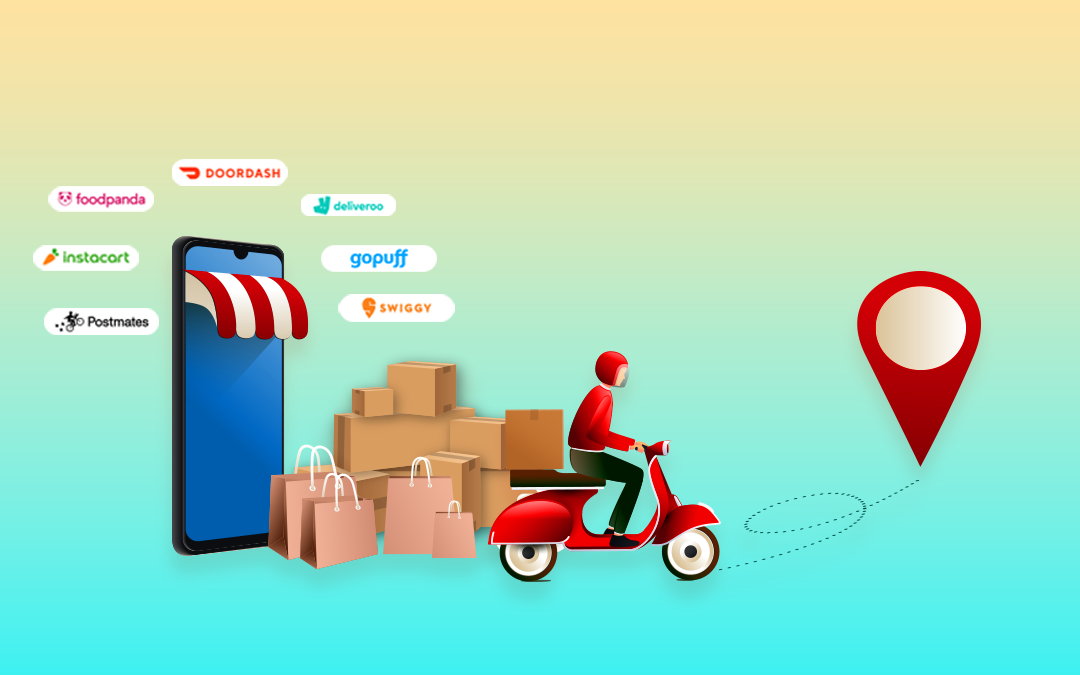 7 Best All-in-One Delivery Apps in 2023
Looking for an all-in-one delivery app? Here is a list of the best multi-delivery apps where you can order multiple delivery items in a single app.
Have you ever thought of having an app that delivers everything? You got it right. Everything!
Since the pandemic 😷, all-in-one delivery apps have become very popular and the number of people who uses these apps has increased. People wish to have a multi-delivery service app that delivers food, groceries, medicines, and snacks whenever and wherever they need them.
Why do you want to go out if you can get everything at your doorstep?
There are lots and lots of apps available in the app stores but not all are worth it.
After deep research 🔎, we came up with some of the best delivery apps in the market.
1. DoorDash
It is an all-in-one delivery app that allows you to order food, groceries, alcohol, and other essentials at your doorstep.
DoorDash has partnerships with 300,000 restaurants in the United States and Canada.
DoorDash users can get up to $60 annually in DoorDash credits with a DashPass subscription, you can enjoy unlimited deliveries with $0.00 delivery fees on orders above $12.
It has special features like a pre-delivery option, dual rating, top-menu option, live tracking, etc. It also allows users to see the rating from one to ten and it is based on the combination of delivery quality, customer feedback, and overall popularity.
Also, it suggests listing to its users with the help of artificial intelligence based on the user profile.
2. GoPuff
Their main goal is not to waste your time by roaming in shopping malls to get the daily stuff. GoPuff delivers almost everything - Groceries, home essentials, food, alcohol, etc.
They don't charge a surging price for delivery. Call whenever you want anything, day or night, they are ready to deliver anything for the fixed charge of $2. If you order above $49, then delivery is completely free.
It has features like an enhanced earning tab, hassle-free sign-up, multiple payment options, etc.
3. Postmates
A unique delivery application that delivers "anything, anywhere, anytime". That's their tagline. It provides services to its customers 24 hours a day and all 365 days a year.
As it has a tie-up with Walmart, they were able to deliver everything available at Walmart. It delivers orders within 1 hour.
Customers can pay for each delivery or they can get a monthly plan for $10 with no delivery fees for orders above $25.
Some of the key Features
Delivery in 1 hour
Special featured stores
Location tracking
Discount Management
Activity Dashboard
🔰 Develop your All-in-one Delivery App Now!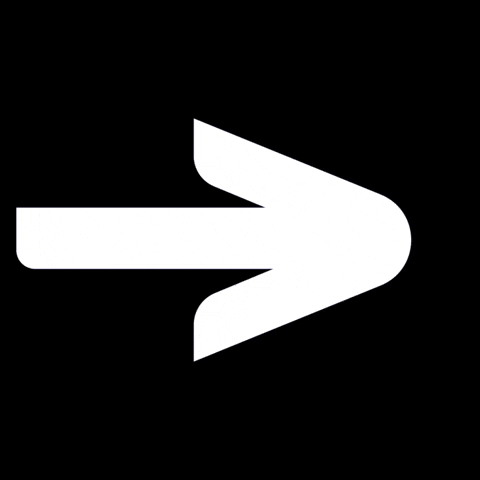 Book a Free Demo
4. FoodPanda
FoodPanda is Asia's leading on-demand all-in-one delivery platform that delivers food and groceries to customers' doorstep.
It is headquartered in Singapore and it is one of the largest food and grocery delivery platforms in Asia. Also, it operates in more than 40 countries across 5 continents.
FoodPanda is known for its robustness and user-friendly website and mobile applications.
5. Instacart
Whenever you feel to save time on shopping or keeping your kitchen fully stacked, then the Instacart app is the best option.
It is one of the quick and convenient ways to order groceries. Apart from groceries, this multi-service app offers delivery from many pharmacies, pet stores, and other specialty shops in your city.
Instacart provides delivery from a wide selection of retailers. Instacart+ members can get free delivery for all orders.
It provides fresh and organic grocery items and allows its customers to order any amount of groceries from the mobile app. Instacart is well-known for grocery delivery services as it sends personal shoppers to the grocery store to collect and deliver the items.
6. Deliveroo
Not only food but also delivers groceries to its customers at the doorstep. Currently, Deliveroo operates in 11 markets worldwide, working with thousands of restaurants and grocers and serving millions of consumers.
It uses the latest machine-learning techniques and algorithms to find the best way to connect riders, restaurants, and customers to deliver best-in-class services.
7. Swiggy
Swiggy is an online food ordering and delivery platform that makes our day-to-day life much easier.
Founded in 2014, it operates in 500 cities in India as of 2021. It started its services as a food delivery app but now it allows customers to order grocery items, meat, daily essentials, etc.
By implementing commission and delivery charge policies, Swiggy is earning sound revenue which made them an outstanding, remarkable, and unicorn tag company.
Its own fleet of delivery boys who are equipped with smartphones and this helps users to track the order by using a routing algorithm.
Planning to Start an All-in-one Delivery Business
No one likes calling the stores just to be put on hold or asked to repeat the order "a bit louder"!
Today, most people are using a delivery app either to order food or groceries, or home essentials. But, the number of apps that provides all in one delivery service is very minimal.
There is a very high demand for all-in-one delivery apps in most countries.
If you have a plan to start an evergreen business, then starting an all-in-one delivery business is the right choice.
Don't know where to start?
Here are two ways to begin your on-demand delivery app development are,
1) Developing the website/apps from the scratch
Scratch Development is a good option if you have your own development team to work on the project.
But it has some disadvantages. The reason is, Time & cost. It takes around 2 years for development and costs you around $50000.
2) Purchase a ready-made Script
A pre-built script that helps you to launch the delivery business app effortlessly.
Take a look at our ready-made All-in-one delivery app solution that helps you to create your all-in-one delivery app that almost saves around $42K on your total investment.
What is Wooberly SuperDelivery?
Wooberly SuperDelivery is a readymade white-labeled All-in-one delivery app that helps entrepreneurs like you to launch the all-in-one delivery app into the market.
By using WooberlySuperDelivery, your end customers can order groceries, medicine, snacks, food, and many more in a single app.
Why Wooberly SuperDelivery?
It comes up with many convenient features,
One-time purchase 💵
💯 % source code
Unlimited updates
Professional technical support 👨‍💻
Free white-labeling 💮
Advanced Tech stack
Cost-effective 💲
Still thinking! Start right now.
Reach us at [email protected] and we are happy to help you!
Create your All-in-one Delivery App With Us!
---