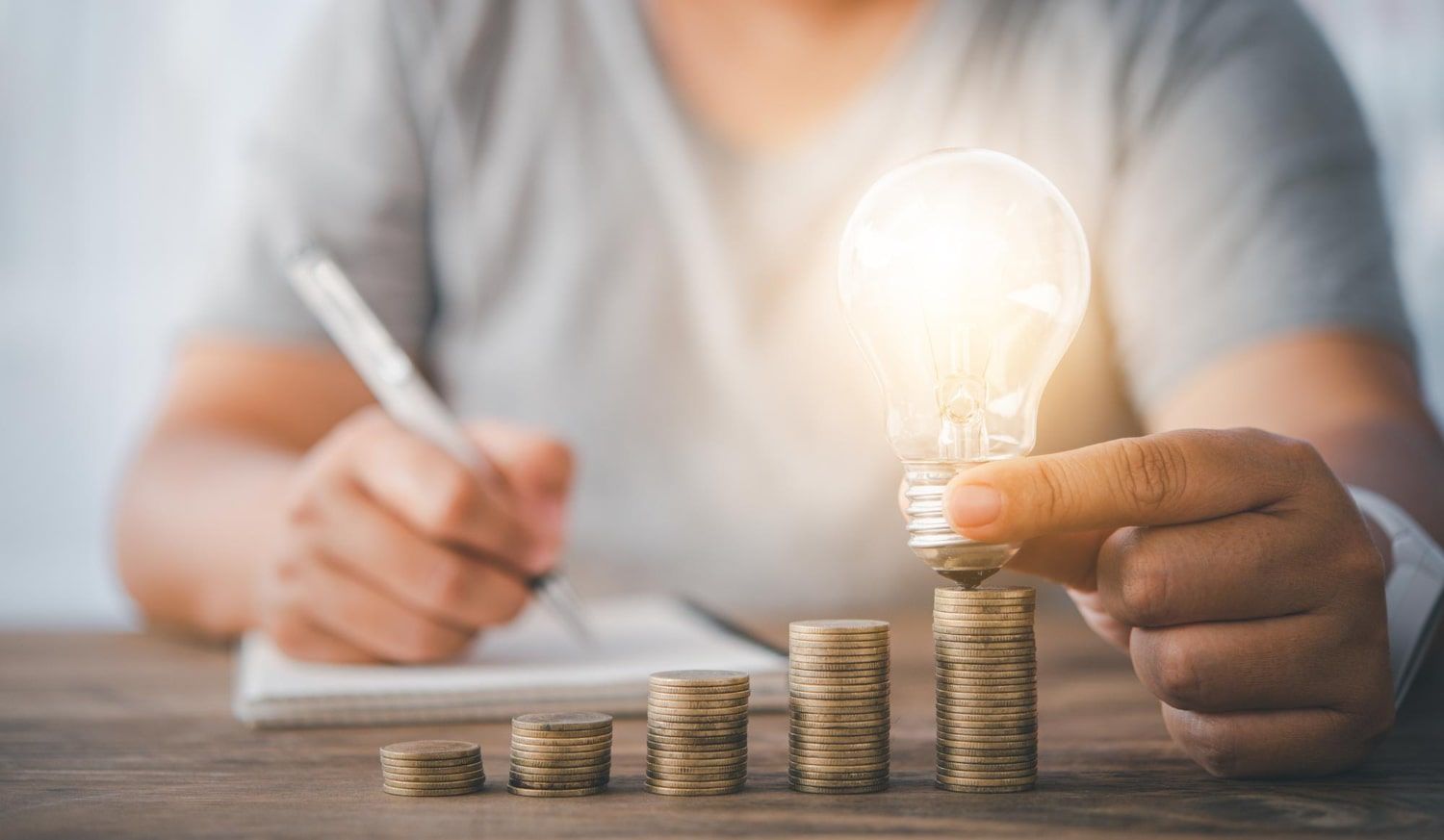 30 Things to rent out to make passive income in 2023
Looking for ways to boost your income? Explore the list of 30 things you can rent out for passive earnings in 2023!
Not everyone spends on things that can be rented easily.
People are approaching the new way and the rise of the peer-to-peer business model altogether makes it a good choice to consider renting as an option.
While it going on, you may own the exact thing that can be rented.
Let's find out what can be rented out, if surprisingly you have that, make your way to rent those items and generate passive income along the way.
30 things to rent out to make passive income
1. Laptops
There is no need for an introduction.
The laptop is super portable to carry and comes with a plethora of apps for work, study, and entertainment.
Why you can consider it: Laptops are in high demand due to remote work, online learning, and travel.
Renting them out provides accessibility to those who need a temporary need of it.
2. Camera
Camera rental involves renting out cameras, typically DSLRs or mirrorless cameras, and accessories like lenses and tripods.
Why you can consider it: Cameras can be a substantial financial commitment, and not everyone is inclined to make such an investment.
So, you give people access to high-quality equipment for special occasions or hobbies.
3. Boat
Boat rental is all about running a business where you provide different kinds of watercraft like sailboats, motorboats, kayaks, paddleboards, and even fancy yachts for people to rent.
Why you can consider it: Boat rentals are popular among vacationers and enthusiasts. It's a fantastic way to make money if you're located near the water.
4. Costume rental
For occasions such as Halloween, themed parties, theatrical productions, and cosplay events, it allows the renter to rent a unique costume.
Why you can consider it: Costume rentals target individuals looking for unique attire without the expense of purchasing outfits they may wear once.
Well, there is a huge demand for it.
5. Toys
Buying toys may not always be costly.
Then why the actual need for it? When families embark on trips with their children - carrying toys can become impractical.
Why you can consider it: It is hard for them to travel with toys, which is regarded as unnecessary luggage. So, there's a need for toy rental.
6. Drone
Drone rental is a service that allows individuals or businesses to rent unmanned aerial vehicles (UAVs), commonly known as drones.
Why you can consider it: Drones are highly considered for photography and videography; if we mention specifically, they are to capture a soothing view either for general or commercial purposes.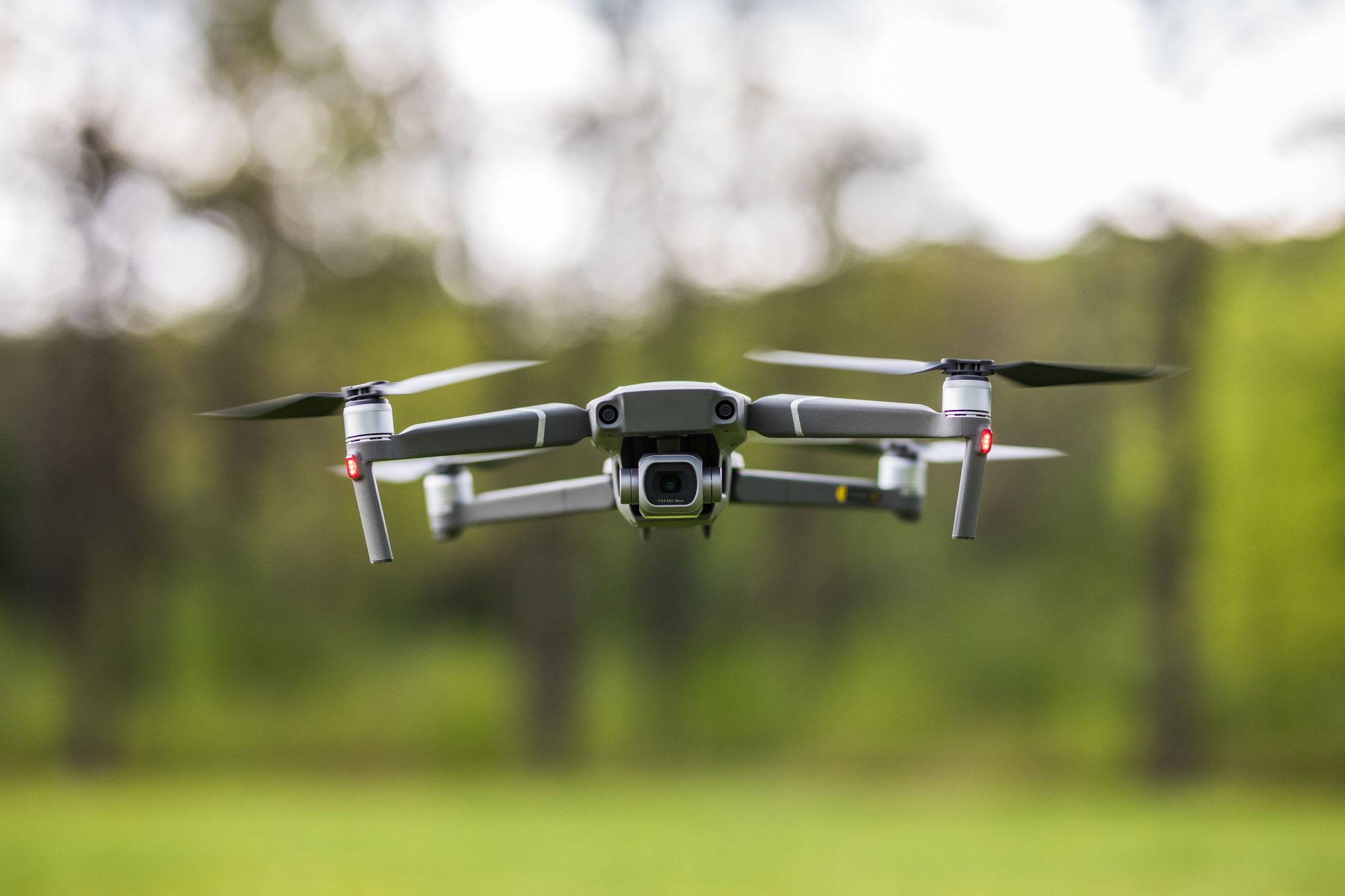 7. VR headsets
VR is gaining popularity, but it can be costly to afford. Renting them enables people to enjoy VR without a substantial upfront investment.
Why you can consider it: At least once in their lifetime, most people would love to try out VR headsets. Renting them could be a practical alternative to purchasing.
8. Bounce house
You might have noticed children having a blast in a bounce house, perhaps even at your neighbor's place.
Not everyone can have one of these, though – most folks probably rent them from a bounce house rental business.
Why you can consider it: Bounce house rental is a popular choice for parties, events, and gatherings. They're pretty simple to set up and don't need much upkeep.
9. Photo booths
Photo booths (a fun way to take photos) rental provides portable, self-contained photo booths for various events and occasions.
These are equipped with cameras, props, and a touchscreen interface that allows users to embrace fun and instant photos.
Why you can consider it: Photo booths are a hit at gatherings. Renting them acts as a steady income source for you.
10. Baby Clothing
Baby clothing rental involves offering a selection of baby clothes, including onesies, outfits, pajamas, and accessories, for rent to parents and caregivers.
Why you can consider it: It caters to the needs of parents who have newborns and toddlers.
Babies grow quickly, and their clothing sizes change frequently during the early years.
Take inspiration from the list of baby cloth rental businesses.
11. Luxury car
It allows the renter to rent high-end and exotic vehicles for short-term use, typically for a day, a weekend, or even longer.
Why you can consider it: Well, for car enthusiasts and thrill-seekers, the chance to ride an exotic car is a dream come true. Moreover, renting a luxury car can lead to substantial profit margins.
If you wish to start one, you need a luxury car rental business guide.
12. LED lighting
LED lighting rental involves offering LED (Light Emitting Diode) lighting fixtures and equipment for temporary use, typically for events, parties, weddings, or other special occasions.
Why you can consider it: The rental of LED lighting, especially decorative fixtures, satisfies the need for environmentally sustainable and visually beautiful lighting solutions for events and household projects.
13. Starter kitchen dish
Starter kitchen dish rental involves offering a selection of essential kitchen items for rent.
People may need this while setting up a new kitchen, relocating temporarily, or hosting events.
Why you can consider it: It's a practical and cost-effective solution as it allows customers to rent it when they need temporary kitchen essentials.
14. Camera lenses
Camera lens rental involves renting out various types of camera lenses used to achieve specific photography effects and results.
Why you can consider it: Lenses can be expensive.
People like photographers, filmmakers, and hobbyists badly requires different lenses for specific shots or to cover aesthetic scenario.
15. Furniture
The target audience for this category can be a person, business, or event planner.
It can include a range of furnishings such as sofas, chairs, tables, dining sets, bedroom furniture, and more.
Why you can consider it:
Individuals may use this while moving to a new city or residence
Event planners for weddings, parties, and corporate events
Businesses for temporary offices or trade show booths
You can also add this type to your bucket list since it serves a diverse people range.
16. Bed linens
Various items associated with bedding, including bed sheets, pillowcases, duvet covers, blankets, and sometimes even mattresses and pillows can be rented as a bed linen rental service.
Why you can consider it: Travelers and vacation rental hosts are the target audience.
It's a practical choice for generating passive income as it gives access to fresh and well-maintained bed linens without the need to purchase and manage them.
17. Artwork network
Renting pieces of art, such as paintings, sculptures, prints, and other forms of visual art, for temporary use
Why you can consider it: Artwork rental allows people to enjoy a variety of artworks in their homes, offices, or event spaces.
If they are attracted to a particular piece, they can purchase it.
So, it's a win-win for both parties.
18. Suits
Giving access to renting formal attire, typically including matching jackets and pants or skirts, for a specific event or occasion.
Why you can consider it: This category is popular, especially during the wedding and graduation seasons.
Additionally, it appeals to a broad customer base, including students, job seekers, and individuals.
19. Slingshot
The slingshot rental involves renting out a Polaris Slingshot vehicle that is a three-wheeled, open-air roadster with a unique and sporty design.
Why you can consider it: It is an exciting and niche business opportunity and is often used for leisurely rides, scenic drives, and special occasions.
Slingshots can attract tourists, adventure seekers, and anyone who is open to exploring the road.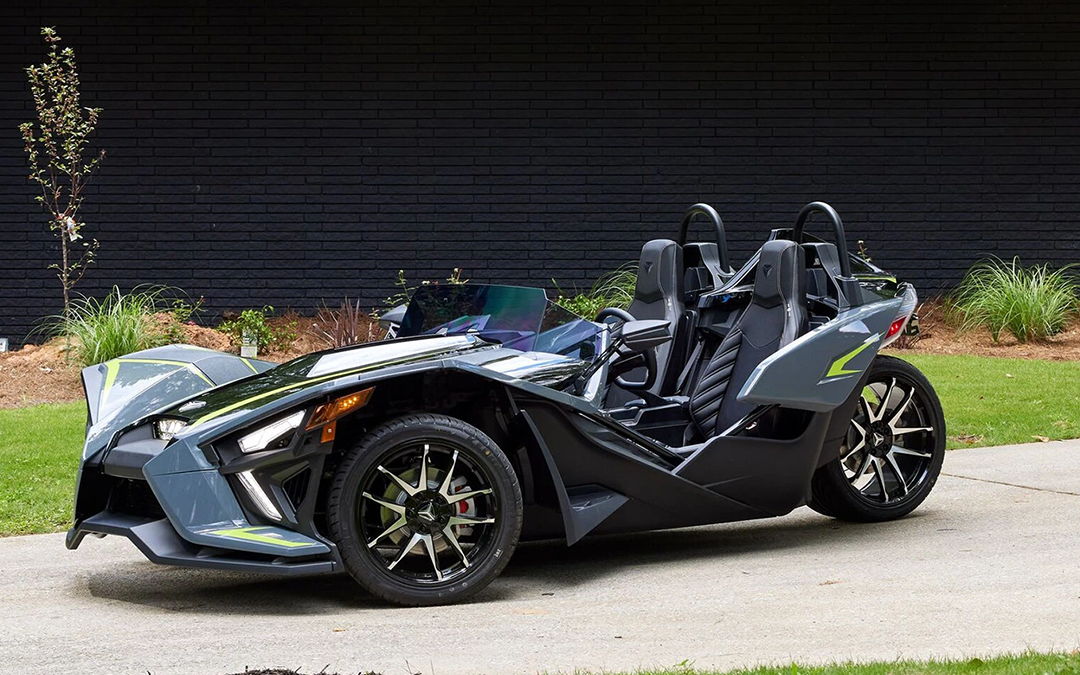 20. Electric bike
It involves offering electric bicycles.
These bikes come equipped with electric motors that assist with pedaling, providing riders with convenience.
Why you can consider it: With the increasing trend towards eco-friendliness and a desire for the best alternatives, the demand for e-bike rentals is constantly on the uptrend.
21. Party tents
You may think of temporary, portable shelter structures designed to satisfy the need to host outdoor events and parties.
Why you can consider it: The demand for party tents typically increases during the spring and summer months. Offering a variety of tent sizes and styles can attract a diverse customer base.
22. Event
Starting an event rental business involves renting various items, such as equipment needed for weddings, parties, conferences, and exhibitions.
Why you can consider it: Event rental businesses are more welcoming during the wedding and holiday periods.
Along with the positive take, here are the rich possibilities for repeat customers and word-of-mouth referrals that could happen.
23. Power tools
It is renting out various electric or battery-operated tools used for construction, woodworking, DIY projects, and home improvement.
Items such as drills, saws, sanders, and all fall under the power tools category.
Why you can consider it: Since many people don't need these tools frequently enough to justify purchasing them, renting seems like a cost-effective option.
24. RV and campervan rental
RV (Recreational Vehicle) and campervan rental involves renting out motorhomes or camper vans that are self-contained vehicles equipped with living accommodations, including sleeping areas, kitchens, and bathrooms.
Why you can consider it: It offers travelers the flexibility to experience different locations while enjoying the comforts of a home on wheels.
It is an attractive option for those looking to explore the great outdoors without owning it.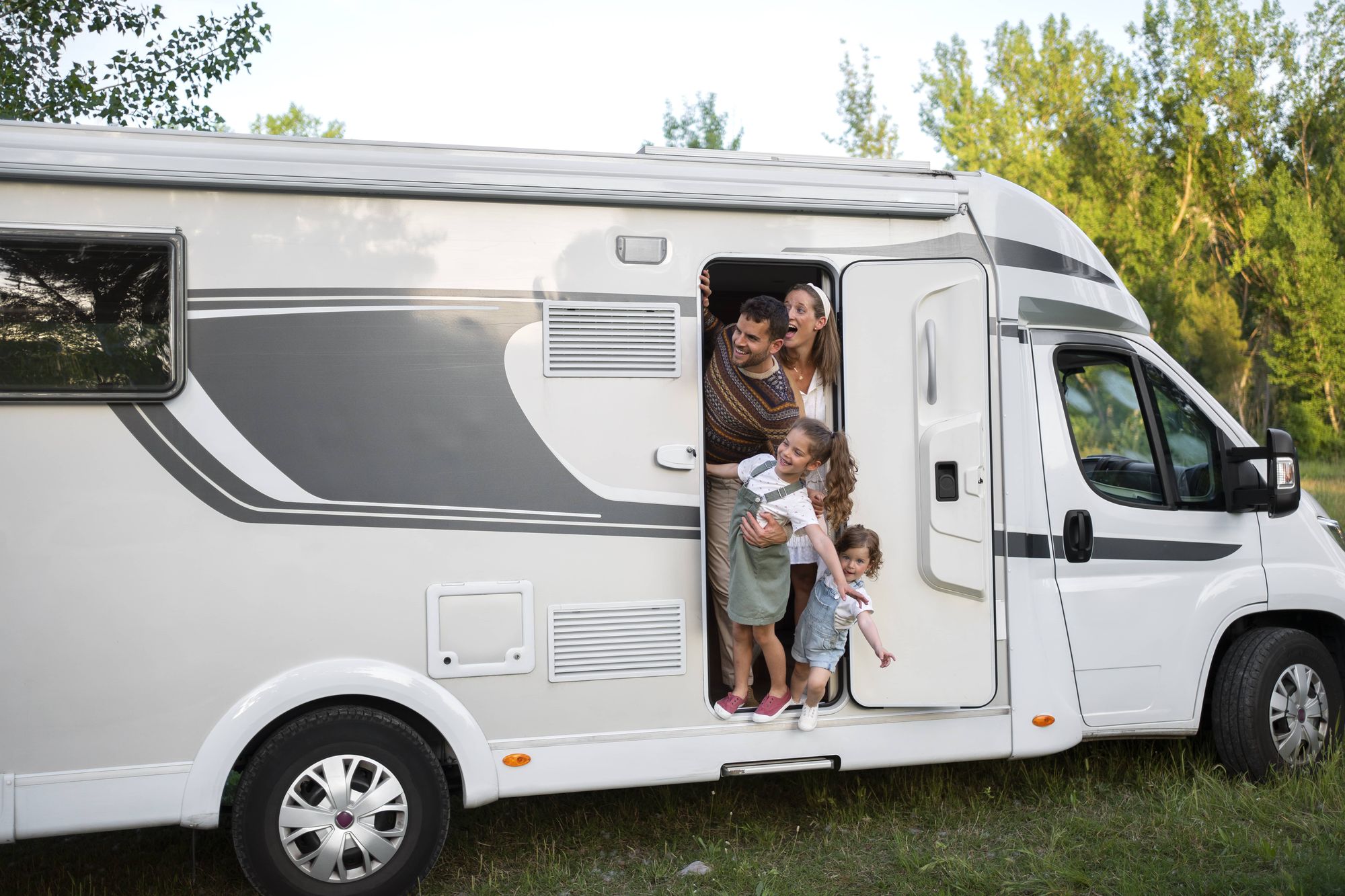 25. Retail LED displays
Have you ever come across those impressive commercial LED display screens?
Well, there's the trend called retail LED display rental, where businesses can lease LED display screens for their retail and promotional needs.
Why you can consider it: Renting LED displays offers them flexibility, cost-effectiveness, and access to high-quality, vibrant displays
Businesses can use these displays for special events, product launches, and seasonal promotions.
26. Luxury yacht
Not everyone can afford a luxury yacht to purchase it or rent it.
Luxury yacht rental offers high-end yachts for leisure and entertainment purposes.
Why you can consider it: It provides a lucrative opportunity for those with access to luxury yachts and the means to offer a top-tier charter experience.
27. Arcade games
Arcade games rental provides a variety of electronic and mechanical arcade games for short-term use at events, parties, or entertainment venues.
The gaming experience ranges from classic titles to modern favorites.
Why you can consider it: Arcade games have a universal demand, targeting people of all ages, from children to adults.
Successful rentals at one event can lead to repeat business, as clients may return or recommend the service to others.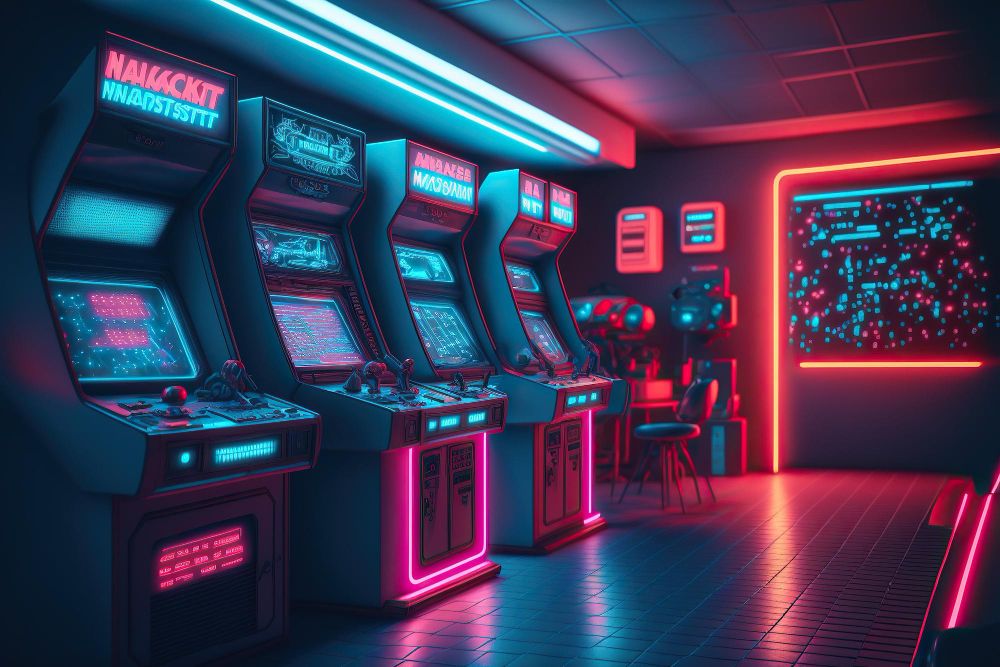 28. Musical instruments
Whether beginners, students, or occasional musicians temporarily use musical instruments without purchasing them, renting them can satisfy the goal with convenience.
Why you can consider it: Musicians need instruments for practice and performance, and some own them.
Those who are just trying their way through the musical journey, don't purchase the instrument firsthand, and they often prefer renting it.
29. Scaffolding rental
Scaffolding rental involves offering temporary scaffolding structures for construction, maintenance, and renovation projects.
Why you can consider it: Construction and renovation projects frequently require scaffolding.
Renting it out to contractors and construction companies can yield substantial returns, especially in areas with ongoing development.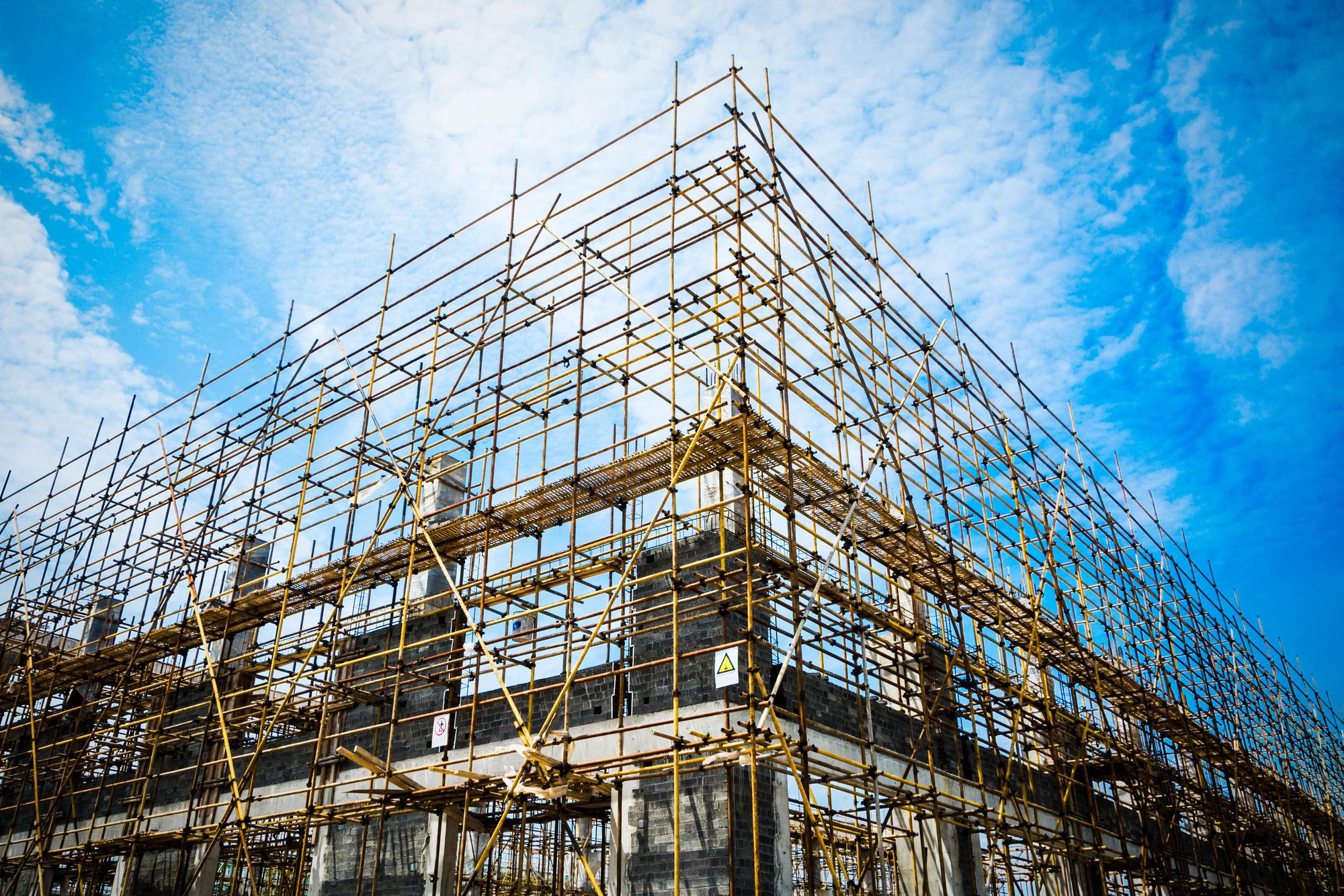 30. Lawn game
Lawn game rental involves offering a variety of outdoor games and activities for temporary use, typically at events, parties, or gatherings.
Some popular lawn games include cornhole, horseshoes, giant jenga, bocce ball, and ring toss.
Why you can consider it: Backyard gatherings and outdoor events are incomplete without lawn games.
Well, we have seen enough of the categories from where you can
rent it and make money out of it. If you're up to starting your rental business, then good luck with your journey.
But before getting along, be sure whether the category you choose has demand and does work in your region.
Let us help you!
---