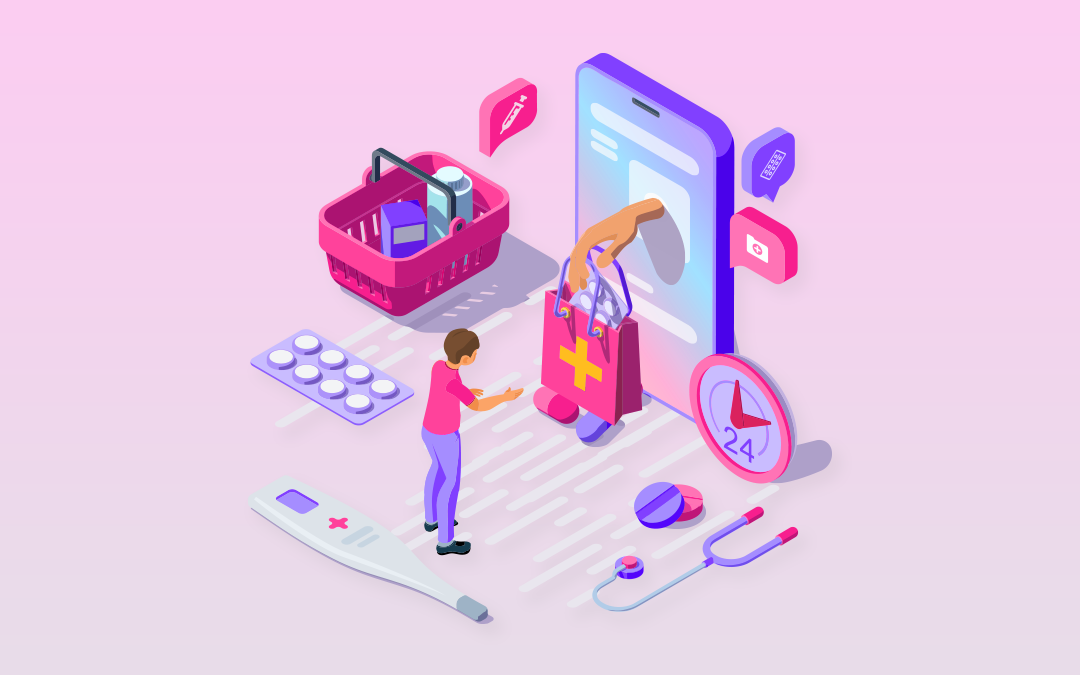 Top 10 Medicine Delivery Apps in 2023
Learn about the top 10 medicine delivery apps around the globe. Explore how these leading Pharmacy delivery apps are growing.
During the COVID-19 pandemic, only a few industries were able to make good revenue and one such industry was the pharmaceutical 💊 industry.
Recent research from Zion shows that the market for healthcare product delivery services is expected to reach $107.5 billion by 2025.
Most of the people were forced to stay at home and did not have access to traditional pharmacies. Even after the COVID situation normalizes, the on-demand market remains stable as people prefer to utilize delivery services in the future.
Due to this, there is a rising demand for online medicine delivery. Hence, the Medicine Delivery Business is the Future!
1. RiteAid
RiteAid is one of the finest pharmacy delivery apps in the United States and is listed under Fortune 500 corporation. It makes medicines available to customers with a single tap.
Not only a medicine delivery service, but it also allows users to purchase diet, and health-related and beauty products through its app.
2. CVS Pharmacy
Founded in 1963, CVS Pharmacy is an American-based company owned by CVS Health. With over 10,000 stores in the US, it is the largest pharmacy provider in the USA.
It helps customers by delivering a seamless medicine ordering and delivery experience with a user-friendly mobile app. They offer healthcare services, prescriptions, drugs, vitamins, beauty aids, and other medical products.
CVS provides 24-hour pharmacy service to its customers. Some features like adding your family members, tracking your medicine requirements, allows you to see prescriptions & history makes the application very special.
3. NetMeds
Netmeds is one of the leading and most popular online medicine delivery apps that allow customers to place orders from anywhere worldwide. Due to its simplicity, any user can order medicine in a few clicks.
For most of the medicines, you can get unto 15% discount and the delivery is done within 2 to 3 days. It provides a seamless shopping experience to customers.
It is very popular among people due to its special features like quick payments, easy onboarding, push notifications, and simple navigation.
They provide online booking for several types of tests and you can access the medical reports online.
4. Capsule
Capsule is a Pharmacy that delivers your prescription drugs the same day for free. It allows the users to get frequent consultations from the doctors and the pharmacy can be reached either by phone or email or chat.
Capsule was founded by Eric Kinariwala his main motto is "You don't need to visit the pharmacy stores and we deliver all your medications to your doorstep on demand".
5. 1Mg
Due to its services and competitive price, it has a huge and loyal user base in the United States. It really helps their customers to find low-cost pharmaceutical replacements.
Apart from this, the 1Mg application gives you detailed information about treatment plans, side effects, usage, safety advice, etc.
It also collaborates with the most reputable medical labs which allow its customers to sit at home and find the results of the tests.
🔰 Create your own Pharmacy 💊 Delivery app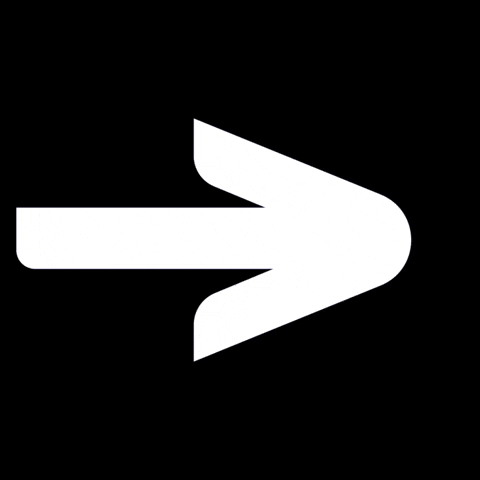 Book a Free Demo
6. Medlife
A multi-award-winning healthcare app with a million verified users. Medlife provides 100,000 OTC products that do not require doctor's prescriptions. It is one of the significant pharmacy delivery applications with a user-friendly layout.
With the help of the Medlife app, you can get medicine delivered, doctor consultations, and lab testing in the comfort of your own home. It also provides a 50% discount on a variety of medical products.
7. Walgreens
Walgreens is the second-largest pharmacy store chain in the United States and currently, there are 11 million clients linked to the Walgreens online pharmacy app. Their main strength is providing a strong presence across North America and Europe.
Customers get free delivery for most of the orders but you may charge a delivery fee of $19.95 if you want overnight delivery. Their main goal is to champion the health and well-being of every community in America.
It provides personalized health and wellness advice, real-time flu alerts, and 24/7 pharmacy chat to their customers.
8. PillPack
Scheduling your medicines as per your prescription every week is one of the best and unique features available in PillPack.
Every week/month PillPack sends you a customized package of your medicines. It is revolutionizing the industry by helping people manage their medicines.
You can go to their website, provide a list of medications and provide payment information. By using this information, you can get your medicines accordingly.
PillPack is available 24/7 to answer customer queries.
9. NowRx
NowRx was founded in 2015 and it is one of the top medicine delivery applications in the USA. It allows its customers to complete the registration process hassle-free.
The mobile app functionalities are built with the latest technologies and their main focus is to increase efficiency and provide a better customer experience.
It also allows customers to make a video call with a pharmacist and get the required medications. It delivers the medications in a few hours free of cost.
10. Saydl
Saydl is Saudi's biggest on-demand medicine delivery app that delivers medicines to its customers within an hour. It is a very simple, intuitive, and easy-to-use application.
Founded in 2013, it is the most reliable and fast service which connects its users with different pharmacies in a single click. It also lets customers purchase vitamin supplements, beauty products, hair, skincare, bathroom supplies, etc.
Before placing an order, it allows to check the stock availability and also lets users schedule their delivery.
Start your own Medicine delivery app
The above-mentioned pharmacy apps have covered different audiences and nowadays people are preferring to more advanced apps that fulfill all their needs.
You can help millions of people by starting an online medicine delivery app. Moreover, if you are looking for software to build a medicine delivery app, then WooberlyPharmacy is a great fit for you.
WooberlyPharmacy - a robust medicine delivery app that is built with top-notch flutter technology. It is 100% customizable and also comes with FREE installation & app submission.
Here is the list of stunning features in WooberlyPharmacy,
Multi-payment mode
Prompt Notification
Wallet option
Multi-language
Multiple orders
Ready to work with us, then reach our team at WhatsApp
Create Your Medicine Delivery App With Us!
Other Medicine Delivery Business resources you might like:
---