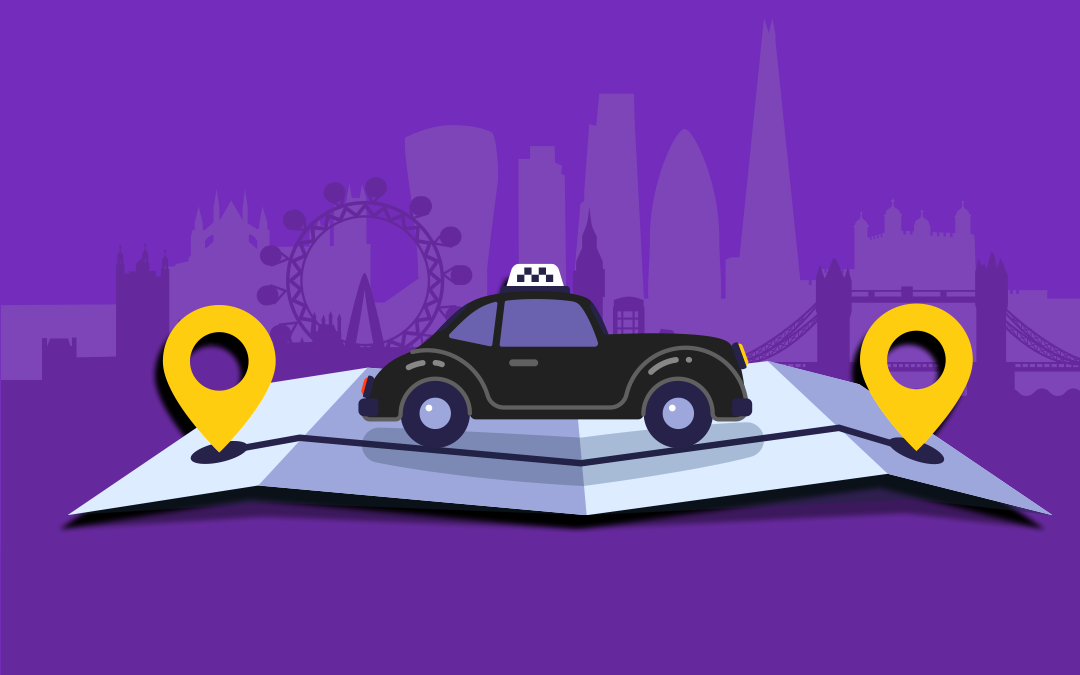 Top 5 Popular Taxi Booking Apps in UK
Planning to start a taxi app in the UK? Checkout the list of top 5 taxi booking apps in the UK who are already successfully running in the market.
Today, online taxi booking apps are popular all over the world, and the UK is no exception.
With a hectic lifestyle, an increasing number of individuals prefer online taxi services since they are convenient and allow them to get to their location quickly.
This concept became popular as people were given an option to choose between the various modes of transportation and they could hire a taxi irrespective of time and location.
Taxi booking apps can generate a large amount of revenue in terms of business. Revenue in the Taxi business is projected to reach £7.42bn in 2022. It is expected to show an annual growth of 6.3% resulting in a volume of £9.63bn by 2026.
In this blog post, we will unveil the top 5 popular taxi booking apps in the UK.
Are you an entrepreneur planning to start an online taxi business in the UK? If so, these five apps are worth considering in your market analysis.
Taxiapp UK
TaxiApp is founded by the licensed taxi drivers themselves. It is a non-profit organization and the main purpose is to prevent the classic black cabs from running out of business.
TaxiApp is mainly funded by the memberships and it does not impose any extra fee for both passengers and the drivers.The most attractive feature is they are pet friendly which makes them stand alone. Most of the black cabs have gone electric and their main goal is to make it more eco-friendly.
TaxiApp is powered by all advanced technologies with a set of features for Driver, Rider and the dispatcher. TaxiApp meets all the customer demands and it is more reliable. Right from the beginning the whole process is made easy for a rookie to understand.
Ola
Ola had a tremendous reach among the people of London in the absence of Uber. Ola is one of the strong competitors in many countries. Ola has developed a lot and they do offer many services other than taxi hiring such as Car rental, Electric scooters and Car Pooling. Their primary goal is to increase the usage of Electric vehicles in order to reduce carbon emission.
Ola has come up with an initiative where the peak pricing will not be applicable for Prime and Mini categories this is applicable 24X7. Every cab has a free wifi that can be accessed by the rider in order to increase the hospitality.
Via
Via is a Newyork based company commonly called ViaVan. People from more than 20 countries use Via to commute to Schools and Offices.
Via is completely different from the other two taxi apps that are mentioned earlier. Via works with the Local authorities in order to improve the transportation and the availability of cabs in rural areas.
Riders can use this app to reserve a single car for a group of people who are traveling in the same direction. As many people share a single car it is cost efficient and better for the environment.
Wheely
Wheely is one among the taxi apps in London which is also available in most of the Russian cities and three European countries. It will serve a niche market with luxurious vehicles and experienced chauffeurs. Wheely was founded by Anton Chirkunov and Pavel Bocharov where their main focus was to bring luxury vehicles into the hiring business.
They do offer their vehicles for Business tours, Airport Pick-ups and parties. Bringing in these kinds of vehicles into the hiring services attracts people where they get a chance to have an elegant experience.
Uber
Uber is available all across the UK and allows users to choose multiple categories of vehicles which includes UberXL, Uber Comfort and Uber Black. Uber is mainly focusing on EV vehicles which come under a separate section called Uber Green.
Uber has a certain feature called "Split The Fare". When a rider is sharing Uber with other riders the charges will be split equally between every individual. There are many features that are included but this certain feature makes Uber stand alone in the competition.
Start your own Taxi Booking App with us!
Why should you develop a Taxi app in the UK?
If you are trying to establish a profitable startup, then you can move forward to commencing a taxi business. Now, the common question is, why do we have to start a taxi business and compete with the other established companies.
Yes, it's true that the other establishments have tasted great success but you must know mobile applications played an indomitable role in their success.
If you get the right app on board with a great strategy, there is no reason why you won't succeed like the other establishments.
How to start a Taxi business app
There are two options to build your on demand taxi booking app for your business.
Hire a team that will coordinate with you to build it from scratch.
Go with the readymade solutions that can be customized according to your business needs.
Time Constraints
When you consider starting a taxi business it takes months/years to build a full-fledged working project. It takes time to hire skilled developers to start the project.
If you prefer to go with a ready-made script, the app is already built and it takes less time to customize it according to your requirements.
Total Cost
If you consider building a taxi app from scratch the cost of development for hiring the team and server setup cost etc.
When you prefer ready-made scripts you will only pay for the source code and customization charges. It will be less while compared with developing from scratch.
Looking for a Ready made taxi app solution for your business?
There are many companies offering Taxi app solutions. Each being different in Tech stack, User Interface and features.
Take a look at our ready made Uber Clone Script called Wooberly which is built using Google's latest technology called Flutter.
🔰 Want to know more about Wooberly?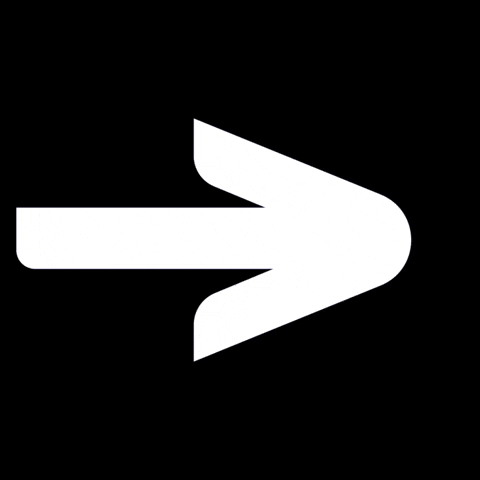 Book a Free Demo
Reasons behind Wooberly's top performance
It comes with all the common features that are necessary to start a taxi business and it is also scalable.
Our mobile apps are built with the latest technology with attractive UI & UX designs.
100% source code and can be modified according to the needs.
Complete White label solution
To know more about Wooberly you can reach [email protected] or WhatsApp.
Create your Taxi Booking App with us!
---