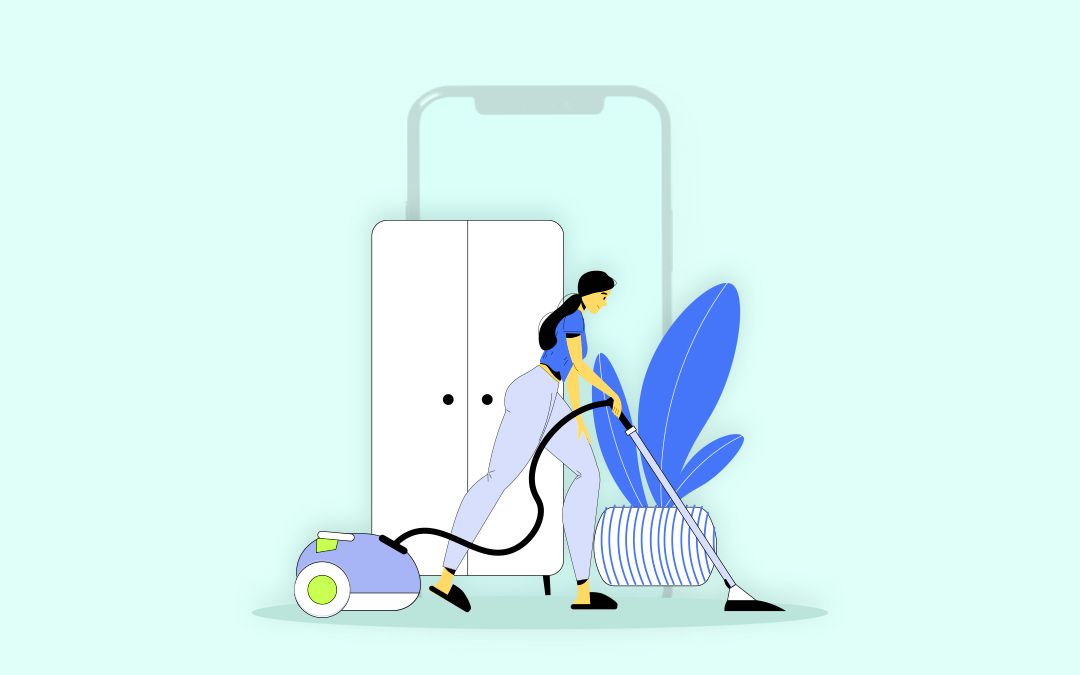 The Uber for Maids App - Ideal Solution for Cleaning Service Startups
Looking to start a cleaning service business? The Uber for Maids app is the ideal solution. Learn how this app can help startups succeed.
The on demand industry is booming right now. You may wonder how I know this. People despise having to wait for what they want.
They expect immediate assistance when they need it. If you own a cleaning service startup/company, adapting to online business is the next best thing you can do.
People like their homes to be clean and neat, thus house cleaning service are always in demand.
You can provide your home cleaning service 🧹 more efficiently and effectively if you move your business online.
Do you know about Uber for maids? We're here to educate you if you haven't already. Let's dive straight in to see what all the hype is about!
What is Uber for maids?
Uber for maids is an online business where anyone can book a professional cleaner or cleaning service in their locality, through an on demand cleaning service app.
Your customer can book cleaning services instantly or even schedule them for later.
The cleaning business cannot go out of business. How?
House cleaning is exhausting work and it is tough to be thorough with the cleaning.
It is extremely time-consuming and labor-intensive.
Let's see some of the statistics about on demand home service market.
Home cleaning services: Statistics and growth prospects
The global on-demand home services market size is projected to reach $1,575.8 billion by 2028, growing at a CAGR of 49.4% from 2021 to 2028. (Source: Grand View Research)
The cleaning segment is the largest segment in the on-demand home services market, accounting for over 60% of the market share. (Source: Grand View Research)
The revenue of the US on-demand home cleaning services market was $2.6 billion in 2020. (Source: Statista)
The number of users in the on-demand home services market is expected to reach 593.3 million by 2025, up from 228.5 million in 2020. (Source: MarketsandMarkets)
How to get started with Uber for cleaning service app
The house cleaning service can be upgraded by converting to an app-based business model.
🤔 You might wonder, "How can I do that?"
You can use the aggregator business model, in which you connect multiple home cleaning providers with your platform's end-users. As the Uber for cleaning service app's administrator, you'll be in charge of overseeing all of the company's operations.
Your next question should be, "How will I make money with an on-demand marketplace?" Many on-demand marketplaces use the commission-based business model as one of their primary revenue generators.
The admin will be receiving commissions from both the house cleaning service providers and the end users.
Next, we can discuss the essential features of a successful cleaning service app.
Take Your Cleaning Business To The Next Level With An Uber For Maid Service App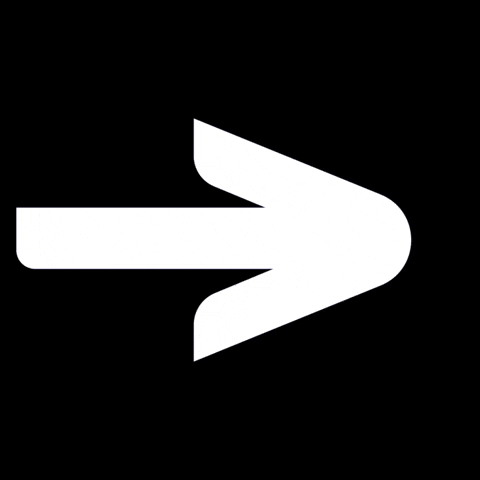 Book a Free Demo
Must-have features of an on-demand house cleaning service app?
When an app comes into the picture it is essential to have certain features that the users will be expecting. The core purpose of shifting into an online business is to enhance the operations of the business.
The second major goal is to create an easy-to-use software that allows users to list and book house cleaning services.
Below are some of the features that you could consider while developing house cleaning service app.
User app
1. One-click registration
The users can register into the app by just giving their contact information. This feature can increase the number of enrollees as the registration process is very simple.
2. Choose from categories
There could be different service categories for the users to choose from when it comes to picking for a particular cleaning service or more.
3. Pay with in-app wallet
This particular feature makes the app very user-friendly, as the end-users can pay for the service without having to leave the app. That's something any business owner would consider.
4. Schedule your services
How about scheduling the house cleaning service? Some of the users would very much prefer having this feature in the app.
House cleaning service provider app
1. Registration
The house cleaning service provider can register into the app just by providing their contact number. And a generated OTP can be entered in the app – this way, fake registrations can be avoided.
2. Receiving earnings
The service provider can add any number of bank accounts and can set one as default to receive their earnings from the admin. This feature could ensure the service providers that they have options to receive their earnings.
3. Prompt push notifications
How awesome would it be if the service provider receives notifications? For example, let's say – receiving notifications for a new booking or any announcements given by the admin.
4. Cancellation reasons
There could be cancellation reasons set by the admin and the service provider can choose any one of the reasons when they have to cancel the booking of the user. This feature could be used to inform the users if there were any issues with the service booked.
Admin dashboard
1. Set promo codes
The admin of the platform must be able to set the promo codes given out to the users. The discounts and offers are given by the admin to the end-user for making sure that they enjoy using the platform.
2. Fence the bookings
Imagine if you (the admin) can fence the platform! This means that you'll be receiving listing and booking only from a specific geographical area. Geo-fencing could help narrow down the users and treat them well.
3. Automatic earnings distribution
The admin cannot pay the earnings to the house cleaning service provider manually every time they are finished with the service. It could be hectic. The automatic earnings distribution could enhance the performance of the platform.
These are some of the very crucial details that you have to know about before starting an on-demand house cleaning service app. Now, coming to the main topic!
Ready to Explore More Advanced Features Of Cleaning Service App like Uber?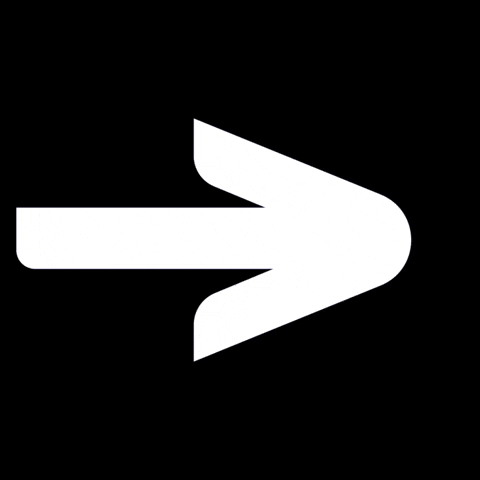 Explore Features
The process to build a cleaning service app like Uber
Developing a house cleaning service app can seem like a daunting task, but with the right app development team, it can be a smooth and rewarding process. Here is the process to develop an on-demand cleaning service app.
Defining organizational objectives and business goals to achieve.
Hiring a diverse team, including mobile app developers, marketing experts, finance managers, project managers, QA testers, relationship managers, and technical support staff.
Designing a user-friendly UI/UX design for customers to book cleaning services easily
Implementing necessary features into the app to support on-demand cleaning services.
Conducting extensive testing to remove operational glitches and technical bugs.
Launching official cleaning service app like Uber in the market.
Starting to accept bookings from users and establishing partnerships with more maids.
Providing additional assistance such as technical support, maintenance, software updates, etc.
Are you an entrepreneur looking to start a cleaning service business with an online platform? we designed WooberlyHandyman - Uber for handyman for you.
WooberlyHandyman is indeed a ready-made solution for businesses looking to build a cleaning service app. The software solution offers a range of features that make it easy to create a professional and user-friendly app for cleaning services quickly and efficiently.
One of the key benefits of using WooberlyHandyman is its customizable platform. Businesses can easily customize the app's design, features, and functionality to meet their specific needs and requirements.
Why wait? Contact us on WhatsApp to know more about it.
---
Interested to Develop an Uber for Cleaning Service app?
---