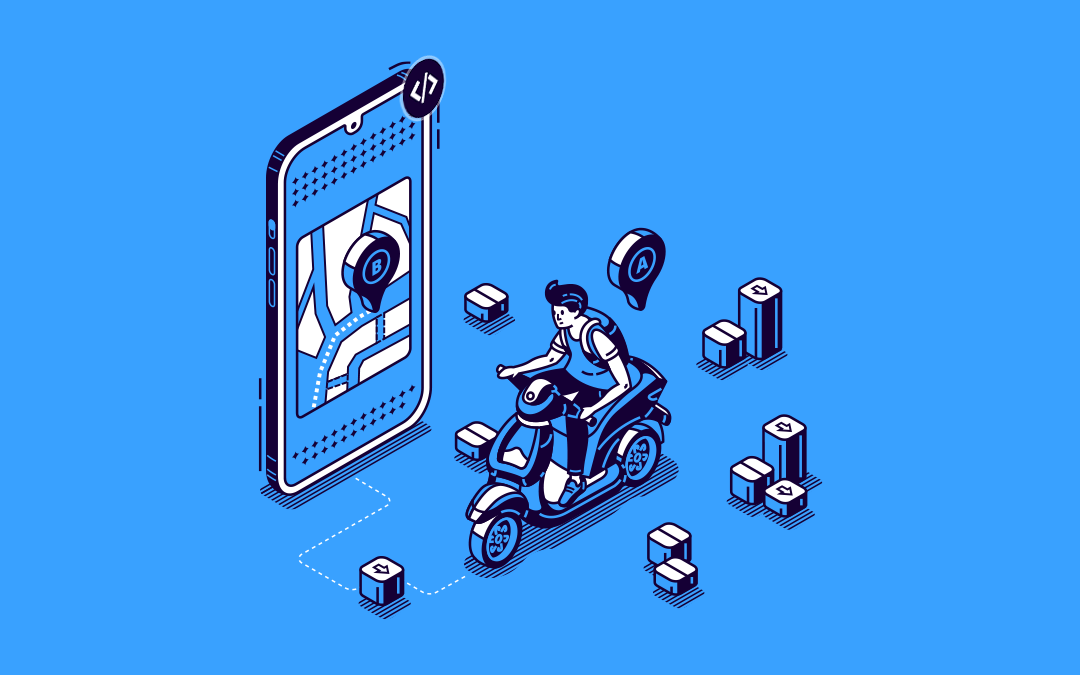 Complete cost to develop a Restaurant delivery app in 2023
Are you planning to develop a restaurant delivery app? This simple guide will teach you how to develop a restaurant delivery app from scratch.
Importance of Restaurant delivery app
Restaurant delivery app has increasingly popular in recent years.
In these fast-paced lives, people are busy with their work schedules and expect more straightforward solutions to their needs.
However, there's a rush creating for the restaurant delivery business as they get ditched from the food delivery app commissions.
You may have a set of delivery partners, but do have an app that digitizes your restaurant delivery business?
If the answer is no, then this blog is for you.
Hold till the very end to get a clear picture.
Restaurant delivery app - What features to include?
Restaurant owners are becoming aware of the rise of food delivery apps.
They have started developing their app and hired a professional driver to automate their entire delivery process.
Top food delivery apps are in a compulsion to show positive growth in their Profit & loss a/c, so they increased their commissions. This in turn becomes a headache for restaurant owners.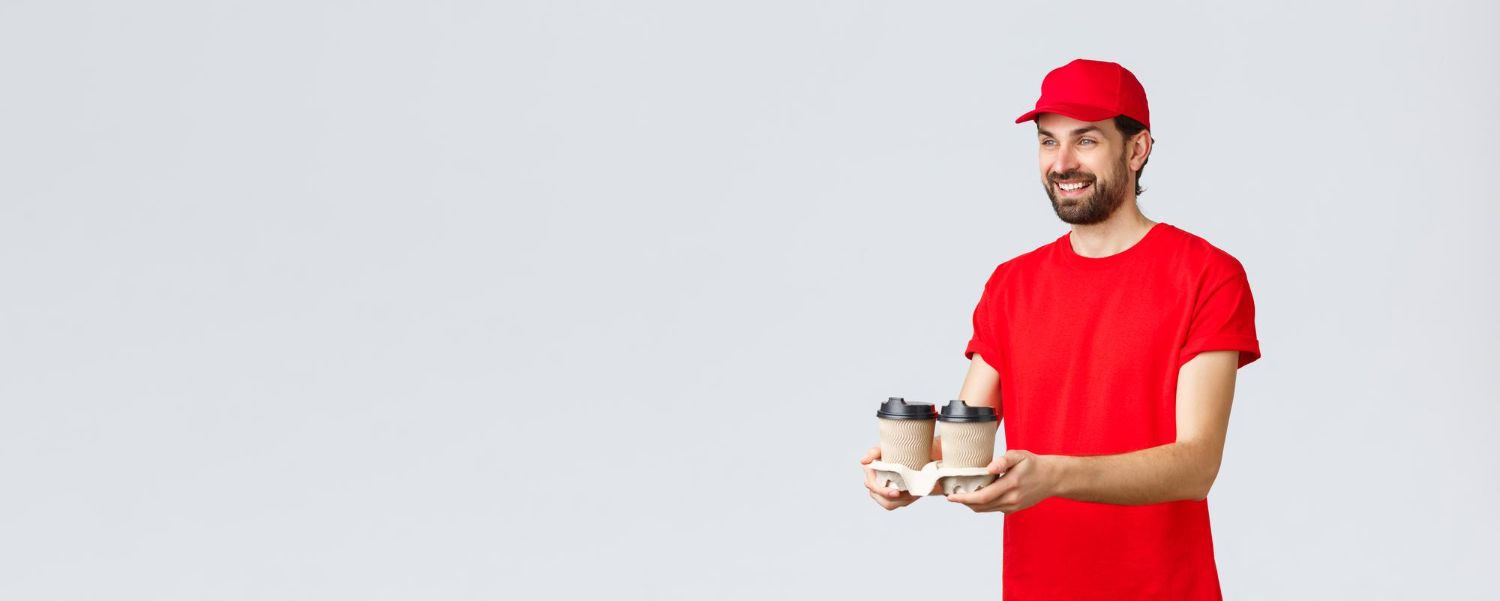 As a result, chain restaurants are shifting to the buzz of developing an app.
Then, what changes it brings to the table?
It's a lot!
Instead of paying your delivery partner, you can pay yourself😅, therefore the platform gives you privileges over the business operation and automates your delivery process.
Restaurant delivery app - What features to include?
While developing your restaurant delivery app, it is important to look out for the best features. This even helps you to create a better user experience.
Menu listing
A comprehensive food listing with a clear image, description, and price helps increase search visibility.
Real-time order tracking
From the moment they place their order to the arrival stage, customer can track their order in real time.
Payment integration
Customers should be able to pay through different methods, like cash, debit/credit card, and wallets.
In-app messaging
This feature allows customers to communicate with restaurants regarding order details.
Reviews & ratings
With the features available on the platform, the customers can rate their experience with the restaurant and it helps future customers to make a valid decisions.
Personalized recommendation
Creating a more personalized experience for your users approach them to stay close to your app.
Push notifications
It can be leveraged as a marketing tool and helps to connect with your audience. For instance, if you have any active offers in your restaurants, notify them.
These are the must-add features to consider. Beyond that, there is a lot left untouched.
The mentioned features are a prime deal here; keep this in mind as you develop your restaurant delivery app.
If you need a brief guide for a rider, delivery partner, and admin, these features guide will help you.
Want to develop your Restaurant delivery app?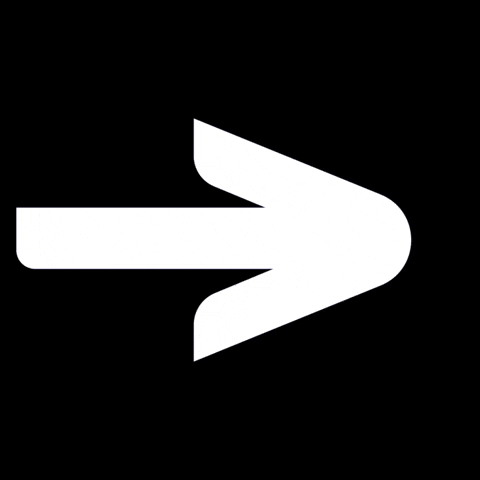 Book a Free Demo
Factors that impact the development cost🤔
Development time
Each app differs by its requirement, size, and features that need to integrate; the development hours and $ per hour impact the overall development costs.
Technology
Technology influences the overall efficiency of the app and determines how it shines out of the competition.
For example, Flutter is an SDK tool that allows developers to use the same code for Android and iOS apps.
Therefore, it immensely reduces the overall cost and time of the development.
Scope of the projects
The project scope determines what needs to be done and what's not.
It includes budget, timeline, and resources. However, this ensures that the project is done on time, within budget, and to the client's satisfaction.
So, if you're aiming for big, then scope plays a big role in the development cost.
Development team
There are several companies to collaborate with when developing a restaurant delivery app.
Each business charges you differently based on the requirement and features you have on your bucket list.
Knowing their pricing is ideal before the start.
Cost to develop Restaurant delivery app
We can't simply reveal the cost just like that. It relies on many things.
The requirements, the business you partner with, and the ways all impact the development cost.
Let's make it simple.
Before getting a clear picture, look at what is custom development & readymade solution.
Custom development?
Custom development is the process of developing an app from scratch. Here you can be more specific about your needs and requirements.
And it demands the cooperation of a big team and to begin from scratch. Thus, the cost and time needed here are enormous.
When comparing it with readymade solutions, both are in contrast in every possible way.
Readymade solution?
The readymade solution is a pre-build app that helps entrepreneurs to launch the restaurant delivery app quickly.
Customization is the sole process before the launch. Compared to custom development, it costs between $4000 - $6000. Therefore it adds more value to your pocket.
Alternatively, if money isn't your concern, you can choose custom development to develop your restaurant delivery app.
I hope you have now come to the conclusion of how to proceed with the further development process.
But finding out the best partner that grasps your business goals are bit tuff now.
And if you feel the same, our readymade restaurant delivery app is here to assist you fitly.
Let's take a quick overview of the entire blog.
Quick recap
This quick recap will make things easier for you.
The rise of food delivery apps makes life more difficult for restaurant owners. To tackle the burden, chain restaurants have now come up with an app to deliver food.

By developing your app, you don't need to share your profit with the food delivery app. Well, it increases your profit percentage.

Comparing custom development with a readymade solution, you can save up to $60,000. But both have their own unique values.
I hope we cover everything about the cost of developing a restaurant app.
See you all in another blog.
Interested to develop a Restaurant delivery app?
---