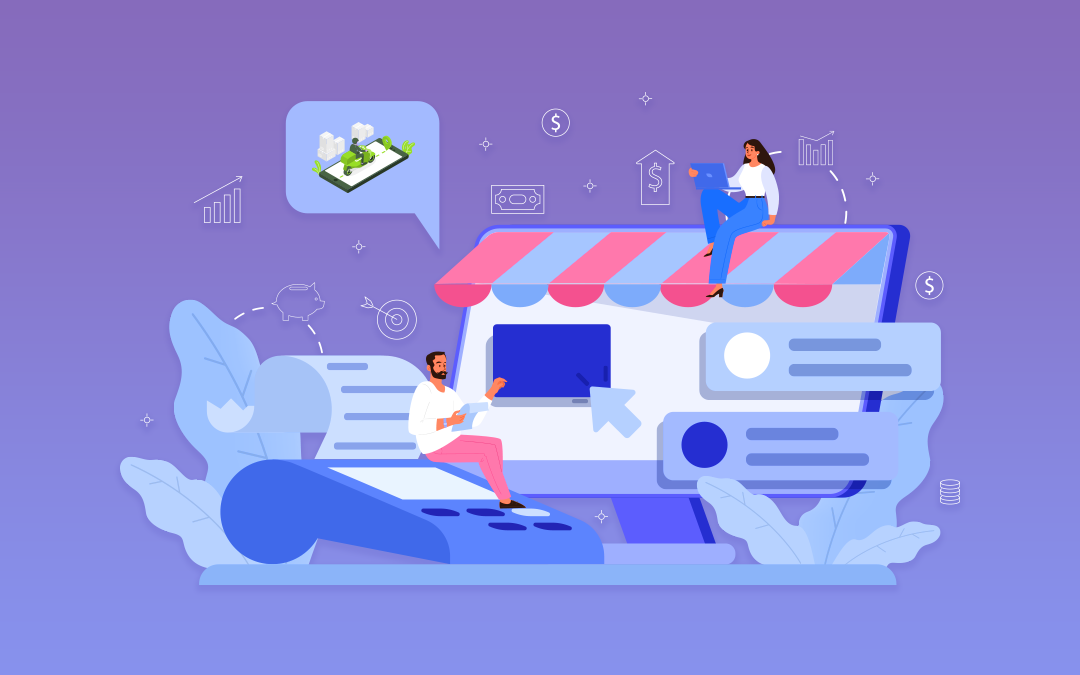 5 Things to Consider Before Buying White Label Delivery App
Looking for a white label delivery app? Consider the top 5 things before getting it for your on demand delivery business.
A major change among customers during the pandemic has resulted in the industrial growth of the delivery industry. Many Restaurants, Grocery stores and Pharmaceutical stores that earlier did not provide online delivery have now started providing contactless delivery to generate revenue and survive the industry. These demands have resulted in the emergence of White Label delivery app solutions.
What is a White Label on demand delivery app?
A white label app is a generic application that is built by a company to sell it to other businesses in turn can rebrand it as their own. This helps businesses to have their own app with the least investment. White label on demand delivery app solutions can be customized according to the customer requirements and can be published to the market quicker than expected.
5 Major things to consider before buying White Label delivery app
Find a suitable on demand delivery app development company
When you are trying to buy a white label delivery app from the company we have to make sure the product is 100% customizable. Terms and conditions put up for using their licensed software must be proper.
We should check for the company's previous works and check for the reviews that they have received from the customers. When you have finalized the product that you are about to purchase, Please check its update history, user experience, and the tech stack that is being used for developing the application.
Create Your On Demand Delivery App Instantly
Companies Track Record
Companies should have previous experience being a white label partner and have to make sure whether they have experience and knowledge being a partner. They must be able to resolve any issue that arises regarding their product. Their years of experience will determine the product's worthiness.
We have to check their previous works such as customer portfolios to know more about their expertise.
Product Demo
Once after choosing the right company and knowing more about their previous experiences we have to look for a real-time product demo on their website. In case if you are facing any difficulties with accessing the demo their team should be open to help you.
Product demo gives you a detailed picture of the Tech stacks that are being used and you can check the flow from end to end.
Support and assistance
Technical issues that are faced in the product demand immediate attention. If consumers start to use your product you might be facing some issues with the application.
We have to make sure that the company from whom you have purchased the product provides any kind of assistance when a situation occurs. We have to check how fast the issues are addressed and getting fixed. Giving constant support and assistance shows the credibility of the company.
Customizability
No matter how good the application is, Flexibility regarding the customizations are very important. You might come up with many features that are relevant to your business model in that case the company should be supporting you with custom works.
Please note that the companies can charge you for the custom works according to the requirements.
RadicalStart – Best White Label On Demand Delivery App Provider
RadicalStart is a white label solution provider company that offers an exceptional white label delivery app platform that is suitable for a wide variety of businesses.
Some of the reasons why RadicalStart is best in its own way
100% Source code will be provided to the customers right away after the purchase.
Products are scalable and cost-effective.
Futuristic Technologies
Any issues will be assisted by our Technical support team.
Go live on time.
Conclusion
White Label on demand delivery app platforms is becoming the recent trend in order to launch products quickly in the market. Reach out to RadicalStart to learn more about the white label delivery apps that are offered and start your business right away!
You can also drop an email to [email protected] or ping us on WhatsApp
Create your On demand delivery App with us!
---