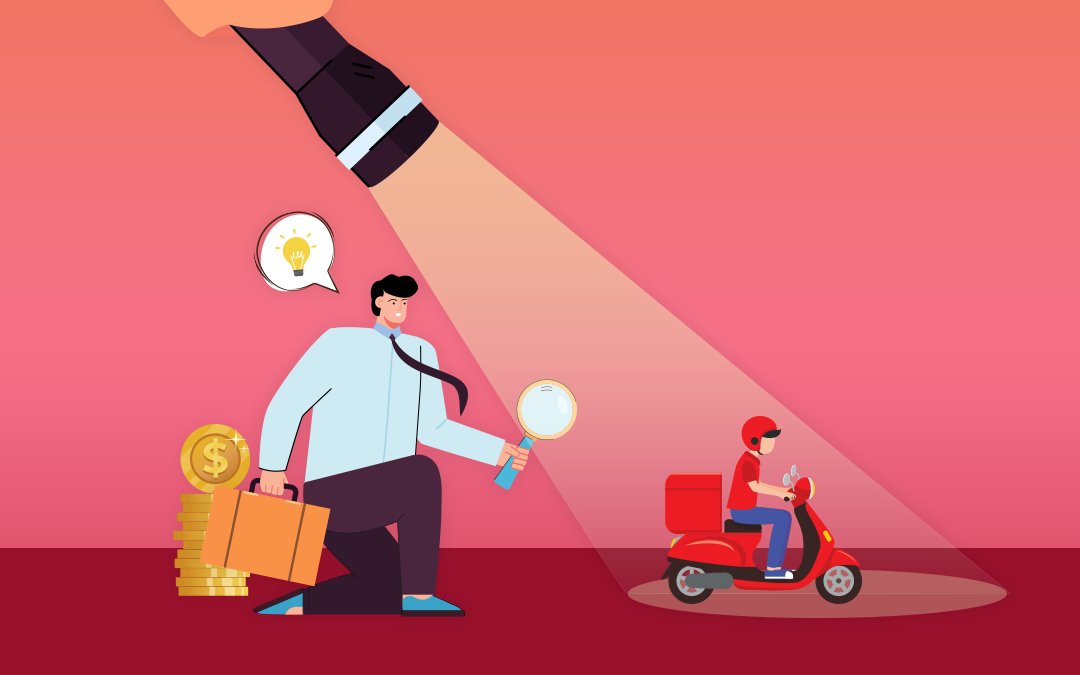 How to Start a Delivery Business - Entrepreneurs Guide
How to start a delivery business? This complete guide explains the different stages that will help you to succeed in your delivery startup.
Nowadays, technology has become more modernized and people expect fast, hassle-free, and affordable delivery services without any delays. Also, the environment and society forced people to stay at home during many crises.
Starting a delivery business is the right choice but with correct planning and execution. The delivery business is one of the most profitable businesses in recent years. In order to satisfy all the delivery needs of the customers, starting a delivery business is a great decision. According to a survey, 90% of delivery startups will grow drastically in the next couple of years.
When compared to other business ideas, starting a delivery business sounds feasible.
How to start a delivery business?🛵
Here are some business ideas which helps you in no time,
1. Find your Niche 🔎
Before starting a business, you need to come up with a business idea. This idea will be your profitable niche in the delivery segment. To begin with, you may start with Groceries and on the go, you can deliver medicines, couriers, dairy products, etc. You can deliver any items to your customers but begin with choosing your niche which needs to bring more profit in your early days.
2. Build a Business Plan 🗒
One of the most important steps in your delivery business is creating a business plan. This helps you to understand your market and create a better strategy. By creating a business plan, you were able to create your own roadmap with a plan and execution. Prepare a separate plan with an execution strategy for marketing, finance, operations, etc.
3. Register your company ✍️
Once you built a business plan, register your company to complete all the legal formalities. It might take a lot of paperwork to finish the formalities, so we recommend you to consult a chartered accountant to ease the process. By completing all the registration requirements, you are halfway through the journey.
Apart from this, if you didn't get all the proper licenses and permits, you may end up getting a fine from the respective authorities. There are two main licenses, that you need to hold before starting a delivery business.
i) State & Local Business License
To run a business in your city, you need to get a state and local business license. By visiting their official government websites, you can apply for it and get the verification process done.
ii) License for Delivery Partners
In order to obtain a license for delivery partners, you need to register your business with the Food Safety and Standard Authority of your country. They will check the vehicle requirements based on your state rules and regulations.
🔰 Start your Multi-Delivery Business Now!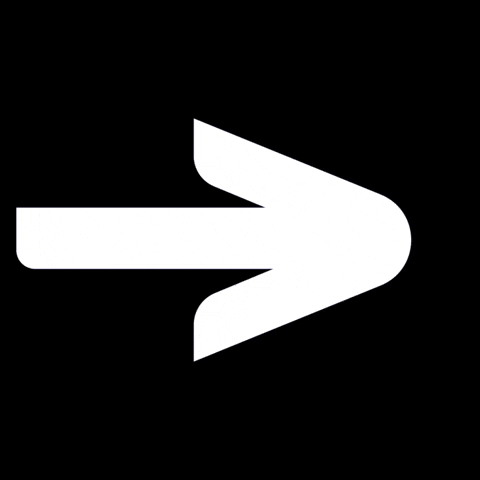 Book a Free Demo
4. Start building a website 🌐
Without a website, it is not possible for your customers to reach you. By building a website, you can start to build an online presence that gradually allows you to increase your customer base. It also allows you to market your brand and gives you an online presence 24/7. Apart from this, it shows your credibility among customers and boosts your business in the long run.
5. Select your Location 📍
By undergoing marketing research, you can come to know the areas that have the most potential for your type of business. With the help of this research, you can analyze your target customers and think about whether it is feasible to launch your business over there. In addition to this, check whether the selected location has any competitors in your niche and if so, you may look for alternate locations or slightly change your niche in order to overcome the competition as well as to be unique.
6. Prepare your marketing materials 👨‍💻
After completing all the above-mentioned steps, you can start to market your brand. Marketing helps you in creating a reputation for your company which automatically boosts your sales. In order to initiate the marketing process, you need to create a logo for your business and the right logo will create trust and awareness for your brand. A big thanks to the social media platforms that allow customers to interact with your delivery startup directly.
Need Guidance in starting a delivery business?
With the help of the above-mentioned tips and tricks, you can able to start your own delivery startup. If you thought of creating a platform, that can deliver everything, then I suggest you look into Wooberly SuperDelivery.
Wooberly SuperDelivery is a complete ready-made Multi-Delivery App that helps entrepreneurs and business owners to launch their delivery app into the market.
Some top features of Wooberly SuperDelivery,
Delivery Types
Track Order
Multi-payment options
Order Management
Auto payout
Promo-code
These features help you to stand unique in the market. Also, Wooberly SuperDelivery is built with the latest technologies for the app to be better and smarter.
Let's talk!
Reach out to our team at [email protected] and we are here to help you.
Need any support for your delivery startup?
---