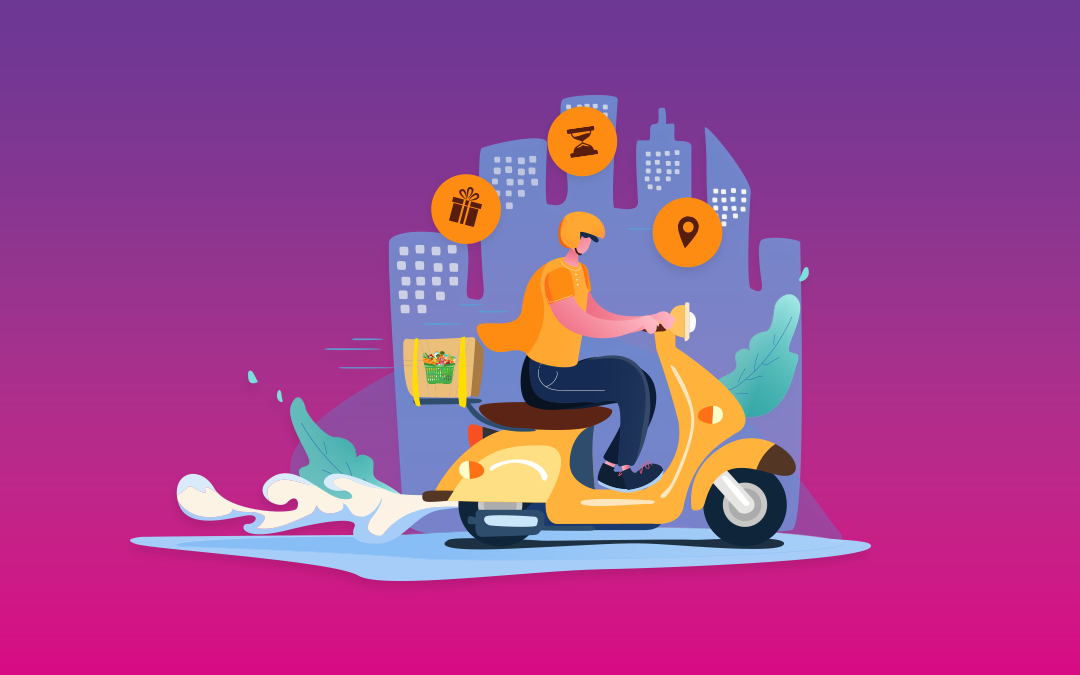 Online Grocery Delivery Business Challenges & Solutions
Learn how online grocery delivery businesses deal with challenges and which robust solutions are used to overcome the obstacles in the market.
The Grocery delivery business has gained more popularity among people and it is expected to grow more in the upcoming years. However, many online grocery challenges are coming into existence with the growth of the sector.
The online grocery delivery business faces many challenges especially because of the Users, Costs, Technology, etc also we cannot ignore the fact that it is one of the sectors with potential growth.
Grocery Delivery Business Challenges
I am mentioning the list of challenges that are faced in the grocery delivery business 🔎. If you are planning to own a business of such kind or if you own it already, these might help you in preparing for the same.
Challenges in the Grocery delivery business
1) Storage and Delivery Cost 💸
Retailers do not charge for delivery and fulfillment costs because it may result in losing a customer. But in the case of online grocery delivery, it is totally different where a large amount of investment has to be made for the product to reach the destination in a reliable condition.
To overcome this problem choosing a wise logistic partner is the only solution. Partnering with a budget-friendly delivery service provider who offers faster delivery management services.
2) Higher Operating Losses 🔻
Operations are the major factor that takes a huge toll on revenue. It is difficult to manage the customer, in-house process, margins, advertising costs, domain, and app maintenance. In order to deal with this problem, it is best to have smart management strategies that can be helpful in building a strategic plan to run the work process hassle-free.
In the beginning, there would be an imbalance between the revenue generated and operational costs. However, it can be easily managed by systematic planning.
3) Inefficient Delivery System 🚚
The online grocery business is affected by inefficient deliveries. During peak hours there will be a delay in delivery which makes people lose interest. It can be solved by partnering with a smart logistics company that follows a certain system in order to deliver the groceries before the estimated time. If we try to reduce the waiting time people will automatically shift to online buying.
4) User Experience
As online grocery shopping is all about the website and application providing better user experience matters the most. Even a little lag in the applications will result in a major drawback.
In order to build a quality website and application you need to hire a team or purchase a ready-made solution to overcome this recurring problem. Apart from that, you should be ready for recurring website and app maintenance costs as well.
5) Penetration into small towns/communities
People from rural areas are not so tech-savvy. It is easier for them to purchase the products directly from the vendor. If you want your online Grocery business to be a successive one you need to reevaluate your business and see what works the best in those areas. After the evaluation, you can finalize your business model. Based on the selection of business models you can either sell your grocery items on onboard vendors.
6) Fluctuations In Price 📈
Price fluctuations are part of every business. Both online and offline stores are affected by this problem. For a grocery delivery application, it is difficult to maintain these fluctuations and offer a competitive rate to the buyers.
At such times coming up with different strategies like a new discount offer will prevent your customers from leaning towards other grocery delivery companies and keep you in the front seat during this period.
7) Quality of the products
Customers always prefer buying fresh fruits and vegetables. Compromising on quality will put your business at stake. Each and every product must go through a quality inspection and also the warehouses must be regularly cleaned.
Make sure the products are dispatched to delivery as soon as an order is received to prevent them from getting expired or depreciated.
8) Marketing 👨‍💻
To spread your domain you need to market your online grocery delivery app. Entering into the market as a newbie is not as easy as you think. As there are many renowned grocery delivery apps operating it is a difficult task to gain a separate audience.
A little investment in marketing will boost your growth in a lesser time and will help you earn a lot in a short period of time.
🔰 Start your Grocery delivery business!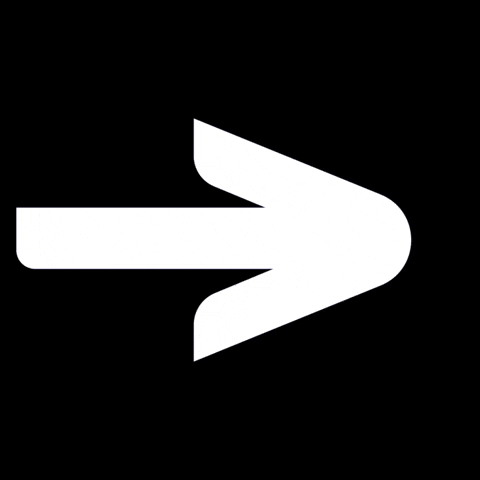 Book a Free Demo
What is the right solution? ☑️
When talking about the challenges the major factors are marketing costs and mobile applications. To overcome all these hurdles it is best to hire a team or purchase a ready-made solution that helps you to build a market with greater reach.
We designed WooberlyGrocery a ready-made online grocery delivery app solution that is 100% customizable and scalable.
WoobelyGrocery offers you real-time tracking of the order that is placed. Customers get notified with each stage of the order (i.e) Order accepted, Ready for pickup, and dispatched.
The most unique feature is that every store gets an individual panel where they can manage the orders and delivery.
To know more about WooberlyGrocery you can reach out to [email protected] or WhatsApp.
Conclusion
Buying groceries is one of the major human requirements. People are turning to online shopping to reduce time constraints. The online grocery delivery app is a great idea that dynamically fits in the present-day scenario.
There could be many ups and downs but do not succumb to the challenges instead find better solutions after each phase. Just analyze the challenges and carve your way through them if you want your grocery app to reach heights 📈.
Start your grocery delivery business with us!
---