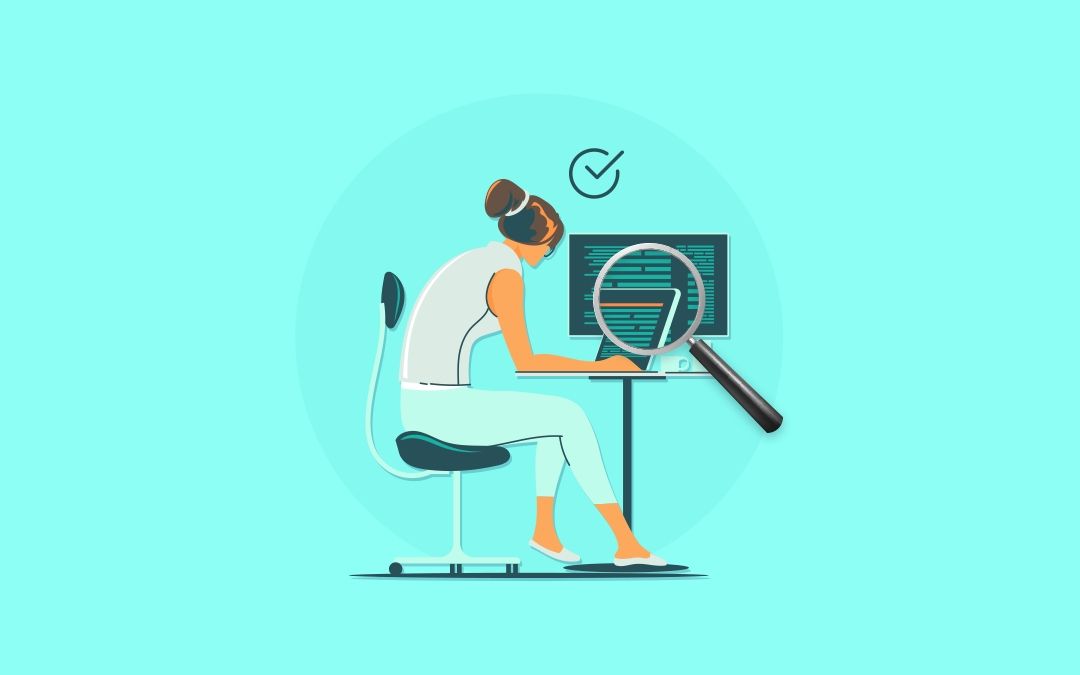 7 Reasons to outsource software development for your small business
How outsourcing software development team for your small business can be an advantage? Read more to know the 7 reasons why this is the best!
Outsourcing software development is not a new concept. But it has never gone out of fashion nor lost its charms. It is still a starter point of vital discussion among every entrepreneur.
It is said that even during this pandemic the need for outsourcing software development services has not diminished amongst business owners.
Almost 53.6% of the businesses and startups still depend on getting software development services from outside, as it has more advantages than developing it themselves.
There has been cut-throat competition when it comes to software development companies and it won't reduce as of now. If someone from any software development company is reading this blog – find new ways to impress your customers.
And for entrepreneurs, let's get to know some exciting reasons as to why you should be outsourcing software for your business advantage.
What does outsourcing software development mean for your small business?
To begin with, entrepreneurs have to deal with the trickiest tasks when it comes to starting a business.
Developing software from scratch is not a cakewalk — if the entrepreneurs plan on outsourcing software, they can tick it off from their to-do list and carry on with other tasks.
Globally, entrepreneurs outsource software worth $92.5 billion. It is only going to grow and the entrepreneurs are going to depend more on external teams to help them with software development.
3 things to remember when it comes to outsourcing an external team to create software
You must be receiving tech support for the money you paid to the developers.
Check out the features they pitch you. And importantly, the development companies must be receptive to your ideas regarding the features of your software.
During the development period and after selling the software to you, they must be responsible enough to answer your questions.
7 reasons why outsourcing software development could be beneficial for your small business
These are the major reasons why you should consider outsourcing software for your business:
1. No need to hire specialists within the firm:
Hiring a team of appropriate developers requires a lot of steps and maintenance (more than you signed up for). It is said that it takes an average of 23.7 days to hire a professional developer according to Glassdoor. No entrepreneur would want to suffer through that.
You must be able to pay for a specific skill set.
💻For example: A developer having in-depth knowledge of the latest technology and the experience is not going to be an easy find.

In short, outsourcing saves time, money, and effort in finding a talented developing team.
2. Great cost-cutting strategy:
Let me list a few cost-cutting measures that are evident when you outsource a software development team.
No need to spend a lot on;
Hardware and software upgrades.
Hiring the personnel and training them.
Salaries for personnel.
Office expansions due to more number of employees.
In a survey taken by Deloitte, it is said that 59% of cost-cutting happens when there is an outsourcing decision involved in the organization.
These are the steps involved in hiring a team of developers outside of your organization.
Cost of advertisement to hire a team.
Vetting them for the needs of the business.
Hiring and paying for their services.
3. Enhancement in quality service:
When it comes to the quality of the output, the outsourced software services are quite exclusive. You may establish your authority by saying that you work for an organization that has deeper expertise in it. Because they have very trained and skilled developers for each domain.
And the highlight is, they would have worked with various other entrepreneurs. Therefore, their insights on software development for your business could be broader.
4. Flexibility in scaling your business:
Thereby, excluding the recruitment, training, acquiring equipment, and other cost-cutting factors – there'll be openness in taking your business to the next step.
Whenever your business needs expansion (in the geographical and target audience sense) your outsourced team would work with you to achieve your business dreams.
They would not be afraid of pitching you cool and bold new features that have a sure shot of success at the market.
5. Gaining access to external technical experts:
You have access to them over the internet. You can be sitting in the United States and hire a software development team from India or Japan. As an entrepreneur, you can gain exciting new perspectives and insights on software-based businesses.
You can explore the teams and find out their workspace. For instance: Whether they go project-by-project or pick at random or based on deadlines, etc. You'll be in for an adventurous business journey.
6. Lesser business risks:
There are incredible risk factors when it comes to startups and businesses when you branch off to a new path. When you hire a strong team with an exciting portfolio, then you don't have to worry about the Return of Investments (ROIs) and an effective workflow.
The worth of the product will be based on the outsource team you hire, the features they have to offer, and their pricing plan.
7. Tech support according to the pricing plan:
When you hire a hard-working and smart team of developers you can expect tech support for your software promptly. It could depend on the pricing plan that you have accepted to collaborate with them.
Some development team gives you the source code of the software – therefore any updates regarding the software can be performed any time you want to.
Starting any business is an adventurous venture. When you delegate and monitor – the operations of the business are going to be effective and efficient for the long term.
If you have any plans of outsourcing a team of developers with skills and experience, contact us on WhatsApp. We listen to your business needs and provide with the best software service accordingly.
We offer 100% customizable rental marketplace and on-demand marketplace solutions, helping 300+ entrepreneurs all over the world.
Get a FREE Demo to know more!
Not a big texter? Drop us a line at [email protected]
---