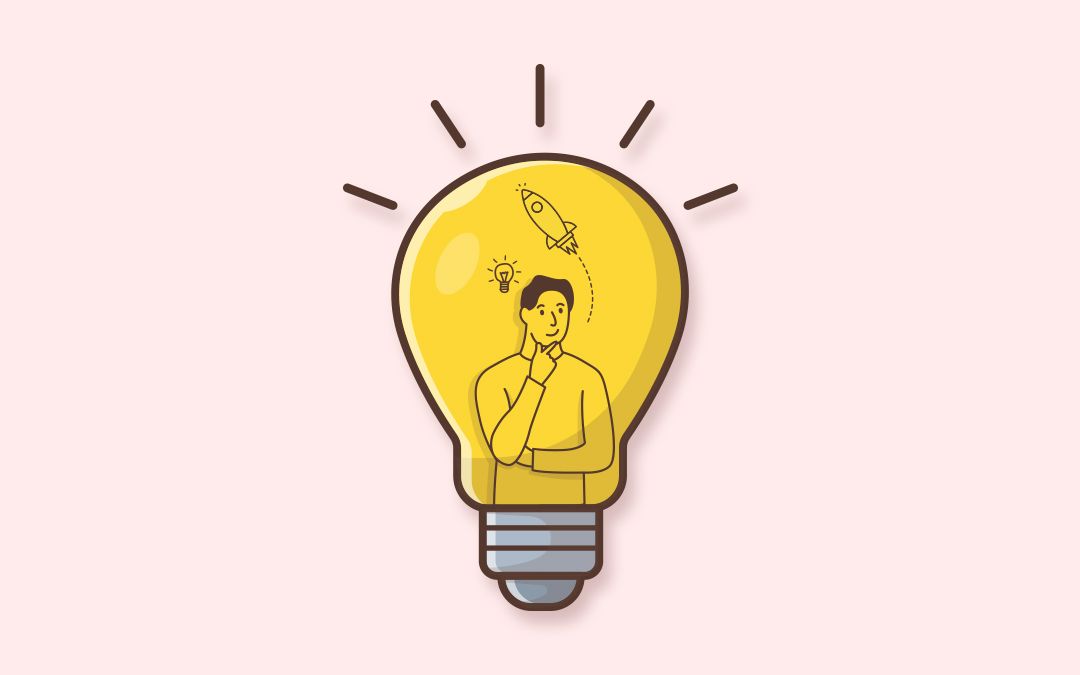 Pickup and delivery business ideas in 2023: Golden chance for young entrepreneurs
Willing to start your pickup and delivery business? This post provides you the essentials that you must know before starting your business.
In this fast-paced world, everyone is so busy with their work and hardly gets time to visit a store and purchase what they need.
Hence, on-demand pickup and delivery business ideas have become an emerging trend in today's business world.
If you are ready to be a part of the on-demand pickup and delivery business? Then, you have made the right decision.
Confused about taking the first step? If so, just go through this blog.
This post provides you all the information that you need to consider before starting your own pickup and delivery business.
Why should start an on-demand pickup business and delivery business?
The global pickup and delivery market size reached USD 754.66 million in 2019 and is expected to reach USD 1323.80 million by 2026. There are many reasons behind the success of pickup and delivery ideas.
Let me explain the reasons,
Starting a pickup and delivery business doesn't requires a huge investment
Easily accessible
Ability to adapt to current market scenario
Earn high profit
Top on-demand pickup and delivery business ideas
1. On-demand courier delivery business
On-demand courier businesses allow customers to book the services to get their parcel delivered. According to the stats, on-demand courier delivery services are expecting to reach $22.4 million by 2023.
Top courier delivery apps:
Onfleet
Onaway
Postmates
Deliforce
Getswift
2. On-demand liquor delivery business
Due to busy schedules, people didn't find time to visit liquor shops to buy drinks. To satisfy the needs, on-demand liquor delivery services have begun and booming in recent days.
The top apps for delivering liquors are,
Drizly
Doordash
Swill
Saucey
Instacart
3. On-demand cake delivery business
The on-demand cake delivery business allows the customers to place an order from the cake shop and delivery partner to deliver right at their location.
As per statistics, the global cake delivery market size was valued at USD 42.94 billion in 2019 and is expected to grow at a rate of 3.3% from 2020 to 2027.
Popular cake delivery apps:
Winni
Goldbely
Milk bar
Bake me a cake
4. On-demand medicine delivery business
People find it difficult to reach the medical shop in case of any emergency. Due to this reason, Uber for medicine delivery app services are growing at a high rate.
The top medicine delivery apps are,
Epocrates
Practo
Netmeds
Medlife
Medscape
5. On-demand Gift delivery business
The on-demand gift delivery business allows users to find their nearby gift shop to order gifts and get them delivered right at their preferred location.
The gift delivery industry reached US$ 163, 050.7 in 2019, and is expected to reach US$ 221, 146. 6 million by 2024.
Top gift delivery apps:
Gift blooms
Giftsnideas
Harry and David
Virginia Harward
6. On-demand lab equipment delivery business
On-demand lab equipment delivery is nothing but ordering lab equipment from the user's location according to their needs and demands.
The laboratory equipment services reached US$ 2.3billion in 2020 and are projected to reach US$ 3.1 billion by 2027.
Top lab equipment delivery apps:
| Factors | Readymade | Scratch |
| --- | --- | --- |
| Implementation | Faster | Takes time |
| Cost-effectiveness | Affordable | Unpredictable |
| Security | Highly secured | Insecure |
| Delivery time | On-time | Often delayed |
| Scalability | Easily scalable | Scalable |
By seeing the above comparison, it is clear that starting an on-demand delivery business with the readymade solution might be a perfect idea.
Searching for the right solution? If so, I would strongly recommend you to choose a customizable on-demand pickup and delivery app solution – WooberlyEats.
How WooberlyEats will assist you?
WooberlyEats a Ready to use pickup and delivery app solution helps entrepreneurs to begin their on-demand business journey. It offers a wide range of benefits and helps manage your business effectively.
Let me showcase the benefits,
Perks of choosing WooberlyEats
Complete source code availability
Free app submission
Free server installation
Support even after app rejection
Complete white label solution
Conclusion
Hope you get all the necessary things that you should know before starting your pickup and delivery business.
Ready to build your own pickup and delivery business with WooberlyEats? Then get support from us at [email protected] or talk to us via Whatsapp.
(or)
You can schedule a demo with our tech experts by visiting our WooberlyEats product page.
---