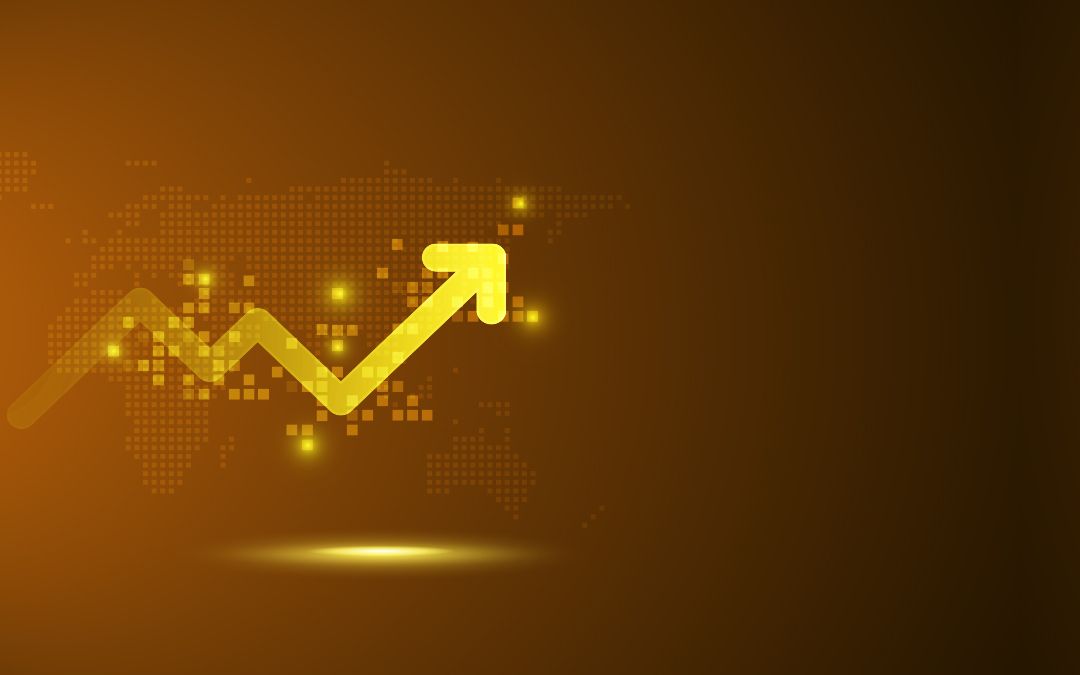 How will the sharing economy change the industries in 2022?
Sharing economy is a concept of sharing goods & services among peers for commercial or non-commercial purposes. Learn types, examples, & the future.
The sharing economy is an economic concept that has disrupted the way people obtain goods and services.
In an era of minimalism – people love sharing things and saving money than buying them.
And with COVID-19 in the picture, the sharing economy has fundamentally changed people's behavior.
We shall analyze the sharing economy concept, how it influences people's behavior, and it's future in this post.
Sharing economy definition
Sharing economy is a concept of offering or sharing underutilized assets with peers, usually through an online platform for commercial or non-commercial purposes.
Sharing economy is not a new concept, yet it is rapidly growing and evolving.
Business & revenue model
The buyers and sellers are the two personas that make up the sharing economy business model.
The online marketplace platform will act as a bridge between buyers and sellers.
Every transaction that happens on the platform will earn the platform's owner a commission.
Types & examples of sharing economy platforms:
1. Ridesharing
Ridesharing has grown in popularity because of businesses like Uber and Lyft.
Uber and Lyft offer a platform [a mobile app] where customers can book a vehicle for their commute.
The people who have cars can list themselves as drivers on these platforms to earn money.
2. Vacation house/property rental
Homeowners who have unused spaces/rooms/homes can rent them to people who need a place to stay for a short time.
Airbnb is the pioneer of this sharing economy model, where rental hosts list their properties, and customers can book them on the platform.
The rental hosts can earn money from the rental fee received from the customers.
3. Carsharing
Carsharing is similar to the vacation rental, but instead of renting out homes or spaces, it rents out automobiles for a limited time.
From platforms like Turo and Getaround, you can rent a car for hours or days.
The car owners will be compensated for the time their vehicle is rented by the customer. There are now sites that allow you to hire everything from motorbikes to boats.
4. Coworking
A coworking space is a place where employees from various businesses share office space to work.
It is preferred by freelancers and extremely small companies to have an office setup because it is cost-effective.
The cost of the facility and other amenities will be split evenly between the employees.
5. Services & workers
Offering services and earning money with talent is another excellent application of the sharing economy.
TaskRabbit is a marketplace where you can hire pros to handle carpentry, painting, and other household services.
And Upwork offers a platform where businesses can hire freelancers to do the gigs like content writing, software development, and more.
6. Consumer goods
Peer-to-peer marketplaces like eBay and Rent the runway offers a platform for people to buy/rent goods from peers.
These businesses have raving fans as they make their life simple and affordable.
Rent the runway offers fashion clothes for people to rent from their platform. Which is cool, isn't it?
7. Crowdfunding
Crowdfunding is a method for people in need of money to raise it from thousands of people.
A classic example of a sharing-economy!
Crowdfunding is popular among artists and startup owners who need money to kickstart their projects.
Some popular crowdfunding platforms are Indiegogo, Patreon, and Kickstarter.
8. Peer to peer lending
Ditch traditional banking!
Peer-to-peer lending enables people to borrow money from peers on the platform.
And people will lend them money based on the borrower's credit history and scores.
Some popular P2P lending platforms are Upstarter and Kiva.
Benefits of sharing economy
Easy access to goods and services

Affordable and variety of choices

Opportunity to earn passive income

Better business opportunities

Avoiding monopoly
Other businesses that utilize sharing economy model
JustPark - Parking space rental

Care.com - Sitters and nursing services

Lending Club - Finance

Boatsetter - Boat rentals

Wework - Space rentals

Rover - Pet care

RVshare - RV rentals

Poshmark - Fashion

Lime - Electric bikes

Blablacar - Car pooling
Future of sharing economy
The future of sharing economy businesses relies on customer service, privacy, and regulatory compliances.
People are also becoming more interested in sharing economy services, which are expected to reach a global value of 335 billion dollars by 2025.
And the creative new ideas based on the sharing economy models will shape the market.
Gig economy vs sharing economy
The gig economy is a type of sharing economy system in which freelancers/part-time employees are hired and paid to accomplish jobs that would otherwise be done by full-time employees.
Sharing economy business ideas [2022]
Vacation home rental

Party space rental

Car rental

Ridesharing

Home services

Freelancing

Event venue rental

Clothing rental

Shareable workspaces

Equipment rental

Garage rental

Crowdfunding platform

P2P money lending

RV rental

Pick up and delivery
That's it.
We are all used to the sharing economy business models. It's not going to fade away anytime soon.
So if you are an aspiring entrepreneur, give it a go!
And we will be with you till you achieve your dream.
How?
We offer turnkey sharing economy software solutions to help you create a platform like Uber, UberEats, TaskRabbit, etc.
Want to learn more? Just ping us on WhatsApp or fill out the form below.
Let us help you create a business of your own!
---