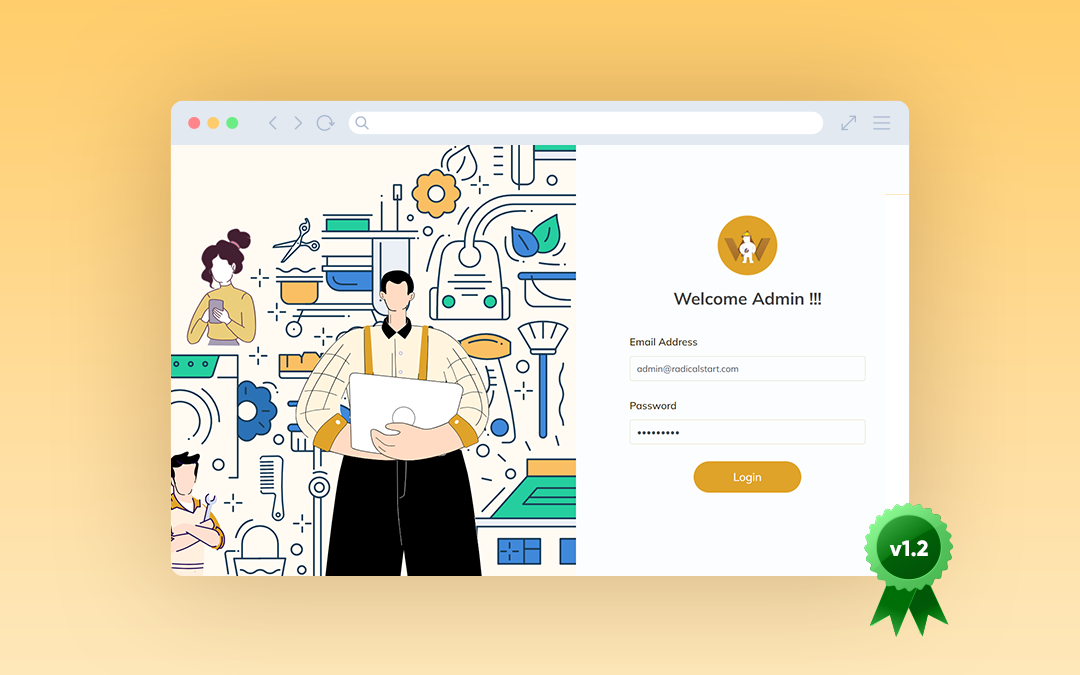 WooberlyHandyman v1.2, with RTL Support, Receipts, & More
We've updated our WooberlyHandyman app with some amazing new features and improvements, including RTL support and receipts.
Version: 1.2
Date of release: 20th May 2022
Here's the most awaited update for our new product, WooberlyHandyman.
What is WooberlyHandyman?
WooberlyHandyman is our readymade handyman software solution that helps entrepreneurs like you to create their branded handyman app.
🌱 What is new in this release?
Users can now schedule bookings in advance.
Receipts can be downloaded and will also be shared via email.
Bug fixes and improvements.
The admin panel's reviews management section has improved for a better user experience.
Let's take a closer look at each one of them.
🗓️ Scheduled bookings
Customers can now schedule service in advance with our schedule booking feature.
Here's how to do it:
Log in to the WooberlyHandyman customer app.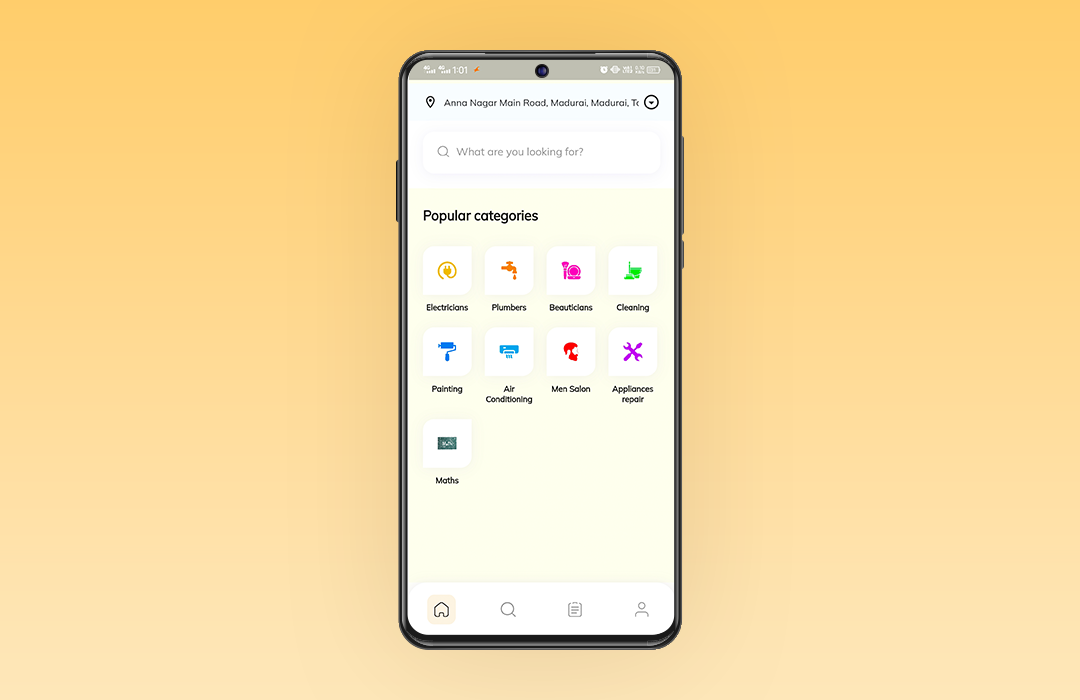 Pick a service you need under the service categories available.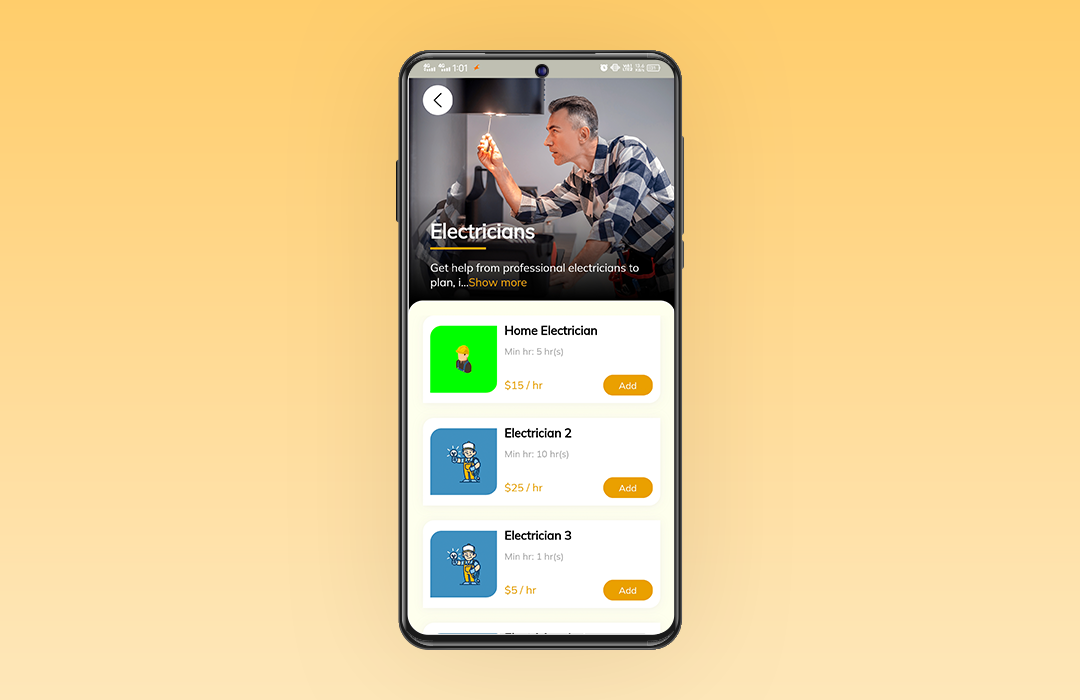 Review the request you chose, describe the service you need, upload the photos of where the job will be done and confirm the booking.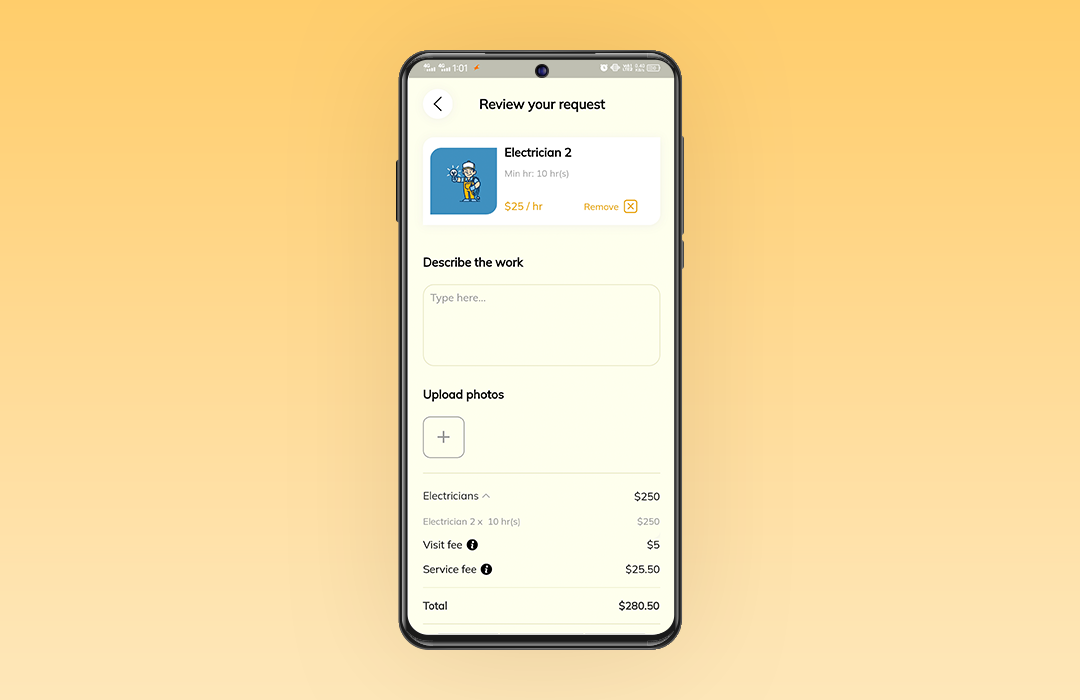 You will now be prompted to confirm whether you need the service or later.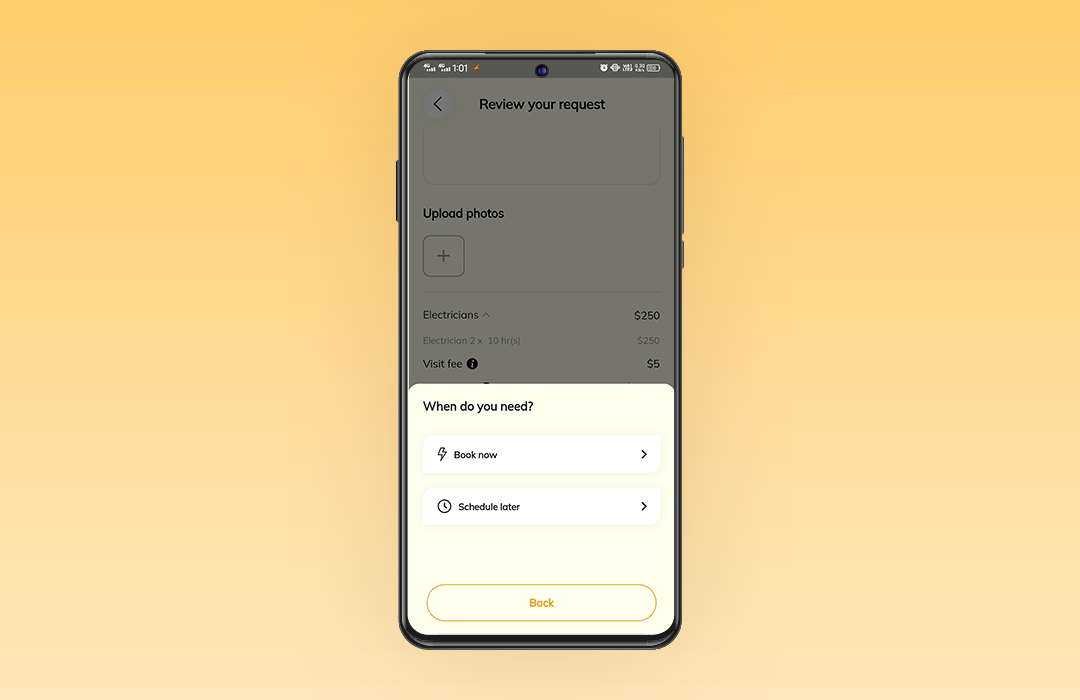 Click on 'Schedule later' and pick a date and time for the service.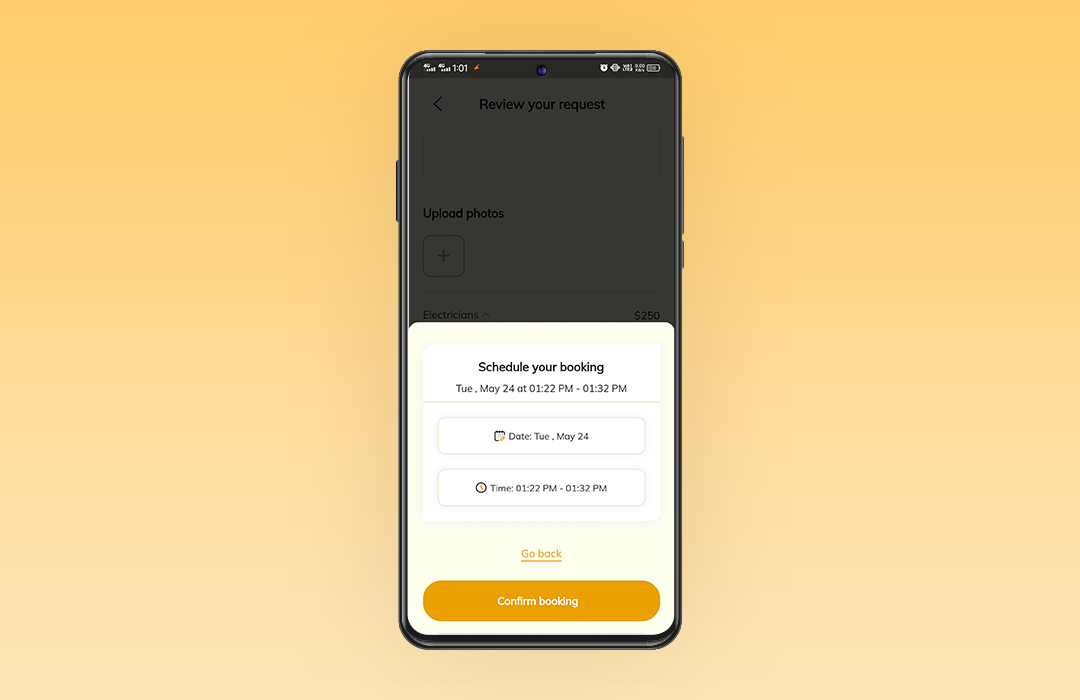 And click 'Confirm booking' to schedule your service.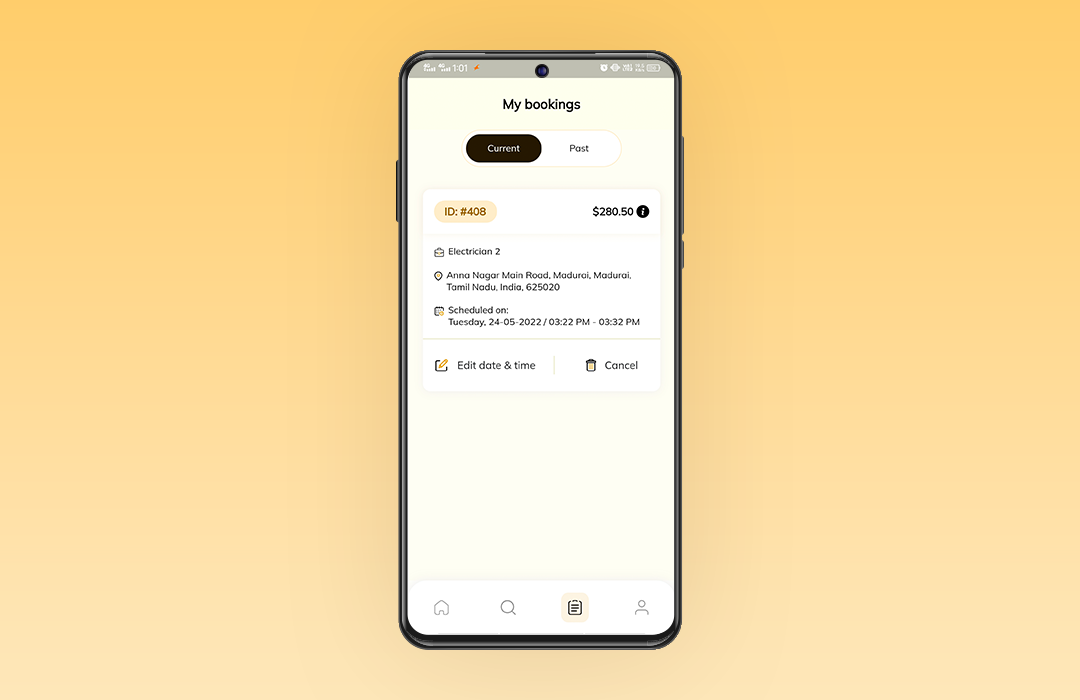 Admin can view the scheduled booking details under the 'Manage Schedule Booking' section.
🧾 Receipt
The receipt option is now available for customers and service providers on the mobile app.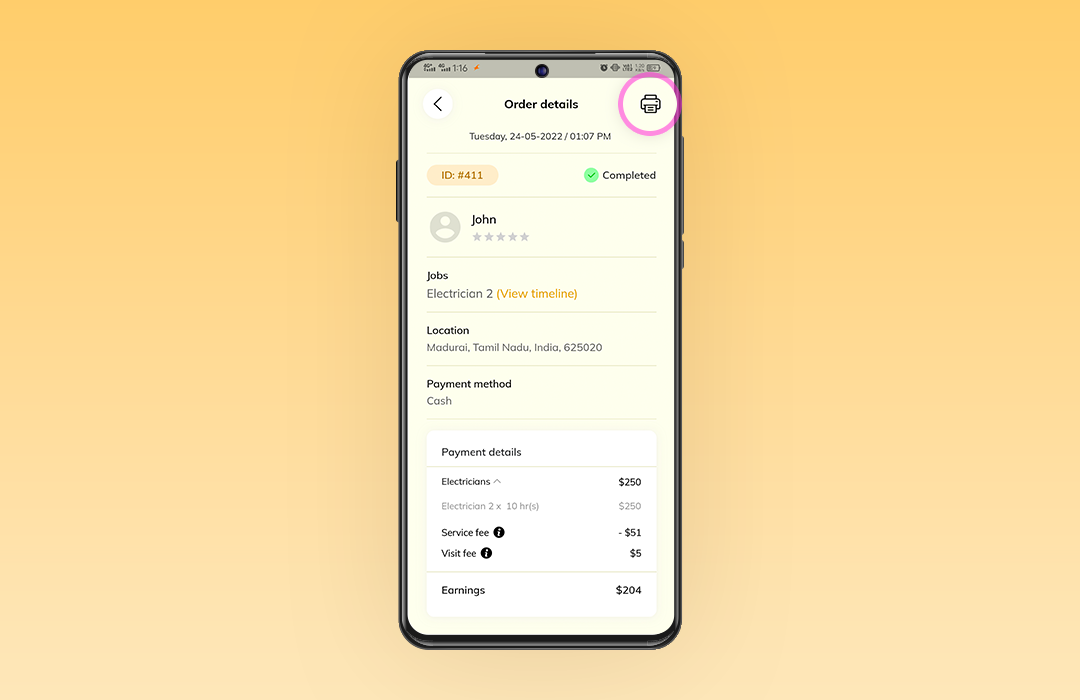 Once the service request is completed, it will also be forwarded to their respective email addresses.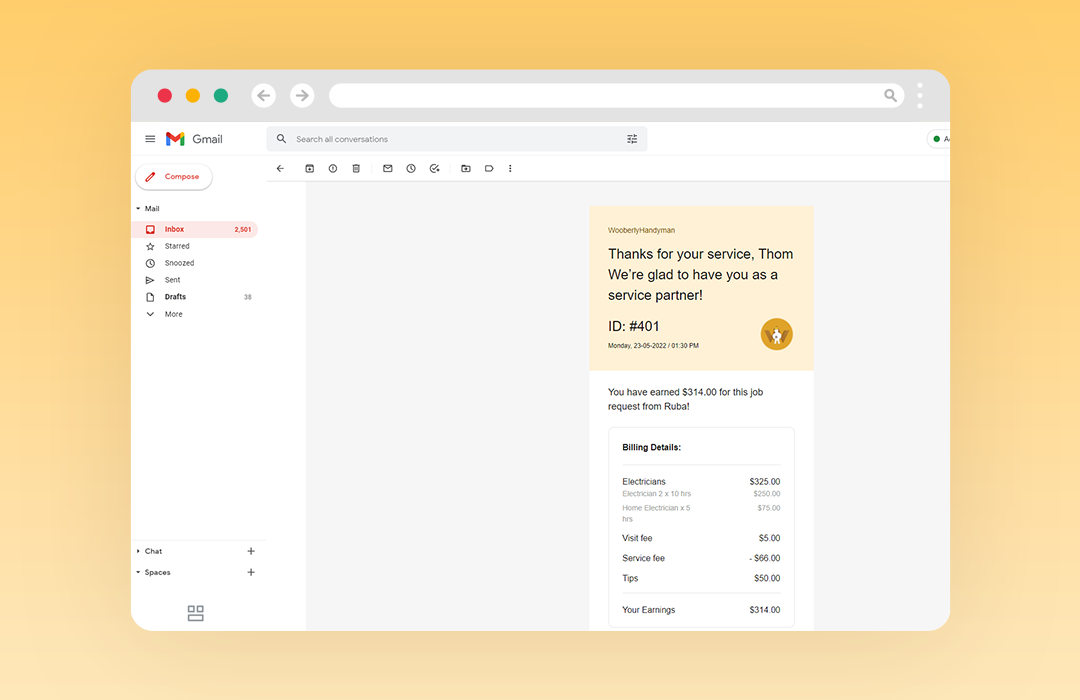 Customers and service providers can download receipts from the 'My bookings' and 'My jobs' sections of the mobile app under each completed booking.
Also, the receipt download option will be available whenever a service gets completed.
📝 Improvements
The 'Ratings' section in the admin panel is redesigned to enhance the user experience.
Before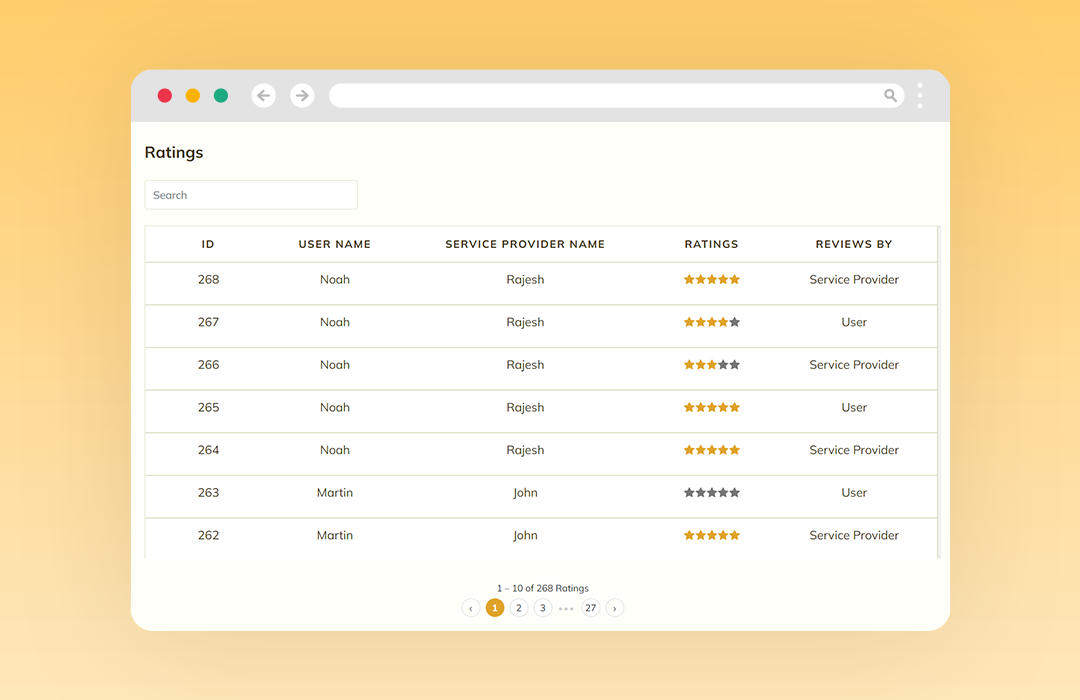 After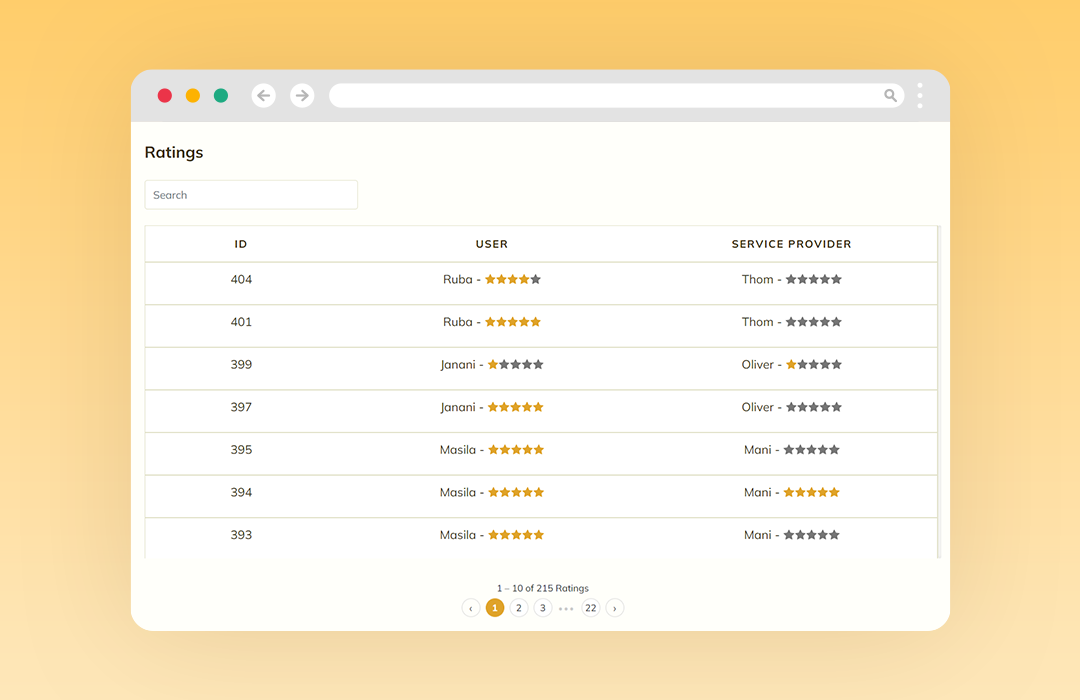 That's all there is to it!
Stay tuned. Soon, some interesting new features will be available for you to test out!
Do you have any specific features in mind? Please send an email to [email protected] or send a WhatsApp message.
Good luck until then! Also, don't miss the demo below.
Customer app:
Service provider app:
Get in touch with us for more info
---