Users & Admin panel workflow + The Technologies we used!
Kindly fill out the form below and our team will soon send the guidebook to your inbox.
Scroll down to know more!

What's inside this guide?
Before developing your Taxi booking app, you may not have a clear picture of how the app works, from booking to driver payout. However, we have created a simple guide for that.
The guide lets you grasp the complete workflow, the technology we use, and the latest updates to the app. So, let us dive in and get to know the Taxi booking app.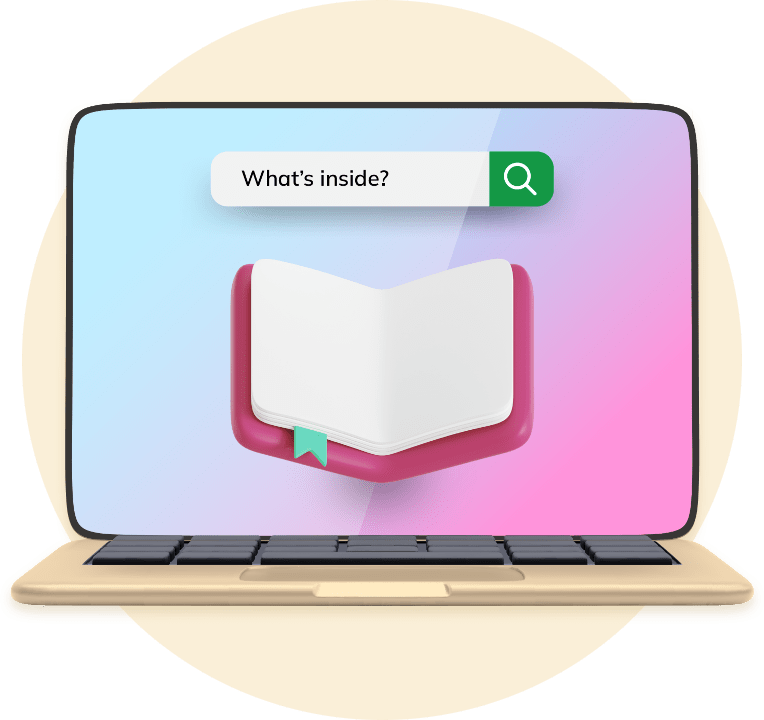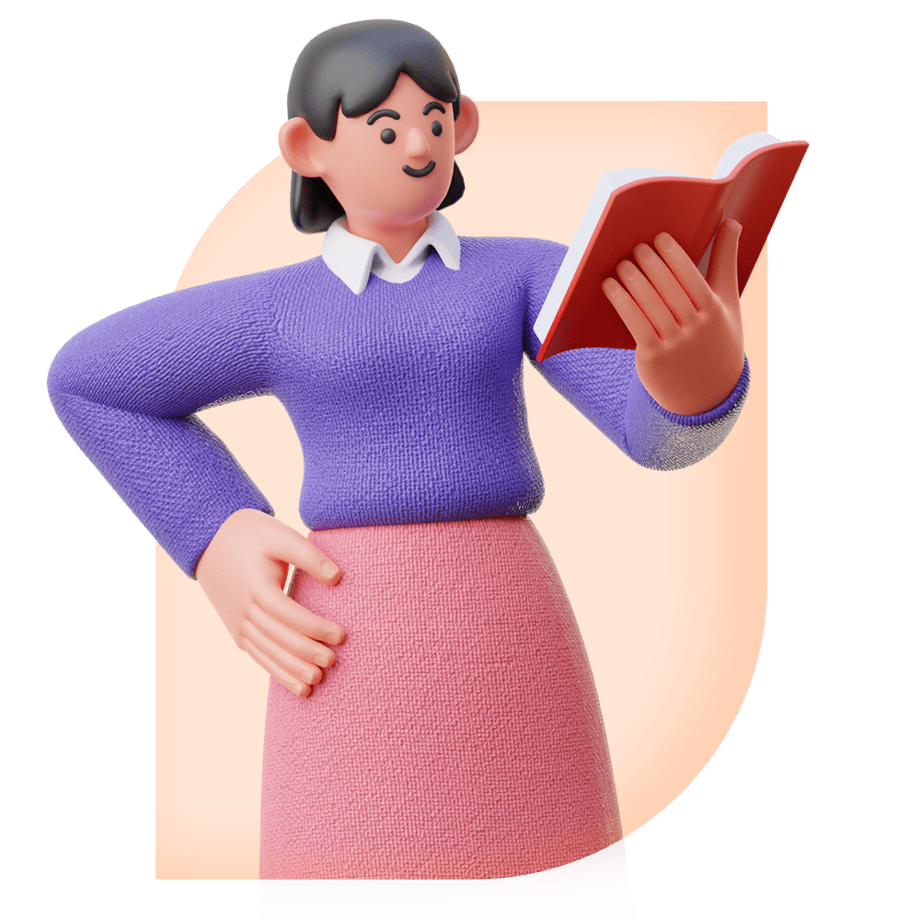 What to expect?

Rider workflow

Driver workflow

Guide to admin panel

Features and Functionality

Recent updates

Server requirement

Pricing
FAQ
It's completely free to download. Feel free to contact us if you need any assistance.
This guide covers every essential topic you need to know. If you want to go beyond that, kindly contact our team.
For entrepreneurs who are more likely to develop their taxi booking app, this guide will surely give them an idea.