As the ride-sharing app built with Flutter becomes increasingly prevalent because of the benefits of this platform are innumerable.
New inventions and also modern tech stack powering Uber Clone app are discovering to advance the progress that helps in reaching a wider audience.
The ride-sharing app with Flutter has the ability to provide a more personalised and also unique experience for users on the basis of their behaviour on the platform. It helps in increasing user engagement as well as retention rates.
Why need a taxi booking app like Uber?
Millions of users are also using the taxi booking app as a daily part of their life. At present, billions of dollars are being transacted and also a huge amount of money is earned through this ride-sharing app/taxi app. Hence it also encourages many budding entrepreneurs to indulge in the on-demand business.
The major reason for choosing the online taxi booking app like Uber is because of its,
Convenience
Stunning offers
Cost-effective
Multiple payment options
Flexible and scalable
Technology that suits the taxi booking app
The technology that suits for taxi booking application is Flutter. Flutter is a free and open-source UI framework that provides a faster and effective way to build native apps on both Android and iOS platforms.
Flutter is one of the most demanding cross-platform and hottest trends in today's market that provides numerous advantages.
1. Single codebase
Flutter has the ability to develop with a single code base that helps to run multiple platforms including Android and iOS at the same time. It is compatible with different operating systems and also helps in reducing the development cost and time.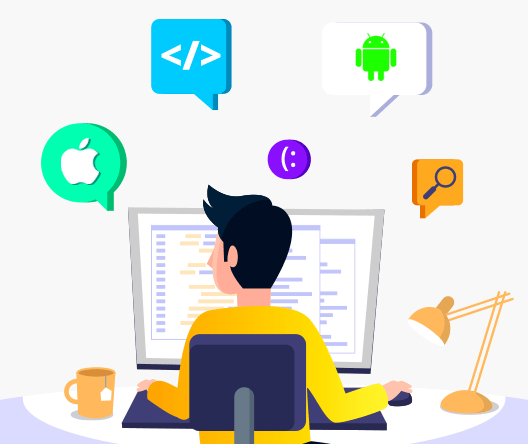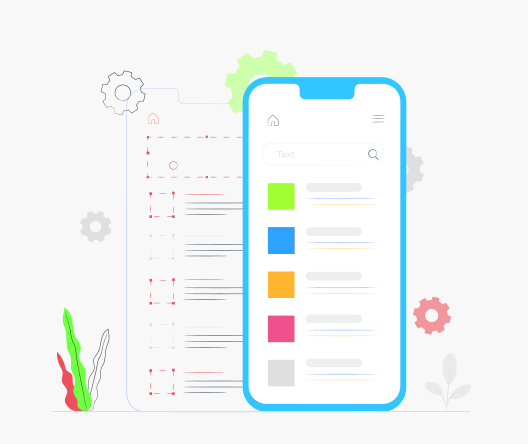 2. Impressive UI
Flutter helps you create stunning applications with a core focus on end-user experience. It helps in creating layered architecture with Widget library that makes it more expressive and stunning in terms of UI. It provides faster UI rendering and results in more personalised designs. It does not require more additional efforts and costs.
3. Less testing
The testing process will be faster to test the whole product in flutter due to a single codebase. Hence it helps in reducing the time as well as produces quality results on time.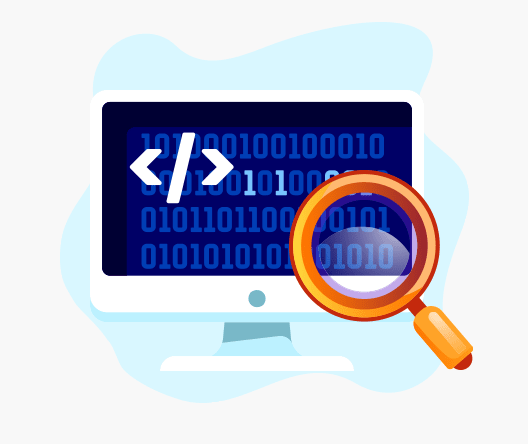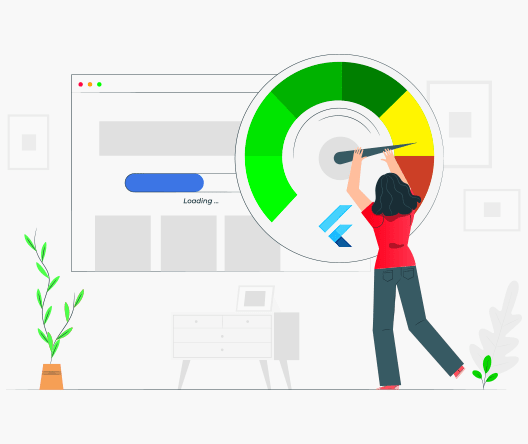 4. Faster and high performing apps
Flutter introduces a tool called Hot reload. It helps to compile the newly added code and allows you to see the changes in real-time. It makes it easy for the developers to add some new features and also they can easily fix the bugs immediately. It helps in fastening up the process.
Features involved in the ride-sharing app with Flutter
1. Driver features
Registration
Registration process will be easy for the driver with a Twilio SMS gateway that sends verification code to eliminate the fake users.
Payout method
Driver will receive the payments from the guest via card or cash.
Multi-Currency and language
In Wooberly, drivers have the option to choose any international currency and language based as per their needs or preferences.
Driver's status
A driver can switch their status whether online or offline by a toggle.
Push notifications
Driver will receive real-time updates of booking and also tracking the location of the rider that helps to make it easier to know better.
2. Rider features
Registration
Rider can register with the Twilio SMS gateway that sends verification code for confirmation.
Diverse vehicle options
A rider can choose any type of vehicle based on their needs and requirements.
Live tracking
The Rider can track and also monitor every moment of the driver to know the exact location of the driver.
Multiple payment options
This option for riders helps to pay their entire ride charge via card, cash or wallet.
Fare estimate
In this feature, rider will get an appropriate fare for their entire ride depending on their ride distance and mode of the vehicle.
Push notifications
In Wooberly, rider can get live rapid updates regarding their trip details.
Multiple language/ currency option
Wooberly provides a multilingual and multi-currency option for the riders for a smooth transaction and also provides a better user experience.
3. Admin Features of taxi booking solution
Site Settings
Wooberly – Uber clone script allows the admin to manage the logo with its resolutions and also along with the URLs of social media. It helps the admin to change the settings as per their preferences.
Manage Promo Code
Admin can add and manage the details and along with the status of the codes whether it is active or not. They also have the control to edit and modify the promo codes with its necessary details.
Managing Notifications
This feature in Wooberly allows the admin to send notifications to both the rider and driver. The notifications will be sent at the same time with the same message or they can send different messages at a different time.
Canceled Bookings
The admin can view the bookings canceled by both driver and rider with some necessary details.
Manage Categories
A admin has the full control to edit and also manage the categories of vehicles along with some necessary details. Admin can also add new categories as per their preferences.
Bookings Management
Allows the admin to track the ongoing bookings of both driver and rider along with some necessary details.
Want to create your own ride-sharing app with Flutter successfully? Then, there is nothing much better than choosing the perfect solution.
What is the best Uber clone script?
If you are looking for the best solution, then Wooberly – Uber clone app with Flutter might be your ultimate choice to create your own ride-sharing app.
What is Wooberly?
Wooberly – Uber clone script is the 100% customizable readymade solution that helps entrepreneurs to build their own on-demand business with a plethora of benefits. The benefits of Wooberly are the latest technologies, easily scalable, on-time delivery, top-notch features and also helps reach the market quickly.
Get support from us at support@radicalstart.com
For more insights, refer https://www.rentallscript.com/uber-clone/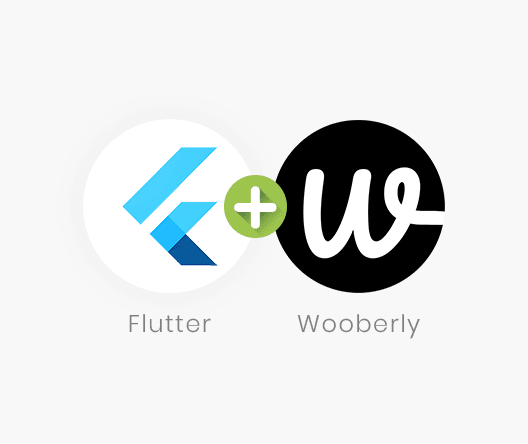 Talk to Us / Schedule a Demo

You have taken the first step in the right direction. We are the dream-builders and make your business happen.

Talk to us today so that our team can help you with the solutions that best fit your business needs.

Together, we can do more!