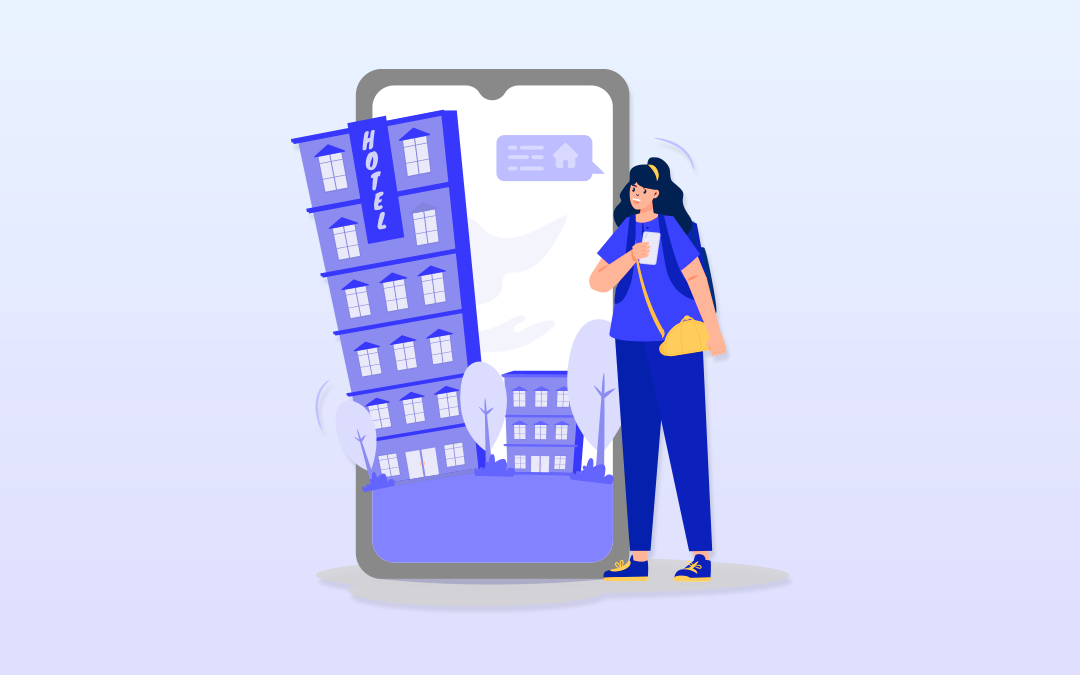 Top 6 apps like Airbnb to list your property!
As a host, you must know the flooding opportunity in the market. So, here we presented the 6 best Airbnb alternatives to listing your property.
Starting your journey as a host is quite overwhelming and exciting. You have a list of properties and want to earn a passive income. That's alright! While your excitement level is on, you still feel uncertain about when and where to start. I catch your point 😇
Before listing your properties on various platforms, contemplate some factors mentioned below.
The following are some of them:
User interface
Price charged to the guest
Booking process
Cancellation policy & more.
In this blog, we will look at the Top 6 apps like Airbnb to List Your Property, and I am sure that by the end, you will decide where to list your properties.
Moreover, the theme of the blog would be so straightforward. I'll conclude what these platforms mean to hosts and their target audiences.
So, let's get straight to the matter.
6 Apps like Airbnb to get started as a host
1) VRBO [Vacation rental by owner]
It was founded in Aurora, Colorado in 1995 and is now owned by Expedia Group; it is considerably older than Airbnb. They have a variety of rental categories to choose from, including houses, castles, apartments, tree houses, and more.
VRBO had over $2 million in rentals worldwide, while Airbnb had $ 4 million. Unlike Airbnb, the host must list the entire space.
In the case of commission, VRBO charges much more from the host and much less from the guest. While Airbnb was in contrast in terms of charges, they are pricey for guests and cost-effective for hosts. As a result, Airbnb is a bit expensive for guests.
And the pitfall of this platform is its deficient user experience.
The host who wants to list their entire property to guests then considers your listing on VRBO.
💡
Target audience - 24-35 age category
2) Booking.com
It grew from a small Dutch startup in 1996 to one of the leading online vacation rental businesses. Besides being a hotel booking platform, they are an online travel agency that helps consumers with flight, car rental, and airport taxis.
Booking.com has over 28 million listings and is available in 43 languages to users. They hold the first position in terms of website traffic.
They let you book any type of accommodation, such as a bed and breakfast, hostel, homestay, apartment, or villa.
Moreover, the host can create their own house rule that the guest must accept before proceeding with the booking process. In terms of booking, the platform automatically accepts bookings from guests, unlike Airbnb, where the host decides whether or not to accept it.
Consider this blog if you want to start becoming a host on booking.com.
💡
Target audience - Short-term rental, Family audience
3) Homestay
And the next thing is Homestay. What makes this platform so appealing? Unlike Airbnb, their platform listing mainly targets students from other countries.
It allows the guest to chat, eat, drink, and explore their cities and culture with them. The role of the host is to share their space with travelers or international students.
As I said earlier, this platform is well-fitted for students and interns because of its affordability and aesthetic sense of exploring the cities with hosts.
Step to become a host here ⏬
Search - Compare the homestay profiles to market yourself
Register - Register and built your host profile
Validate - Request a validation
Publish - Your profile is now online
💡
Target audience - Students, interns, and travelers.
Start Developing your Vacation Rental app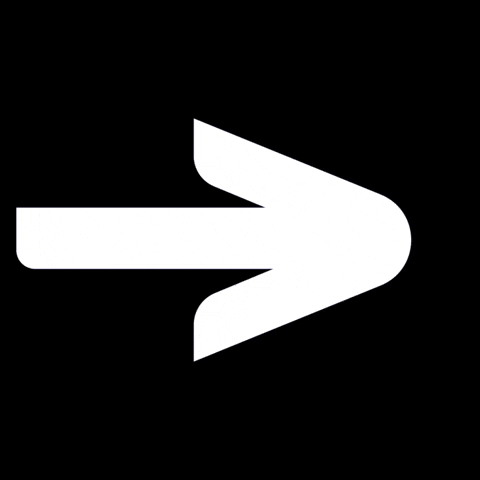 Book a Free Demo
4) HomeAway
And the next on our list is HomeAway. Founded in 2005 and went public in 2011, it is a parent company for VRBO, and both were acquired by Expedia group. HomeAway has over 2 million listings and is present in over 190 countries.
Airbnb and HomeAway are contrasting in terms of their service. Airbnb, for example, focuses on short-term stays, whereas Homeaway focuses on long-term stays and entire home listings.
This platform is eye-opening for hosts who were hesitant to share their personal space.
The category includes homes, apartments, and villas. And they focused on a family-centric audience. Fine, now you know their target audience and their niche. Based on your hosting preference, you can get started listing your places.
💡
Target audience - Family and senior citizens.
5) Flipkey
Flipkey is a subsidiary of TripAdvisor and has a listing of 8,30,000 properties in 190 countries. In 2006, it began as a house swapping and vacation rental listing.
Listing a property on Flipkey is simple and free, and after publishing your listing, your properties will also be listed on TripAdvisor as well. Flipkey is well known for its interaction between host and guest.
And the owner fee starts from 3% and 8-16 percentage if you switch to premium.
The categories of listings include beach houses, cabins, and condos for rent. Additionally, they encompass a dog-friendly environment for their guests.
Consider Flipkey if you prefer to get listed without going through a lengthy process.
💡
Target audience - Mid & high-income families
6) Hopper
Hoopers is well-known for predicting the cost of a flight, car rental, and hotel rooms to give an idea of price fluctuation. It is the best fit for travelers who like to grab a special deal while traveling. When compared to other rental platforms, they have a simple user interface.
Customers can cancel the service before check-in and receive a full refund with no deductions. This option is right-away present for flights and would be available for hotels promptly.
They have lately launched a vacation rental program, but to crack the Airbnb success strategy, they need to fabricate themselves.
As a host, you can make your way with this growing platform by listing your property.
💡
Target audience - Short-term rental
End note
We've seen a list of various platforms that would make good Airbnb alternatives. But, before deciding where to list, investigate each platform and how it interacts with users.
Each platform is distinct in a different audience group. Be concerned about who wants to use your property and which audience you would like to be your guest, and eventually reach out to the platform to get listed. It may seem simple. But it is not.
Or else do you wish for the second option? Then we got you covered 😊
You can start over with a new app like Airbnb and serve your guests with a vacation rental platform called RentALL - Airbnb clone. If you are agitated concerning the cost of development. Then no worries!
RentALL is a ready-made solution for entrepreneurs to launch their online rental marketplace straightaway. We offer a 100% source code in which you can customize your app to your business requirements.
Cost-effectiveness and 100% customization are the two cruces you would get from us. And it's handcrafted with the latest technologies such as React, Redux, GraphQL, React Apollo, Express.js, and Sequelize.
And then what? It's time to wrap up. I hope this blog helps with your listing process.
See you all in another blog ❤️
Develop your Vacation Rental App with us!
---