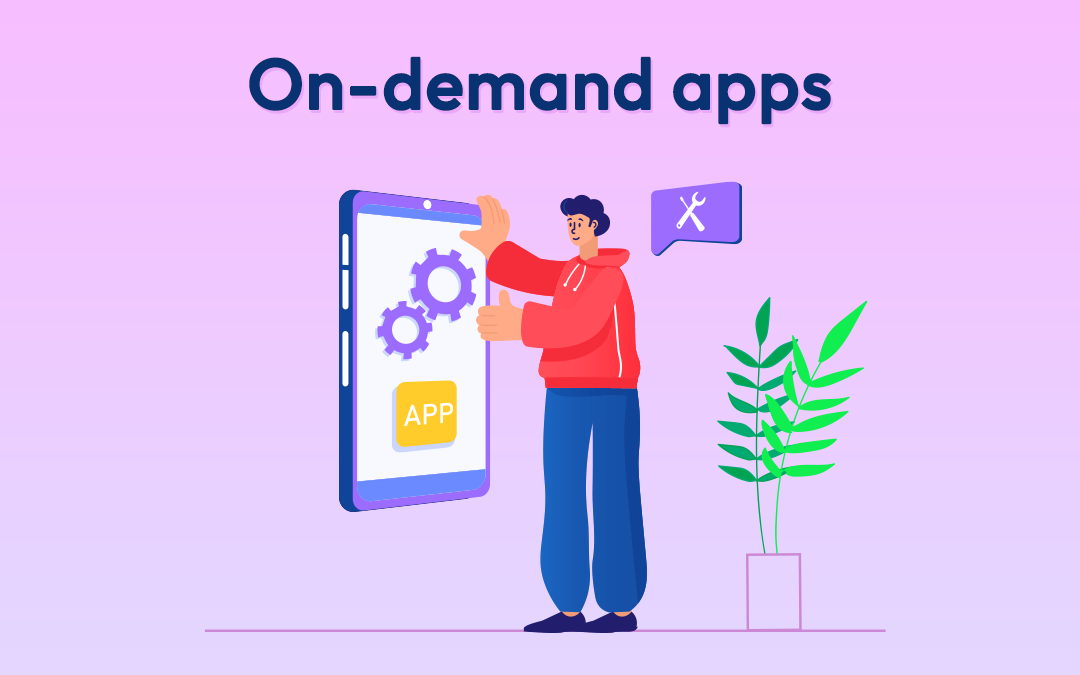 On-demand apps: Everything you need to know!
Discover everything you need to know about the on-demand app. Learn about its types, real-time examples, and future possibilities.
The question is how the previous three years have impacted your life.
You might have different answers for that.
Yes, the impact is not the same for everyone.
However, we can clearly see that the pandemic has devastated human lives and the global economy.
While we work our way back from the disaster, our consumer behavior has abruptly shifted. For instance, during the pandemic, we mostly ordered online; eventually, we became more used to it.
We are now concerned about our health and are looking for a quick solution to our problems.
Consider how often we shop online and how accustomed we are to them.
As a result, the demand for on-demand apps is increasing for everyone.
That is why you looked up this topic.
Let's delve a little deeper😇
What is an on-demand app?
The on-demand app is an app platform that allows users to request and receive services in real-time.
The service can range from food delivery, transportation, taxi booking, and much more.
In short, the user can enjoy the a-z service that they want💯
On-demand statistics for you
Last year, the global number of app downloads was 255 billion. Compared with the 2016 report, there has been a 60% increase in downloads since then.
The Google Play Store has 2.87 million apps available for download.
In 2023, mobile apps are expected to generate more than $935 billion in revenue.
These all show that the industry is yet to grow better.
List of popular on-demand app categories
Food delivery app - provides a platform for eaters, restaurants, and delivery partners. Here the eaters can order any available food in the app and get them delivered to their house.
Grocery delivery app - allows users to order groceries and other home essentials. And it works almost like a food delivery app.
Package delivery app - deliver the parcel from one location to another destination. The users can track and receive their packages as well.
Home service app - helps house owners by serving all possible services through the platform. Thus, technology has revolutionized the old way of doing Handyman business.
Taxi booking app - enhances the lives of both riders and drivers by providing an easy and hassle-free way for riders to get to their desired destination.
Through the platform, riders can simply book a ride and the platform generates revenue through charges made to the rider.
Health & Wellness app - transform the user's life to stay fit and healthy. However, the user can track their exercise and physical activity and can monitor nutrition & diet.
Social media - connects the user, sorry! The whole community. It's a popular and addictive app that rules our daily lives and helps us consume and create content.
If you like to develop your app?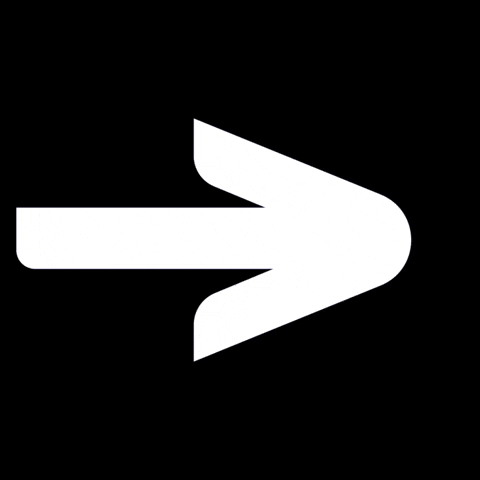 Book a Free Demo
When the Term gets around🤔
We are all aware that; most of the applications we utilize fall under the on-demand category.
But when did it get widespread?
It was around the decade of 2010-2020 when the advancement of technology and the internet kicked in.
Additionally, the pandemic accelerated the growth to the next level.
Due to the shutdown of schools and colleges, Zoom calls helped students to connect with the teachers.
And older citizens purchased medicine which helped the rise of Pharmacy delivery apps.
Like, ordering online is an easy way than visiting a physical store.
We can't say that the internet singlehandedly makes on-demand a superpower. Moreover, the situation and the market condition supplement the contribution.
And mobile phones play a prime deal here.
Future of on-demand apps
It is expected that on-demand apps will continue to evolve and grow. Eventually, the demand, speed, and personalized experience are more likely to drive the growth of the apps.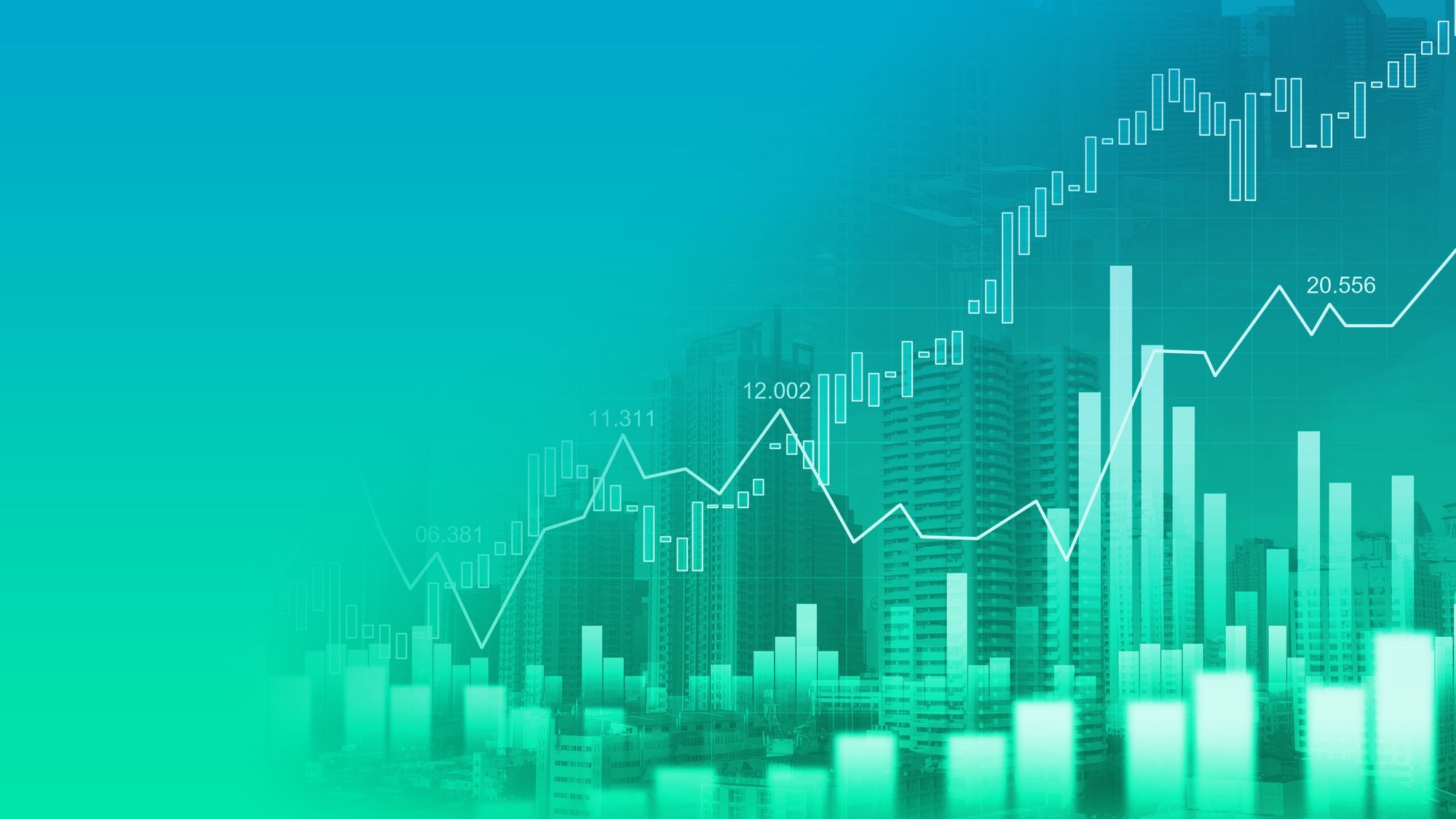 Advanced technology like artificial intelligence and machine earnings plays a big role in enhancing user lives and improving service efficiency.
We are all well equipped with mobile phones.
And it sticks with us daily.
From calls to consuming content, it is the only convenient medium to achieve it.
Popular on-demand apps right now!
Uber
Uber is a Taxi-booking app that gives a platform for riders to travel and drivers to attain riders.
Moreover, the app technology makes the entire process smoother.
Postmates
Founded in 2011, Postmates is known for its food delivery service app; they have added grocery and alcohol delivery services to their list.
Grubhub
Founded in 2004, Grubhub is a food delivery app; additionally, it offers restaurant takeout service.
They have been long back in the industries. They featured more than 3,65,000 thousand in more than 4000 US cities.
Instacart
Instacart is in the grocery delivery niche. They deliver whatever the user needs from the local store.
Among us and Canada, they have listed 40,000 stores in 5,500 cities.
Airbnb
It is a vacation rental app that allows hosts and guests to connect. They eventually charge the commission to both users.
Airbnb is well-known for its low-cost accommodations, and travelers adore it.
Lyft
It has a list of services in its portfolio like raid-hailing, and vehicle sharing, bicycle sharing, delivery(food to medicines).
This is the best substitute for traditional taxi booking services.
Doordash
The users can order food from restaurants and deliver it to wherever they like. Besides food delivery, users can purchase from convenience stores, pet stores, grocery stores, and more on a single platform.
Zipcar
Zipcar provides users with a list of available rental cars and users can rent them on an hourly or daily basis.
They aim to provide a convenient and cost-effective alternative to the car renter. Therefore becomes one of the leading car-sharing networks.
TaskRabbit
Whether you are a local freelancer or a house owner; however, TaskRabbit helps both people by connecting them.
In return, they charge you a commission.
End note
And we are at the end.
I hope we have covered every nook of the on-demand apps. And have seen the best app that is popular right now.
To summarise, 0n-demand has risen dramatically and will continue to do so.
If you read the blog consciously, you would agree with my perspective.
And another addon for you, if you're wondering how much it will cost to develop an on-demand app, make sure to check this blog.
Well, see you all in another blog👋
Interested to develop your app?
---