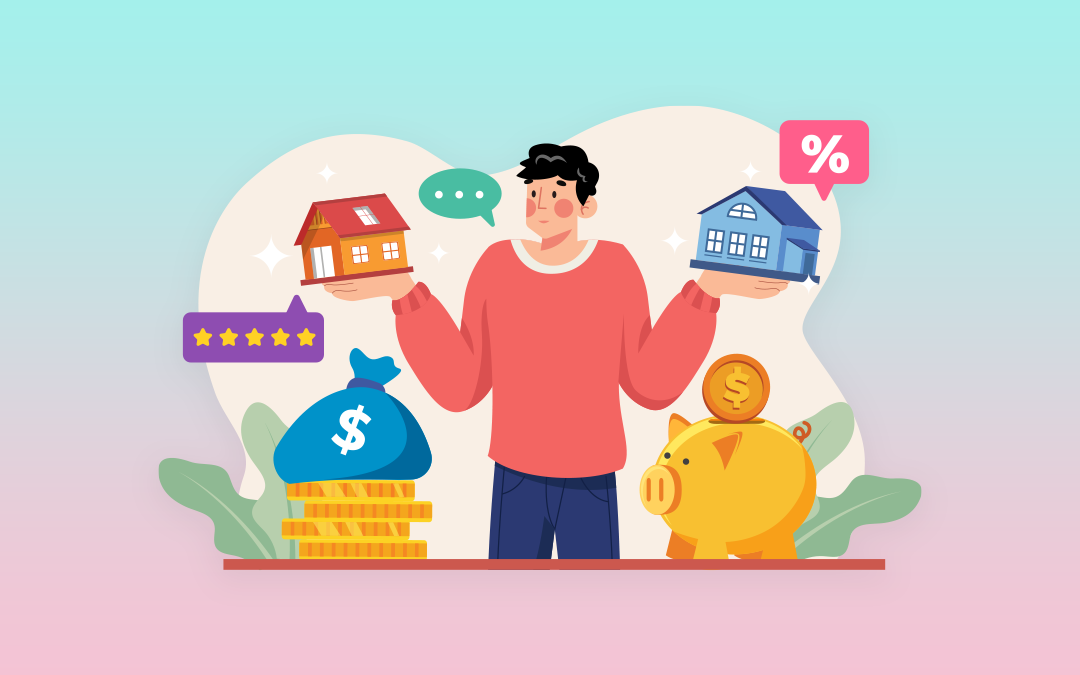 How to increase the revenue of your rental business?
Wondering how to double up your rental business revenue? Check out the simple steps to increase your rental business revenue.
Rental industry is growing at an incredible rate in 2022 when compared to the past decade and it's a great opportunity to get in while it is continuing to grow in the market.
According to Statista, the rental industry revenue is expected to be US$20.36bn by 2026.
Here are some ways to optimize your rental business and improve profitability, even at times of economic uncertainty.
Accept online bookings
For any online business, accepting online bookings is one of the most crucial steps. Having an option to book online will definitely broaden your reach and provide more convenience for the customers. Accepting bookings via phone or email means, you can accept the booking only when you are available or when are awake but online booking allows you to accept bookings 24/7.
Accept online payments
Similar to bookings, accepting online payments provides more convenience to both parties. This prevents hiring extra staff to help walk-in customers and manage the payment process. It provides more efficiency and increases the security of the platform.
Have the Best Amenities
To stay unique from the competition, you can offer the best amenities and extras to your guests. Amenities such as high-speed Wi-Fi, smart TVs, gaming consoles, security cameras, etc, and making your rental business pet-friendly will keep your business engaged. Offerings the best amenities will add more appeal to your property.
Build mobile apps and mobile compatible websites
Having mobile apps for your rental business builds brand recognition and helps customers to book your property effectively. Instead of making a call to book your property, customers can book the property with simple clicks in a fraction of a second. It not only saves time but also builds customer engagement.
Some benefits of building mobile apps are,
More value to customers
Connect with your customers fast and easy
Better user experience
Push notifications and instant updates
Compatible websites provide a streamlined experience across devices and significantly enrich the webpage viewing experience for your customers.
Furnish and Modernize your Rental Property
Renting a fully furnished home gives customers better flexibility and they provide a great level of convenience as well. They feel more comfortable in a furnished property as they can feel at home.
Also, modernizing allows you to significantly increase the rent of your property with a fresh look to customers. It cut down the maintenance cost and on the other hand, it increases the value of your property.
Premium charges for Pets
Most pet owners are willing to travel with pets but they feel difficulty in finding a home with a Pet-friendly accommodations. You can charge a separate fee to customers for allowing pets in your home and the fact is they are ready to pay for that. It's a great opportunity to expand your service offerings to your customers.
Improve your Security Standards
Installing a CCTV camera on your property ensures additional security to your premises. It will beneficial for both homeowners and renters. Having customized doors and windows will definitely help you in protecting your renters from any robbery.
Include Special Pricing
During festive seasons or long holidays, you can implement special pricing for your property. With the help of a special pricing model, you to earn more revenue as the pricing of your property increases when compared to normal days.
Final Note
Now got some practical tips and tricks to increase the revenue of your rental business. You can ping us on WhatsApp or feel free to drop an email to [email protected]
Create your Online Rental Marketplace with us!
---