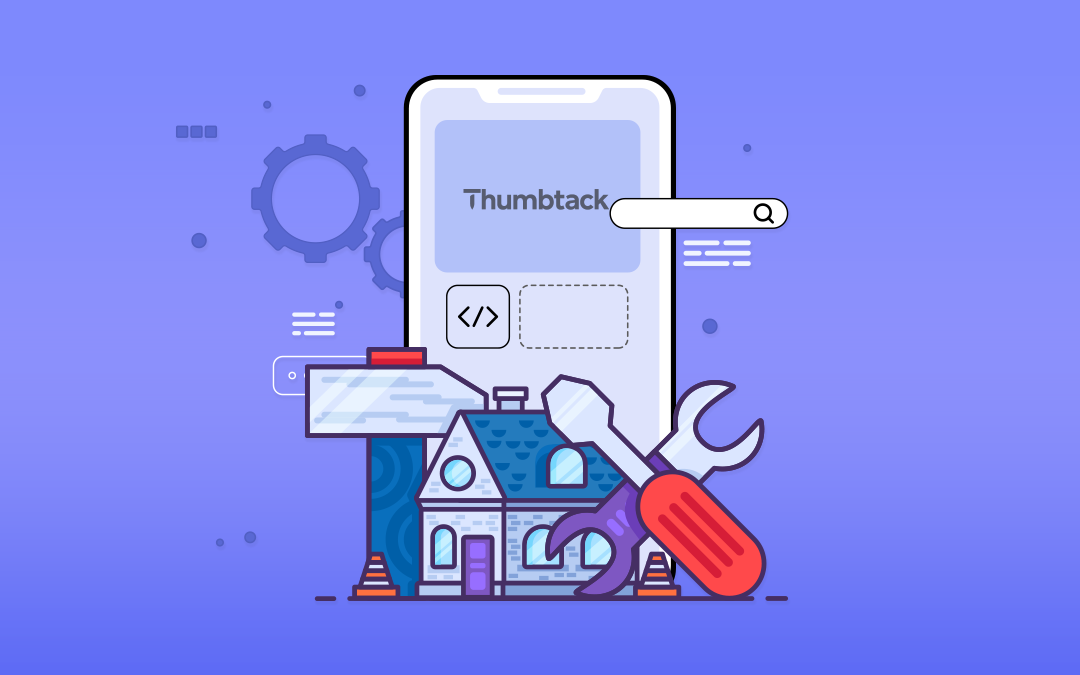 How to build a home services app like Thumbtack?
Learn how to create an app like Thumbtack with this comprehensive guide, including a breakdown of the development process and an estimate of the costs involved.
As 2023 commences, it's evident that on-demand mobile applications have dominated a significant segment of the app industry. People find it more convenient to book online for any product or service and home service applications are not an exception. Home services like cleaning, plumbing, painting, decorating, A/C repair, and more have come online for people to book their service instantly.
According to statistics, it is expected that the market value of handyman services will reach a value of $1.65 Billion in the year 2032, while it shows a never-ending growth scale. Investing in a handyman business at this time will get you high revenue.
In this article, we'll go through the entire process to build a home service app like Thumbtack.
Evolution of Handyman Services
Before getting into the topic let us understand how the handyman app came into existence from traditional handyman services. The term handyman refers to a fixer or handyperson skilled with a wide range of repairs and is typically found around a home or area.
Peddlers (handymen) would travel around villages and homes, offering their goods or services in exchange for money. They also demand extra cash to get from place to place.
Over the years the term changed to "handyman", indicating the man was handy to have around the homes to get done with various types of services.
What is Thumbtack?
In 2008, when apps were just getting popular, CEO Marco Zappacoasta realized the complexity of finding professionals in his local region and developed Thumbtack.
It is the largest on-demand home service marketplace in the United States that bridges customers with service providers. From cleaning to planning for events users can find the best professional in their area through this application.
The Business Model of Thumbtack:
The core concept of the business model is to join customers and service providers in one platform. The activities are monitored and managed by the admin of the platform.
Types of customers
User: The person who seeks services
Service providers: Professionals who provide services to clients and earn money.
Offerings
The three valuable offerings are accessibility, comfort, and brand status.
Accessibility
They provide accessible services by connecting professionals with customers and most of the small businesses who don't present online work with the home service application.
Comfort
The application has a quick list for customers that examines all the pieces of information of service and service providers.
Brand status
Without any doubt, It has established a strong market presence. It secured a name for its app as the world's largest mobile and online market.
Pricing
The prominent thing that drives Thumbtack's pricing structure is its market expenses and fixed cost. Product development, customer support, and administration are the other significant factors in the pricing structure.
The Revenue Model of Thumbtack 💰
Commission fee
A commission fee is the popular business model that every website on the service marketplace owns. It works on a commission-based revenue stream. A particular fee will be imposed on both customers and service providers in form of booking and service charges.
Subscription fee
The subscription fee is also known as the membership fee which allows the customers to stay on the platform for a long period. It is a revenue model that imposes a monthly fee for some or all users to access the platform.
Advertising
Its business model enables advertisers from outside to market their products and services via featured ads which means they are paying for their advertisements on the website.
🔰 Develop Your Handyman 🛠 App Now!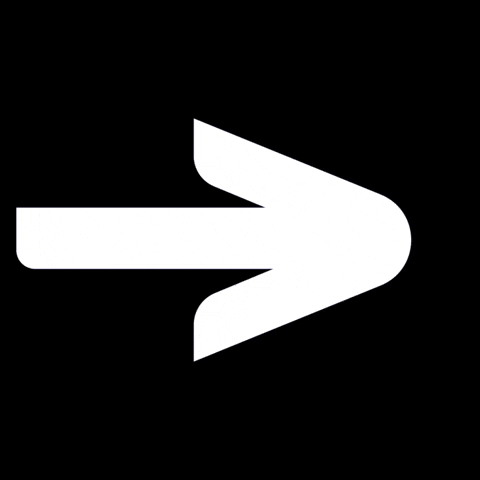 Book a Free Demo
Why do you need to Develop an App like Thumbtack?
As said earlier the demand for home service businesses is projected to grow at a CAGR(Compound Annual Growth Rate) of 21.14%. The market was valued at $370.86 million in 2021 and is expected to reach $1826.35 million in 2030.
This ensures that there are huge opportunities for entrepreneurs to flourish in the market.
Due to busy schedules, people have turned their attention to handyman apps for on-demand services. These platforms offer great convenience to persons who want to book their services while sitting at their homes.
By offering various services online you can attract more customers to your platform. But before starting your home service business it is important to consider the significant factors involved in building a home service app like "Thumbtack".
Now it's time ⌚ for you to develop your own Handyman App.
Thumbtack Clone - All-in-one Entrepreneur's Solution
Is nothing but developing a home service app following the same business model as "Thumbtack". It is developed by various app development companies that are rebranded and resold to entrepreneurs by customizing and altering it according to their business requirements.
Tech Stack Suggestion
When developing a handyman app, figuring out the right tech stack is important as it contributes to various factors such as developing time, testing time, cost of development, and more.
We suggest using Flutter to develop your Thumbtack clone app at ease! Flutter is cross-platform software created by Google which is better than any other platform that makes the developer's job easier in coding different UI.
Let's talk about why flutter should be considered.
✳️ Both Android and iOS versions of the app can be developed with a single code base.
✳️ Flutter reduces the development and testing time, simultaneously developers can test the output and fix the issues with this platform.
✳️ Flutter apps are scalable and suitable for all startups to start their business with limited resources.
✳️ The cost of developing an app with Flutter is 3X lesser when compared to native technology.
Cost to Develop a Home Service App like Thumbtack 💲
As an entrepreneur, it is significant to make pocket-friendly decisions! Well to be more specific the cost to develop your Thumbtack clone may differ, approximately it will cost around $15,000- $50,000 or above.
We can consider two scenarios to explain this in detail.
Scenario 1
Developing your home service website or an app like Thumbtack from the scratch needs a separate development team. You need to hire separate developers for android and iOS to build the solution which is expensive as well as time-consuming.
Scenario 2
Opting for ready-made Thumbtack clone scripts is cost-effective, and the launching time for your app is considerably less.
Ready-made solutions are pre-built and can be customized according to your requirements. Additionally, it has the necessary features to run a successful business, and choosing the right solution among them is the wise decision you are going to make.
Hourly rates of the development company, customization, personalization, and the choice of platform for app development are some other factors that determine the overall cost of app development.
Features to Inherit in the Thumbtack Clone Script
The features you are going to include in your home service app determine the customer's stay for a long time in your app.
Let's talk about the list of features that will provide a better user experience.
Features for user's
One step registration
Service selection from categories
Multiple payments
In-app wallet for cashless payments
In-app chat
Scheduling service
Service provider features
Service management
Multiple payout methods
Job inspection to update the work to be done before starting the work
Timeline view to track service
Earnings report
Admin panel features
Manage users and service providers
Add and manage sub-admins
Manage service fare
Auto payouts for service providers
Geofencing
Final Thoughts
Hope you find this article helpful! Now you might be curious to start an on-demand home service app like Thumbtack. Well, you are at the right place to build your dream project!
We designed WooberlyHandyman for you.
The benefit of purchasing WooberlyHandyman is it has the best features and functionalities to lead a successful business.
We have inherited Flutter technology to build the marketplace solution, and additionally, the pricing model suits all business sizes.
WooberlyHandyman is a 💯 % customizable solution according to your business requirements.
Start your Handyman business with us!
---