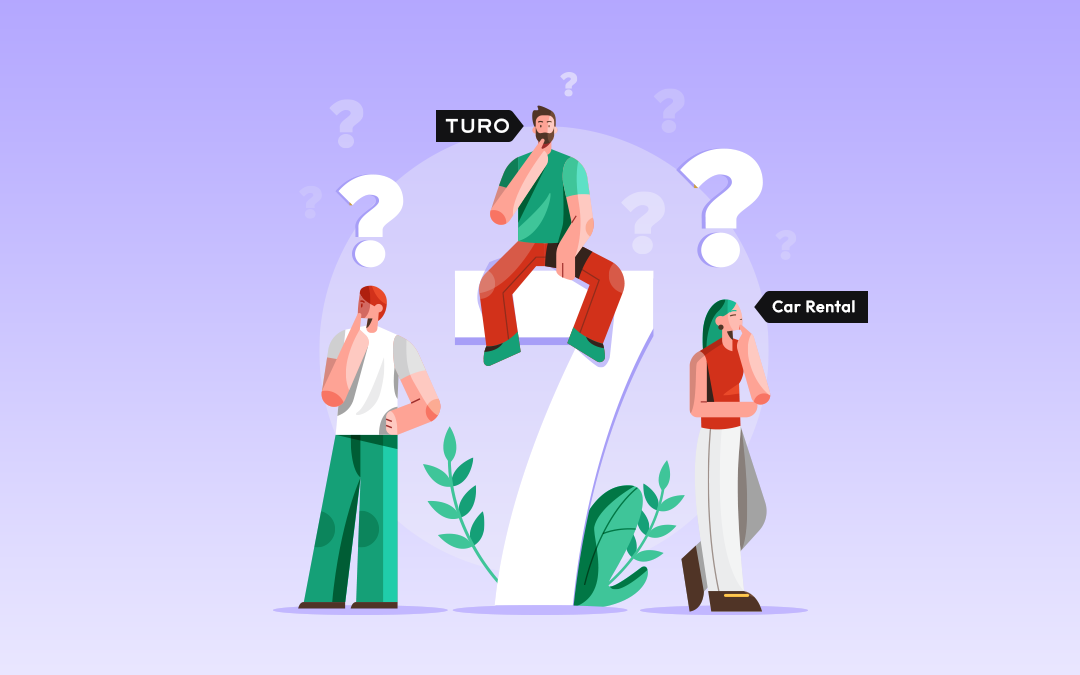 7 Things to Consider Before Buying Turo clone
If you are thing to start a car rental business like Turo, then this article helped for choosing the best turo clone.
Turo is one of the largest peer-to-peer car-sharing marketplaces and it allows its users to rent a car from highly trusted auto owners.
In 2027, the global automobile rental market will grow promptly to $214.04 billion according to a survey.
So, it is a brilliant idea to invest in a car rental business and create your own platform.
This article helps you to consider 7 things before buying a Turo clone.
Main Things to Consider Turo Clone
1. Features to be Included in Turo Clone
Manage Cars - Allows you to manage the car information, operations, and legal records.

Seasonal Pricing - During peak season, you can set different prices to gain more profit. This feature helps you to generate more revenue.

Stripe Connect - With high reliability, you can make seamless transactions through the Stripe payment gateway.

Advanced Search Filters - To get relevant results, it allows car renters to search cars and filter easily.

Manage Reservations - It helps you to organize booking status, invoices, and much more.

Wishlist - By saving the search time, this feature helps users to save their favorite listings and allows them to use it for future bookings.

Multi-login options- With a multi-login option, users can login into the platform using Facebook, Google, and Email.

Ratings and Reviews - It allows both car owners and renters to share their experiences via ratings and reviews.
2. Tech Stack ⚙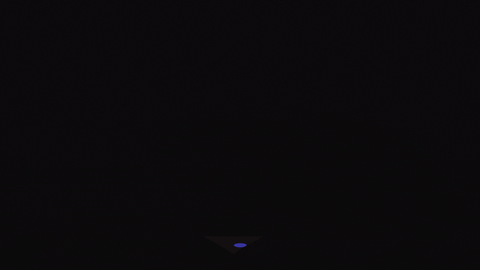 Choosing the right technology will give you scalability, and high performance and increases your productivity.
Use advanced technologies such as React, Express.js, and GraphQL that make the Peer to peer car sharing script more proficient and also help to increase the speed of the software and provide a delightful experience.
Customers are fond of immersive experiences today and building mobile apps gives them a faster experience and improves customer engagement.
3. White Labelling 💮
Customize the product with your own logo, color, and text. This helps you to make the platform unique.
By white labeling your product, you can compete with the industry giants and hold a brand name for your company.
Before launching your platform into the market, we recommend you to white label the below items,
Web application theme color and font changes
Web application favicon changes
App name & App icon changes
App theme color changes
4. Server Support 🧑‍💻
Choose a team who can help you with installing the script on your remote server and provides support whenever you need assistance.
5. Strong Portfolio 🦾
Before buying a Turo clone, choose a company that has had a strong portfolio and customer success story in the past years. With this, you can know about a company's excellent experience and relationship with its customers.
6. Updates 🔃
You need to add more new features frequently in order to be in the trend.
Improving the existing features to cope with the market demands always let you a way ahead of your competition.
7. Pricing 💰
Always look for a must-have feature that are needed to launch an MVP.
You can make a one-time purchase and get full freedom to customize it for your needs.
🔰 Create your Car rental business 🚘 Like Turo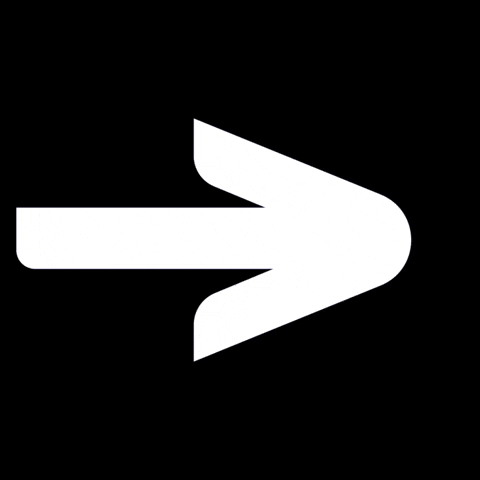 Book a Free Demo
The bottom line
By building this peer-to-peer car rental platform, you can be a helping hand to thousands of people by making their lives easier.
If you wish to help thousands of people in a day to day life, then starting a peer-to-peer car rental platform is the right choice to make.
If you want to get started with your own car sharing business like Turo, then we strongly suggest you to go with RentALL Cars.
RentALL Cars - an advanced car rental script that helps you start your own car rental apps in a short period of time.
With all the above-mentioned ideas, we believe that you will make the right choice before buying a Turo clone
Still thinking? Start right now!
Our team is eager to help you with your business idea. Reach out to us at [email protected] or Whatsapp.
Disclaimer: The term 'Turo' is only used for marketing purposes, and we are not associated with the company in any form. The source code and design of our products are fully owned by us. We do not indulge in using copyrighted materials.
Start your car rental business with us!
---