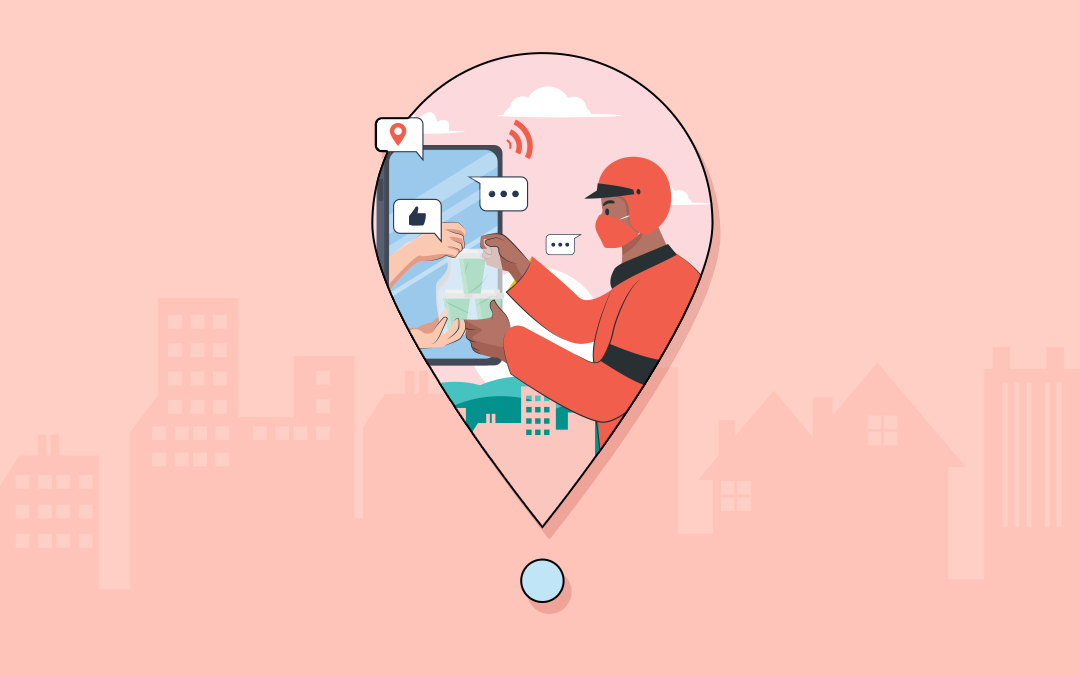 What Is The Cost of Developing a Mobile App Similar to DoorDash?
Explore the cost of developing a mobile app like DoorDash. Learn about the various factors that influence the price, including features, and platform.
In recent years, food delivery services have grown rapidly 🚀. There are many reasons for this but one of the main reasons is people love to have food without leaving the comfort of their homes. Even while reading this, if you feel hungry, I assure you that the first thing you do is, pick up your phone and order your favorite food rather than think of cooking.
During the pandemic 😷, most of the markets were slowed down but the food industry is exceptional and they were able to generate $30 billion in the US. Speaking of successful food delivery apps like DoorDash, many business owners and startup enthusiasts wish to start food delivery services.
Currently, the business growth of DoorDash made many businesses wonder how much does it cost to create one? Well, were are here to discuss the same!
What is DoorDash and how does it work?
DoorDash is one of the top food ordering and food delivery platforms that allows you to order food from your favorite restaurants delivered right to your doorstep. It was founded by Tony Xu in 2013 and it is headquartered in California.
Customers can place their orders via DoorDash food delivery apps on their smartphones. The restaurant confirms the order and once the order is prepared, it is ready for the drivers to pick up the order from the restaurant. With the help of real-time navigation, the drivers were able to find the user's current location and deliver the food seamlessly.
How DoorDash makes money? 💰
DoorDash makes money from many different revenue streams and here are some below,
Restaurant commission - A small amount of money that is charged to the restaurant for every order. DoorDash charges 20% commission from the restaurants.
Delivery and Service fee - Customers who are ordering food through the DoorDash app should pay delivery and service fee. These fees might vary usually between 3 to 5%
Subscriptions - DoorDash provides a subscription service to its customers and it is named DoorPass. With this subscription of $9.99 per month, customers do not need to pay delivery fees and the service fee is also reduced if the customer orders above $12.
Fundamental features of the DoorDash Clone App 🛵
The food delivery app should have four sections - customer app, driver app, restaurant panel, and admin panel.
Before knowing the cost of developing a food delivery app, it is mandatory to know the essential features,
Customer App:
Advanced Filters
Track Orders
Multi Payment Mode
Wallet
Promo Code
Prompt Notification
Multi-Language
Saved Locations
Multiple Bookings
Contactless Delivery
Tip to Driver
Add-ons
Order Notes
Driver App:
Document Submission
Profile Management
Online / Offline Mode
Navigation
Ratings
Earnings
Order Management
Multi-Language
Payout
🔰 Develop Your DoorDash Like App Now!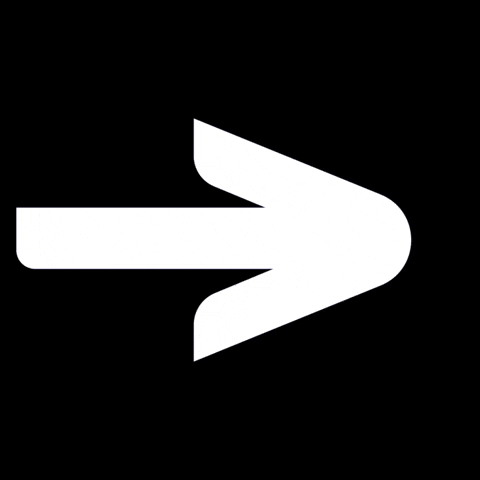 Book a Free Demo
Store Panel:
Restaurant Status
Create your Own Menu
Order Management
Payouts
Operating Hours
Preparation Time
Earnings
Transaction Management
Document Management
Print-Receipt
Multi-Language
Modifier Groups
Admin Panel:
Eater Management
Driver Management
Restaurant Management
Cuisine Management
Manage Dietary
Service Fee Management
Manage Promo Code
Bookings Management
Admin Earnings Management
Auto Payout
Multi-Language
Manage Sub-Admins
Cost of developing a food delivery app similar to DoorDash
The cost of development depends on the various factors like
✳️ Location of your app development company
✳️ App designs and logos
✳️ The number of features included
✳️ App platforms you prefer (Android or iOS)
✳️ Technology Stack
✳️ Choosing the type of app development - Clone or custom app development
Preferring scratch development is okay if you are ready to spend more time and cost whereas choosing a pre-built readymade script is a great option in terms of time and cost.
Why do you want to spend so much if you have all the essential features that are already pre-built and ready to launch into the market? Considering a ready-made solution to launch your food delivery app is beneficial for you in many ways,
One-time purchase and 💯 % source code
💯 % customizable according to your needs
Highly scalable
Complete white-label solution 💮
Quick launch 🚀
Cost-effective 💲
Look at nowhere but WooberlyEats - DoorDash Clone App!
WooberlyEats is a readymade food delivery app solution that allows you to launch the platform to the market seamlessly. It suits perfectly for your MVP.
Get in touch with us to know more about DoorDash Clone.
Start your Food delivery business with us!
---