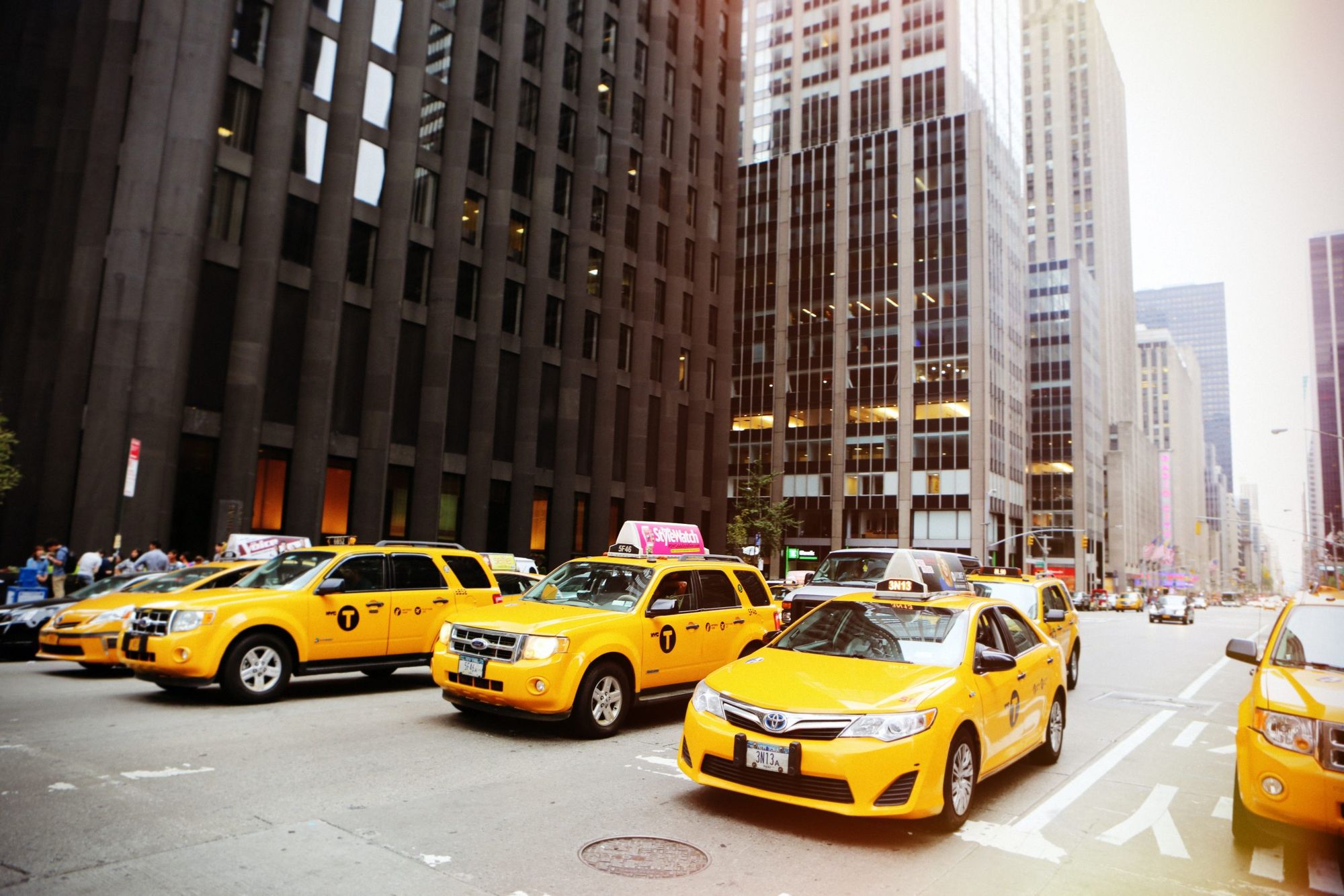 5 things to consider when choosing booking software solution
Top 5 things to be considered before choosing a booking software solution for your business. Read here to know more..!
It's impossible to ignore the benefits of an online reservation system, especially with today's consumers choosing to book online rather than making a reservation through the phone or in person.
Statistics show that 148.3 million bookings are accomplished online per year, and we can see why. Today's digital era has made it possible to arrange rentals and get everything booked with minimal stress.
Consumers go online to come across various types of booking systems and a wide array of services such as hotel rooms, temporary homes, event spaces, deliveries, and car rentals.
And this is not going to slow down soon. Statista predicts that the number of users for the global online travel booking market will soar to 823.6 million in 2023, and that's just one piece of the puzzle.
But with so many types of booking software solution out there, how do you select the perfect one that suits your enterprise?
Important questions to ask
In this short buyer's guide, we'll discuss the purpose of online booking software while highlighting the capacities you should be searching for before making your purchase. We'll give you some examples of online booking software that you can explore for options, and we'll slightly brush on the costs involved when implementing a online rental booking solution.
Let's begin.
1. Does the software have functionalities suited to your business?
Always take note of your business demands when looking at the features of online booking software solution.
Let's say you have a vehicle rental business. The purpose of online booking software for you is to help you increase efficiency and profit through solutions that enable you to keep a close eye on vehicle status and driver availability.
As such, you need to look for a platform with features that encompass client support and have robust communication channels. Powerful driver management capabilities and built-in GPS are also a must if you want to eliminate the trouble that usually occurs with tardy drivers.
Managing your venture's income can also be a dreary affair, especially when you have hundreds of units. You can fix that with profit management, one of the best features of online booking software.
Most online booking platforms are designed to cater to particular enterprises, so make sure to find one wired for your business requirements. It's best to stick to a software that is more specific because it is guaranteed to have features that can rise to your demands.
2. How much are you willing to spend to experience the impact of online booking software solution?
Disregarding expenses only occurs in a utopian universe. We're in the real realm of business, and you need to calculate and determine how much you're willing to shell out for a booking software solution.
Standard options are available for companies new to the field. Premium packages are also out there for more complex and established ventures. Whatever you decide, you'll have to consider possible commissions and subscription fees, which would impact your margins and your bottom line.
You can even create your own online booking platform by availing certain services with readymade scripts. Here at RentALL, we offer four different pricing plans that can fit different ventures of varying sizes: Startup, Advanced, Startup Pro, and Advanced Pro.
Interested in getting started? Check out our guide to building an online rental marketplace platform.
3. How much do you know about operating an online booking software solution?
Plenty of enterprises are jumping in the rental booking software solution wagon, not only because of the digital era. The coronavirus pandemic has also enforced strict restrictions to slow down the spread of the disease that has claimed millions of lives worldwide.
To keep operations running, businesses are starting to count on the impact of online booking software solution to bounce back and adjust to the new normal.
But before harnessing the benefits of online reservation system, ask yourself and your staff: How much do you know about checking bookings as they're registered? Have you ever used similar software before? Is there a way to cross-check bookings at any hour or place in case an unforeseen patron walks in or makes a reservation by phone? Are there any other booking capabilities you need to be aware of?
Consider your staff's grasp on technology. If you think you're going to struggle with the booking platform you're going to implement, then it's best to educate yourself first on the features of online booking system.
That way, when you've already decided and purchased your software, you can incorporate it with a breeze and work alongside it with little to no difficulty.
Don't fuss, though. One of the benefits of online reservation system is usability. Most available platforms in the market are easy to grasp and require minimal training for users, but we still think it's best to have a good amount of training before getting a good software.
4. Does it have capabilities for analyzing data?
The benefits of online reservation system also encompass reporting and analytical capabilities.
When looking through different types of booking systems, be sure to check for reporting features that enable you to view real-time statistics and analytics that surround the aspects of your enterprise.
This will help you gain a clear perception on the state of your business and can also help you reduce your ecological footprint by cutting down piles of paperwork (which is infinitely and definitely better than cutting down trees!).
5. Is your platform flexible enough?
Plenty of types of booking software solution are available in the market, but can they be customized according to your business needs?
We've mentioned that some online booking system features are tailored to the demands of particular companies, but at times, these functionalities aren't sufficient.
Some organizations still nitpick systems and require bespoke capabilities that hit the nail on the head to work towards their enterprise goals.
Let's say you're renting a coworking space. You've already looked at the best coworking space apps, but you aren't satisfied with what you've found. You have particular objectives that are aligned with the purpose of online booking system that you're looking for, and you want to create a more suitable solution for your establishment.
You can choose to build a coworking space platform with a coworking space script that is both configurable and off the shelf, making it swifter and easier to introduce the app to the market.
An example of powerful scripts that you can find is RentALL Space. Besides being easy to understand, it has capabilities to conduct essential operations on your app such as having the benefits of online reservation system.
It's designed with React and GraphQL and has no trouble with expansion.
If this option appeals to you, talk to us at support@radicalstart.com.
The horizons are bright for booking
The impact of online booking software solution is clearly increasing for present and future bookings of businesses across various industries.
While it was once perceived as risky and confusing, solutions and readymade scripts like RentALL have been an eye-opener for people especially when it comes to the benefits of online reservation system.
Today's booking software solutions are less expensive, safer and easier to use for organizations. For consumers, they've become a standard for visiting websites or arranging plans.
Its status as a staple then poses a question for all companies who haven't acquired an online booking system yet: Why wouldn't you use an online booking software?
With a growing number of consumers browsing, buying and booking through the internet, looking through different types of booking systems and selecting one for your company only makes sense.
As more companies switch to mobile along with consumer preferences, tools that enable to secure bookings on the go are more valuable than ever for both enterprises and consumers.
To learn more about our amazing platform and discover how it can take your organization's online booking to new heights, explore our features or get in touch with our support team.
---