A car rental business has been growing at a very fast rate and is booming with many opportunities. Hence starting a car rental business might be easy but making it profitable is a bigger challenge for everyone.
There are many standard challenges every business faces. Recognizing and overcoming the common pitfalls is essential to make your car rental business continue to grow and thrive.
Here are some ideas to overcome the challenges in running the car rental platform that will help you make the most of the opportunities and also creates a sustainable growth for the future,
1. Personalized experience
In the hyper-connected era, delivering a personalized experience is a key and also a winning strategy. Furthermore, 88% of the marketplace has seen improvements in their businesses after implementing personalization tactics.
Here are some of the best ways,
Creating a targeted customer persona
Segmenting your customer list
Store information for faster checkouts
Implementing geotargeting practices
The following information will help you to understand the power of personalization,
It helps increase customer retention and helps in building a deeper and stronger relationship with the customers.
It also helps you stand out from the crowd and creates a unique identity by creating better and unique content which is exactly needed for your audience.
Personalization helps in generating traffic and brand loyalty.
2. Marketing strategy
The marketing strategy means building and planning a long term and forward-looking approach with a well-desired plan. As the car rental business has seen rapid growth, an entrepreneur would need to find various marketing strategies. The car rental business through online marketing strategies is the most effective and lucrative option to target the right audience and helps to attain the desired goals.
So, how to make use of the marketing strategies to grow your car rental business?
A few marketing strategies help in yielding business growth includes using the full potential of social media, targeted advertisements, one of the most effective ways is creating video tutorials, also a powerful strategy is blogging and SEO.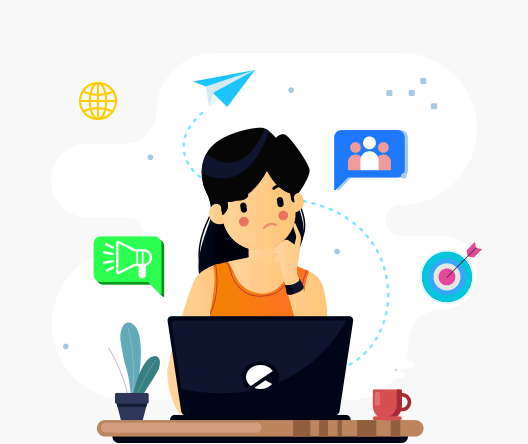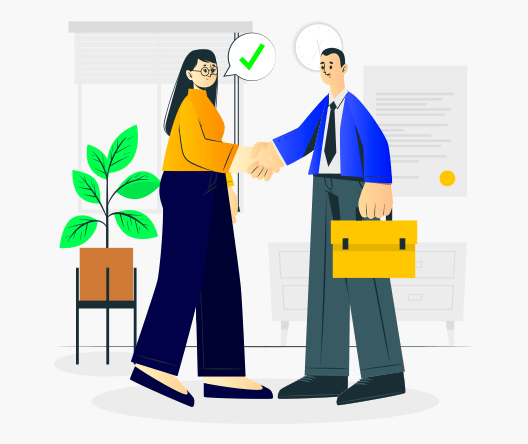 3. Build strong customer relationships
In today's era, the impact of developing strong customer relationships spread further than ever, hence developing healthy relationships is a crucial success to your car rental business. Through good and bad times, maintaining a strong customer relationship will help to sustain, reducing churning of customers and increase the lifetime of a business. Here the ways to build strong customer relationships,
Here are some of the best ways,
Improve communication
Always Strive to exceed expectations
Create opportunities for them
Focus on customer feedback
4. Focus on liquidity
Liquidity is a vital key metric and nothing but the supply and demand of the marketplace. It measures the transaction activity and it often measures the success of the marketplace.
Calculating liquidity by taking the percentage of rentals over a period of time. The higher the percentage of rentals booked, the more activity and sales in the marketplace.
Achieving marketplace liquidity helps you scale your supply and demand side by attracting more users and resulting in self-sustained growth.
5. Be consistent with your pricing strategy
Pricing strategy is a way of finding a competitive price of a product or service and also plays a major role in decision making as well as building an image for the car rental marketplace.
Setting the right prices for car rentals is a balancing act.
Let me prove you with an example,
Price your products too low, and you might see plenty of usage without turning any profit. Price them too high, and probably rent them out less frequently and attract fewer price-conscious customers. Hence pricing strategy needs to be laser-sharp.
Mopping up
I hope this post helps in providing you some major ideas to run a successful car rental marketplace.
In search of a car rental marketplace solution? When it comes to marketplace solutions, you may have an abundant choice to consider. However, developing a car rental platform is a tedious process that consumes a lot of money and time.
Hence RentALL Cars helps you in providing the apt solution for your car rental business. Since it is easily customizable, personalized and meets your needs and requirements.
For more information, please explore our website and contact us at [email protected]
Talk to Us / Schedule a Demo

You have taken the first step in the right direction. We are the dream-builders and make your business happen.

Talk to us today so that our team can help you with the solutions that best fit your business needs.

Together, we can do more!