1mg clone app : A key solution in managing your pharmacy delivery business effectively
The 1mg clone app can be a key tool in effectively managing a pharmacy delivery business. The solution can provide a platform for organizing, streamlining, and simplifying various operations involved in running a successful pharmacy delivery business. Also with the rise of e-commerce and the increasing popularity of online ordering, pharmacy delivery businesses have an opportunity to expand their reach and target a wider customer base.
This 1mg clone can help you manage process orders, track deliveries, and communicate with customers efficiently, which can result in increased productivity, improved customer satisfaction, and business growth.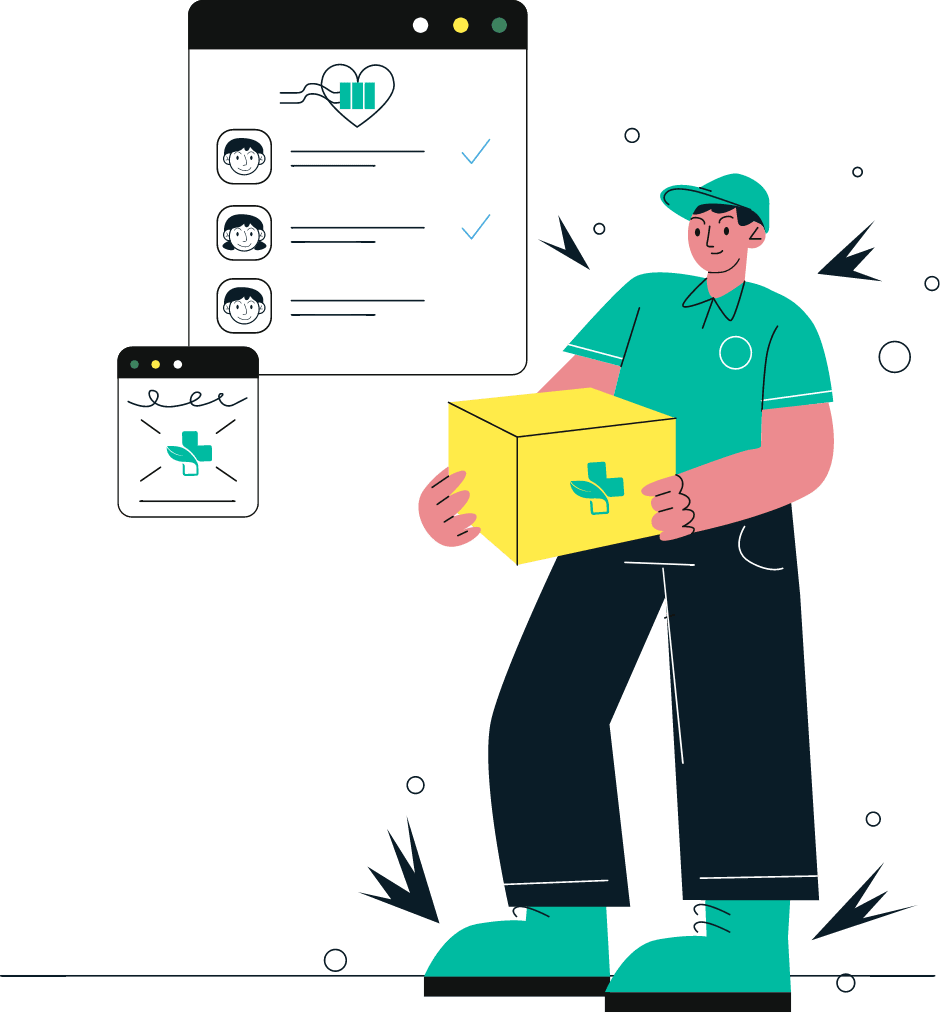 How does a 1mg clone script shape your business?

Efficient order management
Automated refunds and payouts management
Stay organized with orders
Transforming your business idea into tangible outcomes
We design and develop pharmacy delivery apps using agile methodology that aligns with your business requirements. With our experience, technical proficiency, and innovative ideas, we construct pharmacy delivery apps that are both visually appealing and user-friendly.

Conceptualize
We commence the project by acquiring a thorough understanding of your business concept and necessities

Development
We use the latest technology to design and develop your 1mg clone app to high standards


Testing
Our testing team conducts an in-depth testing process to ensure a smooth app performance

Launch
Your pharmacy delivery app can now be downloaded by users from the App Store and Play Store

Get expert advice on your tech-related inquiries

A comprehensive 1mg clone to manage your business
WooberlyPharmacy is a readymade and customizable 1mg clone script for entrepreneurs looking to start a successful pharmacy delivery business. It is a cutting-edge and innovative platform designed specifically for pharmacy delivery services. With a user-friendly interface, seamless performance, and innovative features, WooberlyPharmacy makes it easier than ever to manage your business and connect with customers.
Whether you are a pharmacy owner or looking to expand your pharmacy delivery services, WooberlyPharmacy is the perfect solution to grow your business and stay ahead of the competition.
This solution links customers, delivery partners, and pharmacy owners. The 1mg software is rapid to implement and scalable as the business evolves.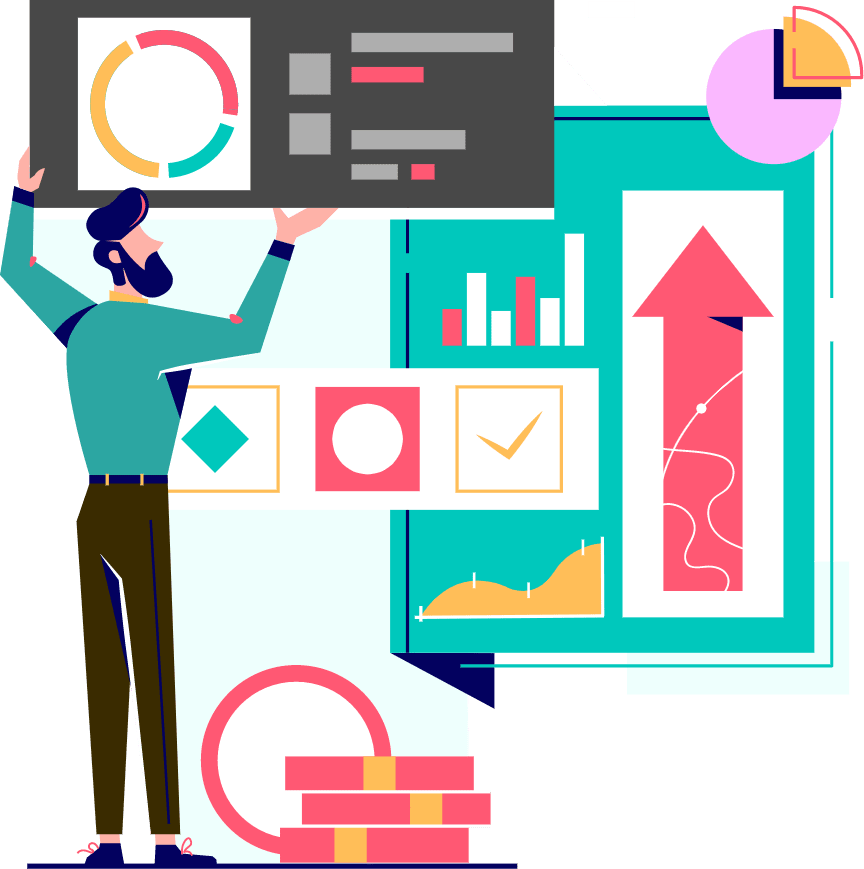 A top-notch web panel tailored to meet the specific needs of Pharmacy owners
The pharmacy store panel in 1mg clone solution is equipped with essential features to meet the demands of the business. With its intuitive and user-friendly interface, the platform empowers pharmacy owners to efficiently manage their operations.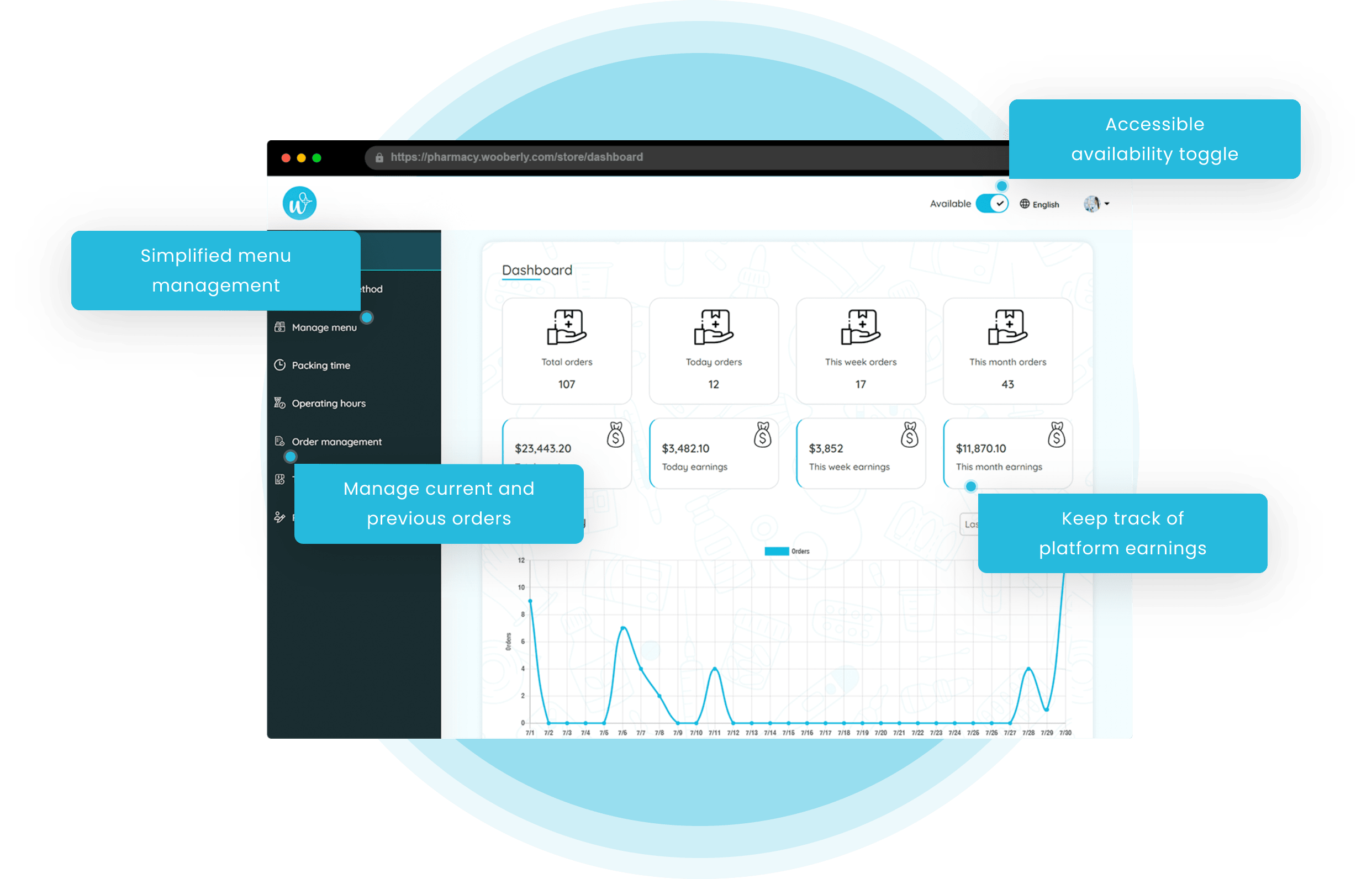 Everything your business requires in one 1mg clone app
WooberlyPharmacy comes with a customer app, delivery partner app, pharmacy store panel, and admin panel. This ensures the smooth management of your pharmacy business.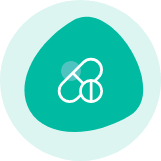 Customer app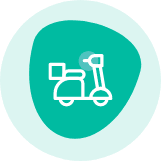 Delivery partner app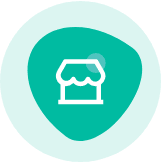 Store panel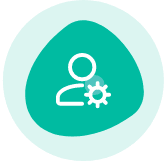 Admin panel
Speak with our tech experts to launch your 1mg clone

Let's talk

Key elements to look for in a 1mg clone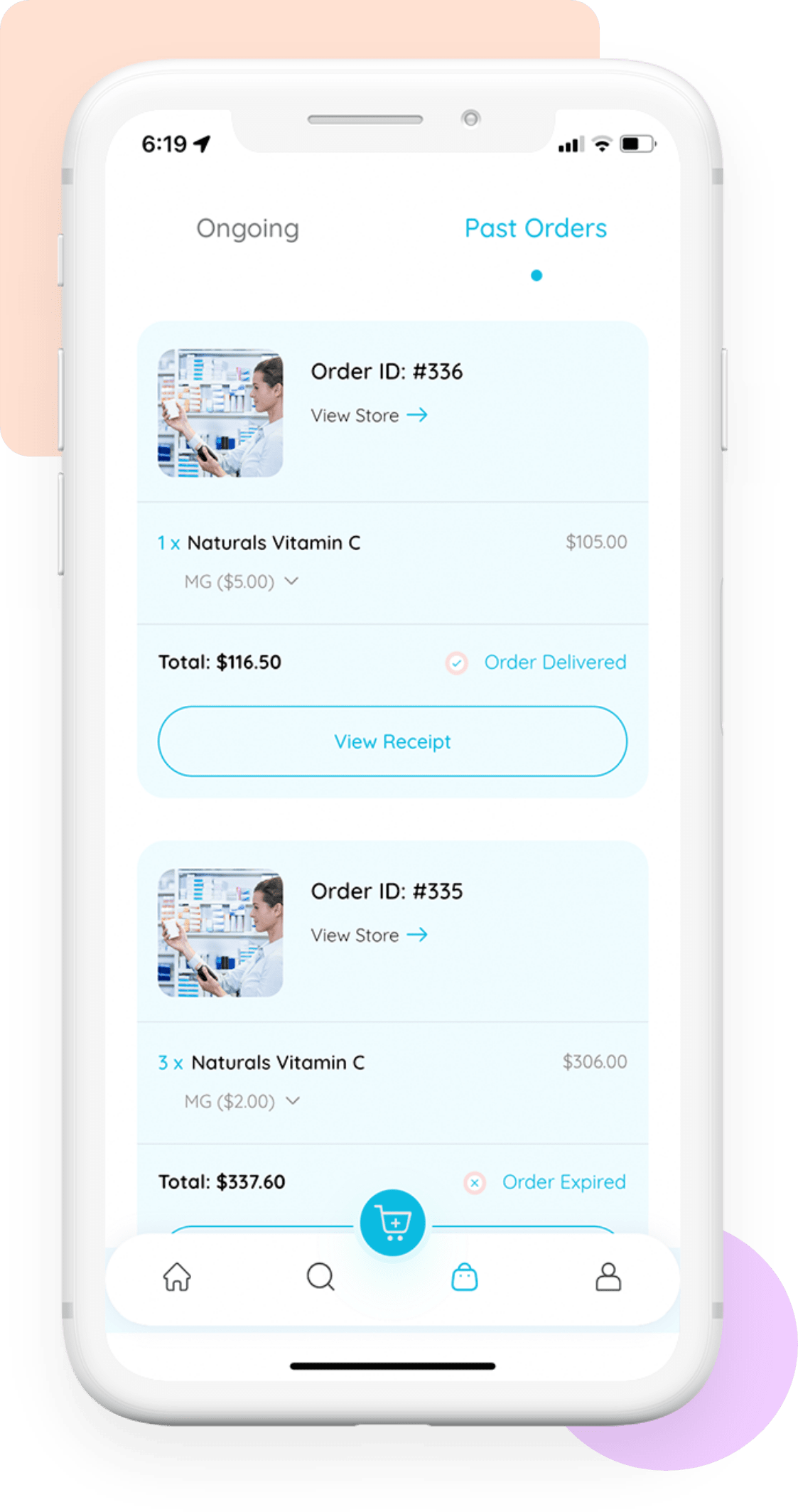 Technologies deployed to build a 1mg clone app
We strive for excellence in everything we do and that's why we use the latest technology in the market. Flutter is the backbone for our 1mg clone solution, Offering a leading cross-platform development kit that functions on both Android and iOS and enables the creation of a stunning UI. We have also integrated GraphQL technology into our APIs which boosts performance significantly.
For the purpose of tracking the customer's current location, route, and live tracking we have integrated google maps and the Flutter location plugin. To ensure seamless connectivity between mobile devices we leverage the Socket.IO package.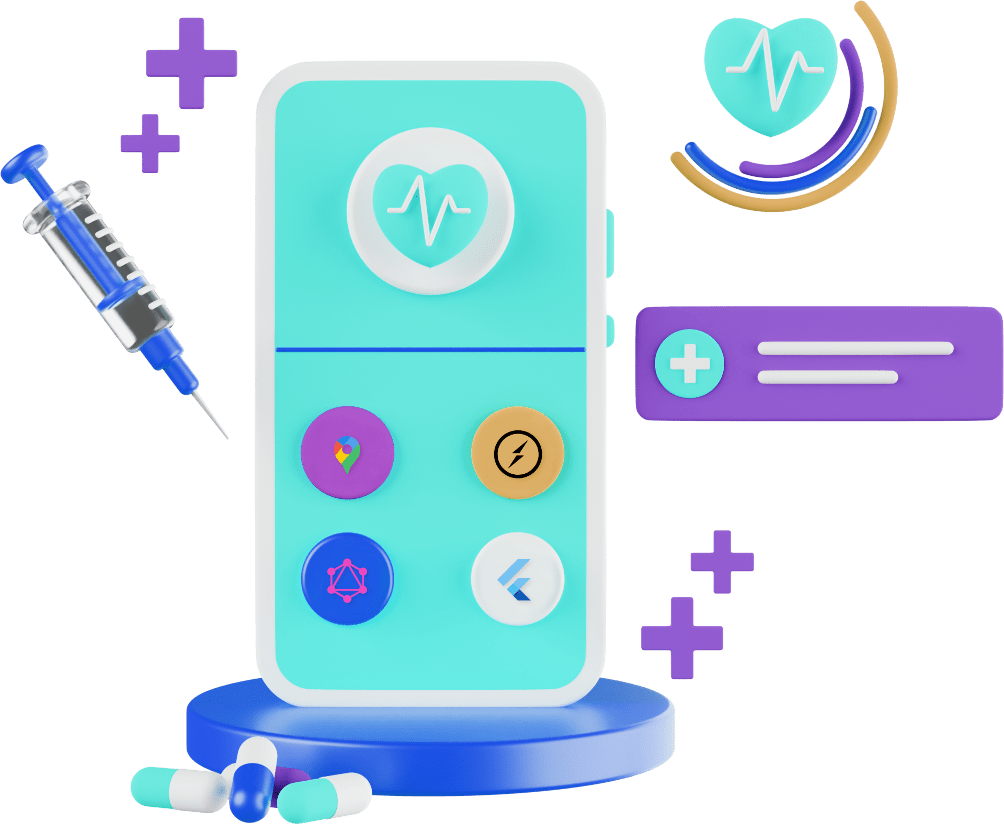 We are here to support
Free server installation
We provide free server installation service to all customers who purchase our product and our team is readily available to answer any questions or concerns you may have.
Free app submission
We assist you in successfully submitting your mobile app to both the Play Store and App Store.
Support after rejection
If the app is rejected by the App Store or Play Store we will investigate the issue and resolve them to give a successful relaunch.
Free white labeling
Customize our WooberlyPharmacy script to align with your business through our complimentary white labeling service.
A 1mg clone is an on-demand pharmacy delivery app built to help entrepreneurs to set up their business effectively.
Yes, the 1mg clone script is fully customizable and scalable. Our skilled tech team is available to help you with the developing process.
The cost of developing a 1mg clone app is based on the business requirements. Kindly drop a line in
[email protected]
for more information on pricing plans.
Yes! As mentioned, the app is completely scalable. It fits in business of all shapes and sizes.
Disclaimer : The term 1mg is solely used for marketing purposes, and we are not associated with 1mg in any form. The source code and design of our products are fully owned by us. We are not using any of their copyrighted materials.